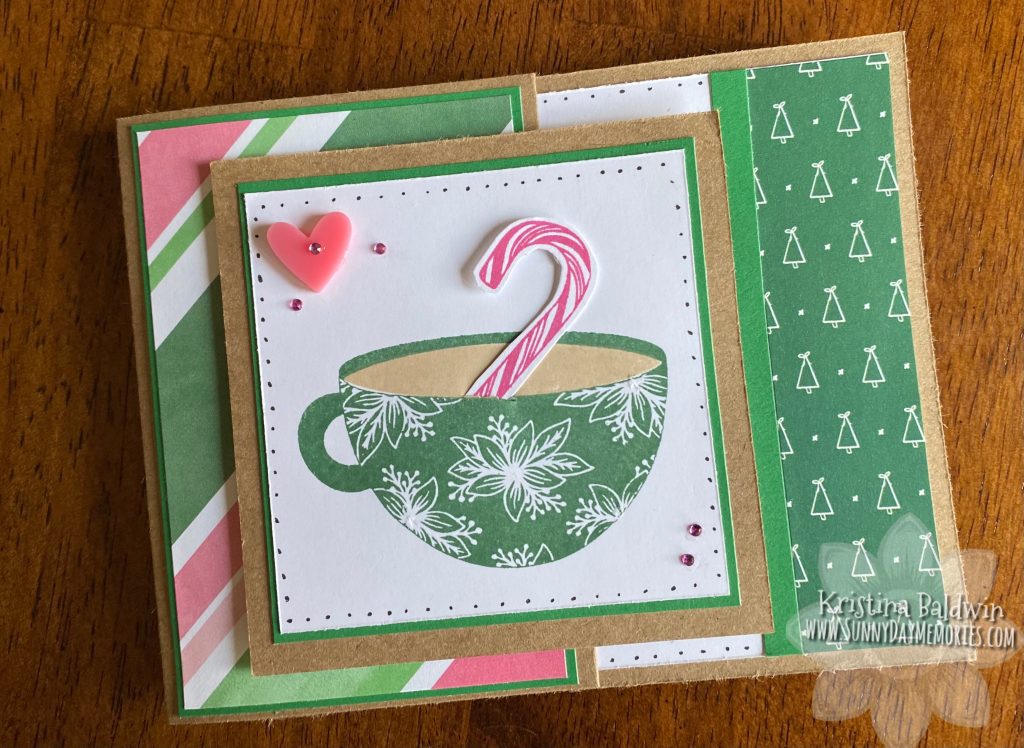 Want to create a cozy holiday card? Close To My Heart's November Stamp of the Month, You Warm My Heart, is the answer to cozy, comforting projects!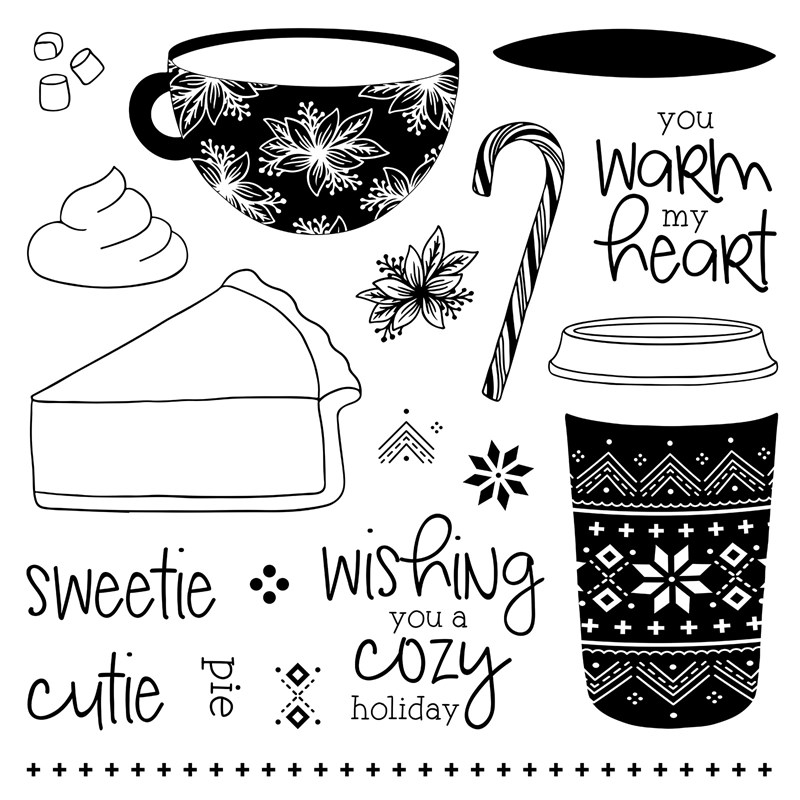 Look at all these fabulous images and sentiments! And the best part is you can get this set for FREE when you are a VIP. Yep, I said FREE!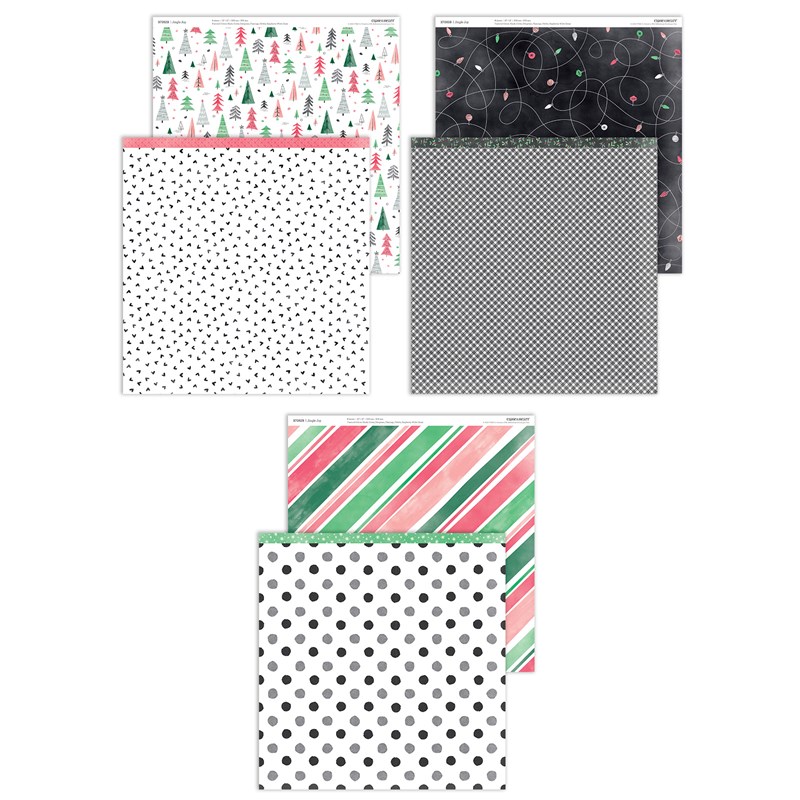 I paired this delightful stamp set with our Jingle Joy Paper Collection as well as our Mix-in Paper Pack. My focus was the green tones in this paper collection–both the Clover and Evergreen. I then added in touches of Raspberry through small accents like my candy cane and embellishments.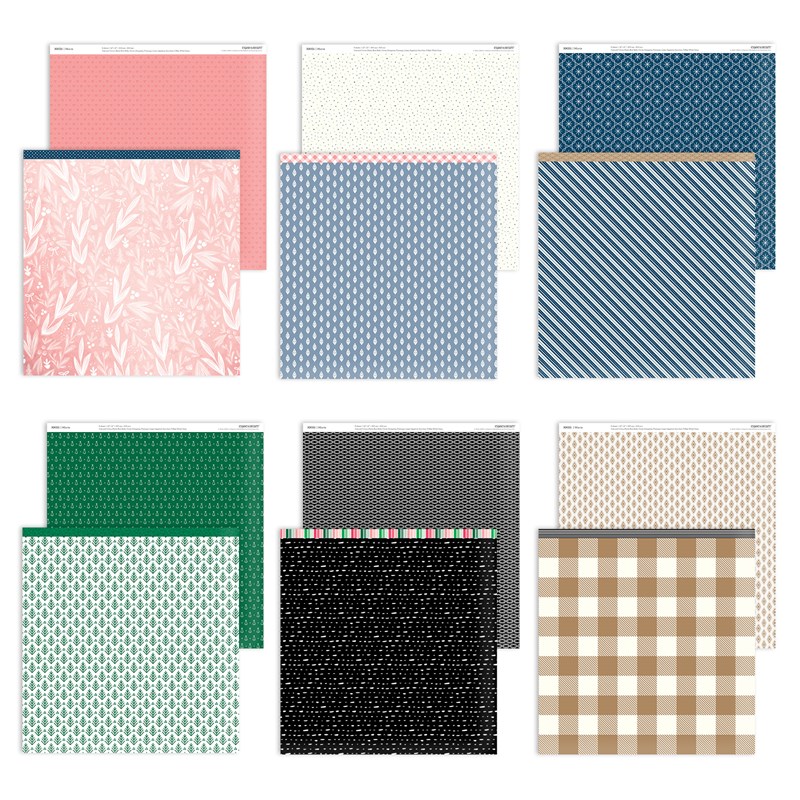 And speaking of embellishments–how fun are the Pink Acrylic Hearts that I used on this card?! I love that it accents beautifully with the stripes in the Jingle Joy Paper and the stamped candy cane. Perhaps the best part though is that you get such a great assortment of sizes and shapes–even outlines as well as solid hearts. So many possibilities!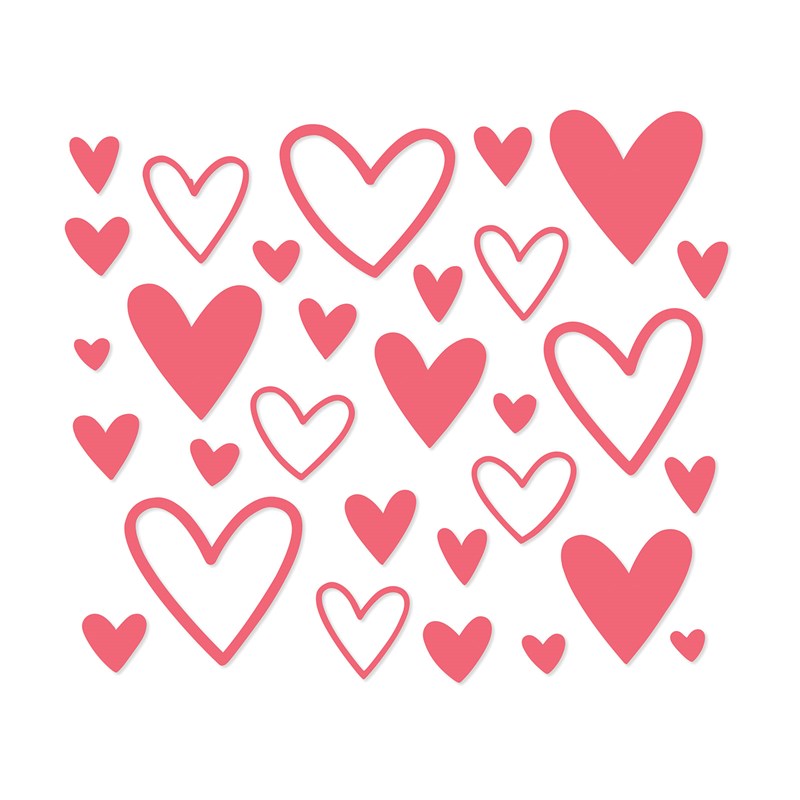 If you look closely at this stamp set, you'll see just how well it was designed. They truly paid attention to all the details with this set. While I didn't take advantage of it–I could have added colored poinsettias to my cup as there is a separate outline image to do that. And did you see there is a solid oval image to create the appearance of your beverage in the teacup? Or the patterns for the coffee cup design? So many little details.
Now it's your turn to make a cozy holiday card for someone special!