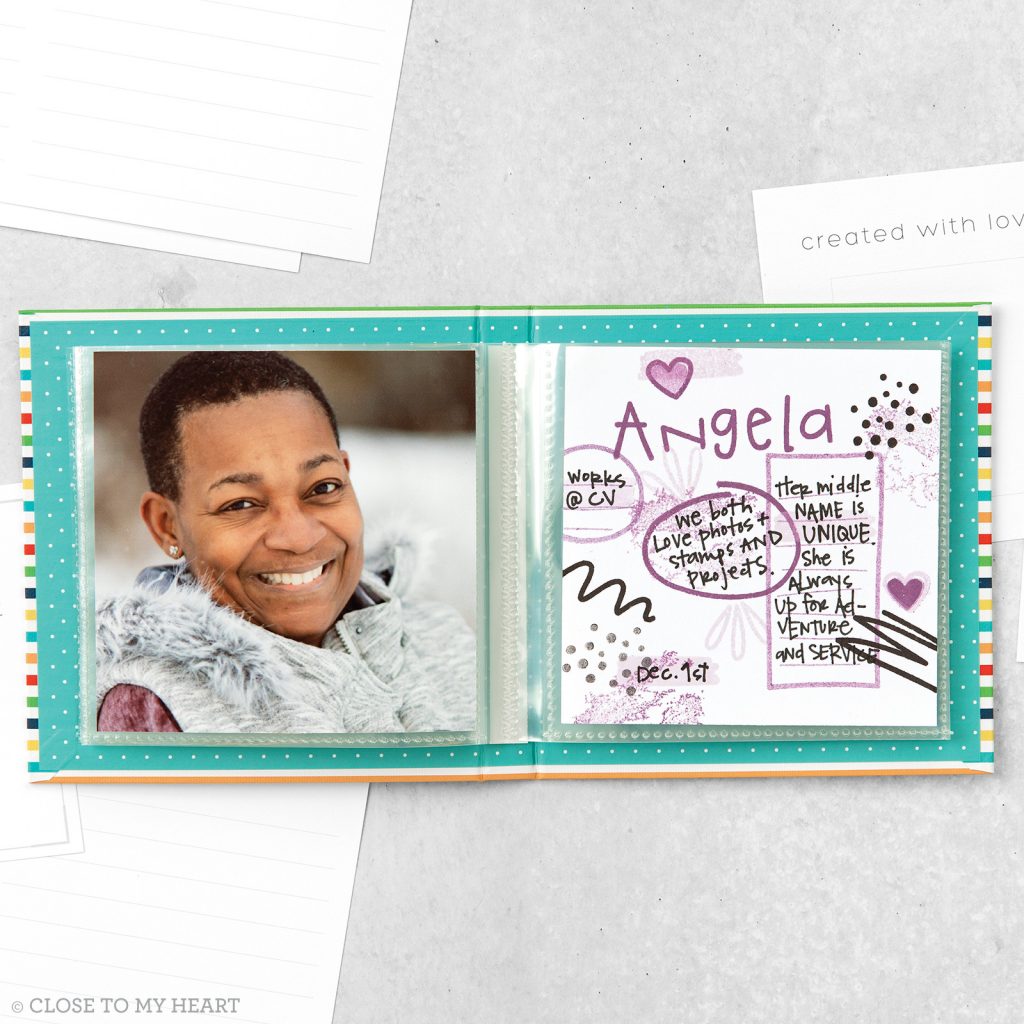 Calling All Women Entrepreneurs! Today, November 19th, is Women's Entrepreneurship Day. It's a day all about celebrating, supporting, and empowering women in business. Have you ever thought about starting your own business? Maybe put your craftiness to good use? You could become a Close To My Heart Consultant!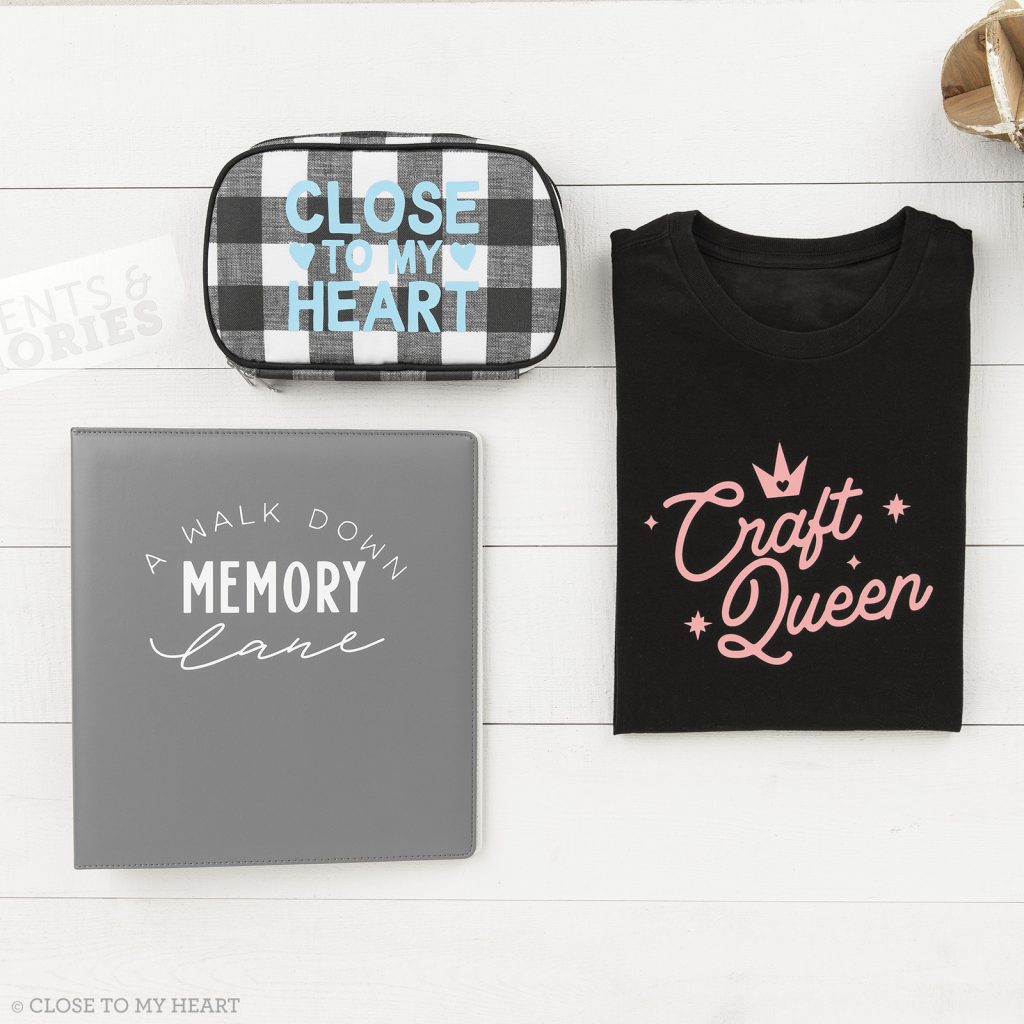 It's a low-risk, low-cost and a high-gain way to start your own business! It's ony $50 to join our family of like-minded crafters. You get a $25 product credit to select items YOU want and need for your business. Additionally, you can get a FREE Business Basics Bundle to help you get started.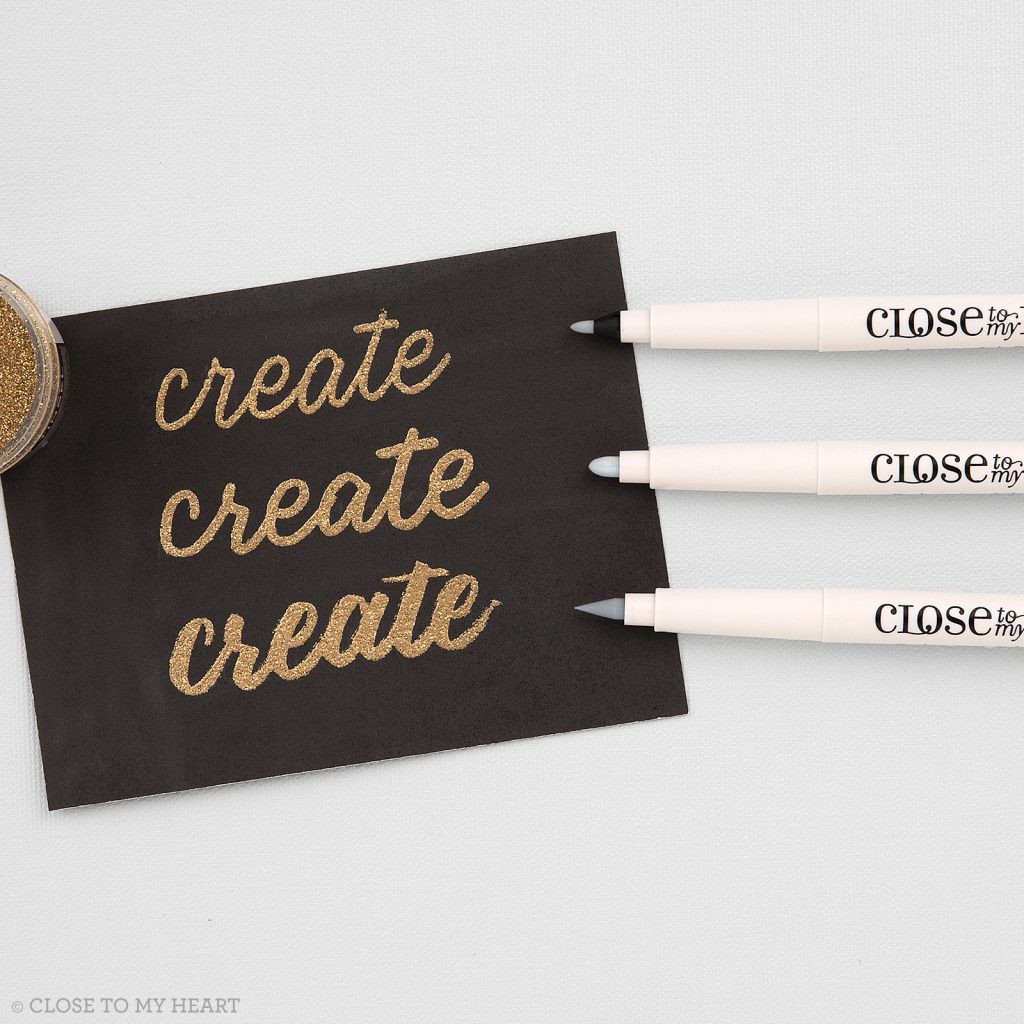 Curious about the other details? You can find answers to the most common FAQs HERE. But most importantly, I'm here, too to answer any questions you might have. And while I did say calling all women entrepreneurs–all you men are welcome, too!