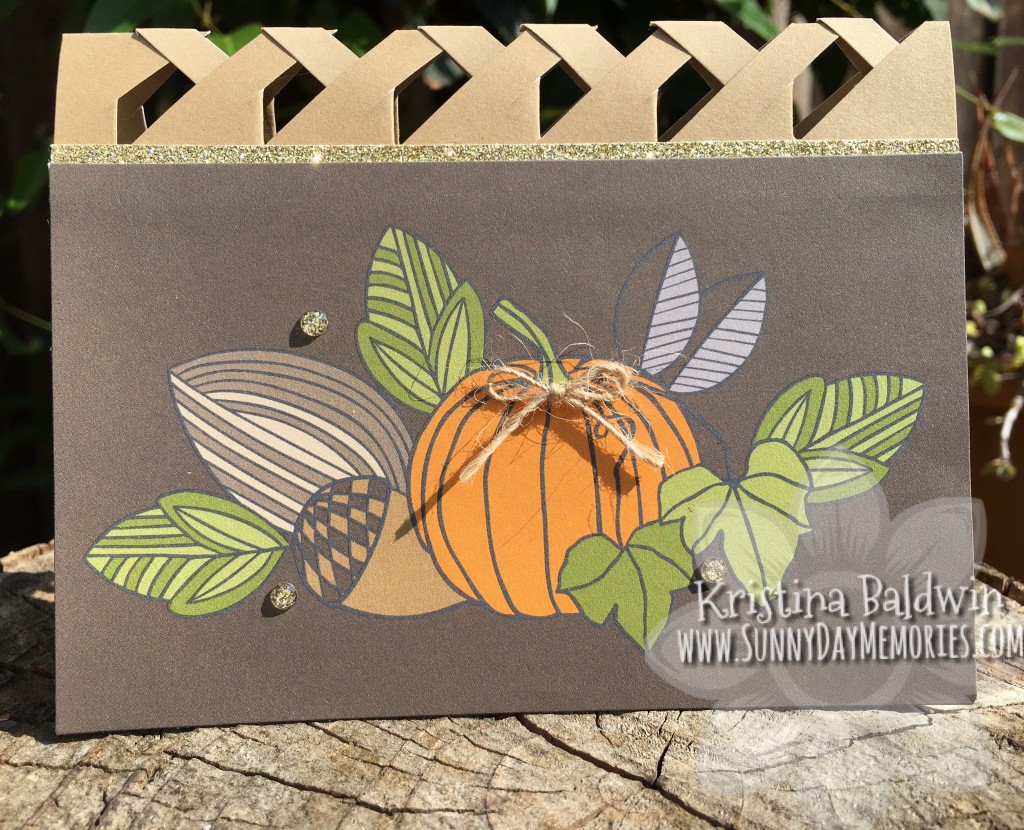 As we in the U.S. prepare to celebrate Thanksgiving tomorrow, it seemed like an appropriate time to reflect on some of the reasons I'm thankful for owning my own stamping business.
First, I'm thankful for the flexibility I have with my business.  I'm able to take vacation when I want rather than being worried that someone else in my department is also taking vacation so it might not work for me to also request time off.  I'm extremely thankful for the ability to be present and active in my children's lives.  For example, I was able to help set up and attend my kids' Thanksgiving Feast at school yesterday.  I am extremely aware that that's not always an easy thing to do for many.  I often think back to my job pre-kids as a paralegal at a large law firm.  I know with almost 100% certainty that I would not be able to do all that I do at their school and in their lives in general, if I had kept working as a paralegal after they were born.  It was definitely a hard decision for my husband and I to make living in such an expensive part of the country, but most definitely one of the best decisions I have made!
Second, I am thankful for owning my own stamping business because it allows me to earn money doing something I am passionate about.  I love my job!  Whether I'm teaching someone how to make their very first handmade card or showing them an amazing trick with a tool they already own but never knew that it could be used in such a way, I find such joy in those moments.  It's so heartwarming when someone loves something you've designed and it inspires them to either duplicate it or take it a step further.  That feeling of appreciation is priceless.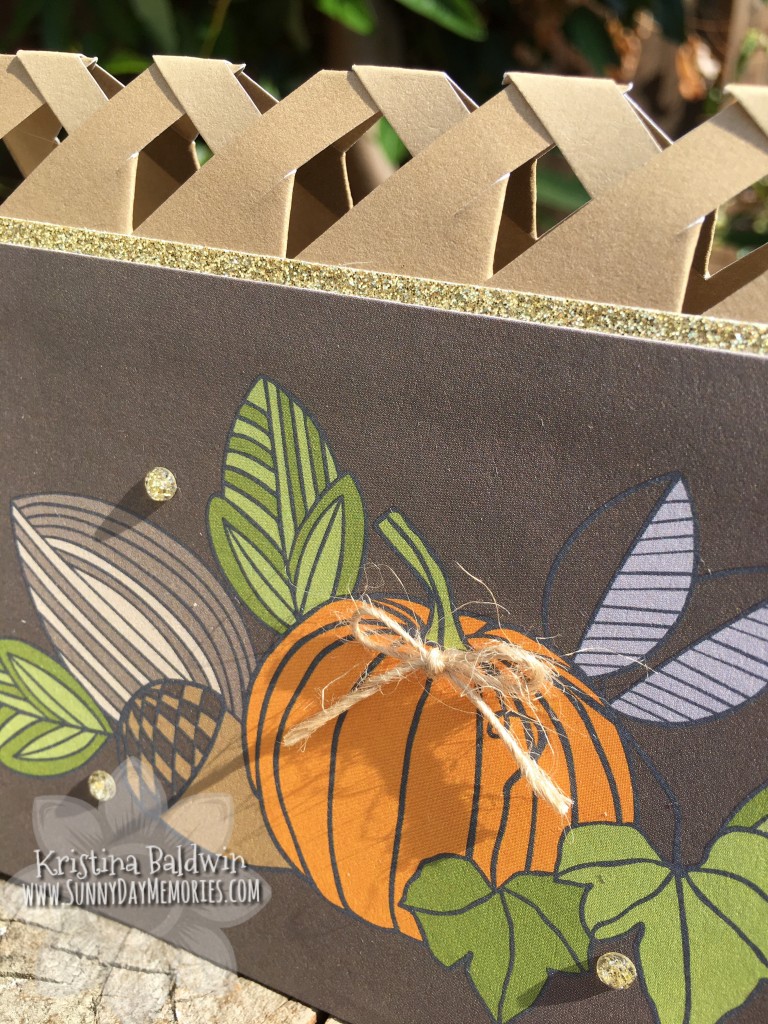 Third,  I am ever so thankful for the friends in my life that are a direct result of owning my own stamping business.  It's amazing the number of people I count as dear friends whose path I may not have ever crossed were it not for my business.  I am so grateful our paths did cross though!
If any of what I've shared here strikes a chord with you, I'd love to chat with you about becoming a Close To My Heart Consultant.  You, too, can own your own stamping business!  One of the great things about becoming a CTMH Consultant is that it is truly a no-risk endeavor.  If you already love cardmaking, scrapbooking and/or papercrafting, then you are out nothing if you give it a go and it doesn't work for you.  You are left with amazing CTMH products from your kit and no other obligations.  What better time to join when we all could use a little extra income for the holidays?  To learn more about becoming a CTMH Consultant, you can check out the details as well as the current special for joining on my CTMH website.