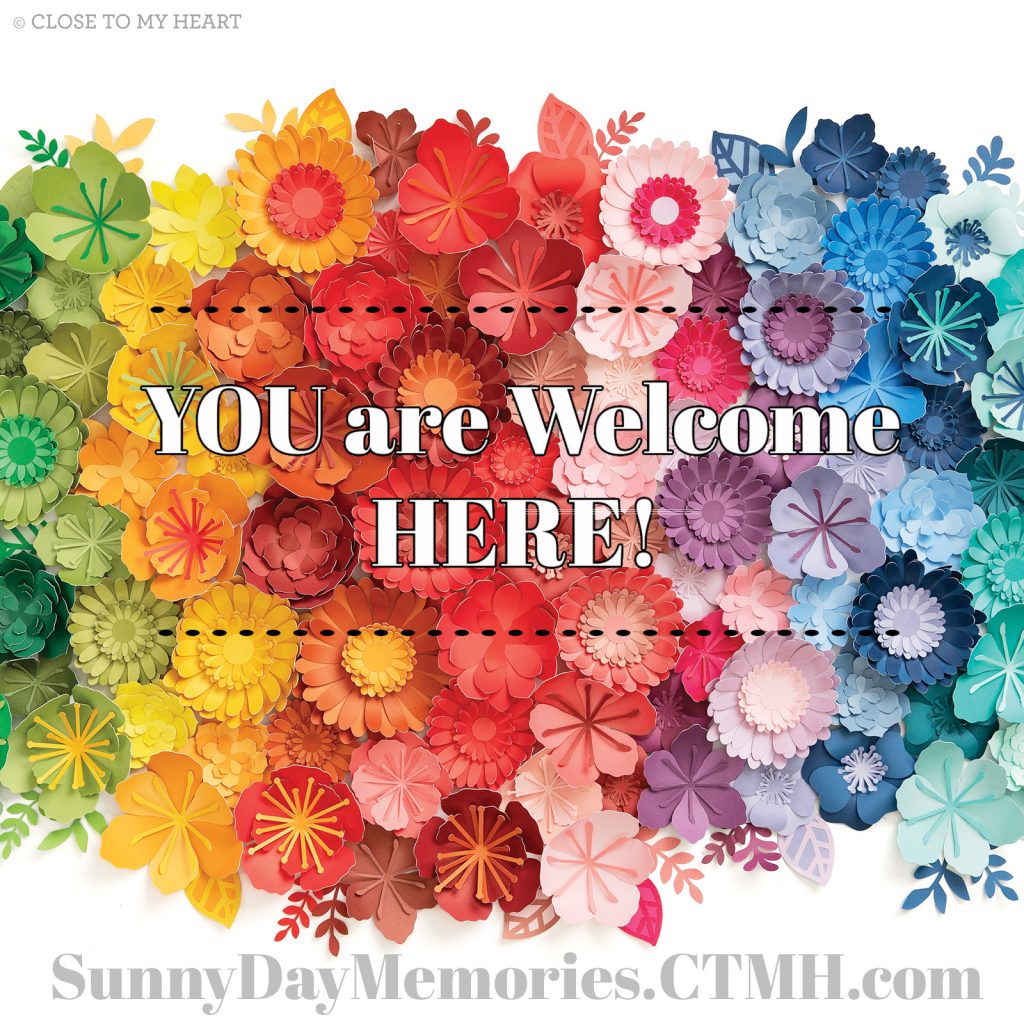 Are you ready for a new opportunity at a great price? That's exactly what the Goodbye 20, Hello 21 Special from Close To My Heart is! I shared this amazing opportunity at the start of the month HERE.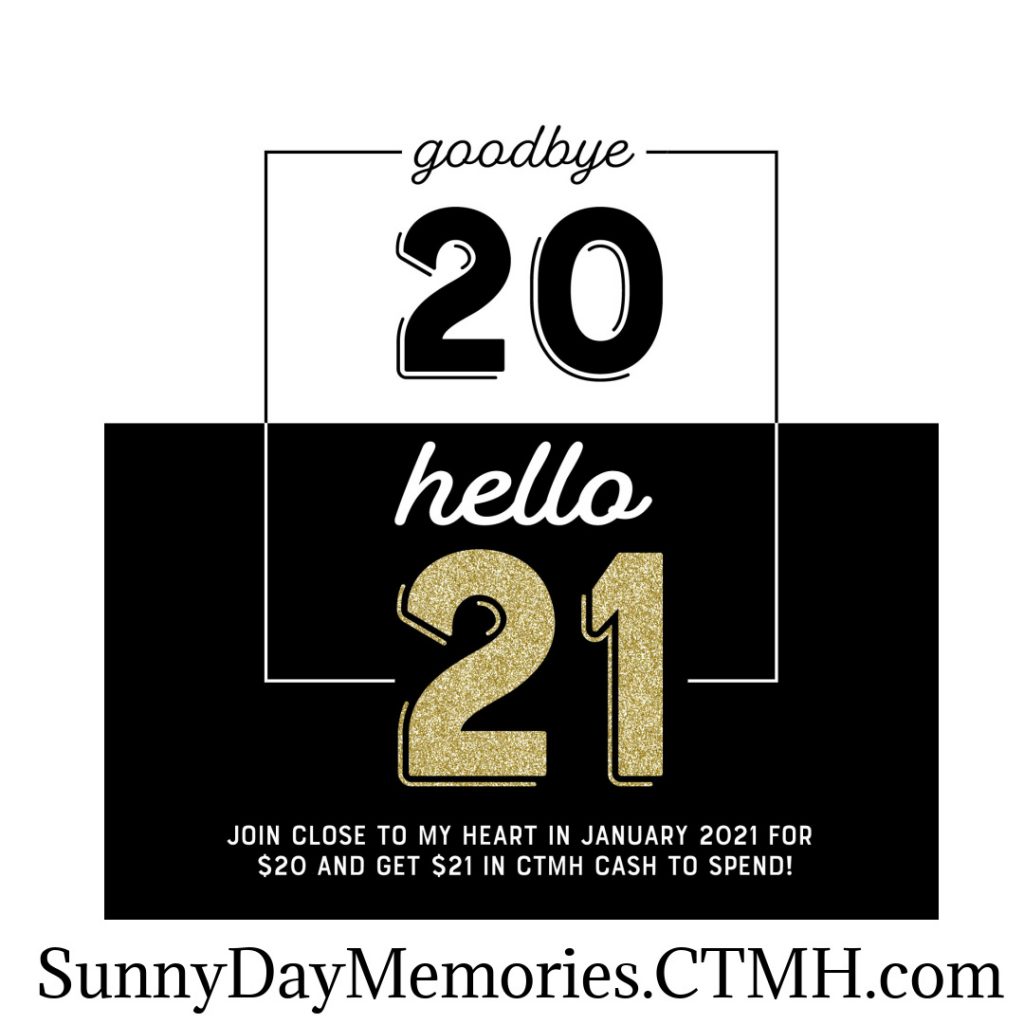 January is often a time of new opportunities and new goals set for the year ahead. What better goal than to re-discover your creativity. Or how about to earn some additional money doing what you love? You'd be joining a community of fellow crafters who love to share their passion of papercrafting with Close To My Heart products. Add in the exceptional deal right now and it seems like a match made in heaven!
Becoming a Close To My Heart Consultant is always a great deal. But right now it's a deal you simply shouldn't miss out on! Don't miss your chance at this new opportunity at a great price.