Here are 5 reasons to become a CTMH Maker this month.
Make beautiful artwork. As a Maker you have access to all the beautiful products Close To My Heart offers. And whenever *NEW* product is about to be released, you get sneak peeks and early access. That means more time creating with the latest and greatest!
Access to unlimited inspiration. Get access to private Maker groups to help inspire, train and guide you in new techniques and project ideas.
Kickstart your dream business. There aren't many businesses that you can start with such a low investment. It's only $50 to start! And you receive $25 in product credit–so you can choose items that YOU want. Plus, you can get a FREE Business Basics Bundle which includes a variety of business supplies to get you started.
Exciting events. As a Maker, you get access to exclusive events just for Makers. These include a variety of training, exclusive products, sneak peeks and more. And one of these special events is coming up in less than a month–our Virtual Convention. You can learn more about it below.
Rewards & perks. There are a variety of rewards and perks you can earn as a Maker. From commissions starting at 25% all the way up to 45% to FREE products and even an incentive trip. No matter what your goals as a Maker or how you run your business, there are rewards and benefits to be had by all.
PLUS, if you sign up this month (today's the last day!), you'll get FREE registration to our 2021 Virtual Convention next month. This is a $99 value.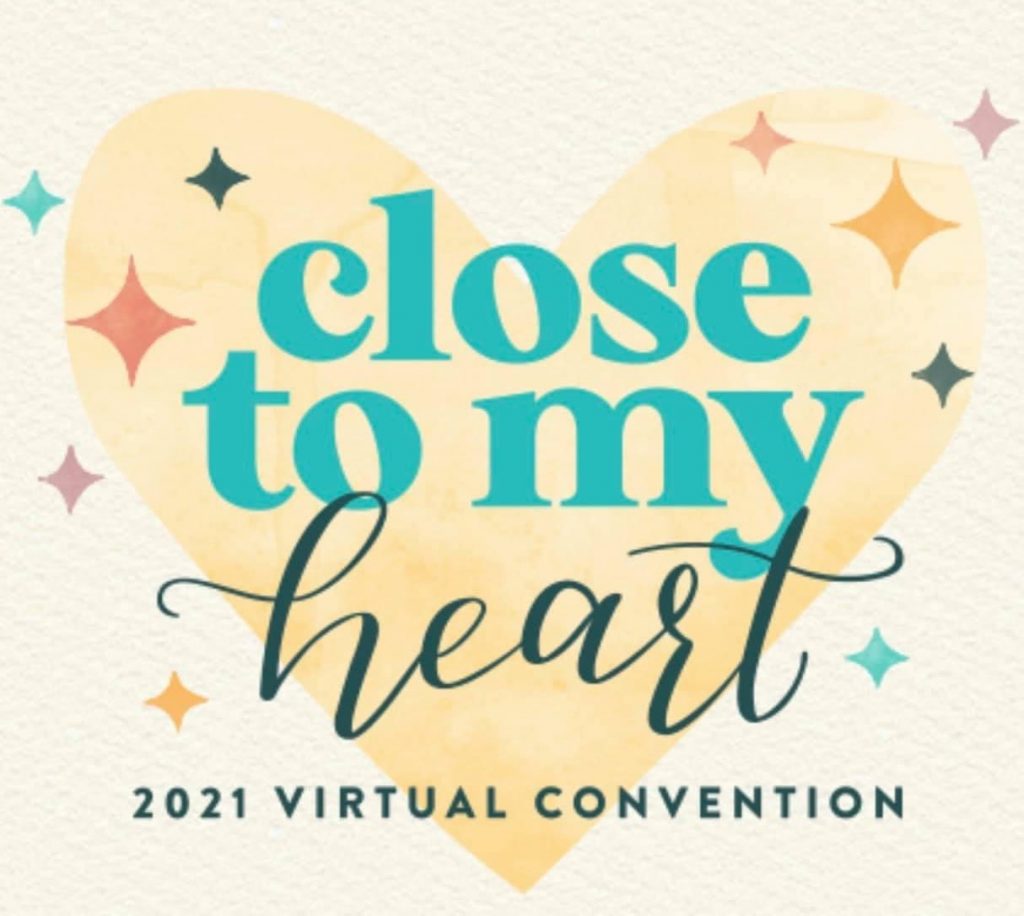 Our 2021 Virtual Convention will be a three-day celebration full of crafting, learning, creation, recognition, and connection! This event is a chance for Makers from all over North America, Australia, New Zealand, and Japan to come together and connect as part of the Close To My Heart family!

As a Convention attendee, you will be among the very first to see and craft with the wealth of exciting new products in our upcoming catalogs! This exciting virtual event will also be full of valuable training opportunities and fun crafting projects to help you start off your Close To My Heart Maker journey on the right foot. Join the Close To My Heart Maker family now and make the most of this amazing opportunity to participate in the 2021 Close To My Heart Virtual Convention!
As a new Maker getting this FREE Virtual Convention Registration is a pretty sweet deal. Conventions have always been one of my favorite parts of being a Maker. So rather than say the 5 reasons to become a CTMH Maker, I should have said 6 reasons, huh?