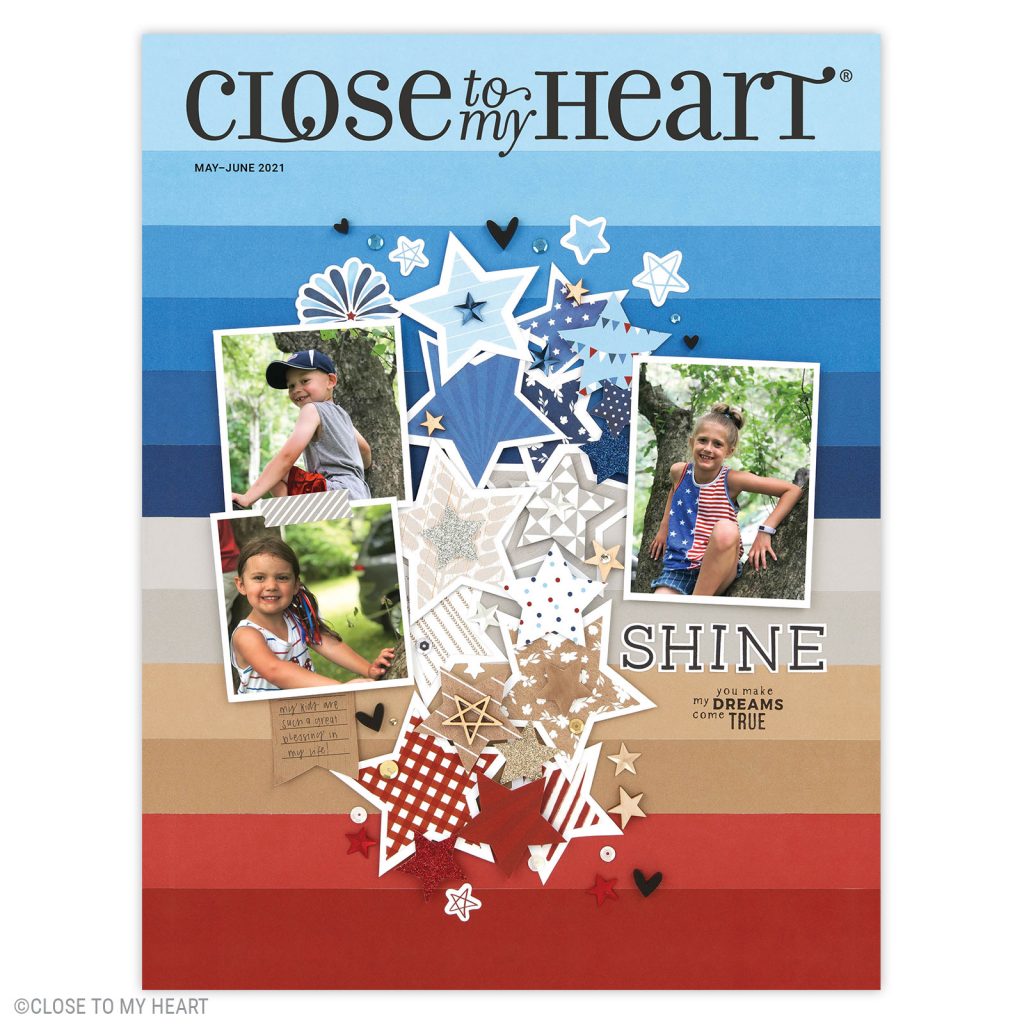 It's the last call for the CTMH May-June Catalog. Tomorrow is the final day of this stunning catalog. Make sure you've grabbed your favorites of these great crafting products before they are gone!
There are the two beautiful paper collections.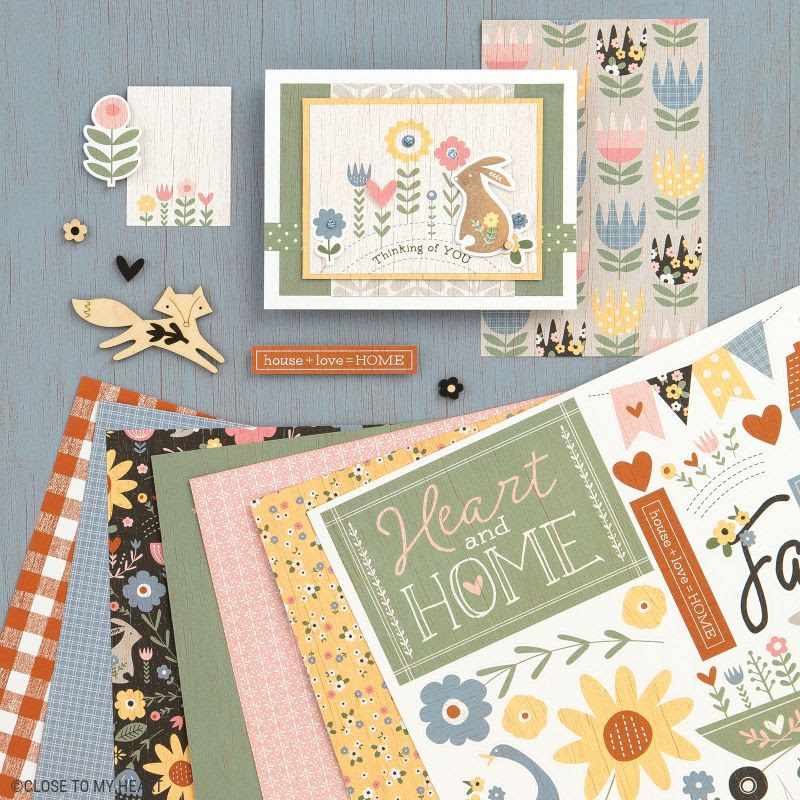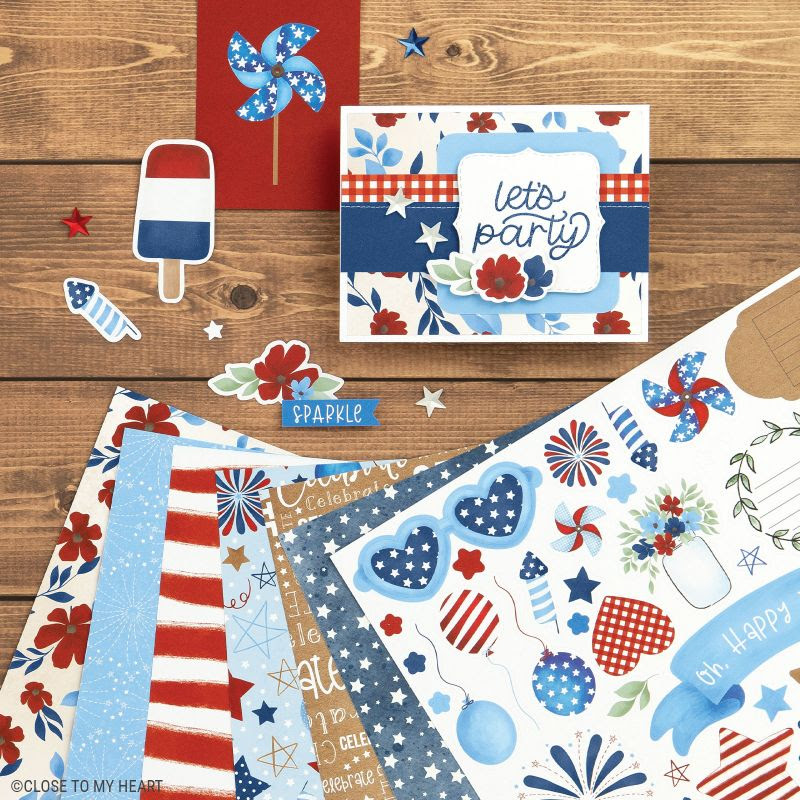 In addition to these wonderful paper collections, there are also so many delightful stamp sets–some even with coordinating dies.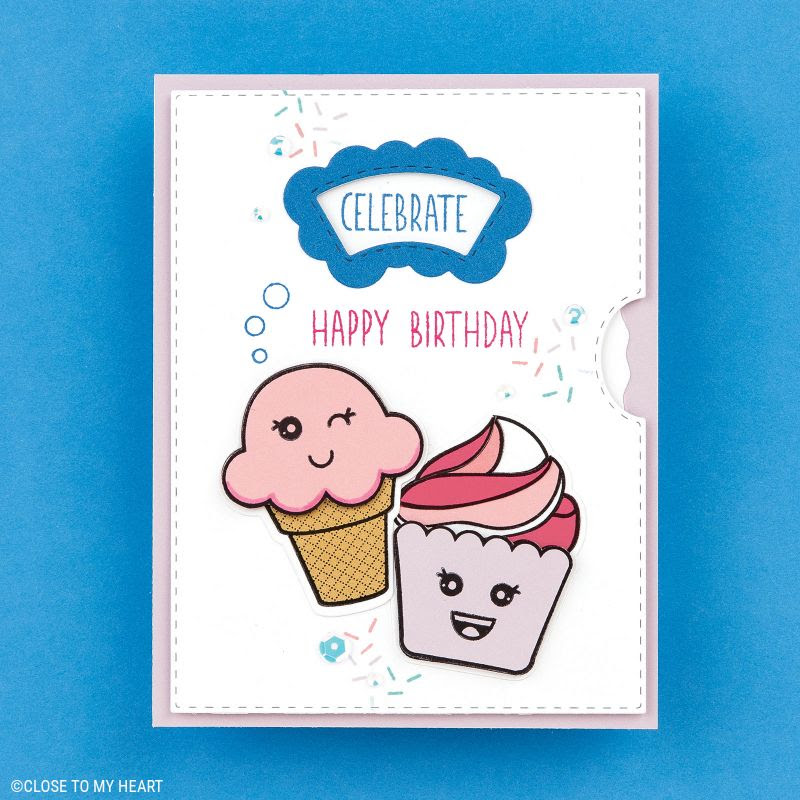 This adorable card was created with the Desserts a la Whirl Stamp + Thin Cuts. It's so cute, right? It's one of several amazing stamp sets in the May-June Catalog. So grab your wishlist and do a double check real quick. There's still time to snag items you may need. Did you grab all your favorites?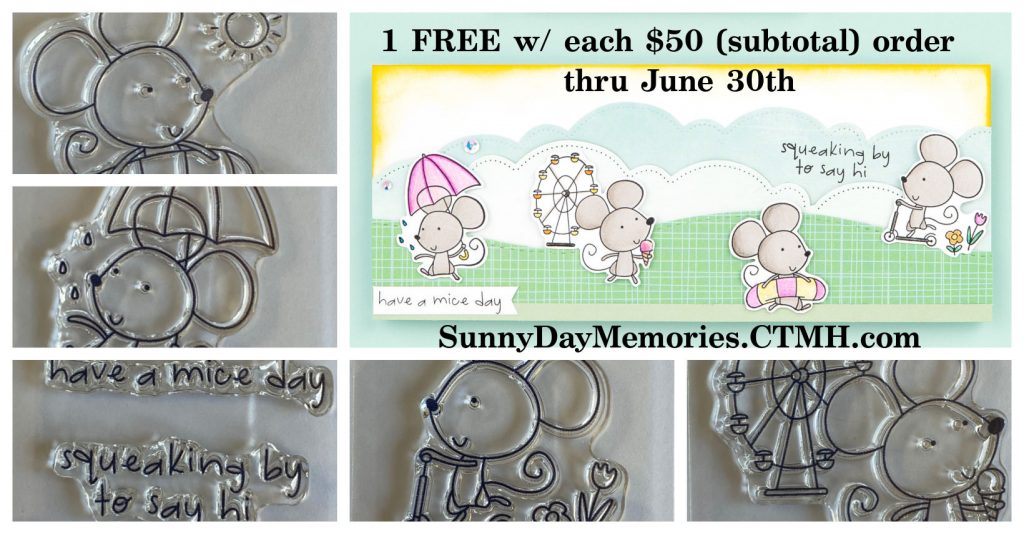 With my current freebie happening right now, it's the perfect time. You can easily shop for all your favorites before they're gone and get your freebie, too. Don't miss this last call for the CTMH May-June Catalog.