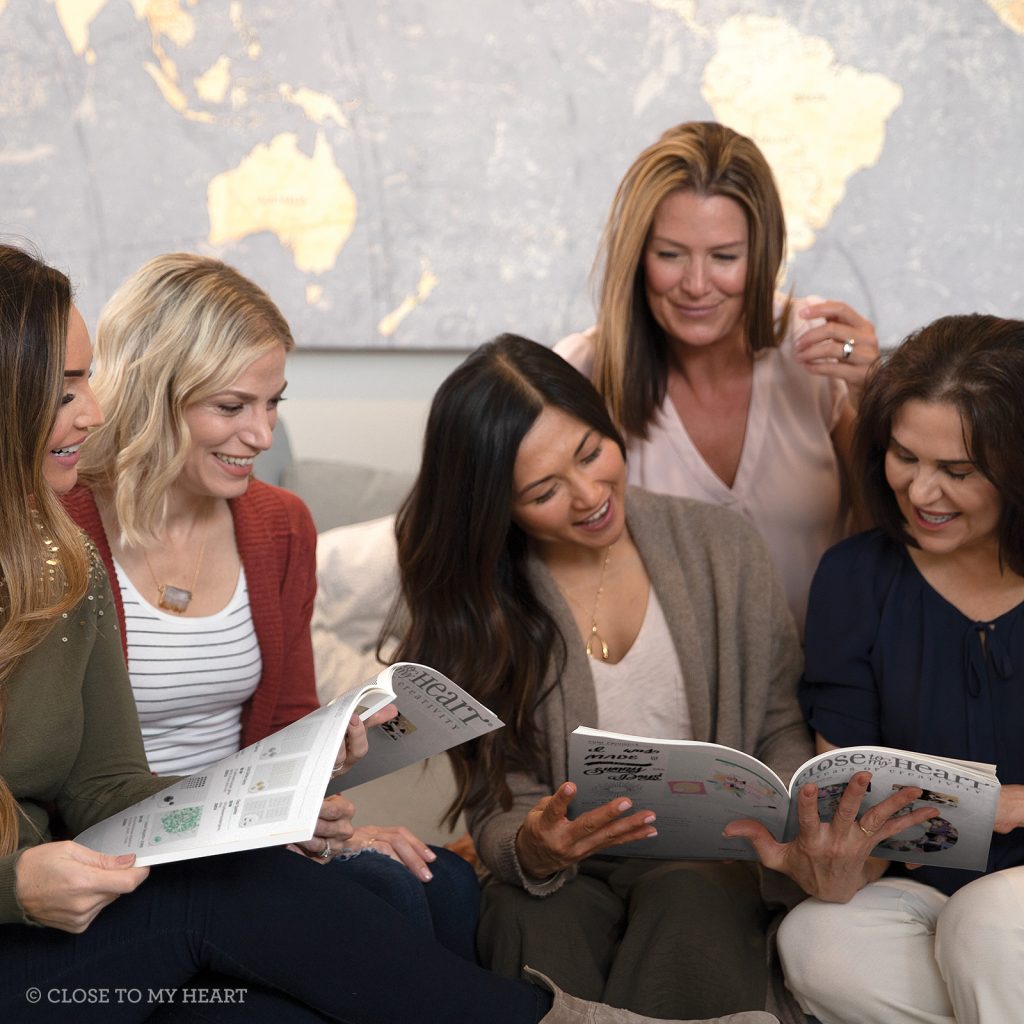 Have you ever thought to yourself, "I want to become a Close To My Heart Consultant"? If so, now is a great time to do so! As a Consultant, one of the benefits you receive is getting preview periods of new product. Right now, you can order and play with products from our upcoming July-August Catalog. And in another few weeks, you'll be able to see the brand new Annual Core Catalog and September-October Catalog. So fun!
If you have some lingering questions, here are my FAQs to Becoming a Close To My Heart Consultant that might help. Plus, Close To My Heart has some FAQs, too. Additionally, here is a video that shows what's included in the current Consultant Kit:
The cost for your Consultant Kit is only $70! Plus, you receive the $50 in CTMH Cash to pick out items you want. That means it's really only costing you $20 to try out this new adventure!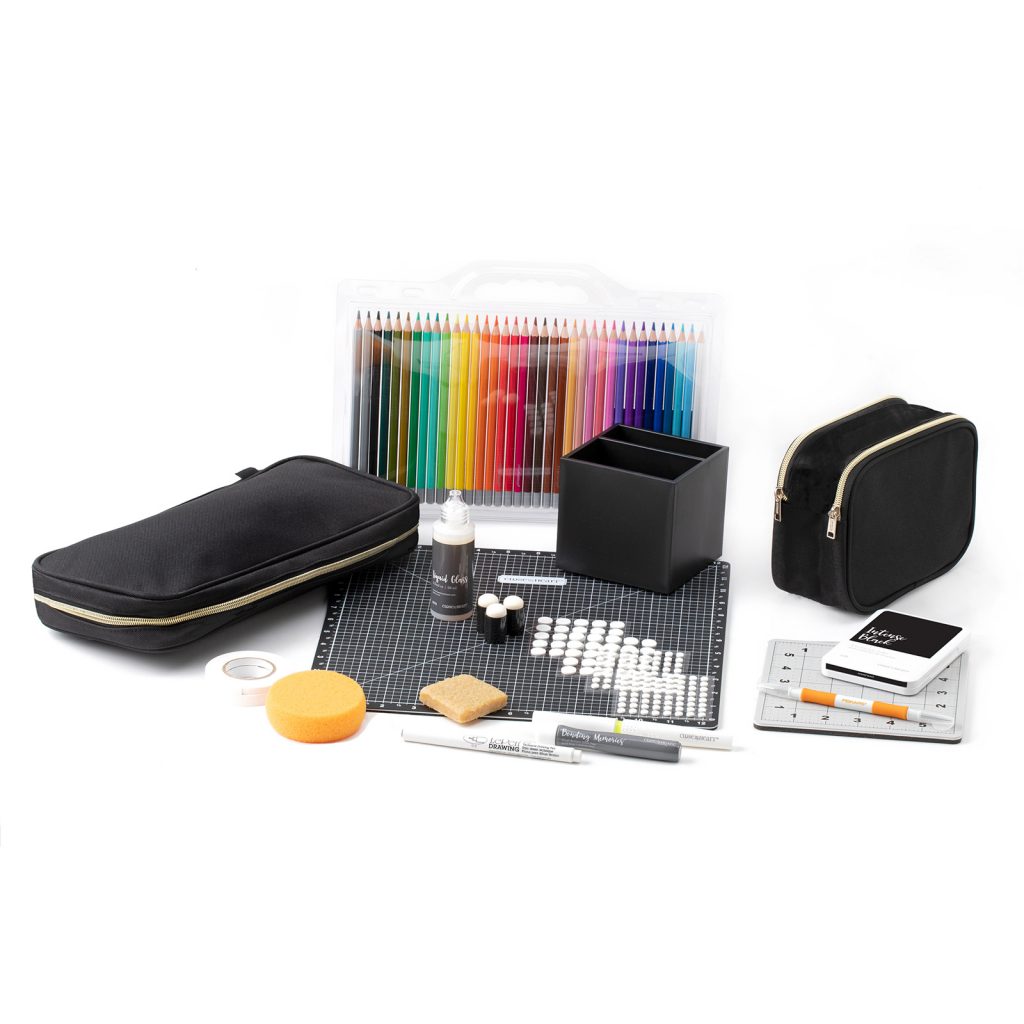 There are so many benefits to becoming a CTMH Consultant: product discount, earning money, early access to products, FREE products, friendships and more. It's a no-risk opportunity. You have nothing to lose and so much to gain. If it doesn't work out for you, at least you have some new amazing products, right? You can learn more and JOIN MY CTMH TEAM HERE. So my question to you now is do you want to become a Close To My Heart Consultant?