Tomorrow is the last day to grab Close To My Heart's Through the Year Calendar Kit.  You have 2 options when purchasing this Kit–1.) you can purchase the kit without the stamp set OR 2.) you can purchase the kit including the stamp set.
The stamp set is last month's Stamp of the Month–Through the Year.  It allows you to stamp the name of each month in your calendar as well as add some fun coordinating images.  So really, if you aren't into stamping or you already own a set of month names, you just need the basic kit.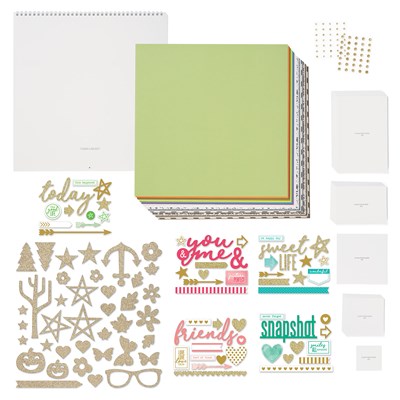 This kit is all designed for you.  It comes with all the supplies including photo mats (which if you already have photos to add, you can just ignore!) Just follow the cutting guides and the layout images to put it together.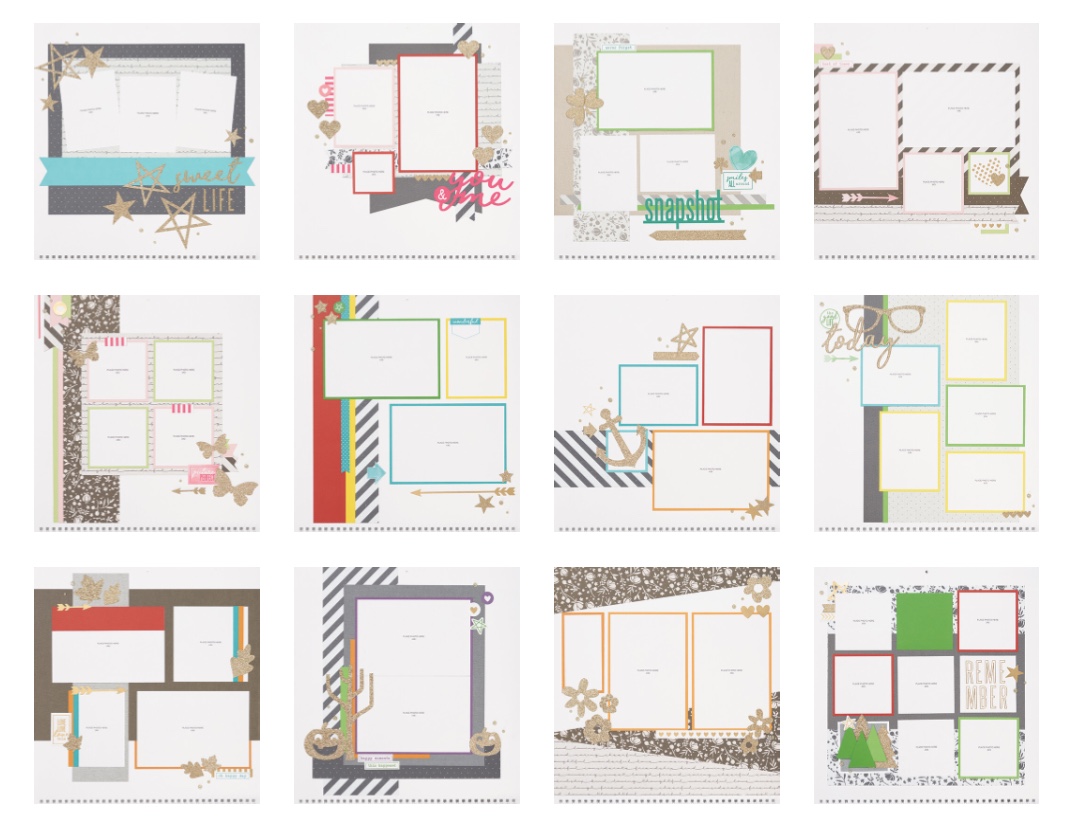 My plan is to purposefully take photos during each month of 2018 to add to my already made up calendars and then give to the grandparents for Christmas next year.  Now that's planning ahead, right?  Really I just couldn't pull it together to get it done for this year!  Choosing photos takes me forever!  So with all the other obligations this holiday season, it just wasn't in the cards.  But that's okay because I know these are going to make amazing gifts next year.  And you could do the same!  Purchase your kit(s) now and prepare them at your leisure to be used in 2019.
Visit my ONLINE CTMH STORE to get your kit(s) before the end of tomorrow.