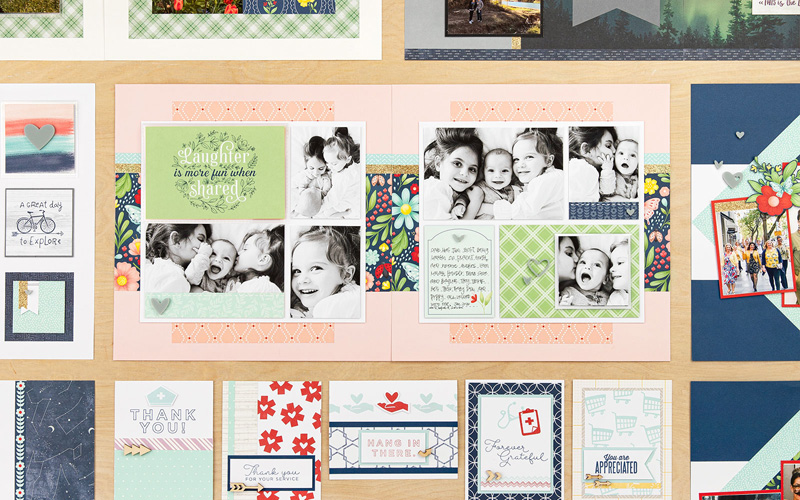 Two days ago I shared Close To My Heart's announcement that they were going to host an all-day FREE Virtual Craft Day to celebrate National Scrapbooking Day.  Since 1994, National Scrapbooking Day has always been the first Saturday in May–making it May 2nd this year.  For many, going to a traditional all-day crop or other crafting event is out of the question.  From basic social distancing to Shelter-in-Place Orders this just isn't possible.
Well, I'm excited to share the project kits that Close To My Heart just made available for ordering for this special virtual craft event. From cards to scrapbook layouts, they've got you covered!  While these items are what they'll be using during their demonstrations–you certainly could follow along and use whatever supplies you have on hand!  But let me just say–some of these are just TOO GOOD to pass up! 🙂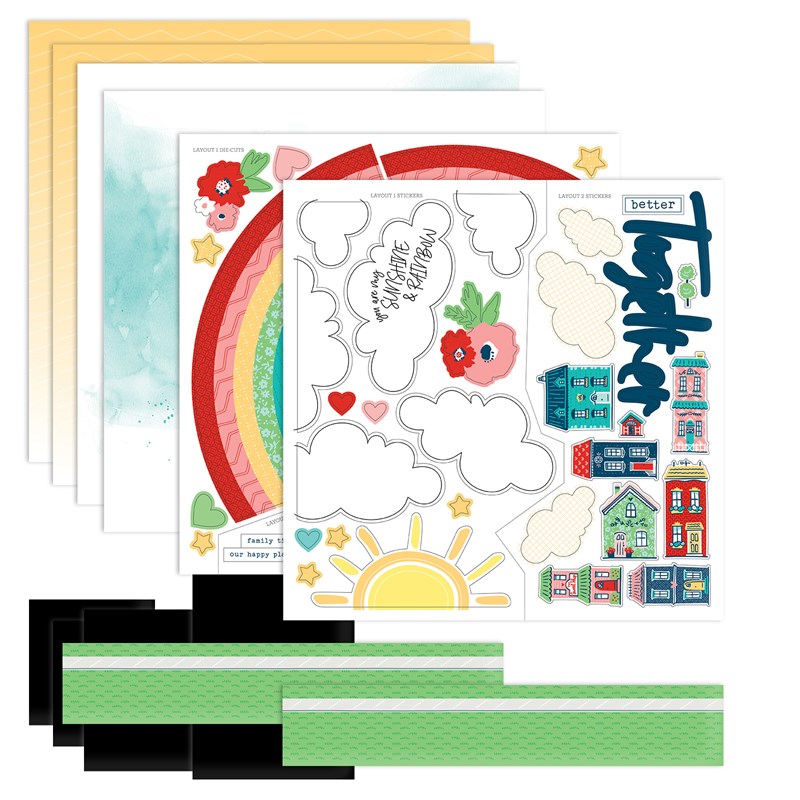 OPTION 1
First up–it's a SNEAK PEEK–part of our Blue Skies National Scrapbooking Month Special.  The Blue Skies Cut Above Kit.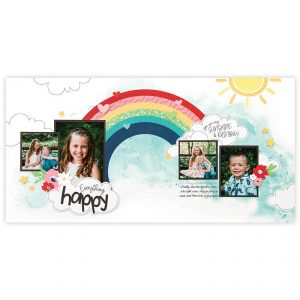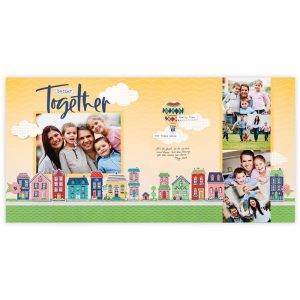 If you've never tried one of our Cut Above Kits before, you're in for a real treat.  These kits come all pre-cut with stickers and die-cuts including beautiful pre-printed layout pages.  They go together so quickly and look stunning when complete.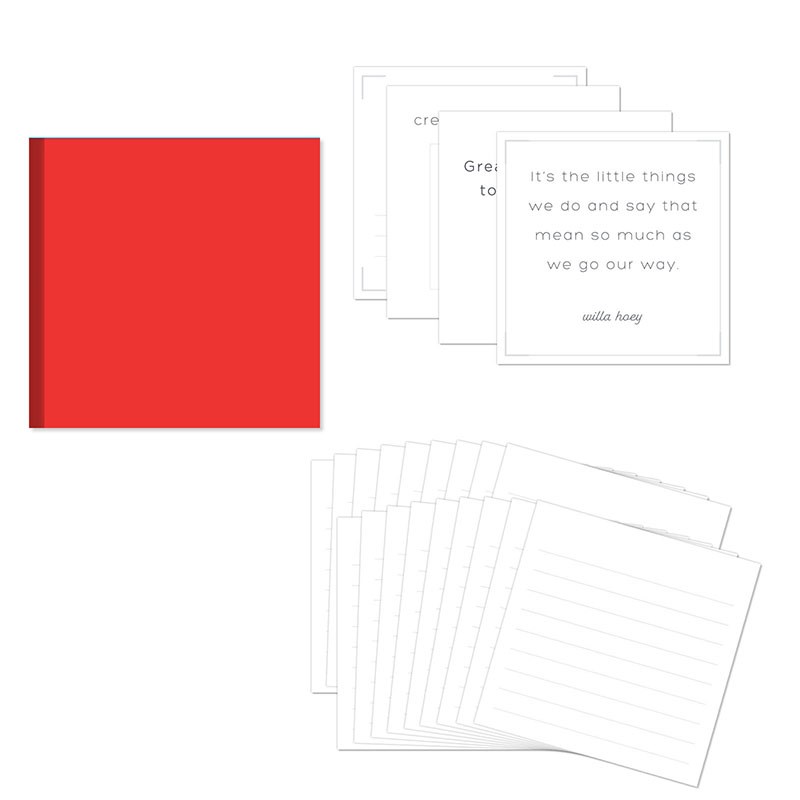 OPTION 2
Next option…Story by Stacy Story Starter Kit.  Stacy Julian is going to lead us through creating our own Covid-19 story using her story starter process.  Stacy has such an amazing approach to story telling.  It's clear how important it is to her personally; her passion is simply contagious.  This is one part of the day you definitely won't want to miss!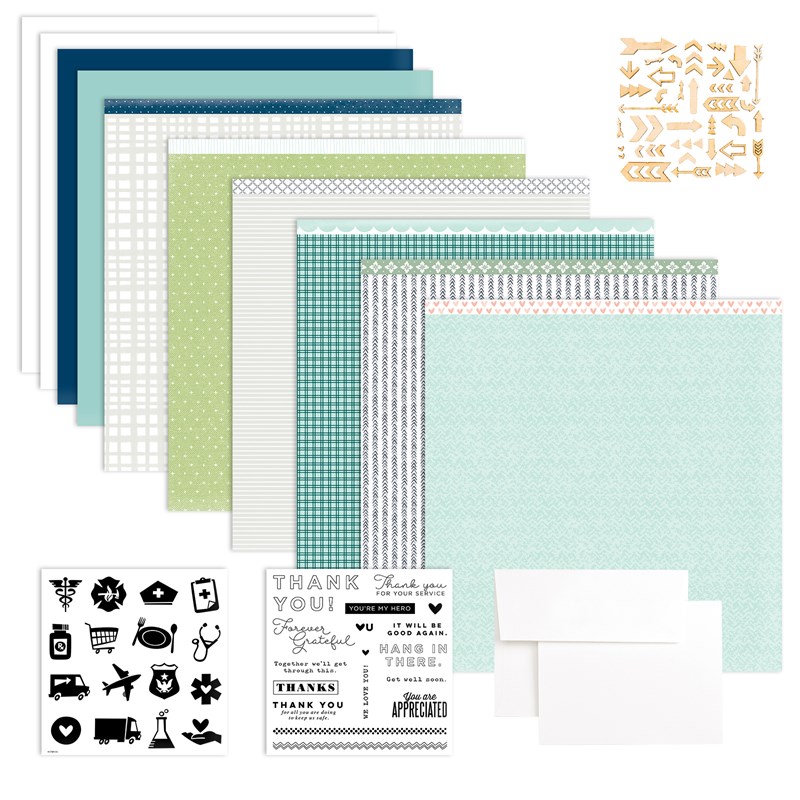 OPTION 3
Are you a cardmaker?  There are 2 cardmaking bundles being offered.  Each bundle will create 20 cards (wow!)  You'll create 4 each of 5 different designs.  Each bundle contains exclusive *NEW* stamp sets that are only available in these bundles.  The first bundle, Forever Grateful, is a more heartfelt collection.  It contains an "E" sized stamp set–2 complete sheets of stamps–one with icons and the 2nd full of sentiments.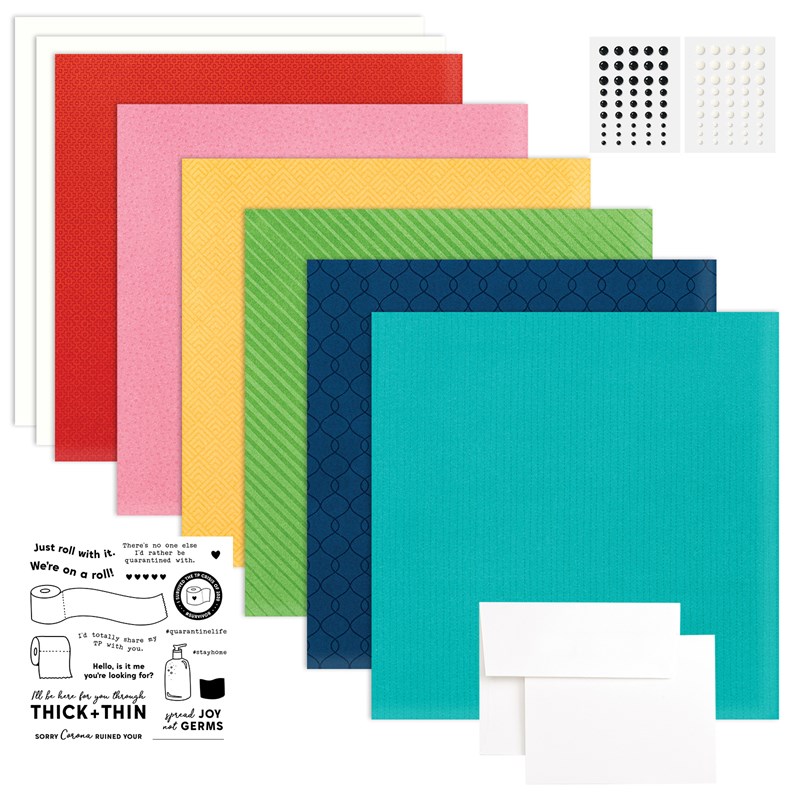 OPTION 4
The 2nd cardmaking bundle is more on the punny side–and so spot on!  This bundle, Through Thick & Thin, also comes with another SNEAK PEEK–beautiful glossy UV-coated cardstock.  So pretty!!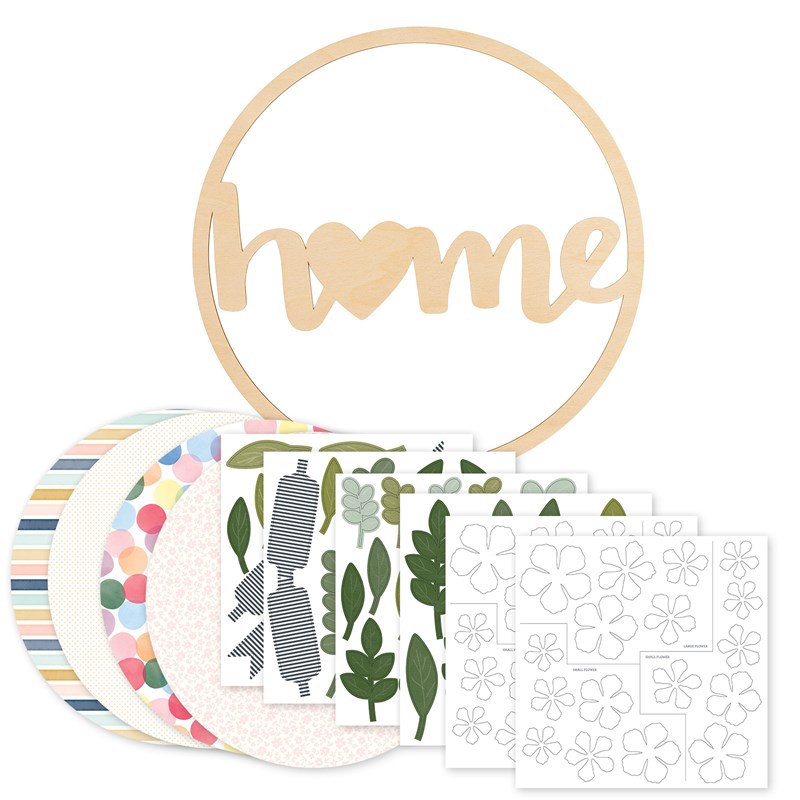 OPTION 5
Spending a lot of time at home?  We all are, right?!  Why not make a beautiful home decor piece to cheer up your surroundings?  This delightful wooden home wreath kit comes with everything you need to create it.  Just add glue!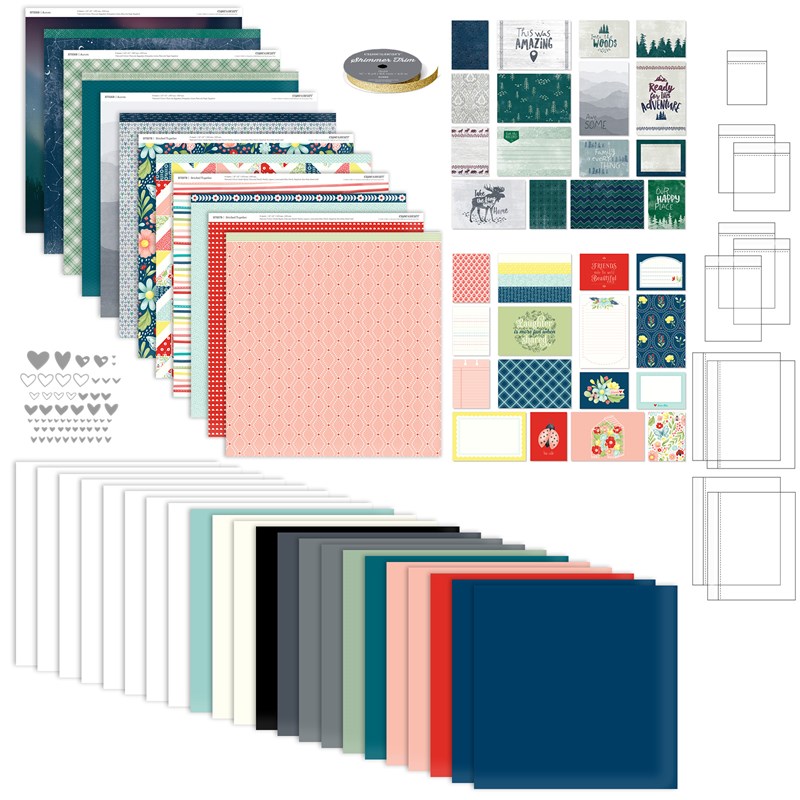 OPTION 6
Are you ready for the scrapbooking bundle?  It's AMAZING!  You'll be able to create (6) 2-page 12″ x 12″ layouts that contain FLIP FLAPS.  Yep, that's right.  If you've never used our Flip Flaps before you're about to see that you need to use them more!  You'll also receive BOTH of the *NEW* paper collections being released on May 1st (they're stunning, by the way!) as well as the coordinating Picture My Life Cards for both.  There's even an exclusive new embellishment in this bundle–Grey Acrylic Hearts.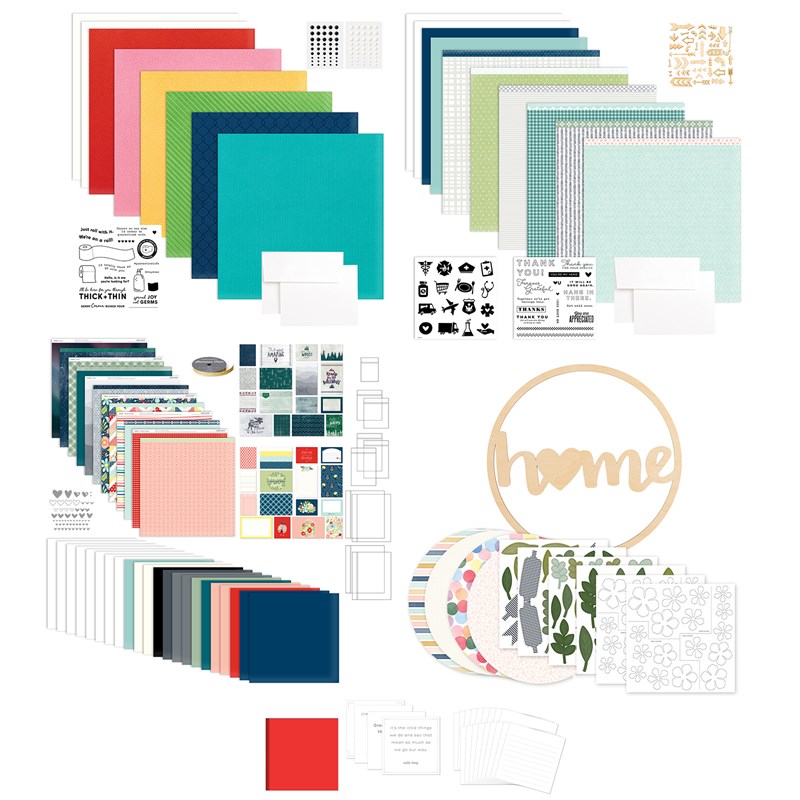 OPTION 7
Having trouble deciding which projects to create?  So many great choices, right?  Well, guess what?  Close To My Heart created the ultimate mega bundle.  Get all the project kits (except the Blue Skies Cut Above Kit) and you'll save 25%.  But wait, I can do you one better!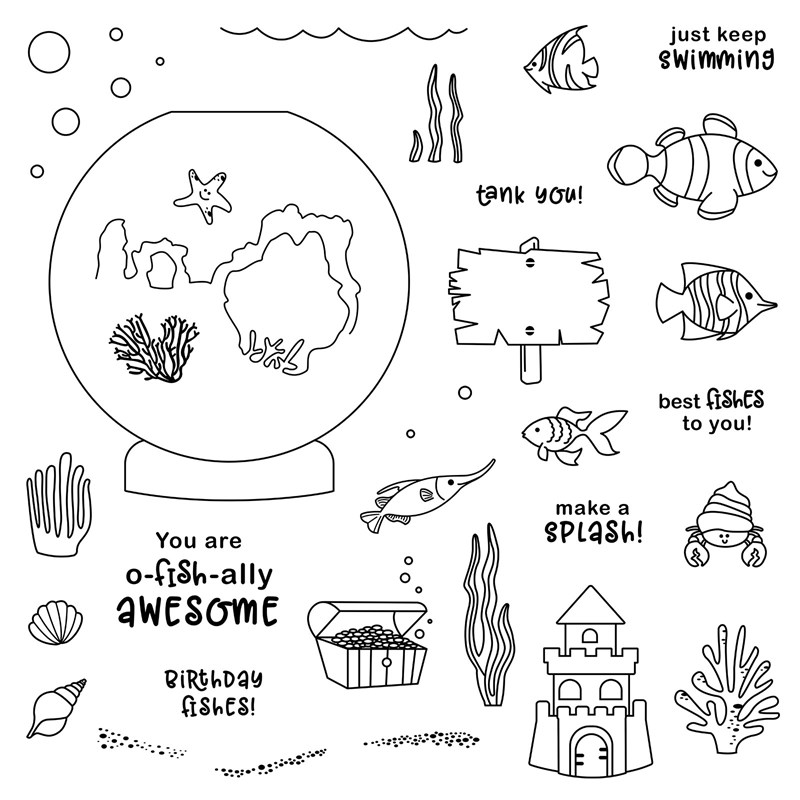 The total for the National Scrapbooking Day Projects Bundle qualifies you for the Stamp of the Month, O-fish-ally Awesome, for only $5 (and it's a fun one) OR maybe you add in some glue or something else instead.  That new total then qualifies you to choose $25 in FREE products.  Woo hoo!  That's a nearly 40% savings.  Not too shabby, right?!  To go this route, please EMAIL ME so we can get you your FREE $25 in your choice of products.
Close To My Heart has made all these bundles available early to ensure everyone can have their products in time for the fun day.  Bundles are available while supplies last so make sure to get your favorite National Scrapbooking Day Bundles early by visiting my ONLINE CTMH STORE.
I hope you'll join us on May 2nd.  This is the perfect option to stay safe & create from the comfort of your home!