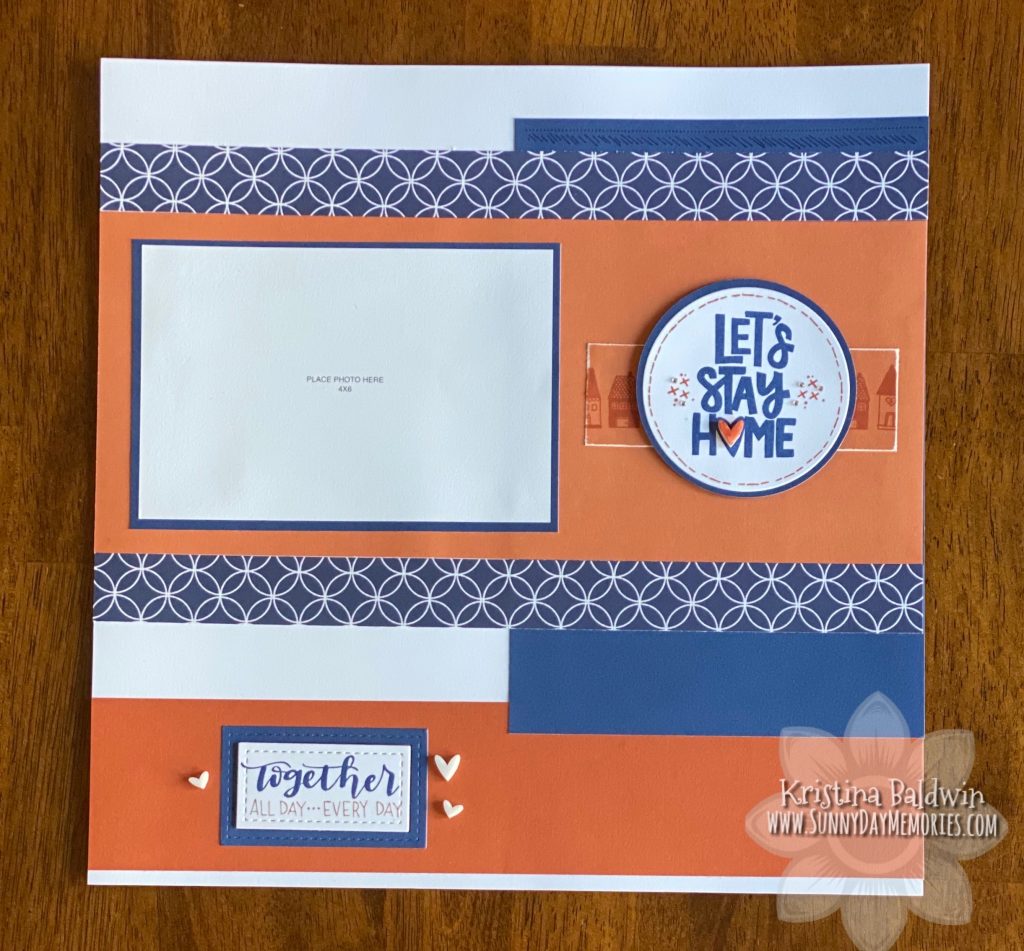 Today I have a versatile scrapbook pattern to share with you!  This particular design would make a great introductory layout for your "Let's Stay Home" story.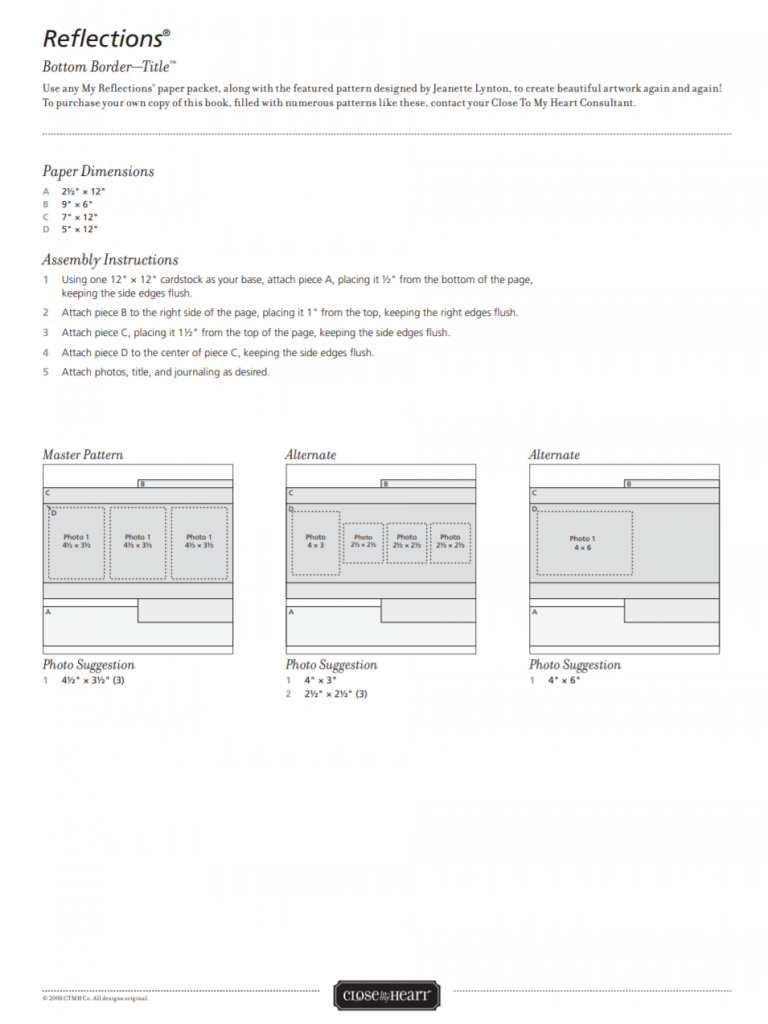 I mentioned that this layout is versatile, right?  Look how there are 3 different ways you can utilize this pattern depending on how many and what size photos you have.  But that doesn't mean you couldn't get additional ways to use it beyond these suggestions.  That's the beauty of it!  You can download the PDF version of it here: 03_30_20 reflections-bottom-border-title
Here are a couple of quick tips to keep in mind when using this pattern:
If you want to preserve you paper, you could cut (2) 1″ x 12″ strips for piece C rather than doing a 7″ x 12″ piece.  That way you can more use of your paper!
Be sure to glue down the pieces in alphabetical order so you get the proper layering effect.
Get more out of your cardstock by using both the true color side as well as the lighter shade (as I've done with the Paprika in my sample.)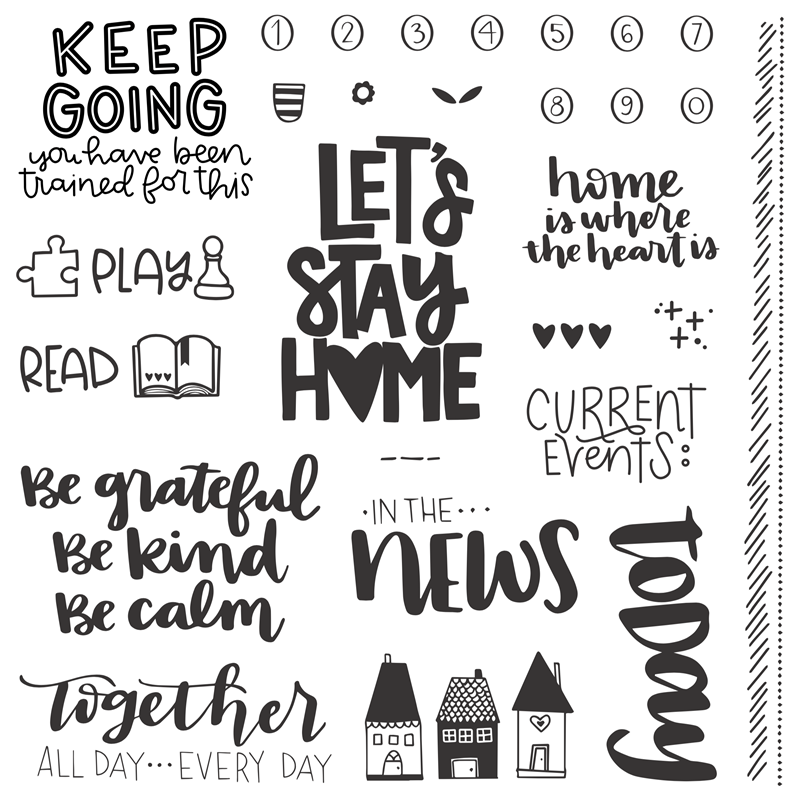 Supplies used:
STAMPS
INKS
PAPERS
ACCESSORIES
I hope you enjoy using this scrapbook pattern to create your own layout.  Pairing it with the *NEW* Let's Stay Home Stamp Set and creating your own story of this time is perfect.  You can find it as well as all the products that Close To My Heart offers on my ONLINE CTMH STORE.
I hope you and your loved ones are staying safe and healthy.  Keep on crafting!