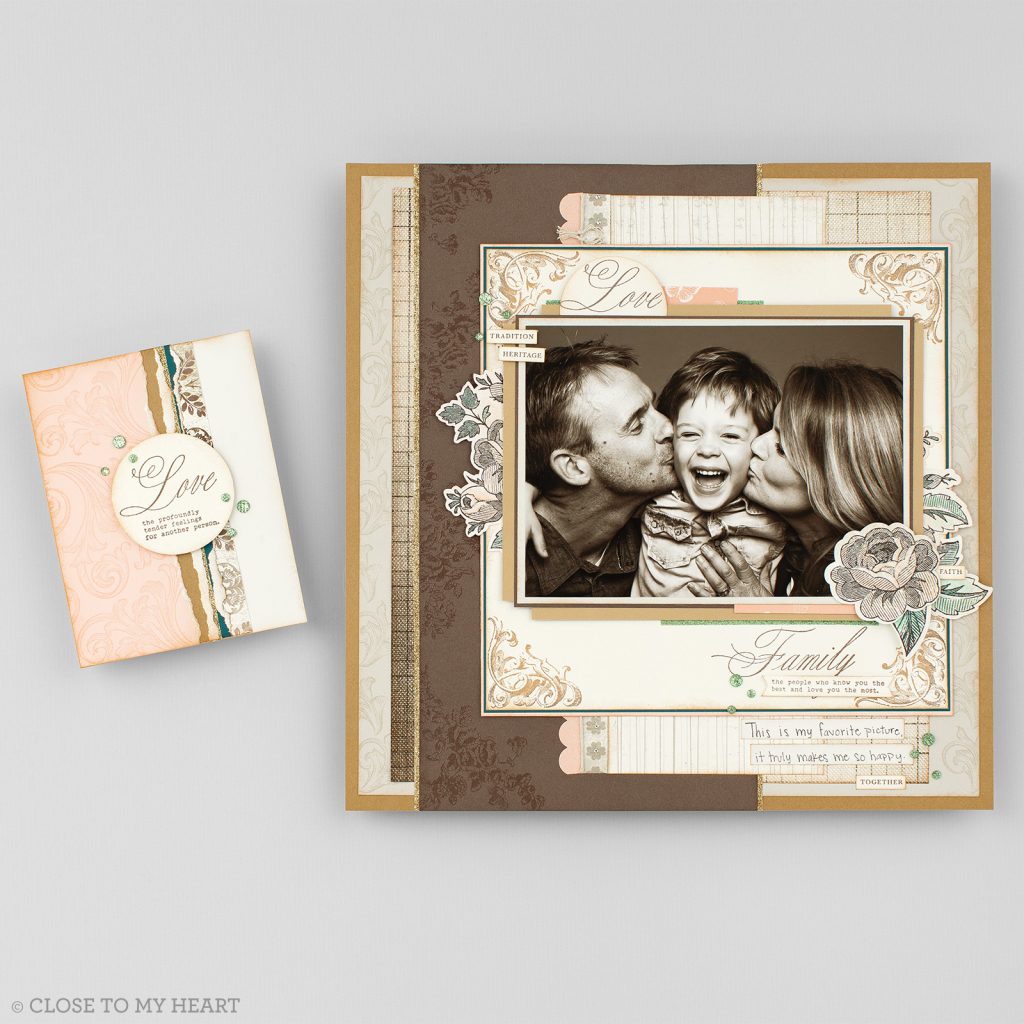 If you are a scrapbooker, you are no doubt taking photos, journaling how your life is changing day-to-day and creating layouts with both of these to document this time in history.  Do you have albums to put these in?  If not, now is a great time to grab an album or two!  Close To My Heart just announced that they will be doing a sale on their Everyday Life Albums now through Tuesday.  You'll save 20%!
If you haven't started your story to document our new norm, I'd recommend the 6″ x 8″ size. I am doing my story in this size. Why? First of all, it's a nice manageable size–not too overwhelming. Plus, I love that you can have a variety of styles of pages in this size. CTMH has pocket memory protectors that you can simply slide journaling or Picture My Life Cards into the pockets (or even additional photos!) If you are a traditional 12″ x 12″ scrapper, we have some fun sizes & styles of memory protectors, too.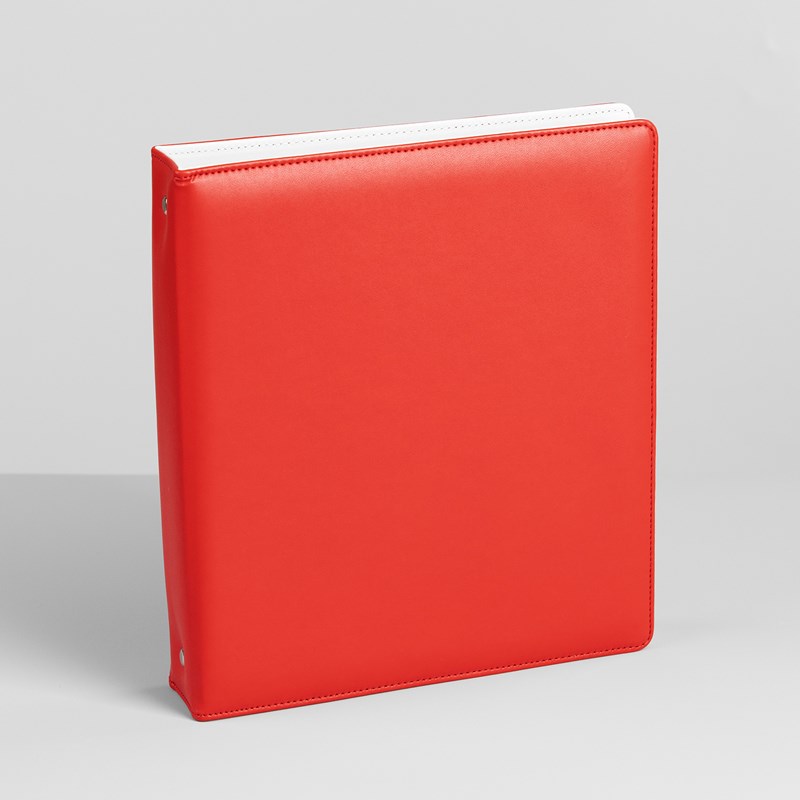 This is definitely a great time to stock up on your favorite albums with this sale.  You can see all your Everyday Life Album options on my ONLINE CTMH STORE.