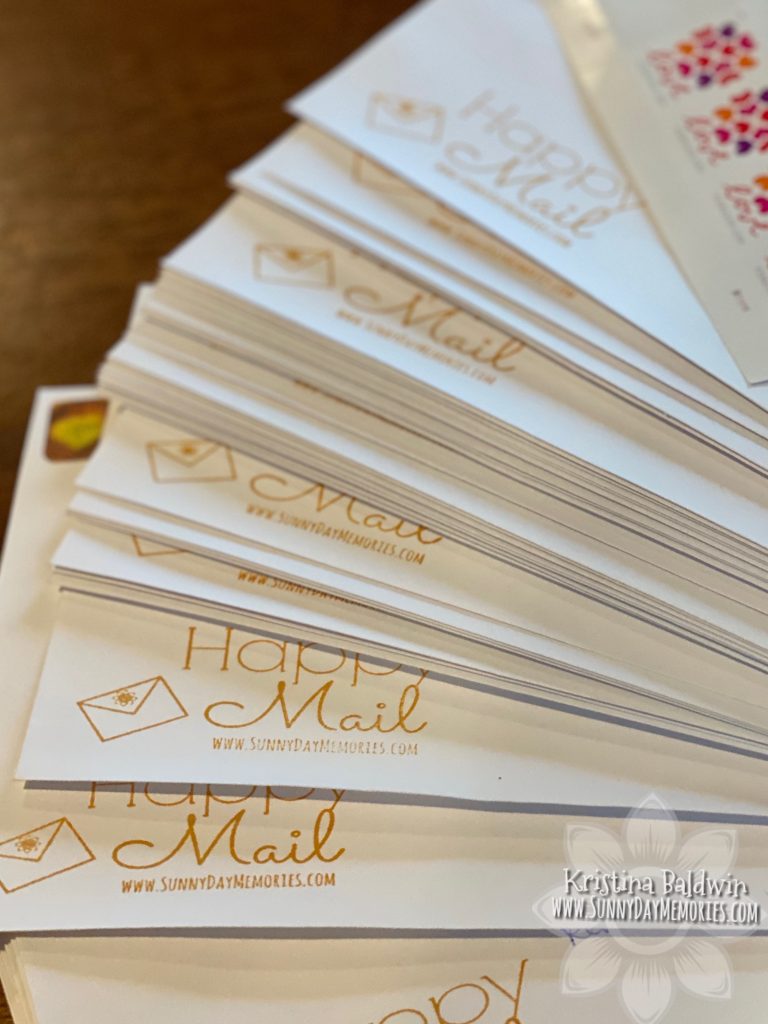 Remember this stack of happy mail I shared earlier this week?  Well, it's officially on it's way to oodles of my favorite people.  I hope when they find it in their mailbox, it brings a smile to their face.
Instead of containing this handmade card, each one of these contains a kit to create their own version of this card!  AND–my hope is that they will then send that handmade card off to someone special to them.  In these times of uncertainty where not a lot is in our control (or so it seems!) we can still have control over how we make others feel, right?  Why not spread a little love and happiness to those we care about during this difficult time in history.
I kept the card design simple enough that it could easily be duplicated.  Here are the supplies I used to create the card (and kits):
STAMPS
INKS
PAPERS
ACCESSORIES
I encourage you to give this design a try yourself and send it off to someone special.  Happy mail is the best–and most definitely appreciated!  If you find you need any supplies, you can shop my ONLINE CTMH STORE for all your papercrafting needs.