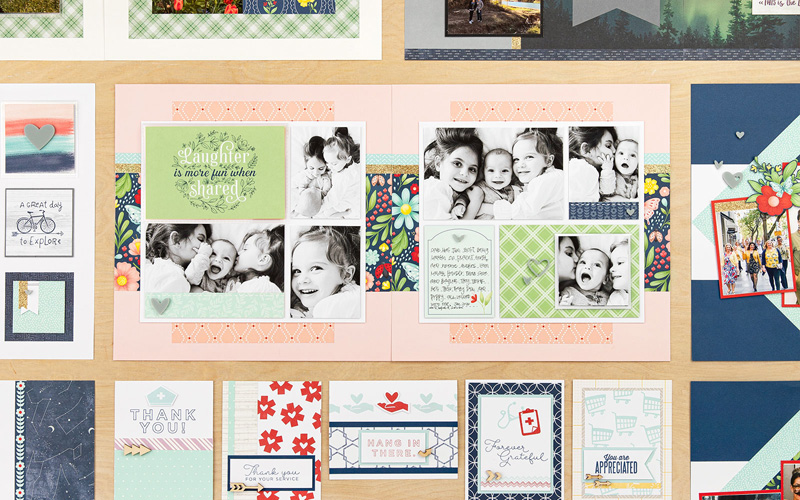 We are just over a week away from our fantastic National Scrapbooking Day celebration! You are invited to join us for this FREE all-day event, which will take place  Saturday, May 2, from 11:00 am–11:00 pm (MDT)  on the Close To My Heart Facebook Page. We will be showcasing beautiful creative projects and giving away products galore throughout the day. You need to RSVP (click "going") to the event in order to be eligible for giveaways, so visit the Event page to get more details and RSVP! 
Our optional product bundles are still available if you would like to create one or more of the six awesome creative projects we're featuring during the event. Due to high demand, we have had to make a few small substitutions, but those ordering the bundles will still receive the materials needed for the projects. Here are the three bundles that have been updated, but be sure to visit the National Scrapbooking Day page to see all of the projects we will be featuring: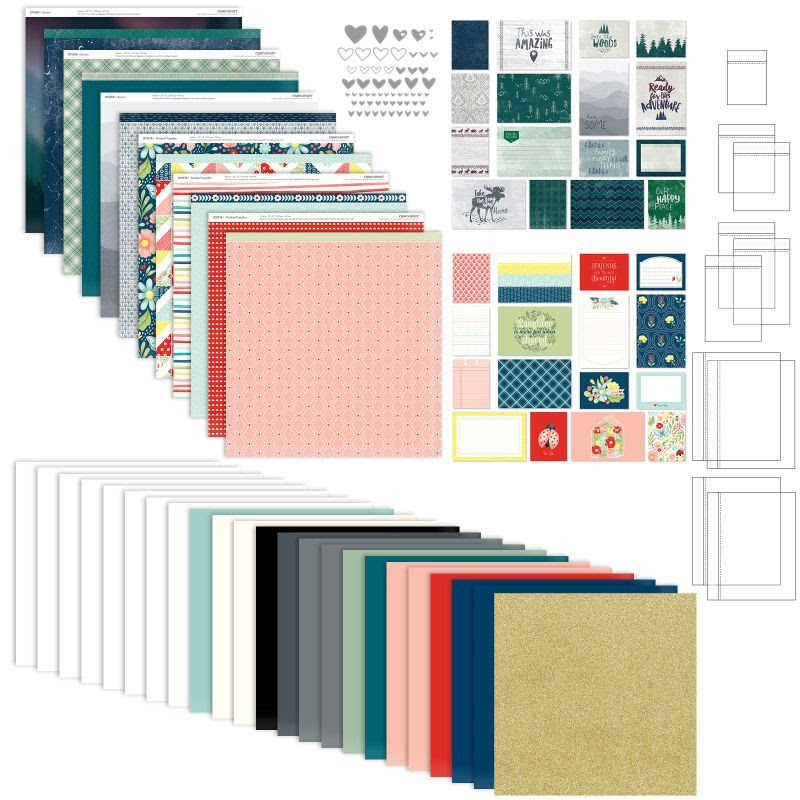 National Scrapbooking Day Scrapbooking Bundle (CC7215)
Create six beautiful 12″ x 12″ scrapbooking layouts using this bundle. Now includes one sheet of Gold Glitter paper instead of Gold Glitter Trim.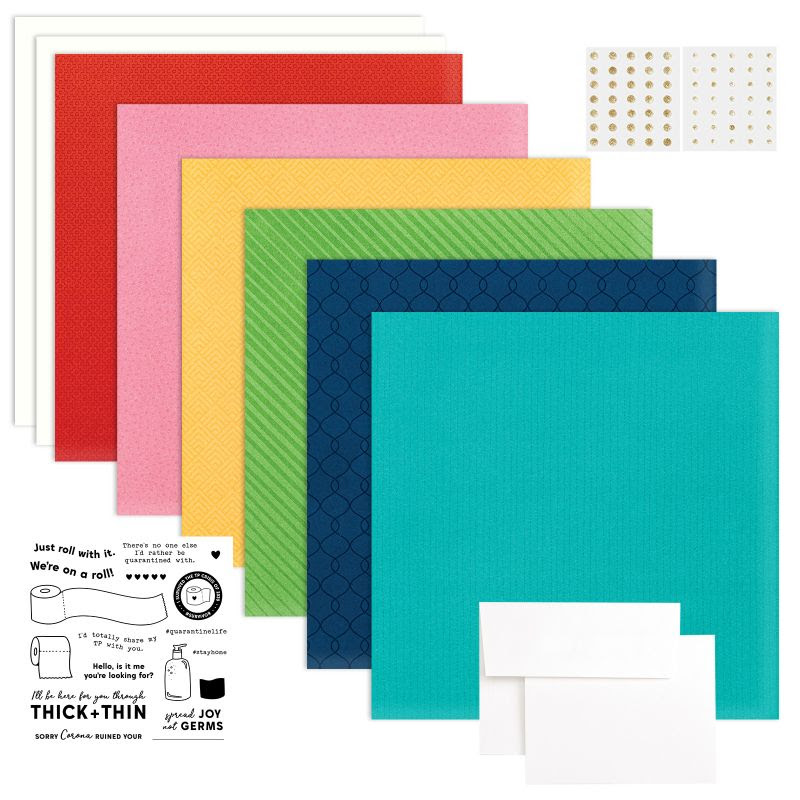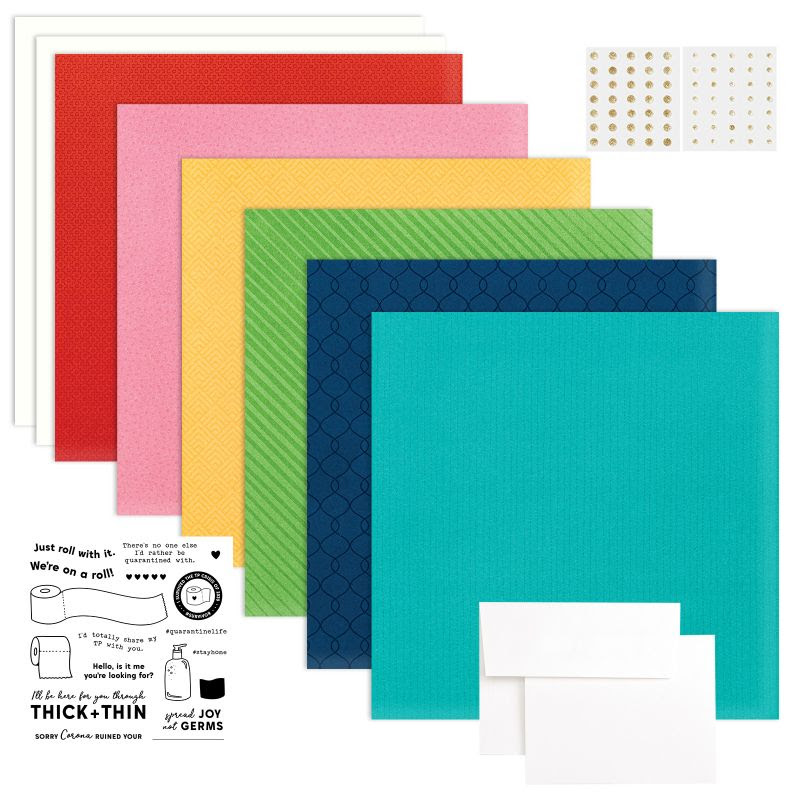 National Scrapbooking Day Cardmaking Bundle 1 (CC7213)
Create 20 cards, 4 each of 5 unique designs, featuring an exclusive D-size My Acrylix® stamp set. Now includes Gold Glitter Gems instead of Black & White Dots.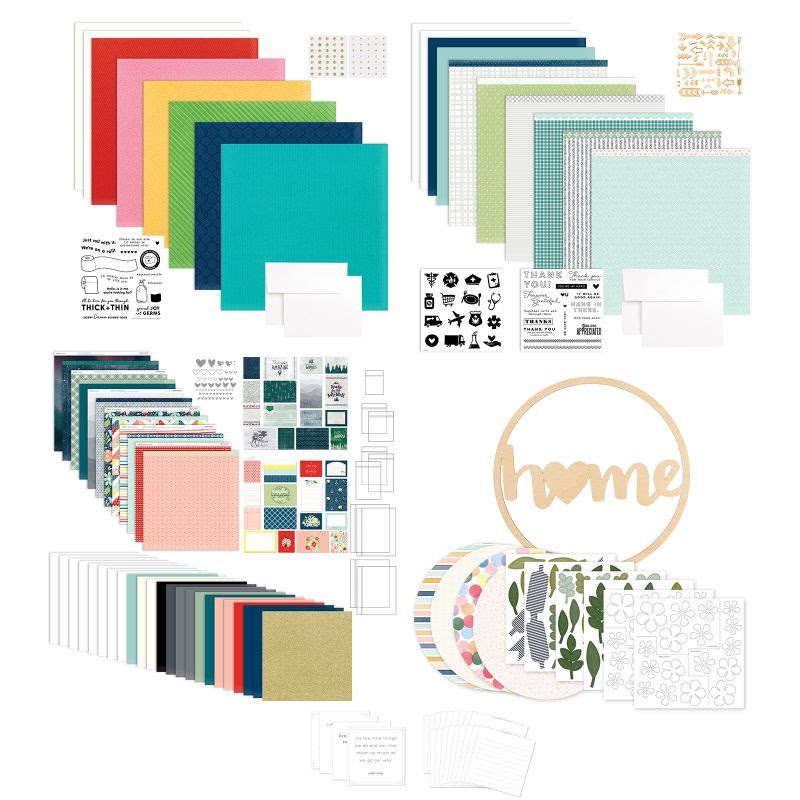 National Scrapbooking Day Projects Bundle (CC7218)
Includes the National Scrapbooking Day Scrapbooking Bundle, both Cardmaking bundles, the National Scrapbooking Day wreath bundle, and a Story by Stacy™ Story Starter Workshop Kit.
Purchasing bundles is completely optional, but we encourage you to check them out to see the fun that we have in store for this special event. Get all the details about ALL of our project bundles and see the artwork you'll make with each by visiting the National Scrapbooking Day page.
The project recordings will remain available for you to review after the event, ready for you to revisit whenever you are ready to create! Whether you join us live or catch up on the videos after the conclusion of the live event, we hope you will enjoy connecting with us and sharing in our love of papercrafting!
To learn more about the event and all the bundles being offered, you can visit the National Scrapbooking Day page.