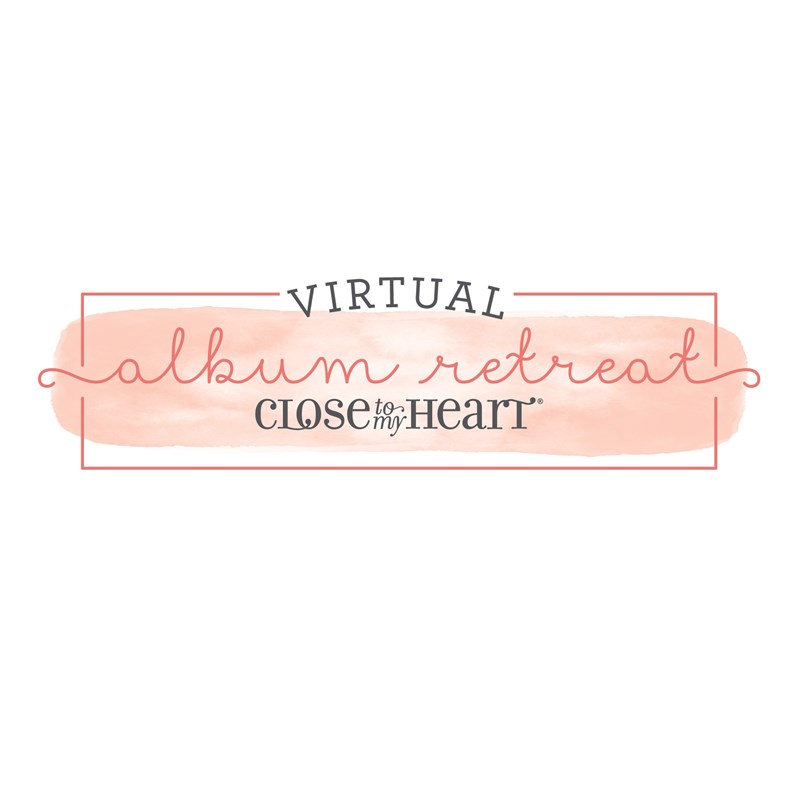 Okay, exciting news for you today.  If the news of Close To My Heart hosting an all-day event for National Scrapbooking Day was exciting for you, you're going to be ecstatic for this next piece of news.  CTMH is going to host a 2-day (yep, 2 days!) virtual scrapbooking retreat where you'll complete an entire album on May 15 & 16 all as part of their celebration of National Scrapbooking Month!
They've hosted these Album Retreats in the past only for Consultants on a semi-regular basis.  I've attended 2 of them and they are PHENOMENAL!  Seriously.  So. Awesome.
This is the first time that they are doing this 1.) virtually and 2.) for such a great price!  This is CTMH's way of helping us crafters make the most of our time at home doing what we love most!  These album layouts are chock full of techniques galore.  They are always stunning with such great attention to all the details.  In the past we've always been surprised by what the layouts would look like, but they just did a quick sneak peek video of the layouts and they absolutely didn't disappoint!  (I took some quick screenshots to share with you so you can see just how beautiful these layouts are–remember these were quick snapshots so they aren't the best but you get the idea!)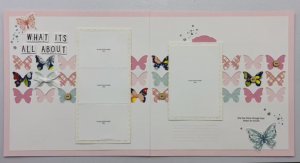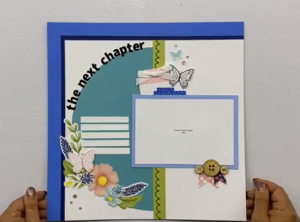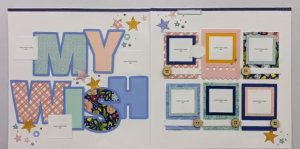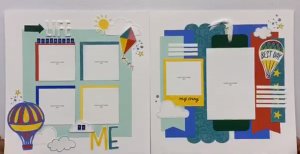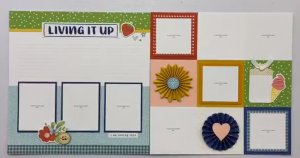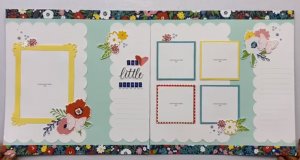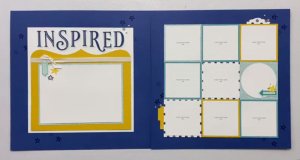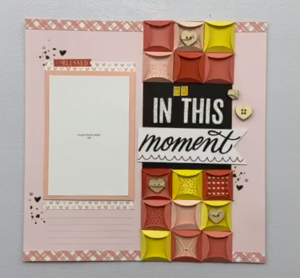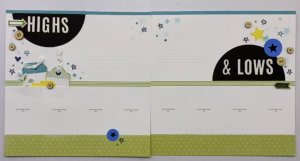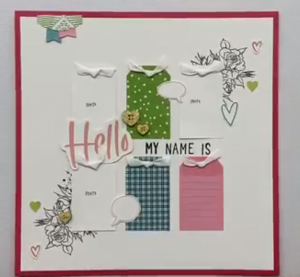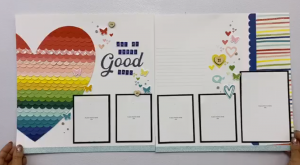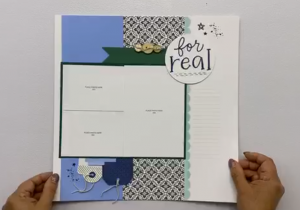 As you can see you'll create (20) 12″ x 12″ layouts–some single-page and some double-page layouts.  EVERYTHING IS PRE-CUT. This is huge.  You'll receive a kit for each layout all pre-cut and ready to be assembled.  If this was all you received–the pre-cut papers to create these 20 layouts–the cost of each page would be an incredible deal at only $12.50 each.  But there's more!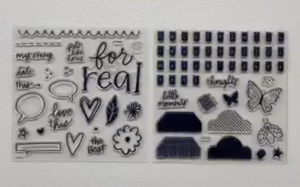 You'll also receive an exclusive E-sized stamp set that was created just for this event.  The value of this set is $31.95.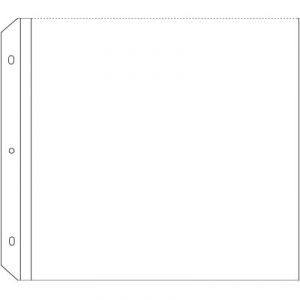 Plus, 11 page protectors for all the layouts you'll create.  A value of $13.15.
And MORE stamps, accessories and even Thin Cuts dies!  As I'm sure you can see this is becoming a CRAZY good deal, right?!  Well, I'm going to make it even better…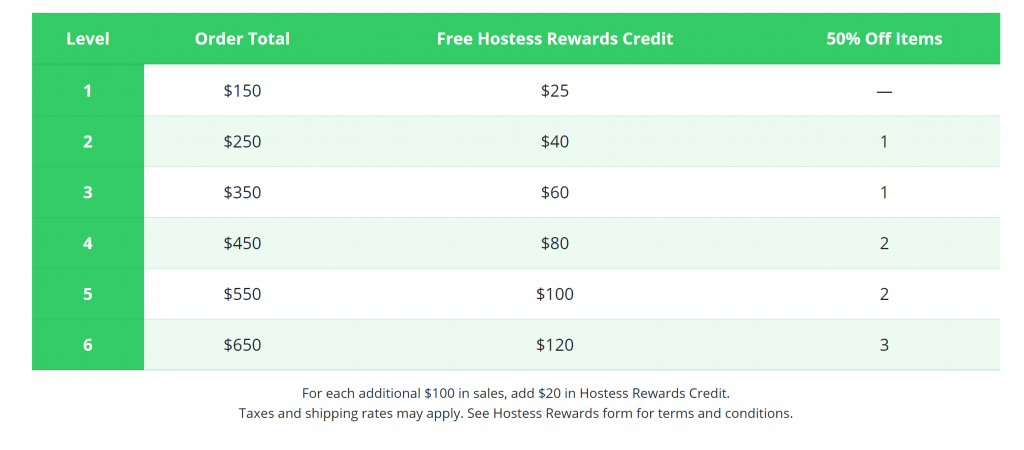 EMAIL ME that you want to go to the CTMH Virtual Album Retreat and I'll set up a party order for you so that when you purchase the bundle, you get to choose $40 in FREE product plus get 1 item at 50% off (perhaps an album for you to put all your lovely pages in when you're done?)  Even better deal, right?!
Can't make part of the time this event is being hosted?  No problem.  You'll be able to access recordings of the layouts being assembled along with the techniques being taught all from the comfort of your own home–when it works for you!  This is a great way to make the most of staying at home.  Create layouts with an emphasis on elevated artwork techniques all when it's convenient for you!