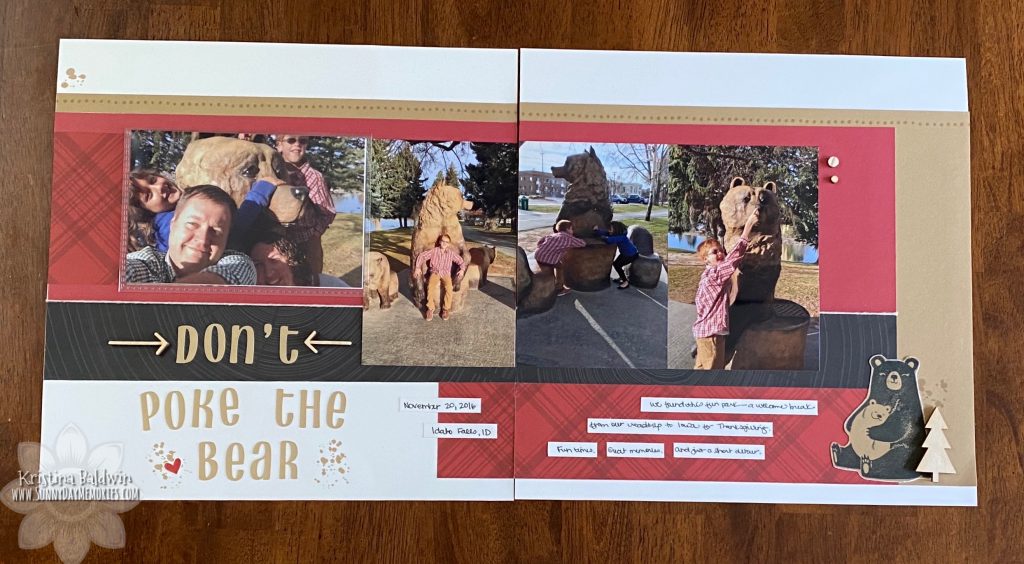 For this week's Make It Monday project, I'm sharing a FREE scrapbook layout pattern. This pattern is from our now retired Back Country collection. It's perfect for 4″ x 6″ photos as there is no need for special sizing or trimming of your photos!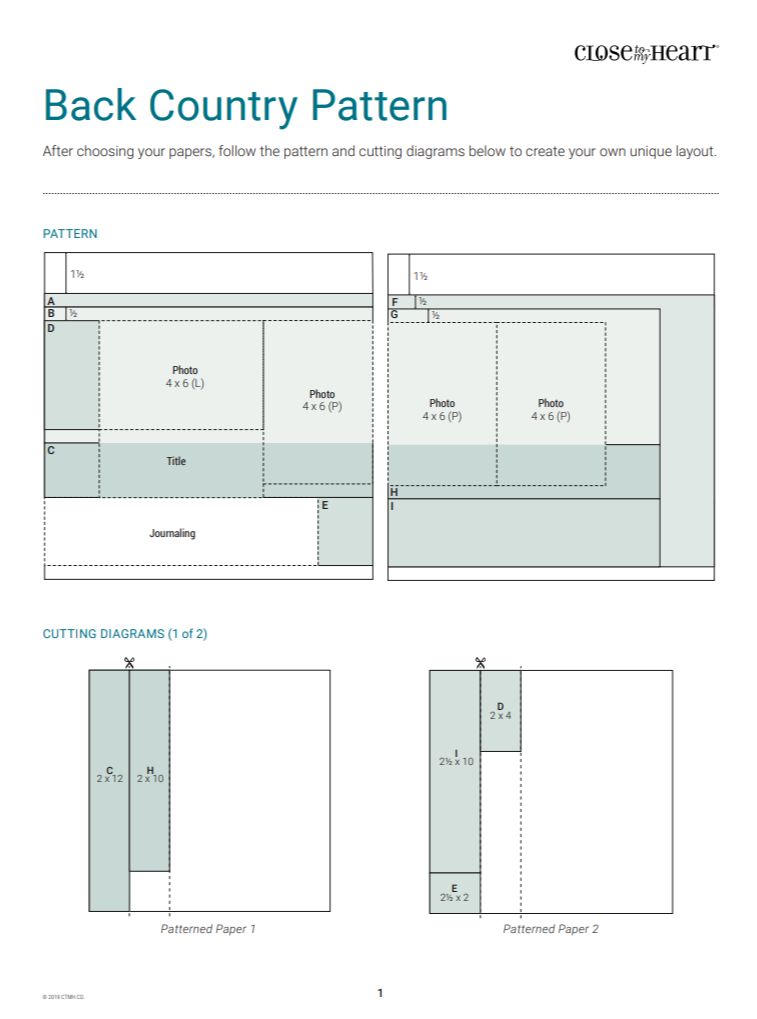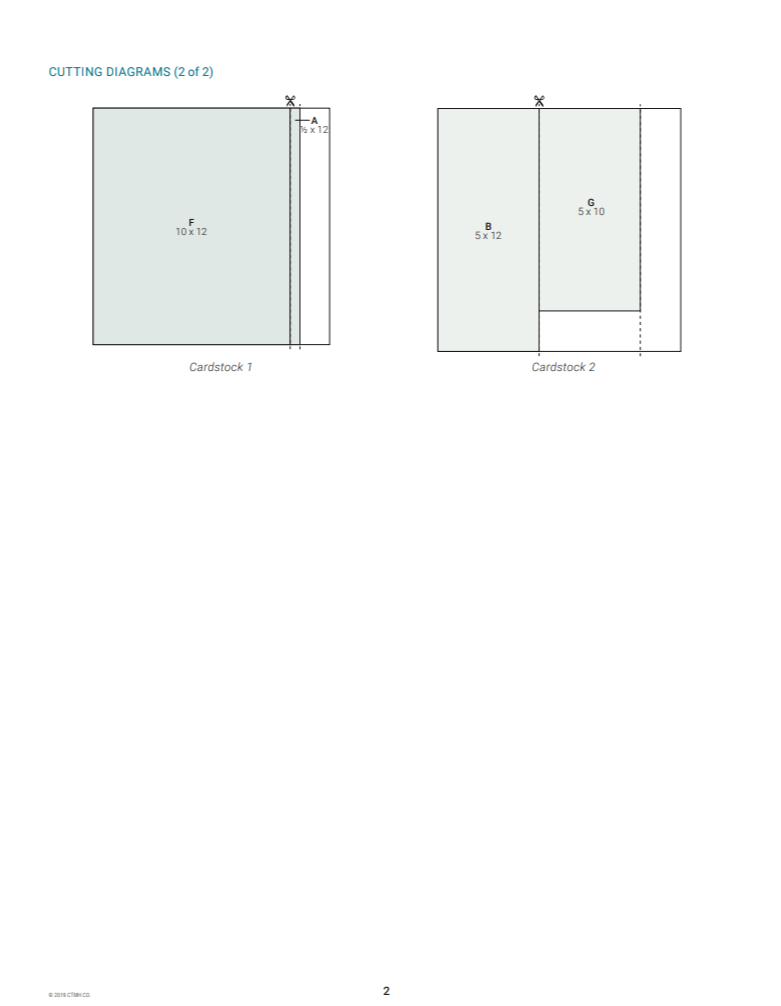 Another perk of this particular pattern is that it doesn't have any complicated cuts or even a lot of supplies necessary to create it. Just select 2 colors of cardstock that work well with your photos and then 2 sheets of patterned paper that contain those colors or coordinate nicely (and you barely need any of the patterned paper!) and you're all set to create.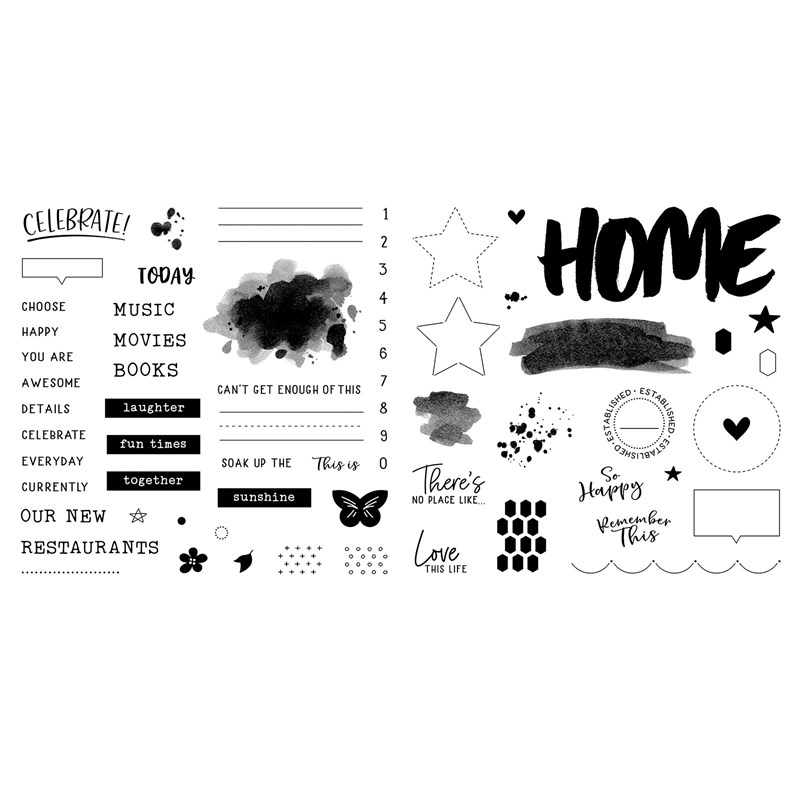 I ended up using a lot of older, retired product on this layout. I used our old Jack Paper Collection (such a great masculine collection!) along with our Bear Hugs Stamp of the Month (S1907) from July of last year. I also incorporated some images from our Can't Get Enough Stamp Set (E1053)–this is a great set that you will use over and over. It has a lot of great sentiments and images all perfect for documenting life!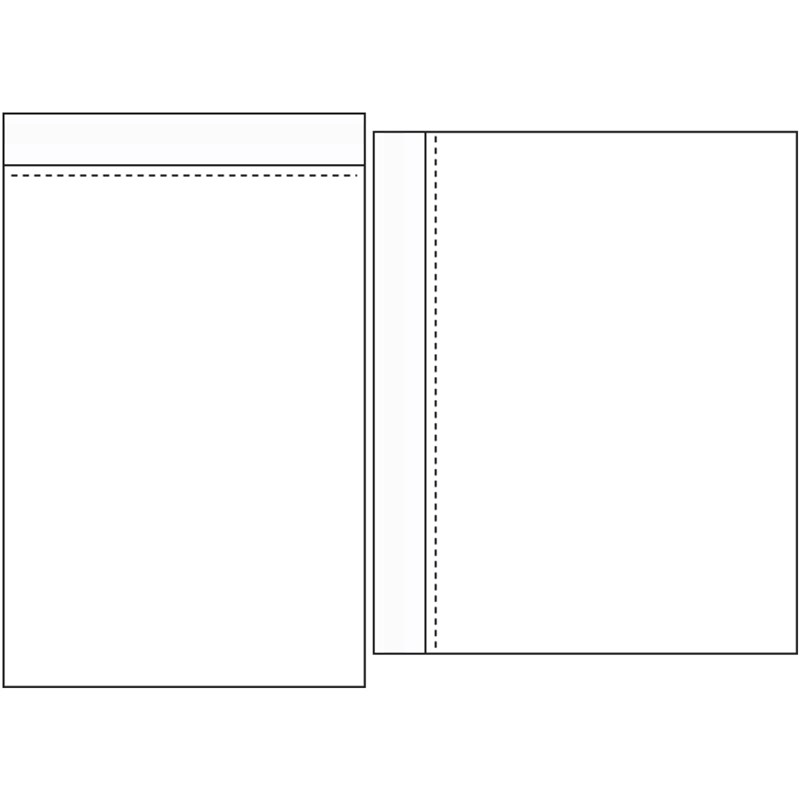 One final element I added was our popular Flip Flaps! I had more than one horizontal 4×6 photo to add so I simply added one of our horizontal 4×6 Flip Flaps to the layout. It not only allows me to add more photos, but it'll also add a nice interactive element to my layout, too!
I hope you like this Back Country Scrapbook pattern and will play along with me on this Make It Monday!