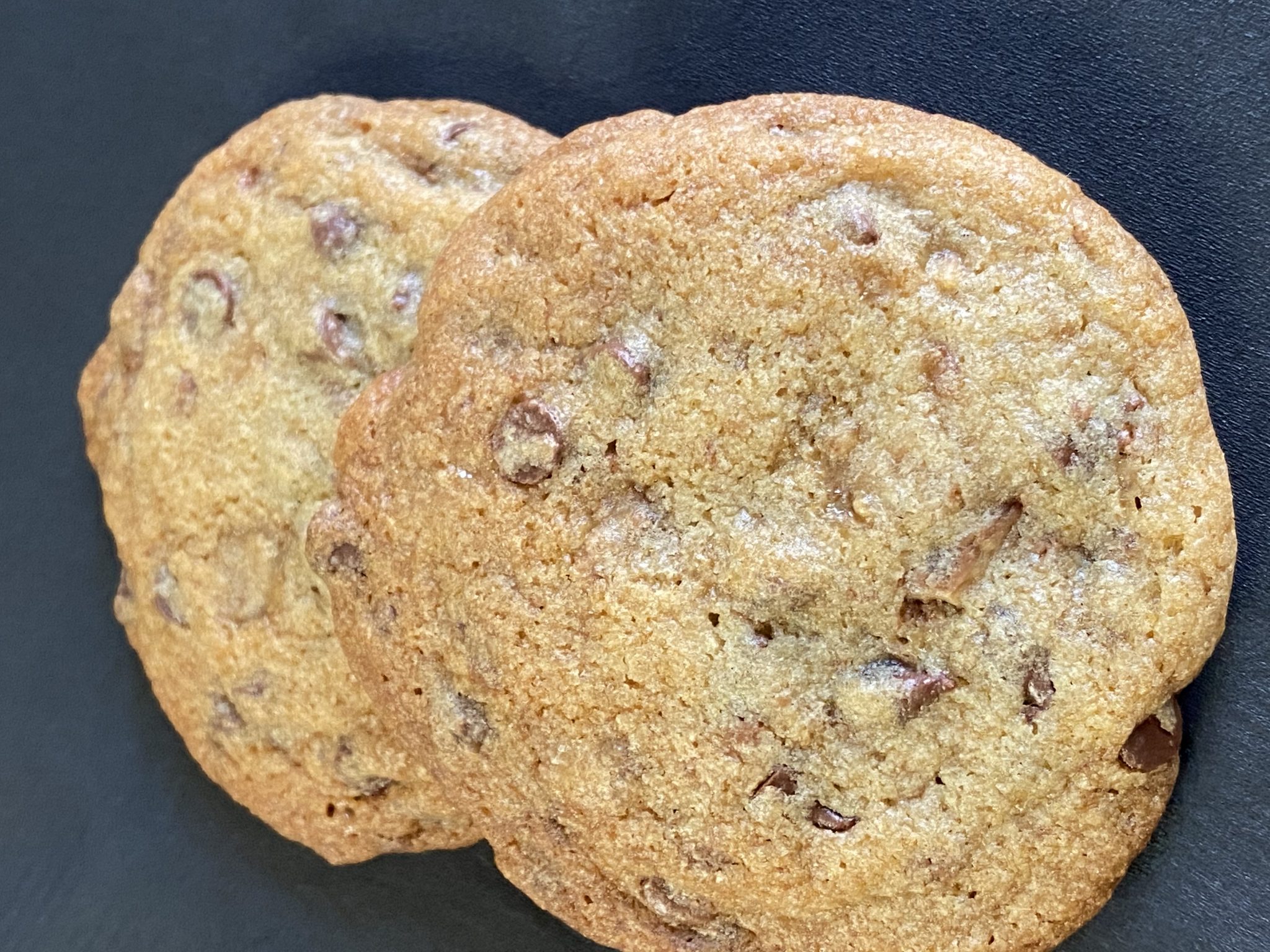 Today is National Chocolate Chip Day. What a fun thing to celebrate, right? So in honor of this yummy holiday, I not only baked a batch of my family's favorite Chocolate Chip Cookies but am also sharing the recipe with you here today so that you can also enjoy them!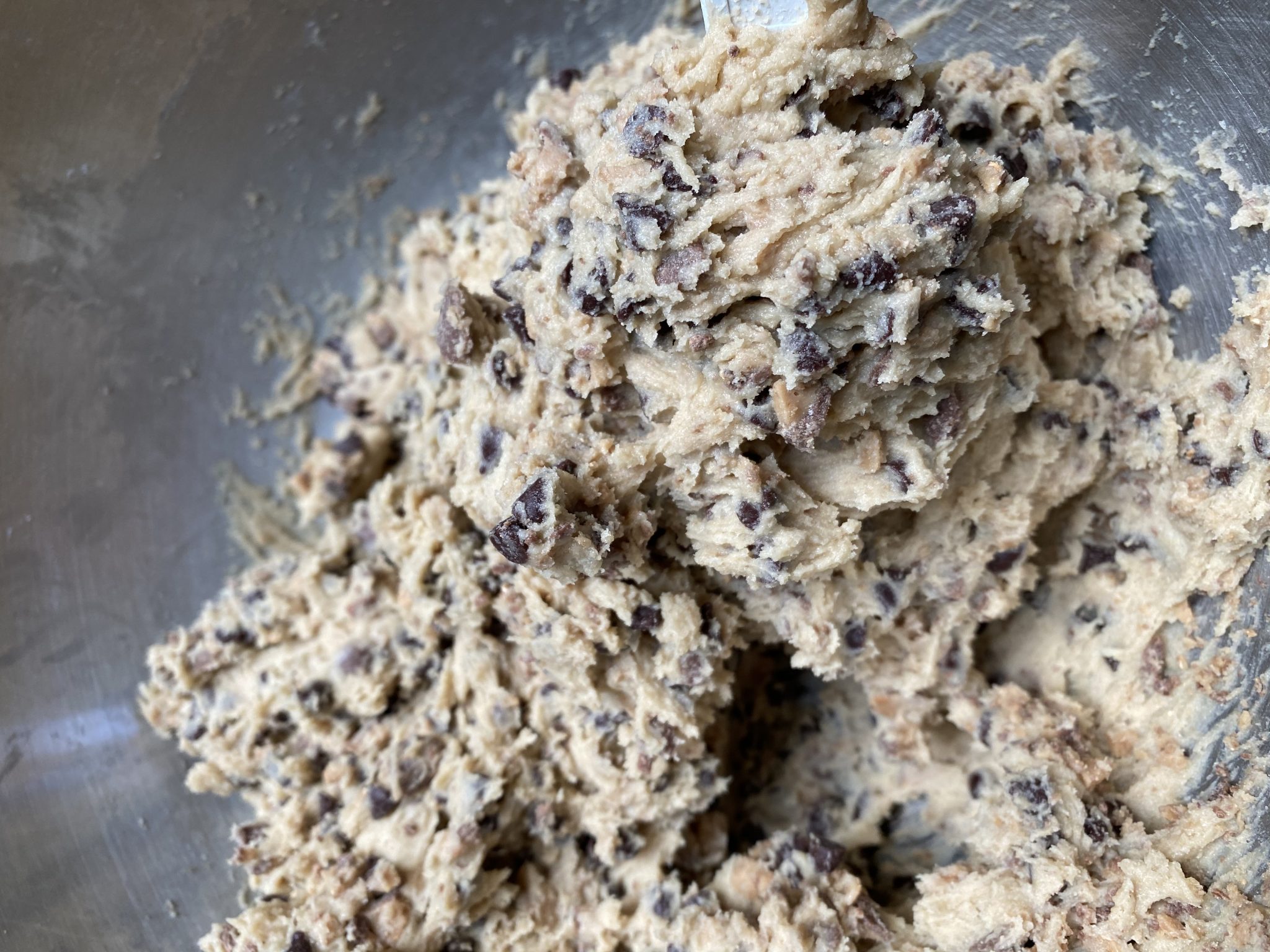 Chocolate Chip Toffee Cookies
Ingredients:
1-1/4 C. flour
1/2 t. baking soda
1/4 t. salt
3/4 C. brown sugar
1 stick unsalted butter, room temperature
1 t. vanilla
1 egg
1 C. semi-sweet chocolate chips
1 C. chopped chocolate covered toffee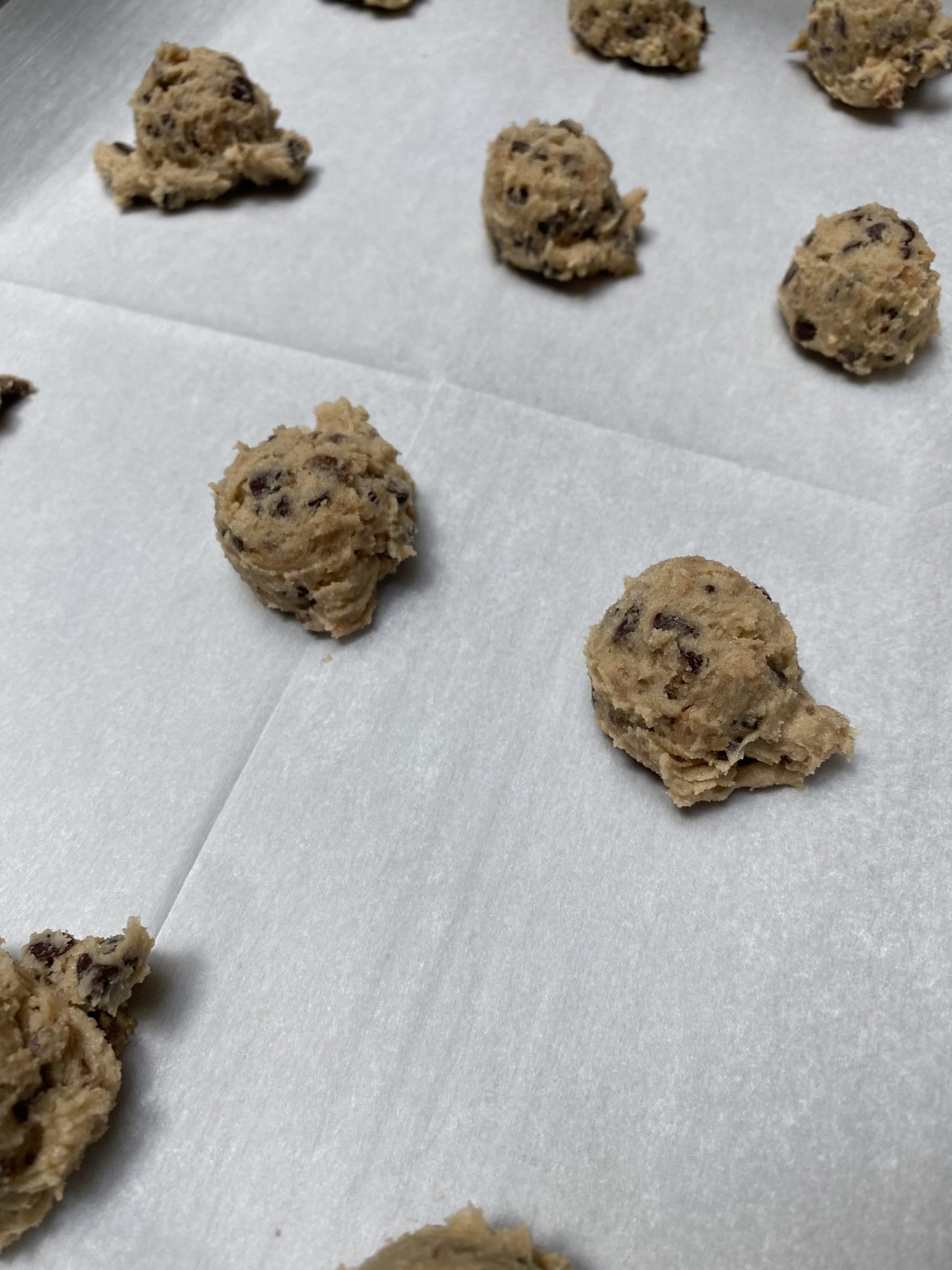 Pre-heat oven to 375 degrees.
With hand mixer on high, blend sugar, vanilla and butter.
Reduce mixer to low and add egg.
Mix in flour, salt and baking soda until blended.
Add in chocolate chips and toffee.
Bake on parchment paper lined baking pans for 10 minutes. Cool & enjoy!
I hope you enjoy National Chocolate Chip Day!