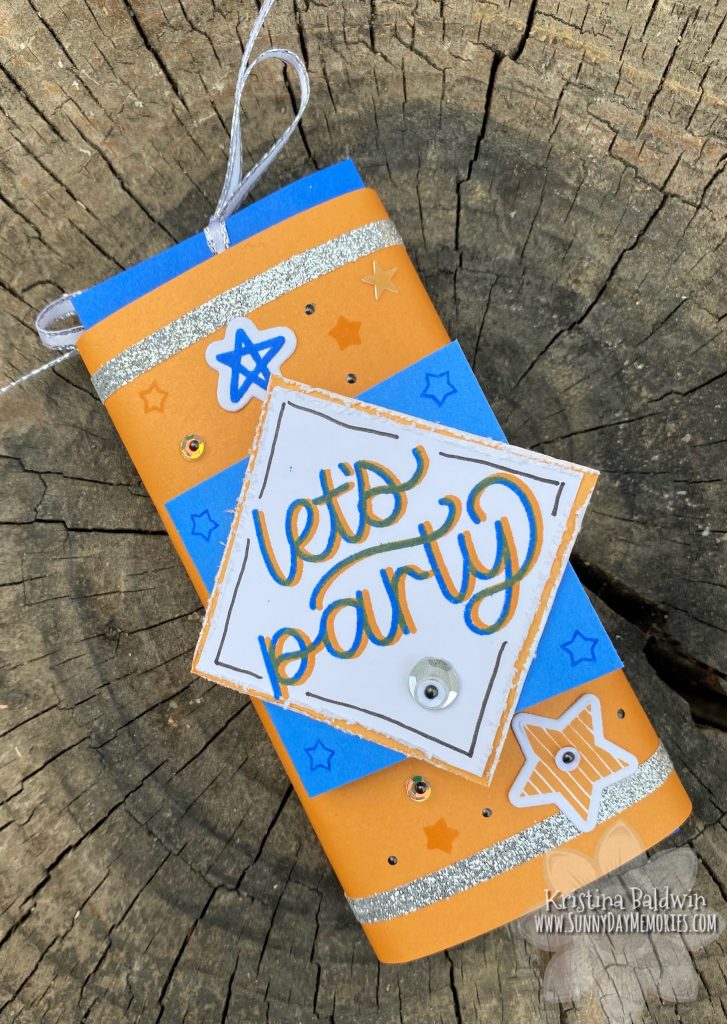 For today's Make It Monday (76th edition), I have something really fun to share–a handmade card that's a treat too! Today we're going to make a Candy Bar Card! It's a fun little pocket that holds a candy bar but also has a small little card on top.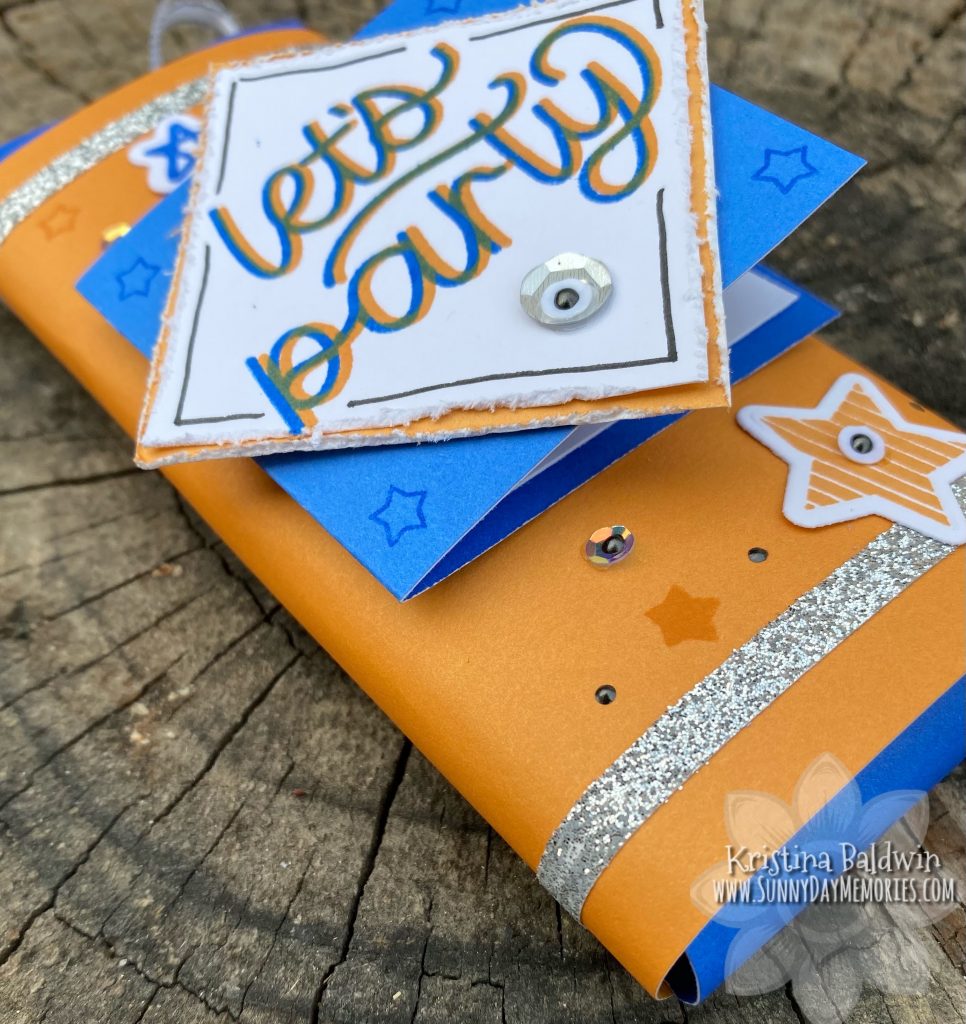 For my Candy Bar Card, I used a Reese's Peanut Butter Cup as my candy bar. So depending on what candy bar you'd like to use, you may need to do some slight adjustments to your measurements. But the concept will be the same. And sometimes that's the hardest part is coming up with that, right?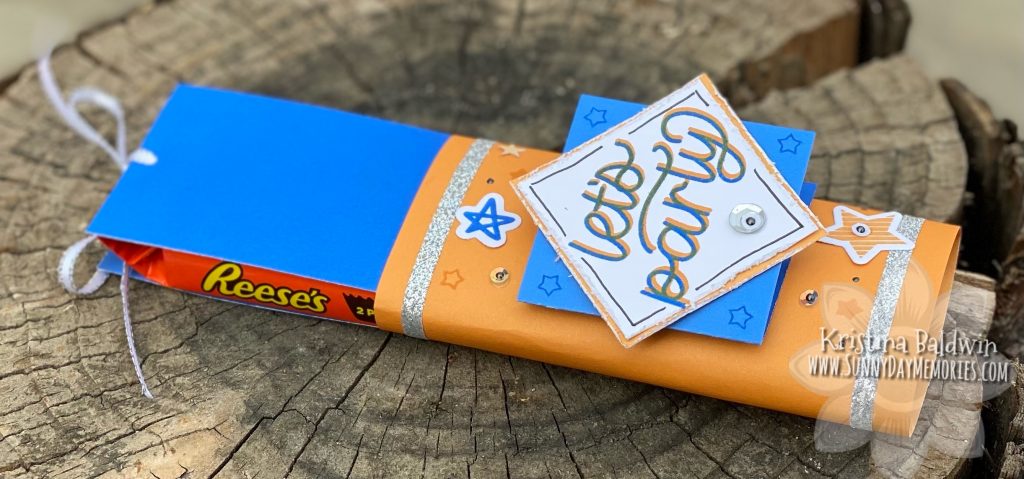 Here are the supplies and measurements:
STAMPS
INKS
PAPERS
ACCESSORIES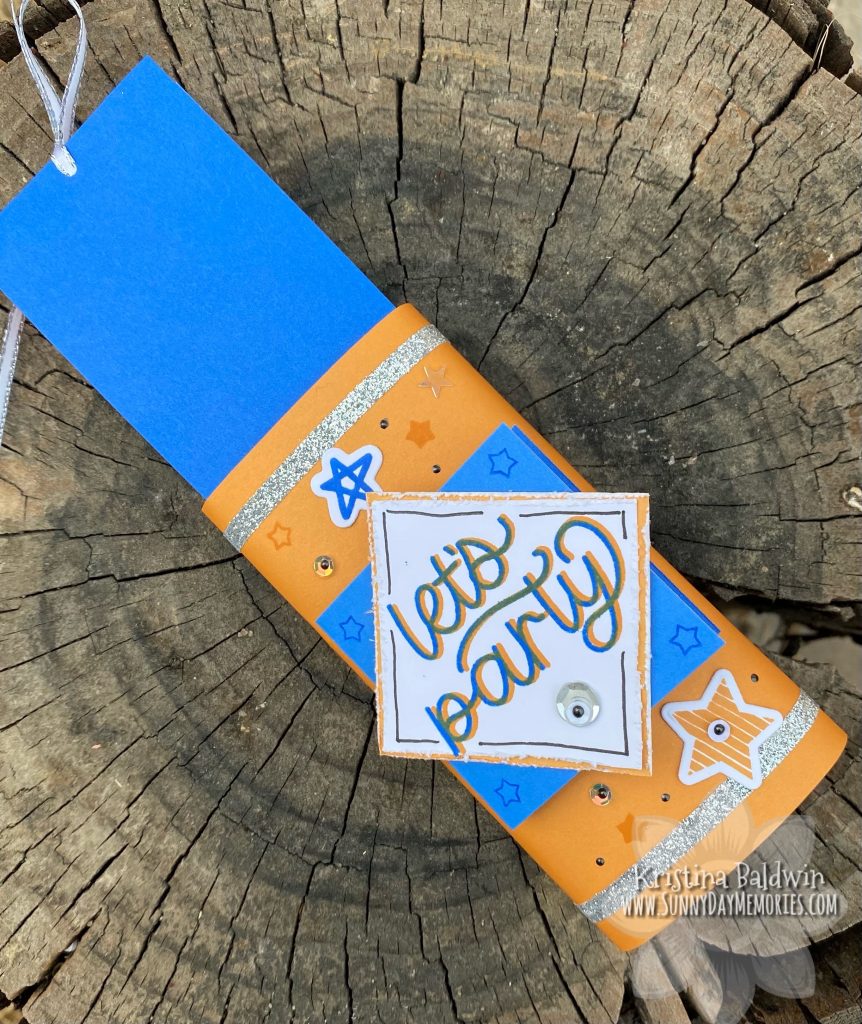 Isn't this such a fun idea? Perfect for gift giving for any occasion. So are you ready to make a handmade card that's a treat too?