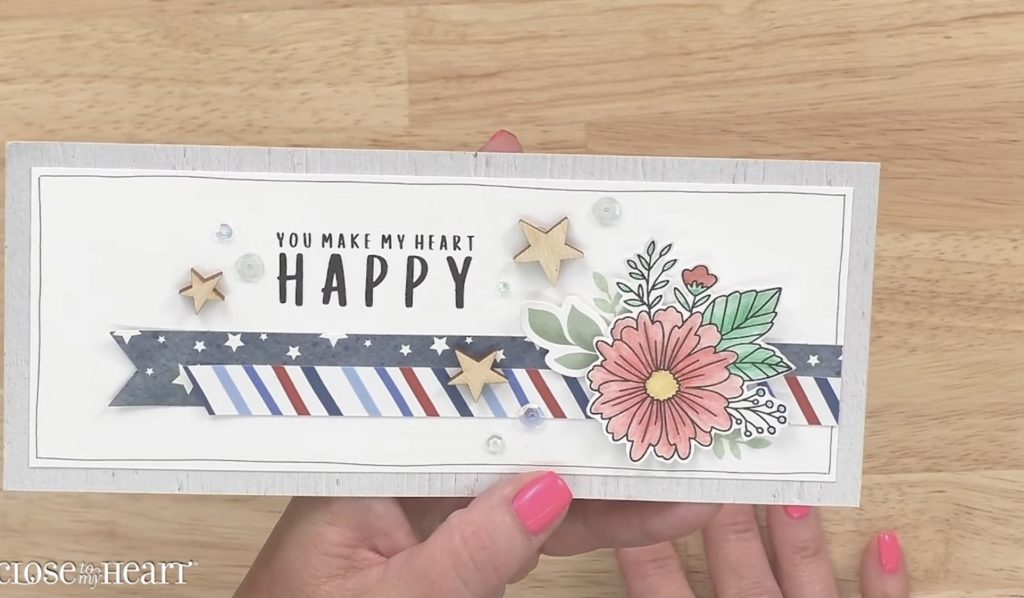 Today's video discusses Watercolor Pencil Techniques with a Waterbrush. It's the 2nd video in a 4 video series. If you missed the first video you can always go back and watch it before viewing this one.
Just like the first video, Karen shows us some useful and easy tricks for getting great results using our Watercolor Pencils. The beauty of our Watercolor Pencils is that you can use them dry–like normal Colored Pencils. Or you can use them with water to get fun watercolor looks. They blend beautifully whether you are using water, like in this video. But you can also use our Clear Shimmer Brush to get amazing watercolor results, too. If you've never tried it, I highly recommend it!
With it being the start of the weekend, this would make a fun activity to try out. Pull out a Waterbrush and your Watercolor Pencils and try some of the tips that Karen shares in the video. I have no doubt you'll fall in love with these simple Watercolor Pencil Techniques with a Waterbrush.