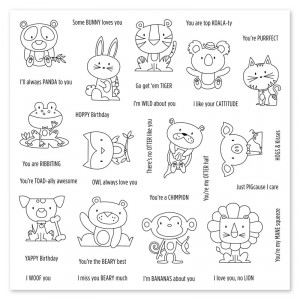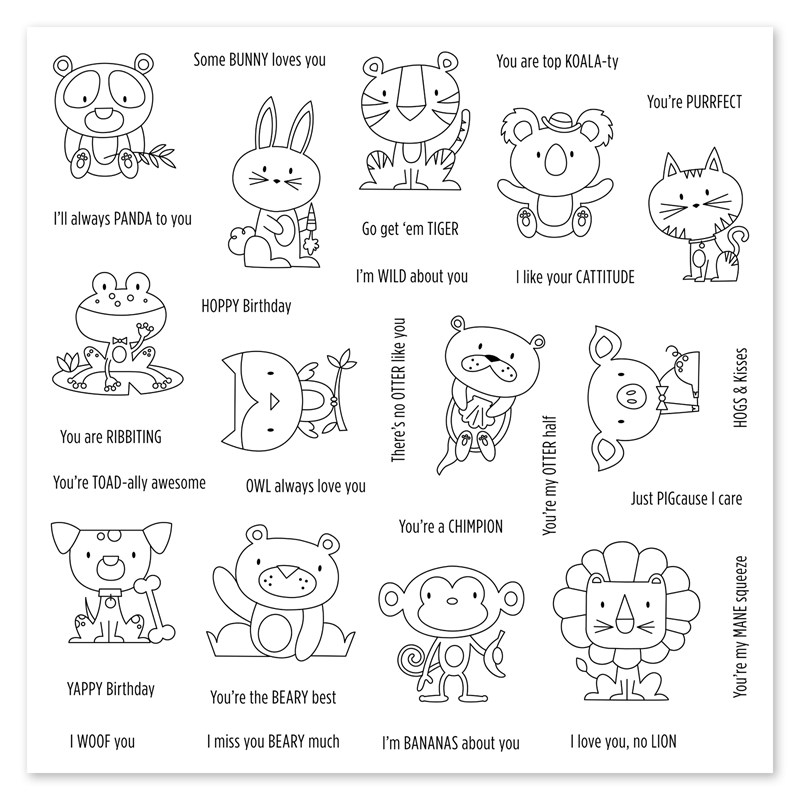 This month Close To My Heart is trying to give more to Operation Smile–the organization they've supported for nearly a decade.  In fact, just this weekend while I was at a scrapbooking retreat hosted by Close To My Heart, we raised nearly $10,000 through an auction.  It was enough to save a mission to Mexico to perform surgeries that was in jeopardy of being cancelled due to lack of funds.  It's an amazing thing to know that so many children and their parents lives will be improved because of these small actions that together make a big impact.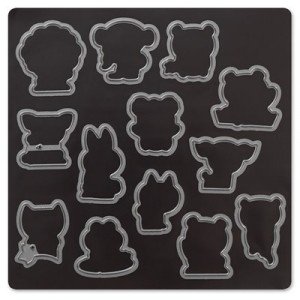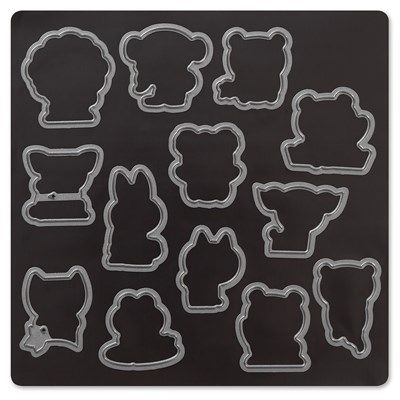 I was super excited when CTMH announced they were going to be offering a limited-edition die set to coordinate with their Operation Smile Punny Pals Stamp Set.  No more fussy cutting–yay!  But–it's only available during the month of October AND it's only available while supplies last!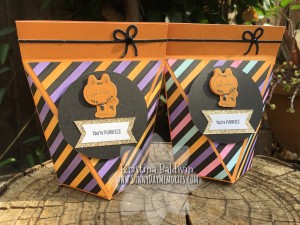 I decided to use the Punny Pals Stamp Set along with the coordinating dies to create a couple of Halloween-"ish" boxes.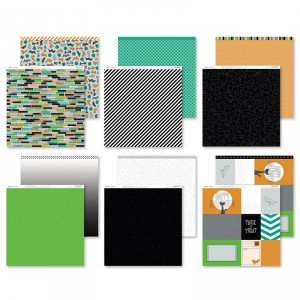 I used a fun and simple technique of creating my own patterned paper simply by using some Alcohol Markers to color in the lines in between the black stripes.  For one, I did traditional colors (Marigold and Lavender Shin Han Markers) and for the other, I went for the trendy whimsical colors this season (Marigold, Lavender, Turquoise Blue and Tender Pink.)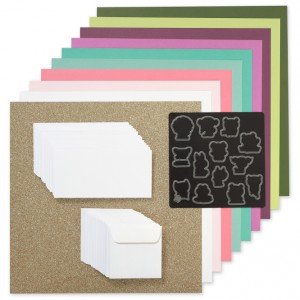 This is a great month to support Operation Smile through purchasing some great CTMH products.  You could get the Punny Pals Stamp Set, the coordinating Punny Pals Thin Cuts dies, the Share a Smile Card Kit, a t-shirt or even do a direct donation to Operation Smile.
Giving someone the ability to live their lives like so many of us do–without any of the difficulties that having a cleft lip or cleft palate can bring–is a very powerful gift to give.  Help us change someone's life this month!