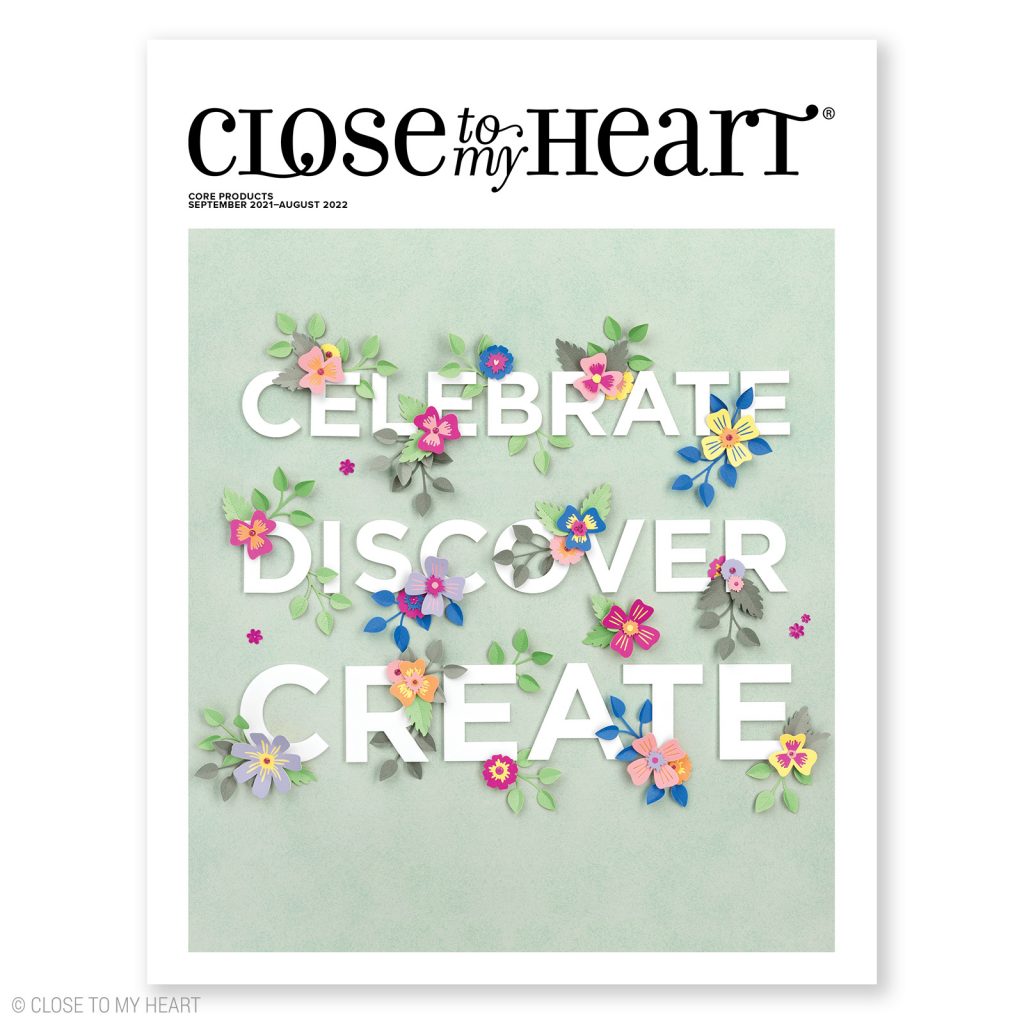 It's here–the *NEW* CTMH 2021-2022 Core Catalog! It's always so exciting when a new catalog is released. But there's something even more exciting about seeing the Core Catalog! So. Many. Pages. Of. New. Items.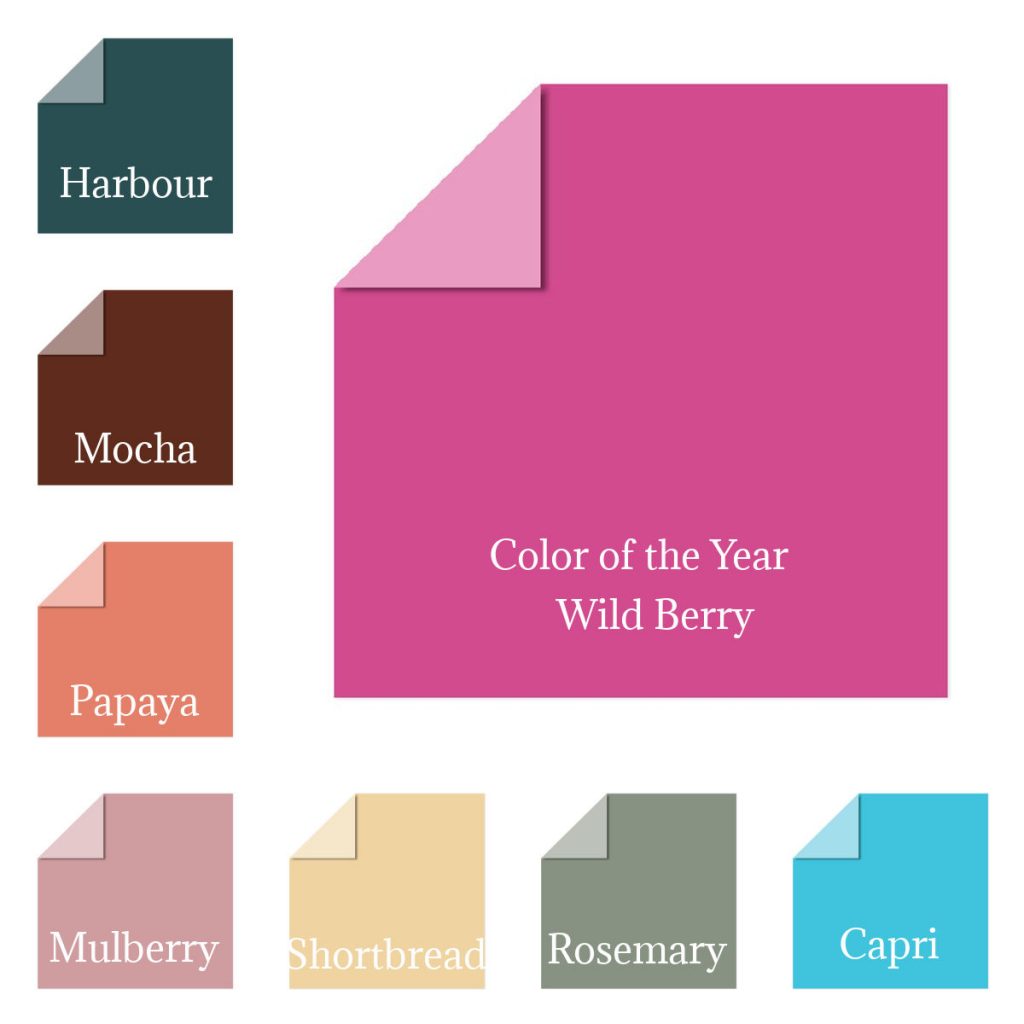 First off, there are 8 brand new colors. All add a wonderful variety to our already beautiful color palette. I love the fresh new vibrancy they add so much so that I included them in August's Mystery Project Kit. As a thank you for orders placed the month of August, I sent out a fun card kit that included almost all the new colors.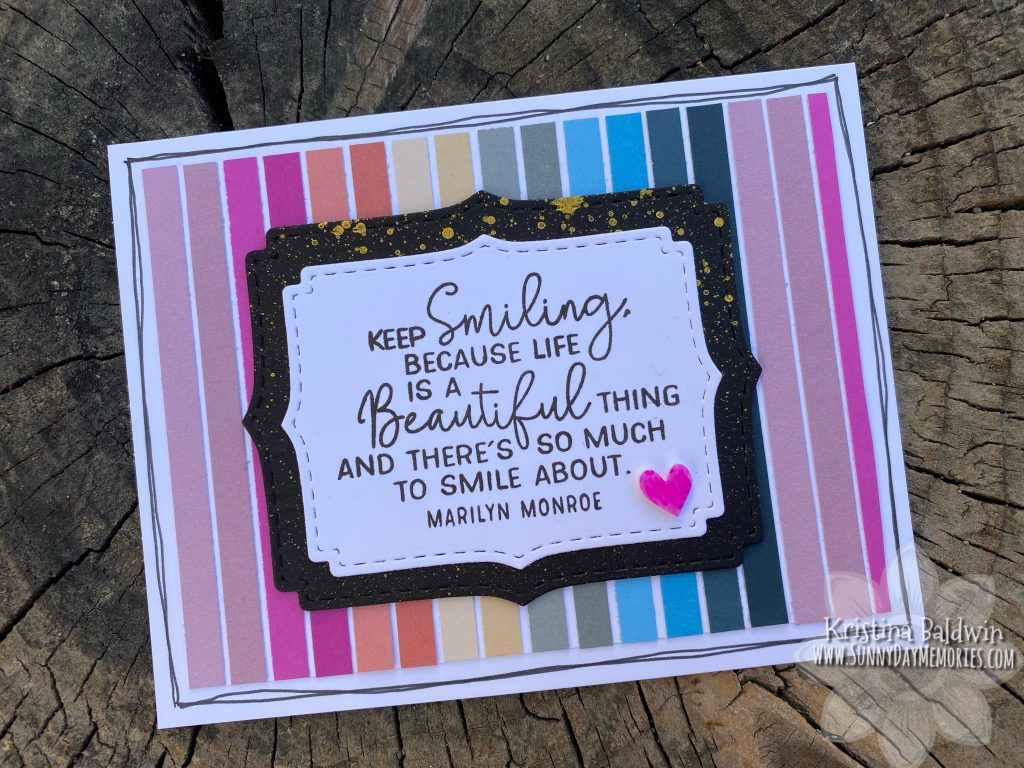 Since I was already including the *NEW* colors, I figured I'd also share a stamped image from one of my favorite *NEW* stamp sets. It just happens to be the Operation Smile Stamp Set for the year–Smile Big. It's a must-have in my opinion!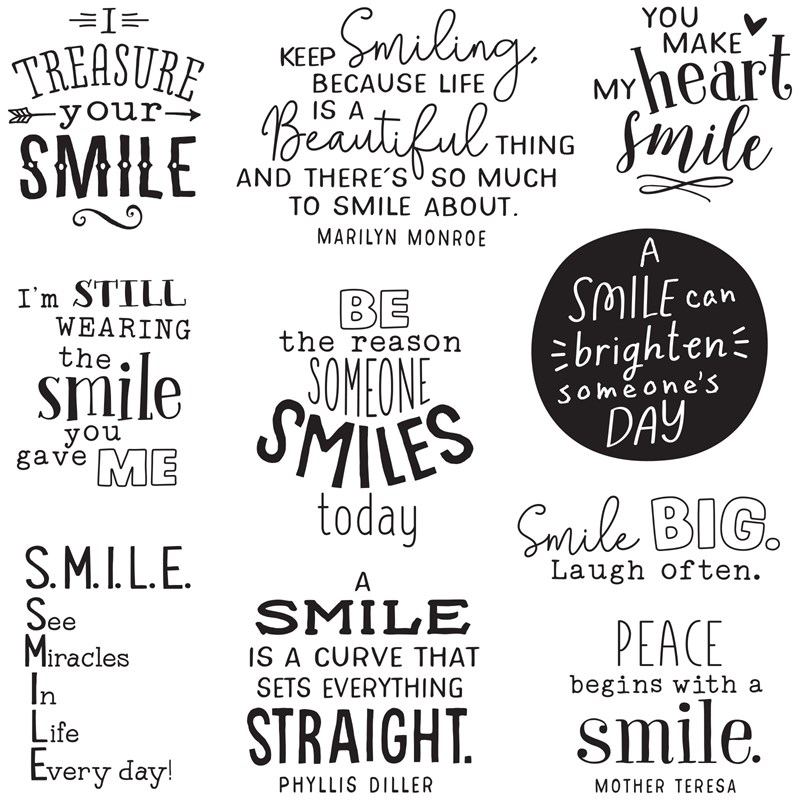 I also used the *NEW* Gilt Gloss Spray on our Black Core Cardstock (also new!)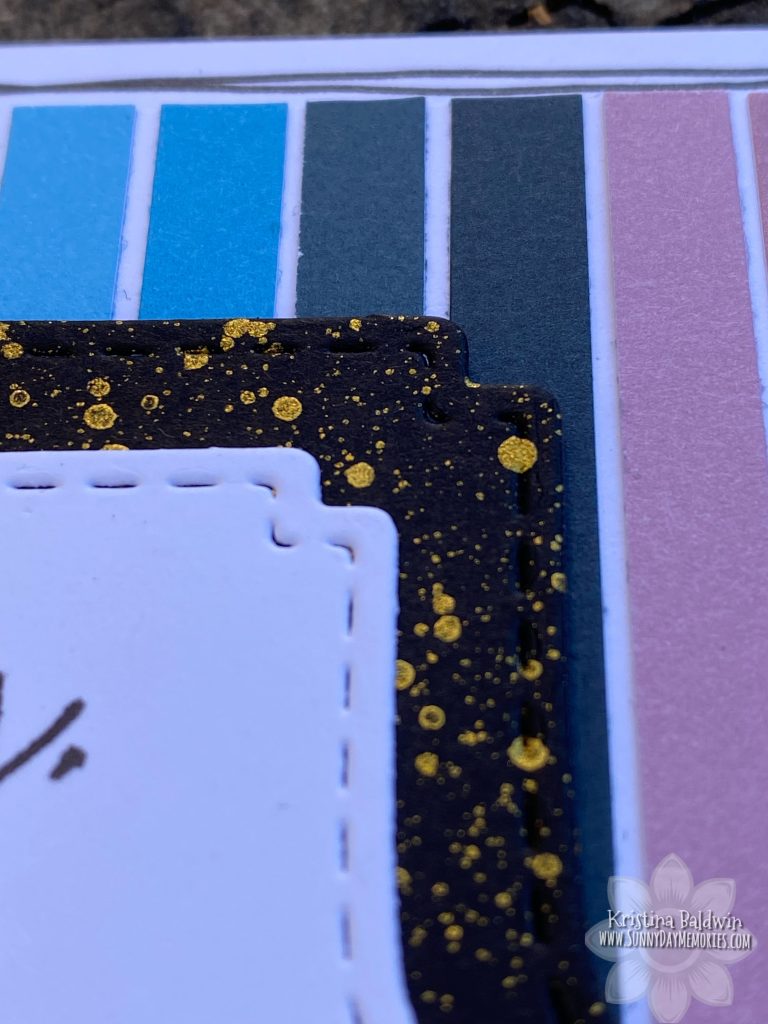 The spray is SO pretty. Especially when it's used on dark cardstock like our Black Core Cardstock.
I'll be showing how I created this card live on my SunnyDay Memories Facebook Page on Saturday at 11 am (pacific.) Be sure to tune in and learn how to create this card. Want your own Mystery Project Kit? Be sure to place an order with me as each month I send out a new one. For this month's FB Live on Saturday, I'll also be sharing some other favorite items from the *NEW* CTMH 2021-2022 Core Catalog!