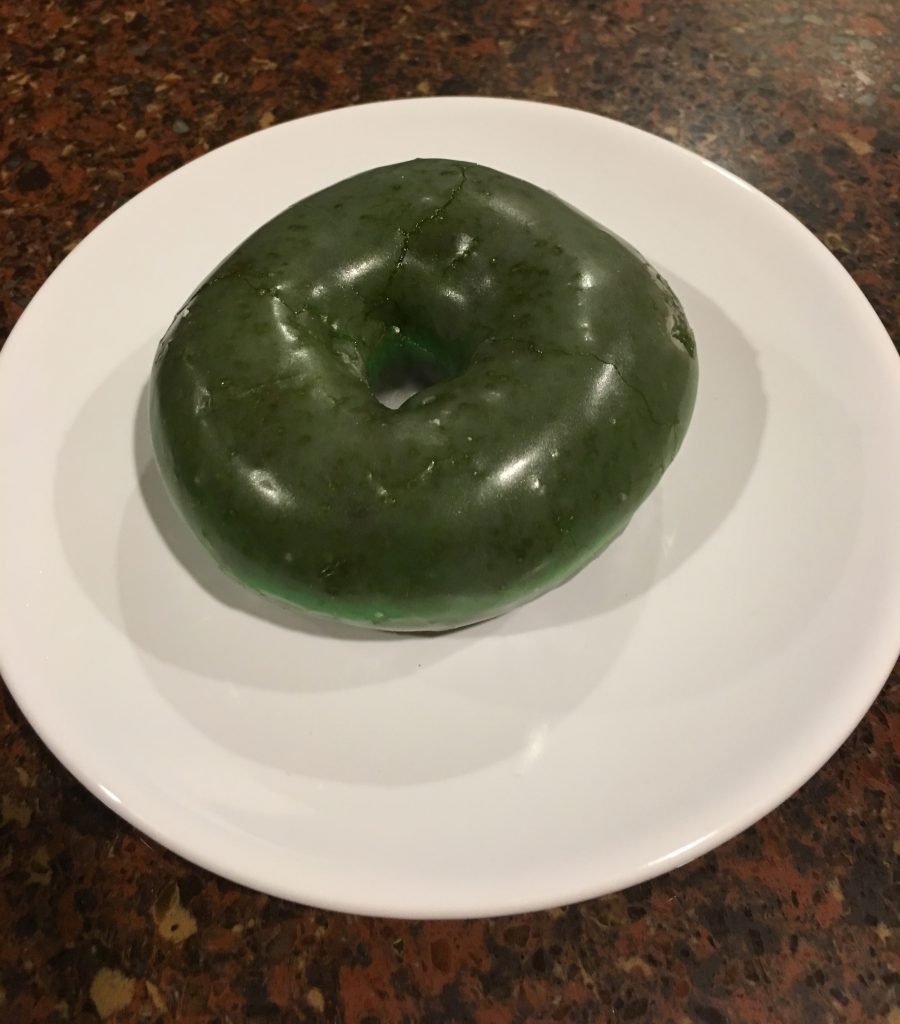 Happy St. Patrick's Day!  How did you celebrate?  This was the first year that my kids didn't make any leprechaun traps–so no shenanigans occurred in our home.  I'm not sure if it's that we had too busy of a week and it got overlooked (on the kids part) or if we've finally hit that age where they no longer need it.  Over the years, I've posted several ideas–from pranks to treats–on how to celebrate St. Patrick's Day with kids.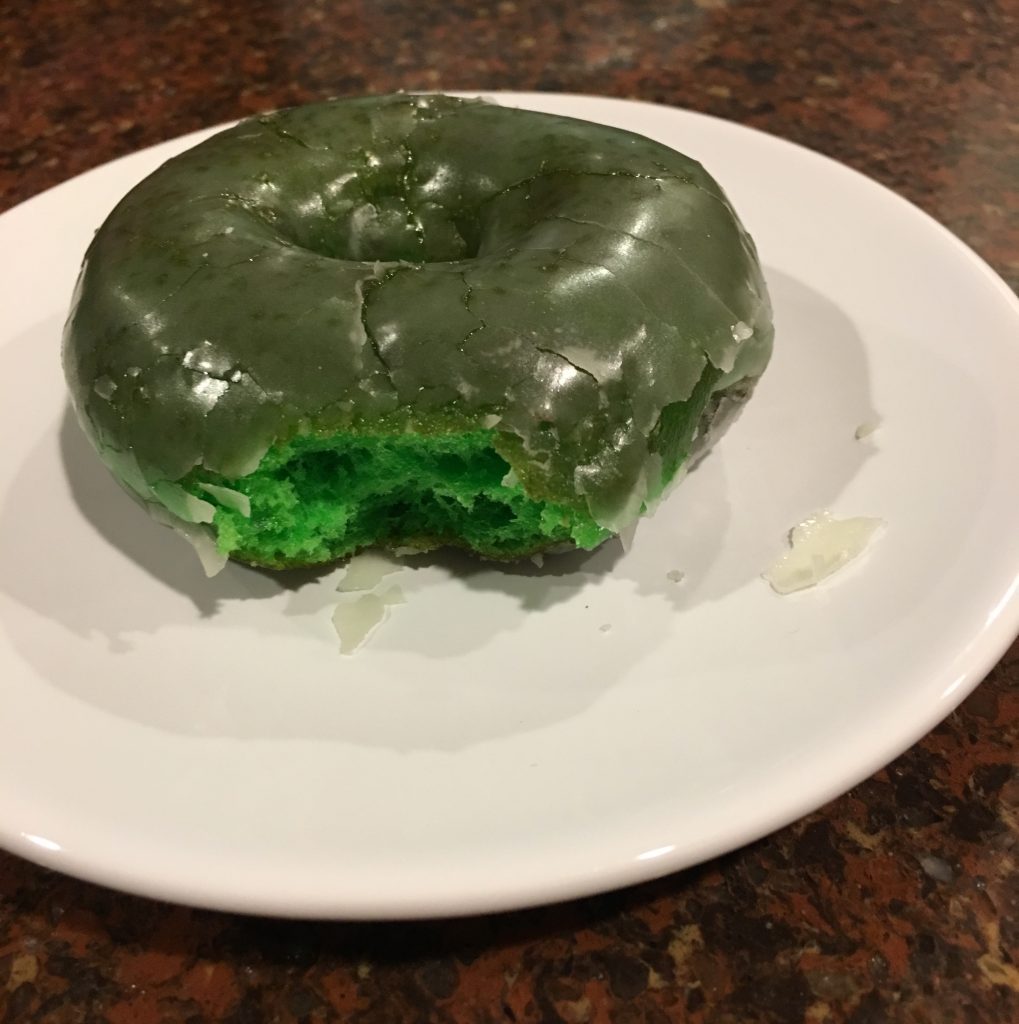 Even though there were no traps or pranks this year, we did enjoy getting some green Krispy Kreme donuts!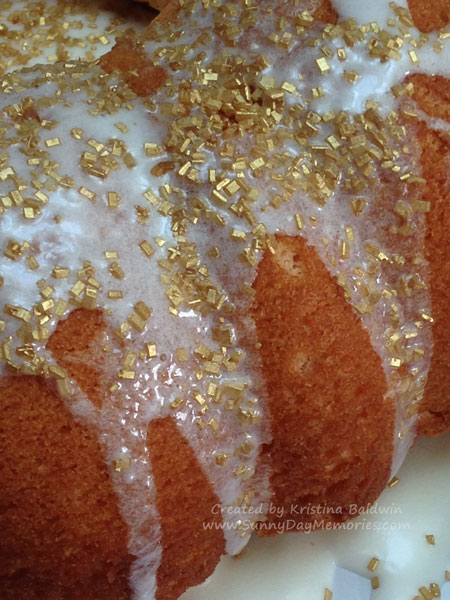 Want to make a fun treat perfect for St. Patrick's Day?  See my post on a Pot 'O Gold Cake (it has a wonderful surprise in it!)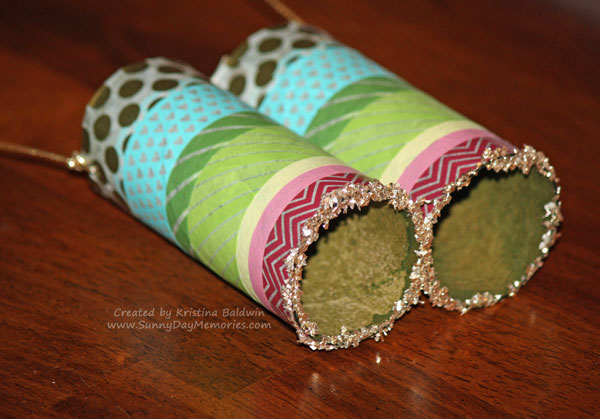 Or maybe you'd like to create some Leprechaun Binoculars for your little ones?  These ones were a hit with my kids and their classmates.  In fact, they still have them!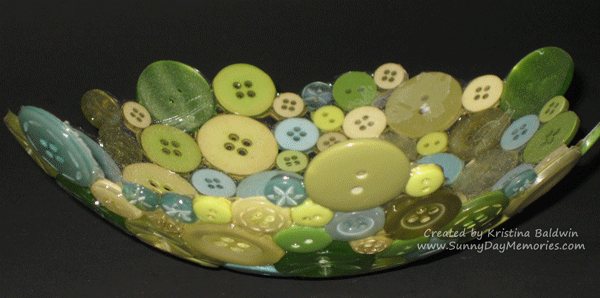 There's always the need for some cute green decor for the holiday, right?  How about a cute green St. Patrick's Day Button Bowl?  This is SUPER easy and so fun!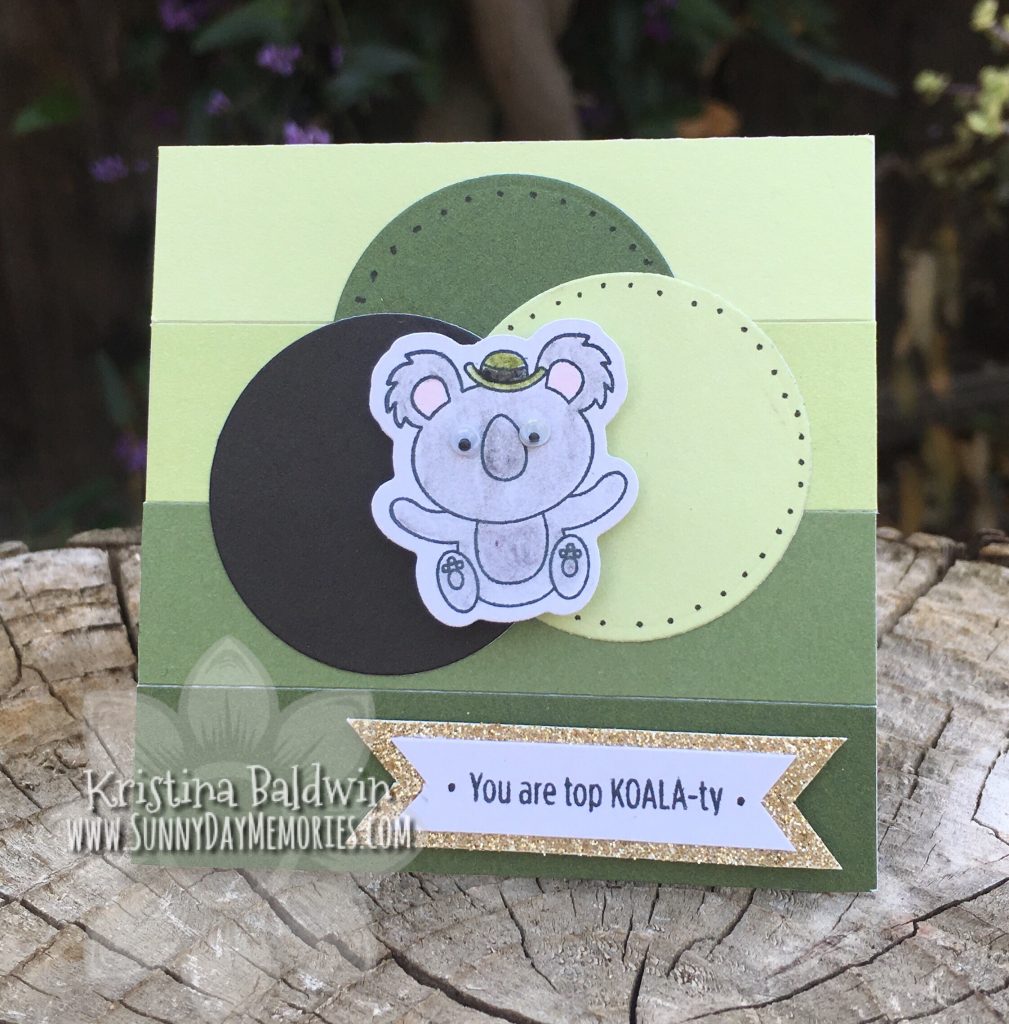 This year I made several green ombre cards using CTMH's Operation Smile Stamp Set–Punny Pals.  This stamp set is so adorable.  CTMH donates $7 to Operation Smile with the purchase of each set sold.  Even sweeter–this month, you can get the coordinating die set (13 critter images) 25% off!  This is the first time our Thin Cuts dies have been on sale–it's the perfect time to grab your favorites!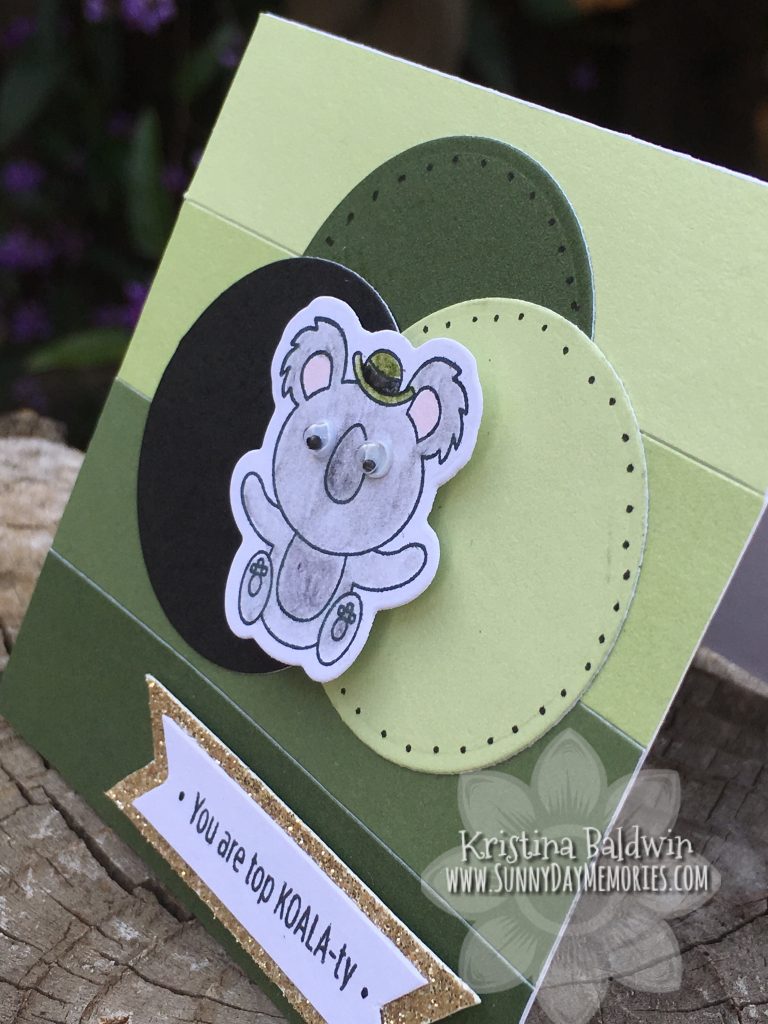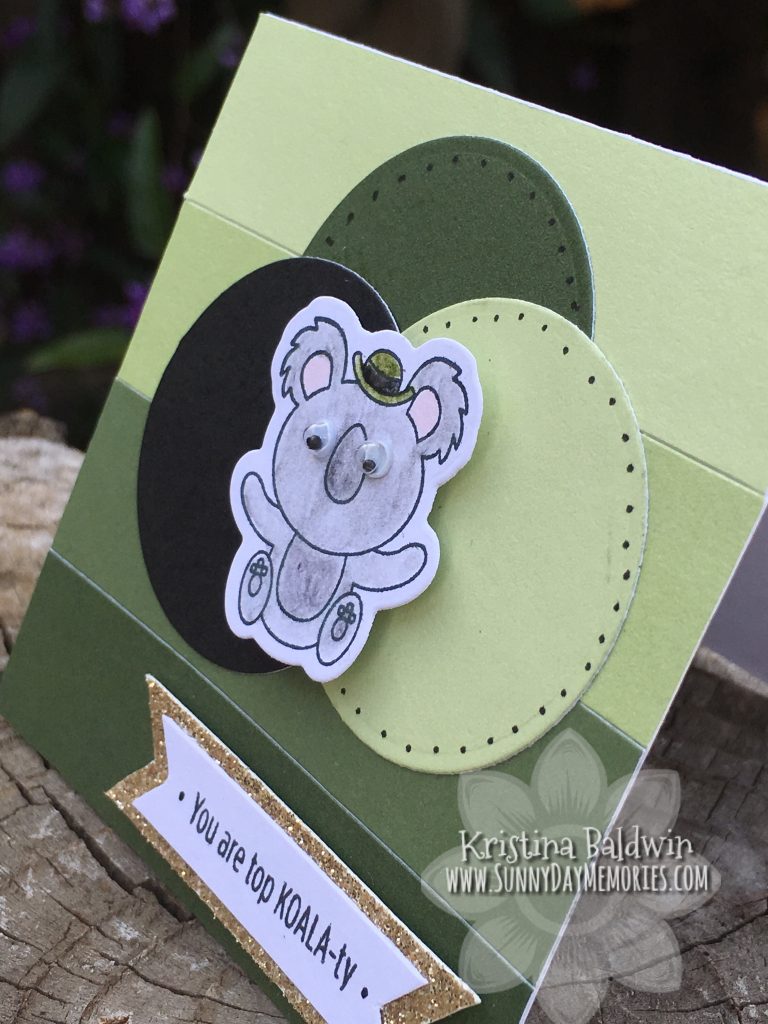 Not only did I use our Punny Pals Thin Cuts on this card, but also the Basic Circles Thin Cuts, too.  During the Die-namite Special, you can save even more if you are looking at purchasing several similar dies.  Bundles of Thin Cuts dies are 30% off through the end of the month.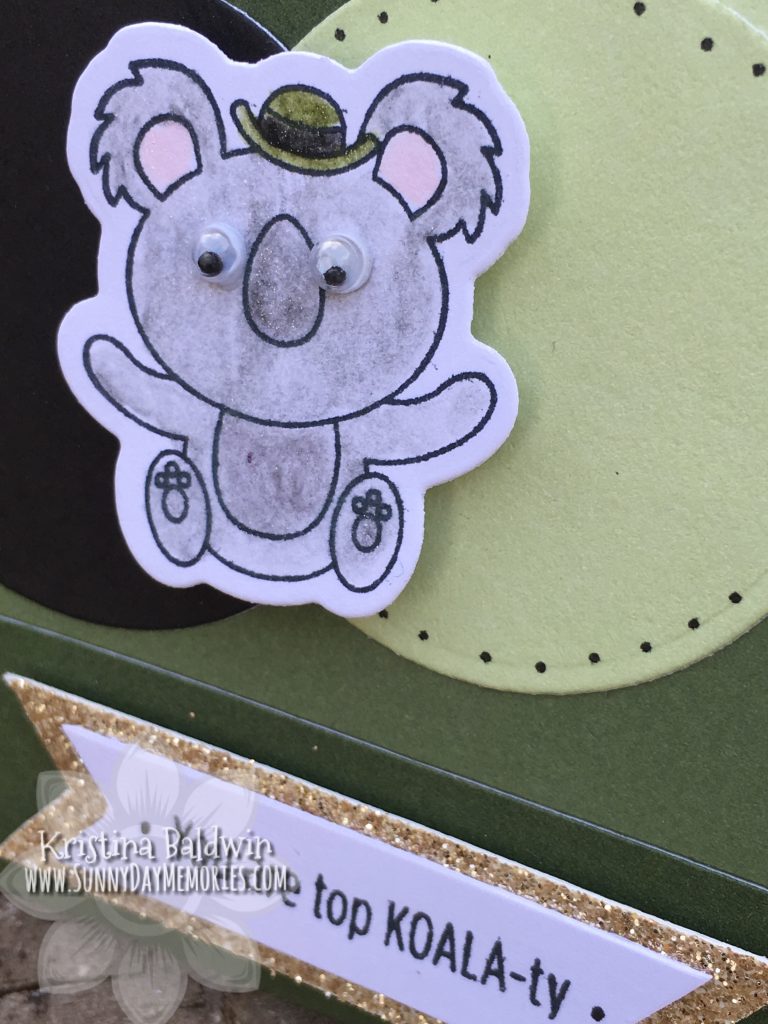 Now that Close To My Heart's cardstock has 2 shades (the true color on one side and a lighter shade of that same color on the other), it's easy to make beautiful ombre cards like this one.  The final touch to my card was adding bitty googley eyes.  It seemed like the perfect finish to my little koala!
To save on your favorite Thin Cuts dies, be sure to visit my ONLINE CTMH STORE before the end of the month.