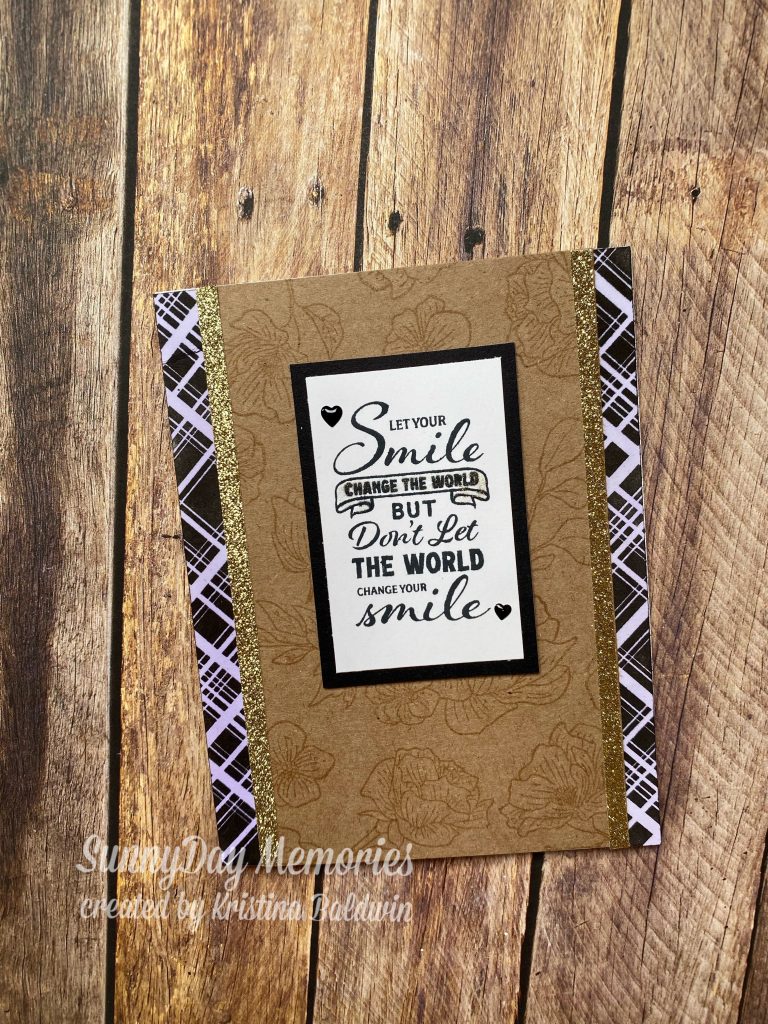 Did you know you can change the world with a card? It's true. You can! Not only would receiving a handmade card like this make your day, but this particular stamp set I used on the card also makes another big impact.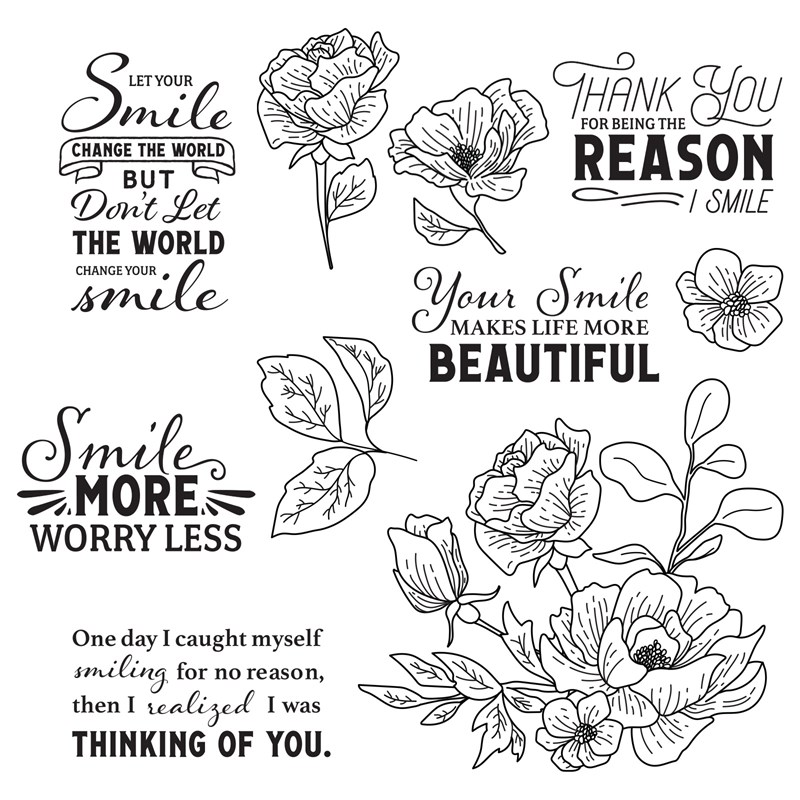 I used our *NEW* Change the World Stamp Set. It's Close To My Heart's Operation Smile stamp set. Operation Smile is a non-profit organization that provides surgeries to repair cleft lips and palates for children around the world. When you purchase the Change the World Stamp Set, $7 of the proceeds goes to help with Operation Smile's life-changing mission.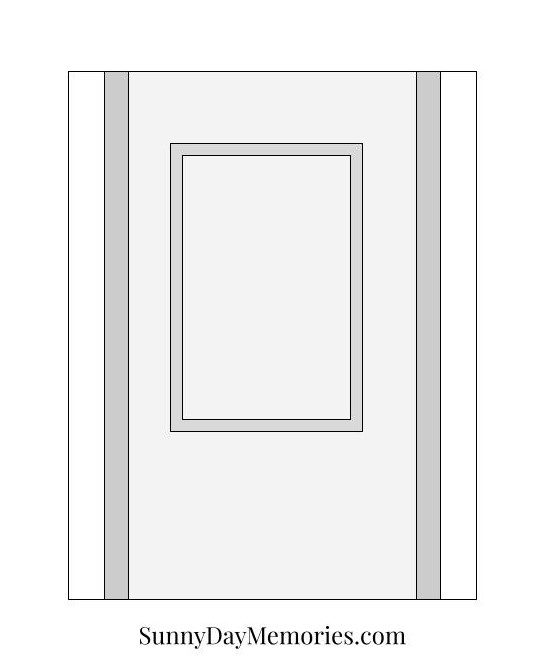 Since it's Make It Monday, here is the Card Sketch for my card today. And here is a list of the supplies I used to create the card.
STAMPS
INKS
PAPERS
ACCESSORIES
See how you can make a card to make someone smile? And also help repair other people's smiles? All at the same time. You truly can change the world with a card!