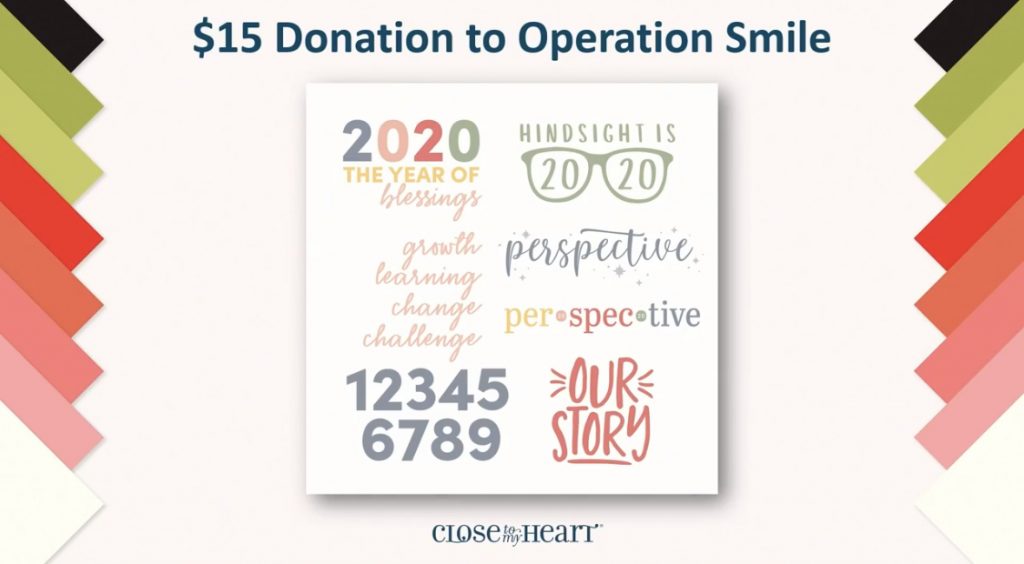 Today I wanted to share how you can get FREE SVGs with an Operation Smile donation. Over the weekend I attended a Virtual Album Retreat hosted by Close To My Heart. (So fun!) I even shared a free scrapbook pattern with you so you could also do a little scrapbooking, too. Generally when Close To My Heart hosts events in person (seems like so long since that's been a possibility!) they've always held an auction to support Operation Smile. It's the charity we've supported for years now. Well, in lieu of hosting an auction since it was virtual, they designed some awesome SVGs and are giving these away for FREE when you do a minimum donation of at least $15 to Operation Smile.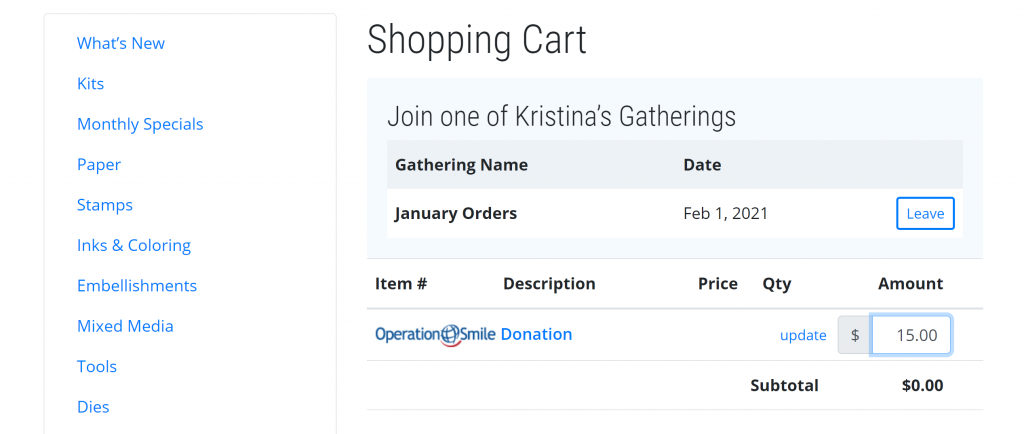 In an effort to reach as many people as possible, they are keeping this donation gift offer available through February 15th. It's easy to donate. You can add it to an order you are placing or you can do a stand alone donation. Simply click on the shopping cart once you're on my site and you'll see there is a section where you can add an Operation Smile donation. Just click "update" and finalize your purchase as usual. Easy peasy.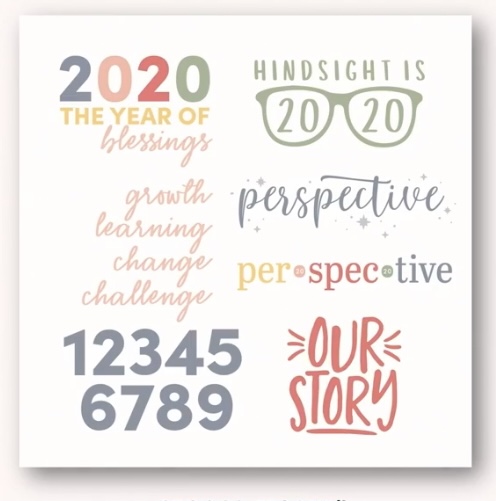 This is one of those wonderful win-win situations. You help a wonderful cause and help change lives AND you get some awesome SVGs, too. I just did my donation and can't wait to use my SVGs. I can see a couple of these being great for album covers for the stories I've been recording this past year. Be sure to grab your own free SVGs with an Operation Smile donation before February 15th.