I encourage you to scrapbook this weekend with this FREE pattern! Since I'm participating in Close To My Heart's Virtual Album Retreat today, I thought I'd share a fun layout pattern for you to also do a little scrapbooking, too. This pattern is from a previous workshop using a now retired paper collection from Close To My Heart called You Rock.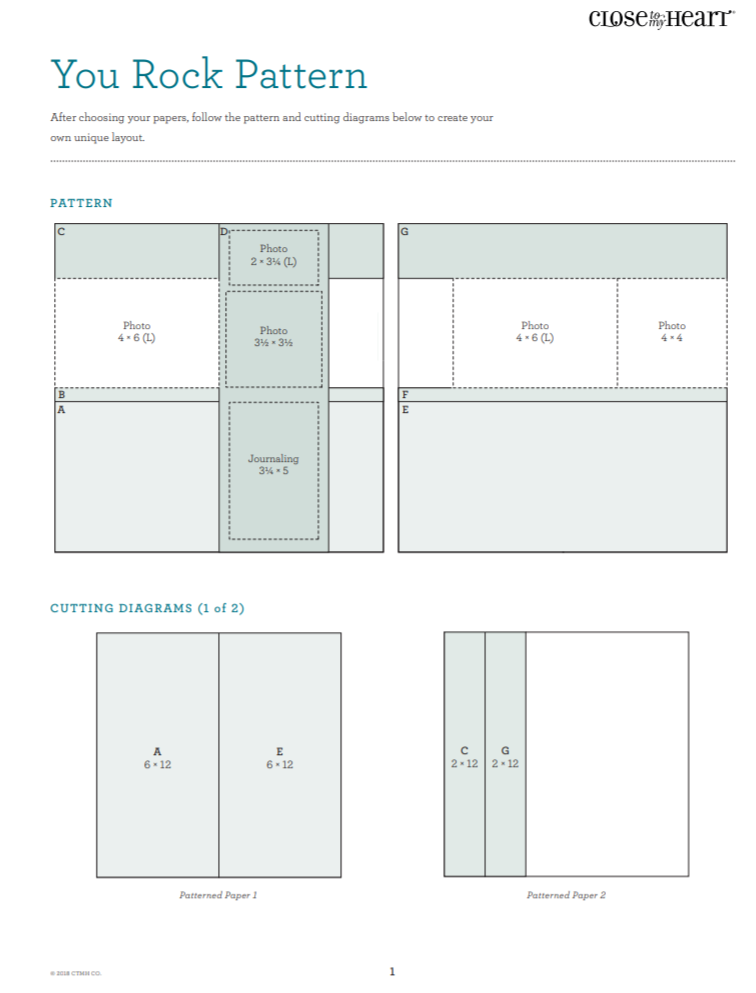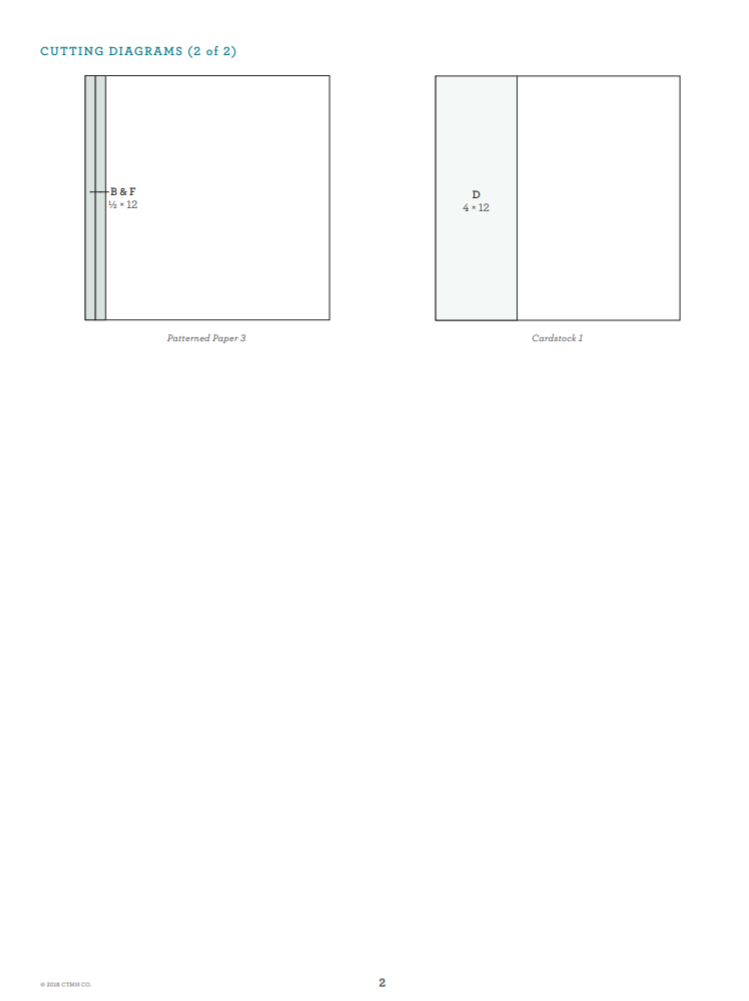 I'm so excited for this weekend's Virtual Album Retreat. One of my goals this year is to get more of my personal scrapbooking done. I have so many layouts created without the photos or without the journaling. So this weekend I hope to have at least a layout or two completely done–photos and journaling included!
You may find that I even feel so inspired to scrapbook this weekend with this free pattern, too!