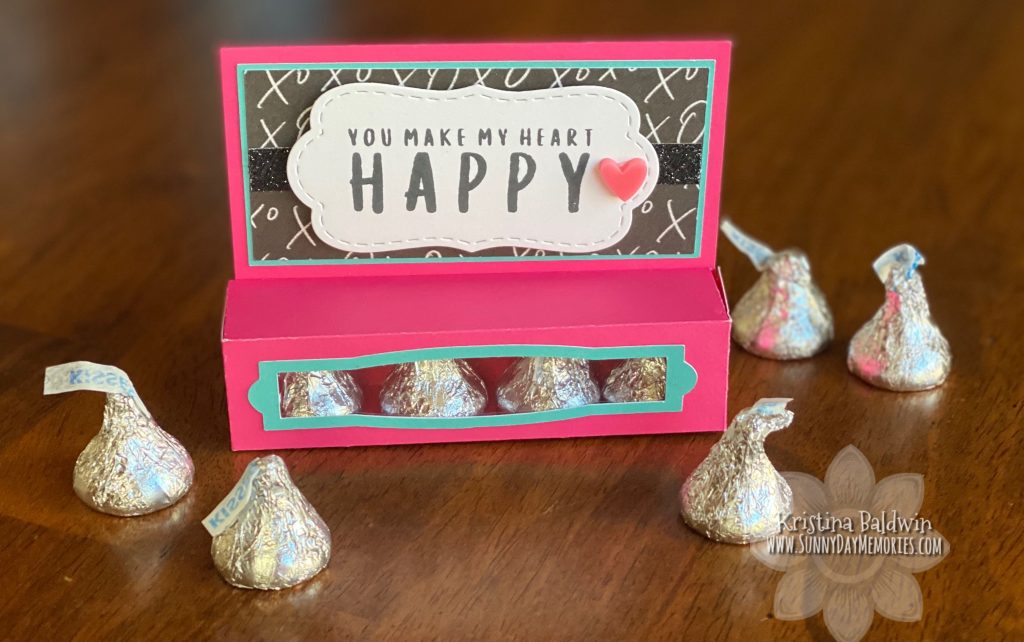 For today's Make It Monday (44th edition), I'm sharing this fun You Make My Heart Happy Treat Box. This box would make a wonderful Valentine's Day gift to a friend, neighbor, co-worker, you name it. I chose to use colors that were a little more bright & cheerful rather than the traditional pink and reds that are generally associated with Valentine's Day. I love how the Raspberry and Lagoon pop when paired with the Black Patterned Paper from our Perfect Match Paper Collection.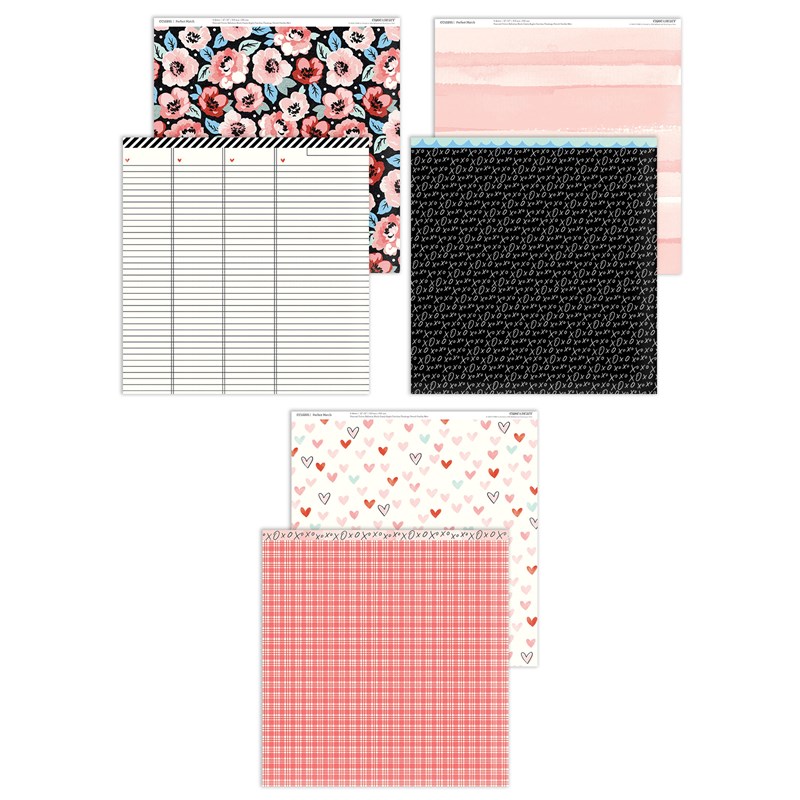 Seeing just how wonderful they looked together inspired me to make this awesome color combination today's Color Challenge.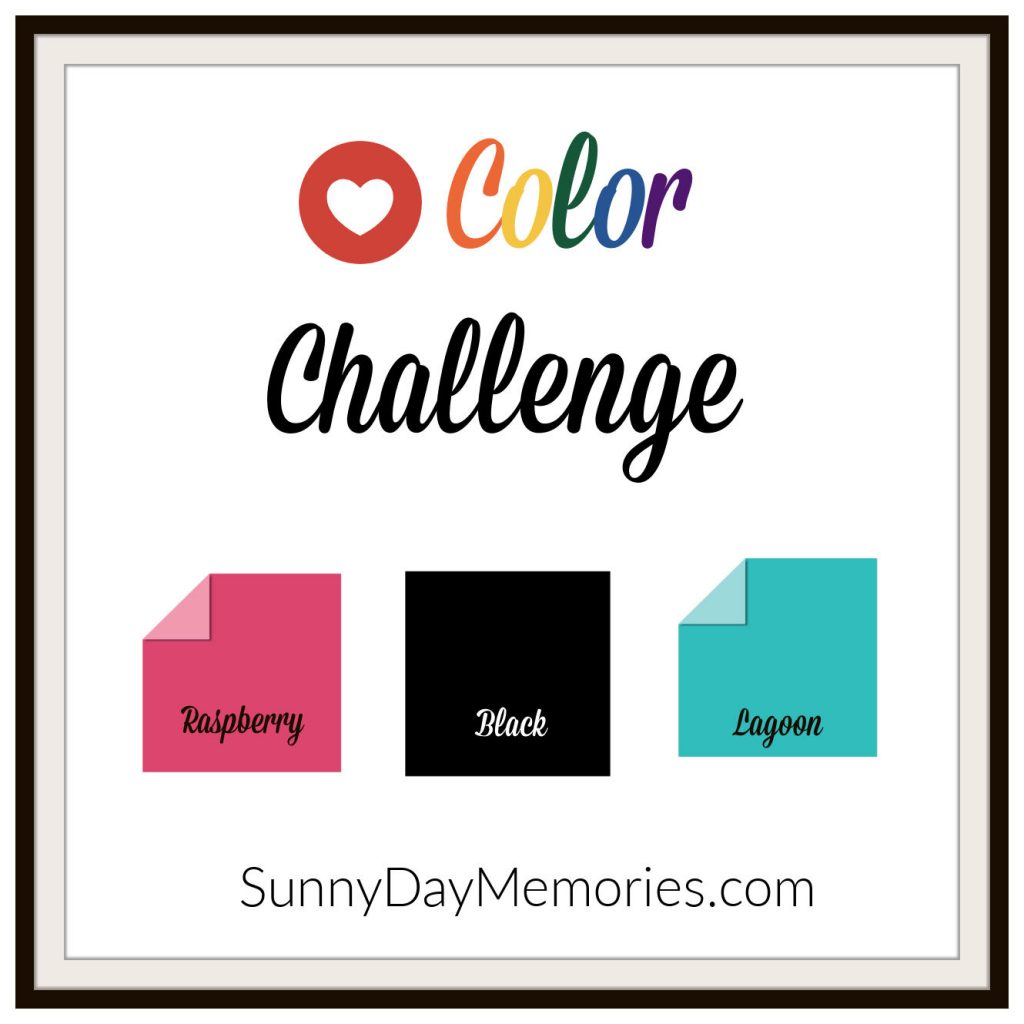 While it's tough to tell, I actually used the Light Raspberry side of the cardstock for my main portion of the treat box. If you're not familiar with Close To My Heart cardstock, it's 2-toned. The darker shade is the true color with the other side being a lighter shade of that same color. It makes the cardstock so much more versatile!
I felt the Light Raspberry added a nice balance to the bold Lagoon color and the Black. I also used our Stitched Scalloped Brackets Thin Cuts for the sentiment. This is one of my favorite dies; I use it ALL the time!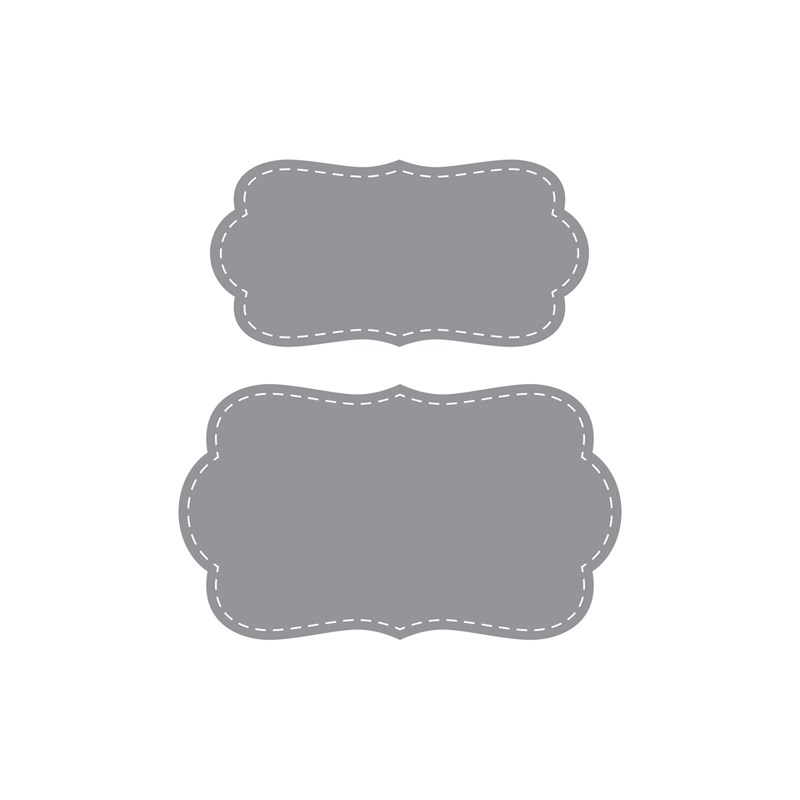 The sentiment is from our Operation Smile Stamp Set–Every Bit of Wonderful. When you purchase this stamp set, $7 is donated to Operation Smile. If you're unfamiliar with Operation Smile they are a non-profit organization that provide surgeries to help repair cleft lips and palates around the world. It's truly life changing. So not only do you get a beautiful stamp set, you are helping to do good in the world! Win-win.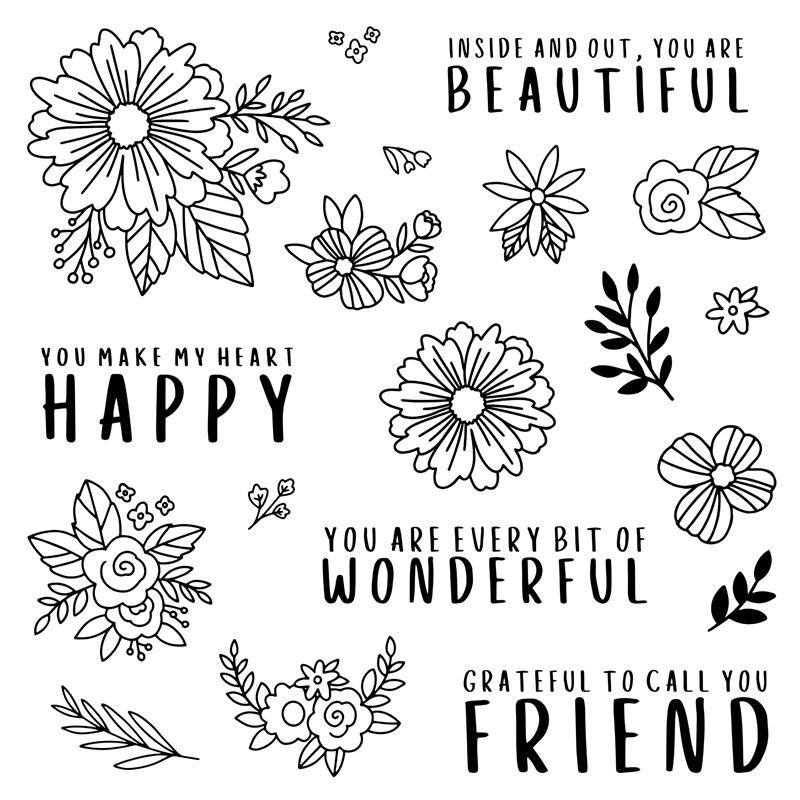 And you can't have something for Valentine's Day and not use our Pink Acrylic Hearts, right?! I added one of the hearts as well as some Black Shimmer Trim to give it a little sparkle.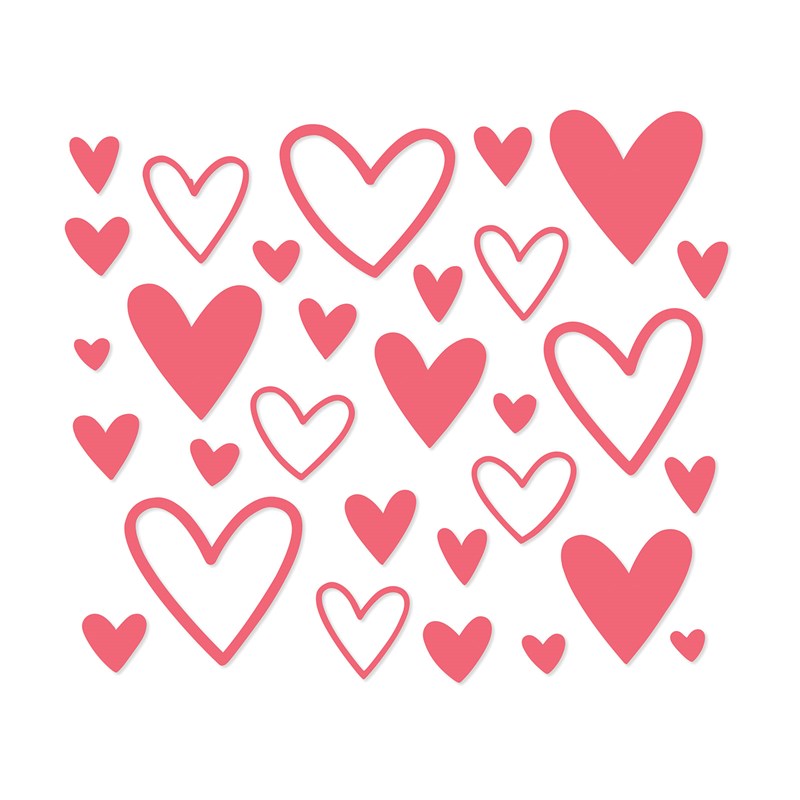 I encourage you to give today's Color Challenge a try. Hopefully my You Make My Heart Happy Treat Box has provided you a little inspiration to do just that.