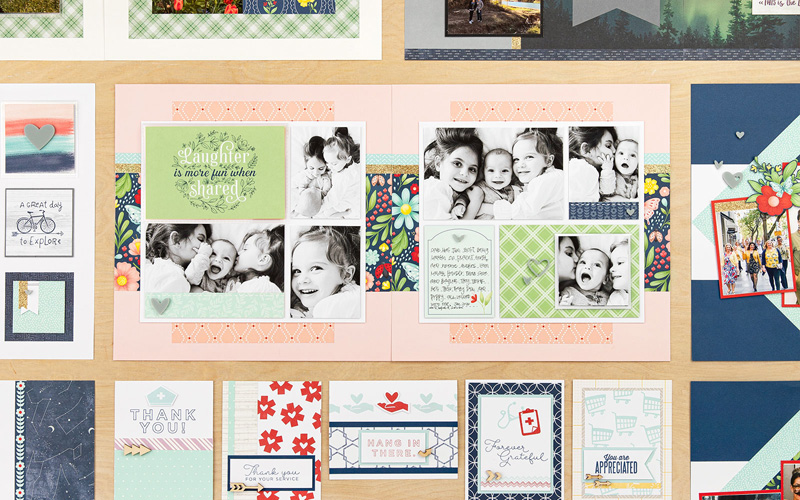 Did you participate in Close To My Heart's National Scrapbooking Day Event on Saturday?  Did you see the super fun t-shirts they were wearing during their demos?  I noticed them right away–loved them!
Well, guess what?  You can get the SVGs to create your own t-shirts (mugs, bags or whatever you desire) for FREE.  That's right, I said FREE!  All you need to do is make a donation of $10 or more to Operation Smile and you'll receive them for FREE.  Do some good and get some good 🙂
Simply go to my ONLINE CTMH STORE and click on the shopping cart icon.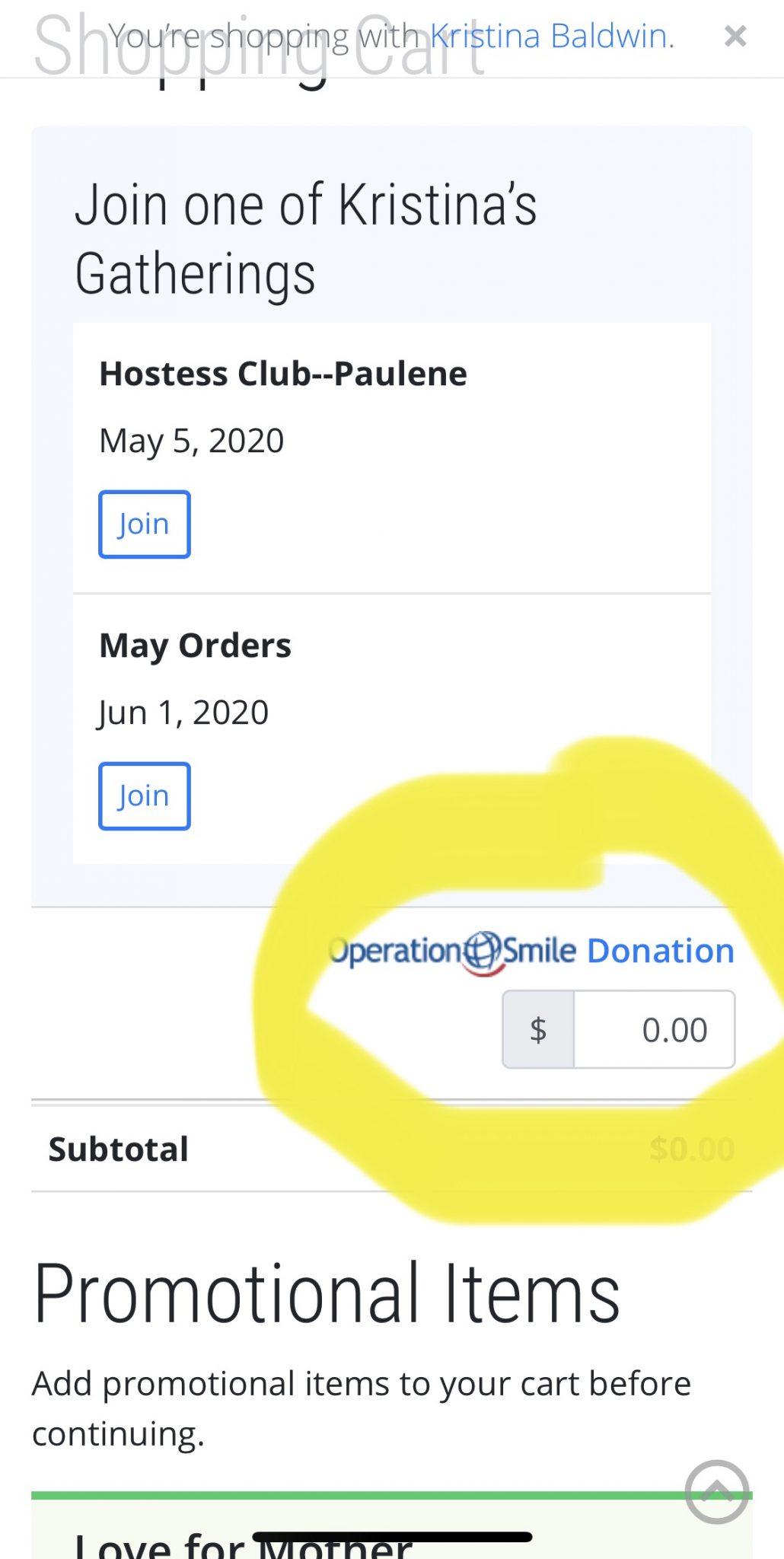 Then add a donation of $10 or more to Operation Smile and complete the check out process.  You can do your donation by itself or with any order.  Either way will work.
You must do your donation by THIS Friday, May 8th to be eligible for the FREE SVGs.  The SVGs will be added to your account for you to download and use to your heart's content after this time.
I love that Close To My Heart is doing this.  It's a wonderful way to raise funds for Operation Smile and these are some fabulous SVGs for crafters!  I just did my donation and can't wait to get my SVGs.