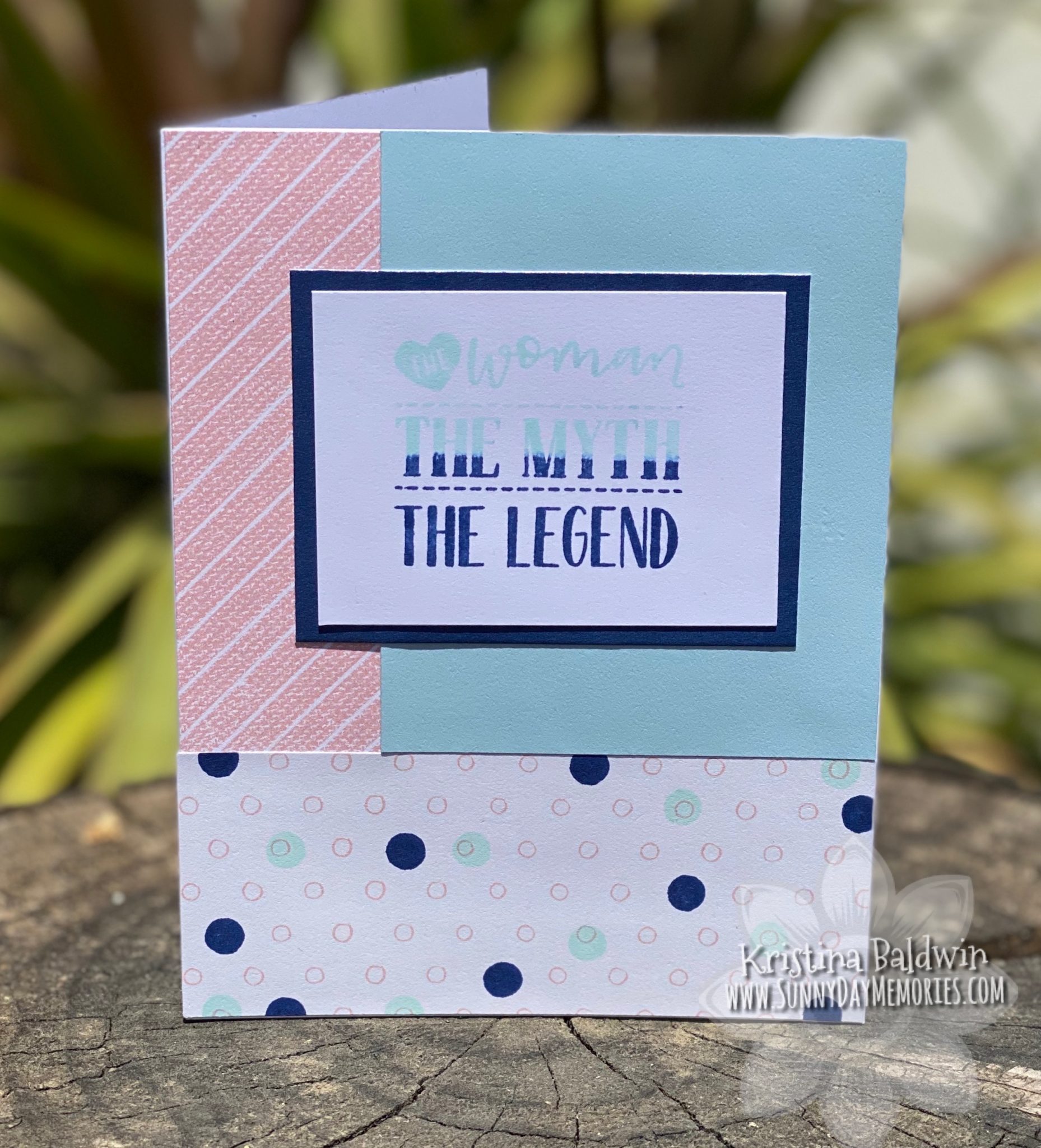 This Sunday is Mother's Day.  Don't forget!  Earlier this week I heard someone say something funny in regard to the times we are currently facing.  He said, "COVID-19 doesn't cancel Mother's Day.  It's this Sunday.  Don't forget."   While a lot of things are being cancelled for everyone's safety, Mother's Day is not one of those things.  Please don't forget to show your mom some love this Sunday.  Mail her a card.  Give her a call.  Just remember her!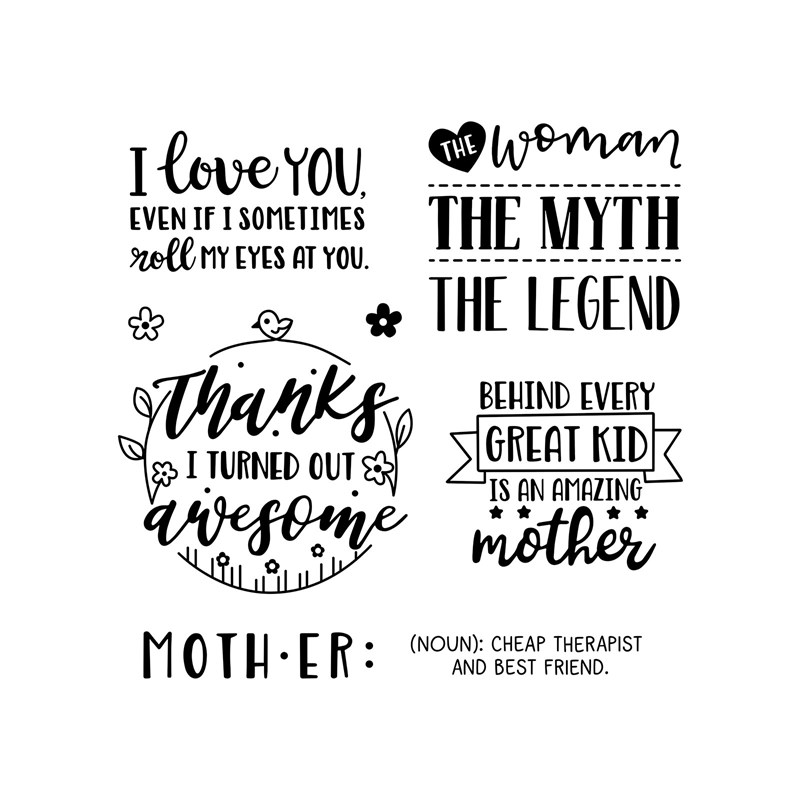 I used the same awesome Amazing Mother Stamp Set that I used on my card I shared on Monday.  I paired it with the *NEW* Mix-in Paper Pack.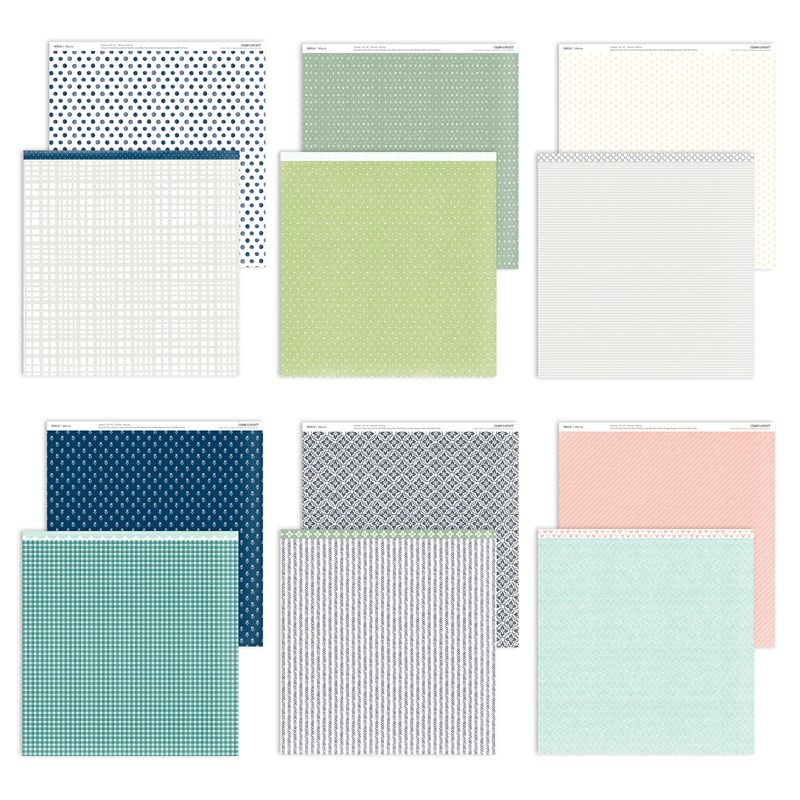 To unite the colors a bit, since all the patterns are monotone, I used one of my favorite techniques–creating polka dots with a pencil eraser!  Use a brand new pencil eraser, tap it in your ink pad as you normally would, and then stamp it as you would with a stamp image.  Repeat until you have the desired look.  Then tap it off on a scratch piece to use later.  Note: you don't want to rub the eraser as that will take away the perfect flat stamping edge.  Just tap/stamp it over and over until no ink remains.
If you haven't yet made your mom a card, go make one up so you can get it in the mail tomorrow morning. A bit of handmade happy mail will do the trick and make her feel just as special as you know she is!