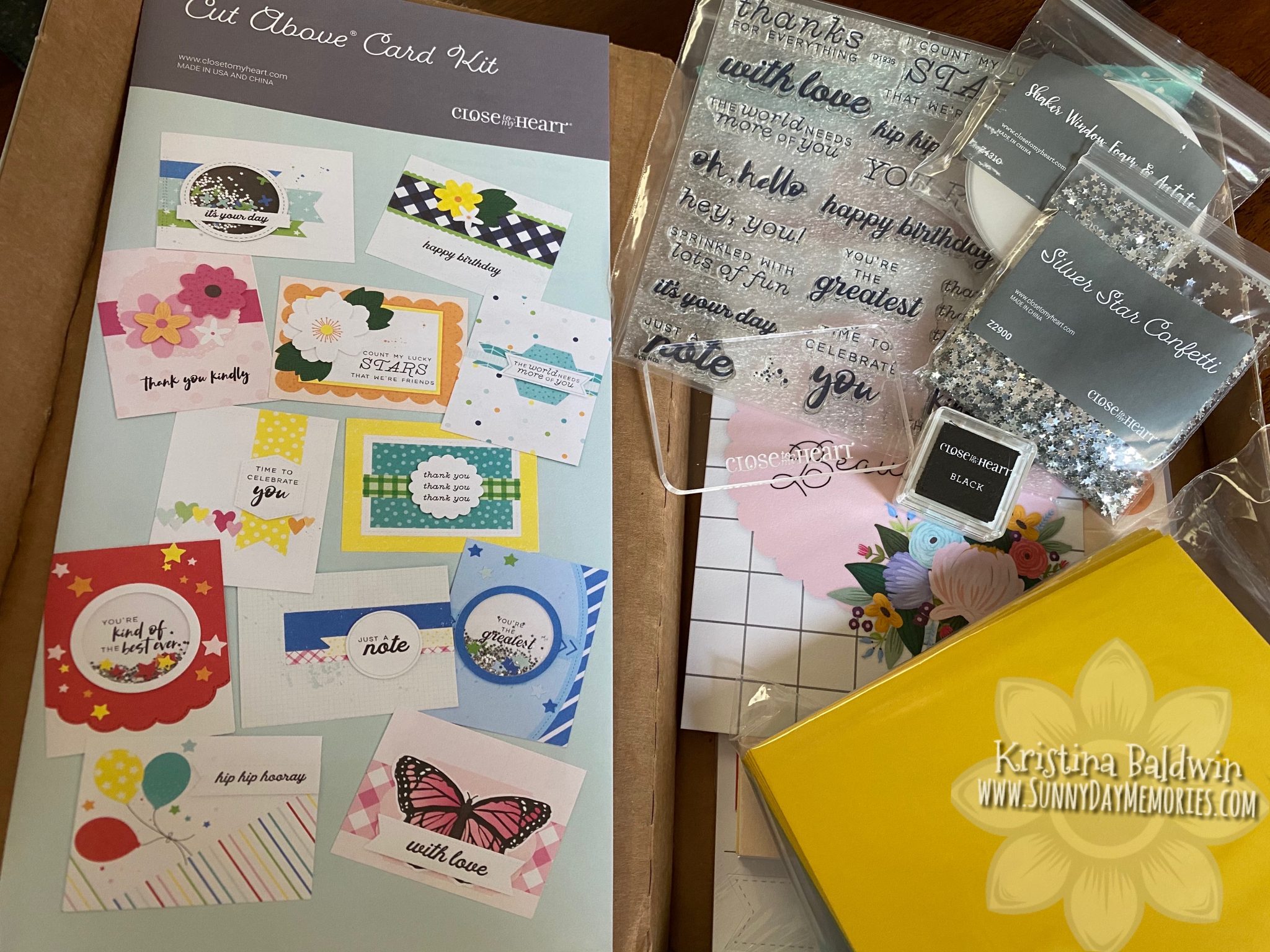 On Monday I was excited to receive my *NEW* Close To My Heart Craft With Heart Card Kit.  These subscription boxes are the BEST.  They are truly the quickest and easiest way to create cards!  As you can see from my quick snapshot of the contents–you get basically everything you need to create your cards–just add your favorite adhesive.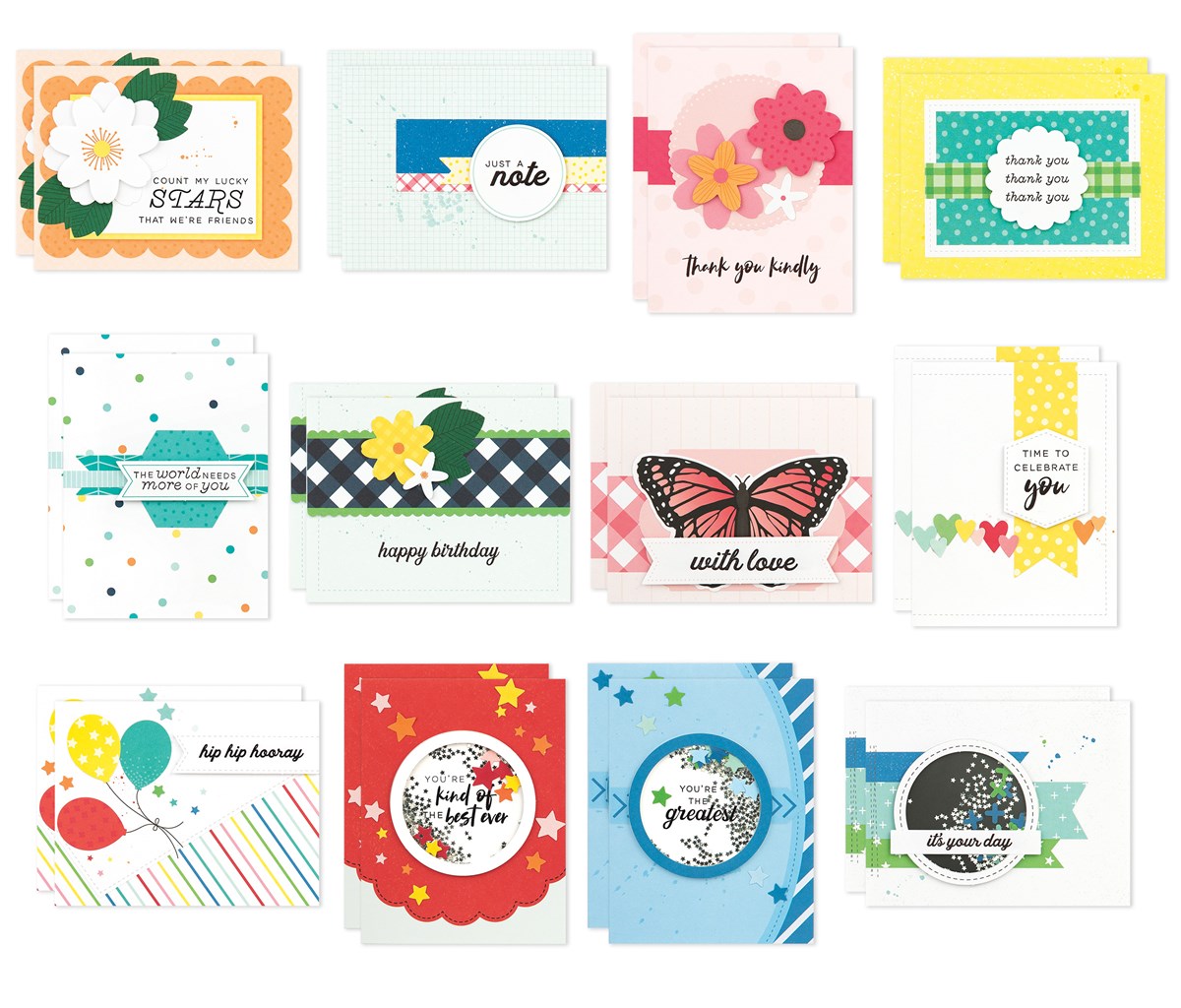 You get beautiful pre-printed card bases, additional die-cuts, shaker elements, colorful envelopes and even an exclusive stamp set!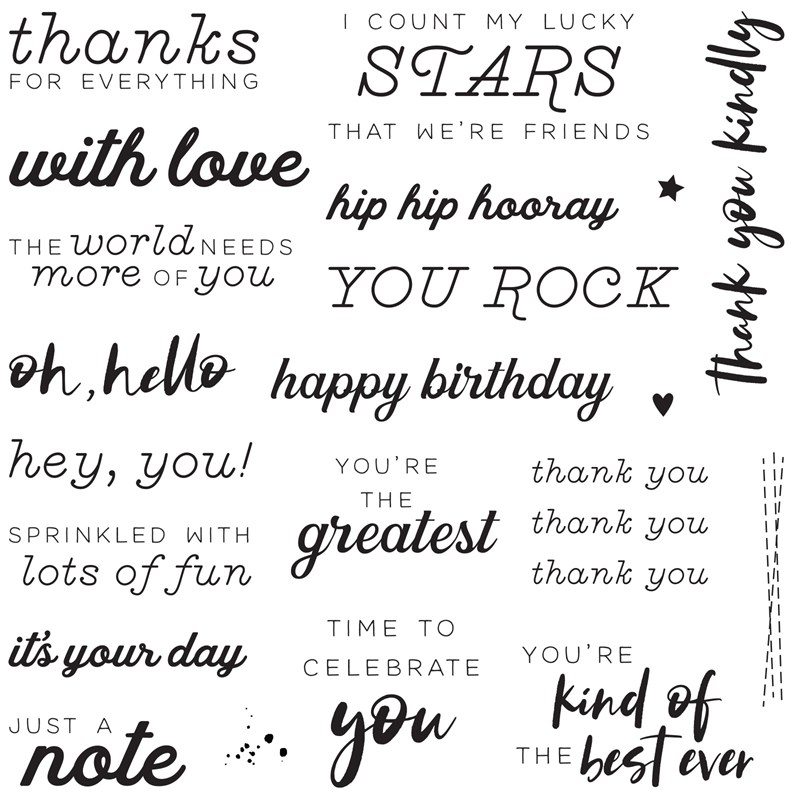 Here's a quick video to see the kit in action.
Craft with Heart- Card Subscription

Posted by Close To My Heart on Tuesday, May 5, 2020
It's a wonderful way to make up a bunch of cards.  And if you're like me, you're sending a ton of cards out to friends and family these days.  This kit will help keep you stocked and ready to send more!
You can learn more about the Craft with Heart Card Kit HERE.