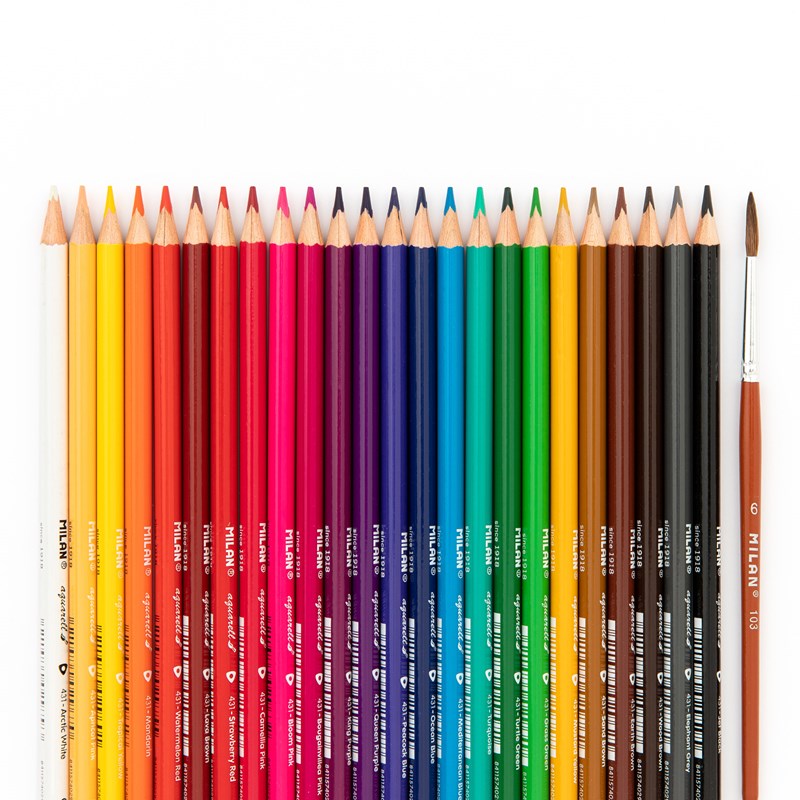 Want to learn some watercolor pencil tips for beginners? You might recall me sharing a past watercolor series that Close To My Heart did with our Watercolor Paints. Well, now they have started a similar series on Watercolor Pencils.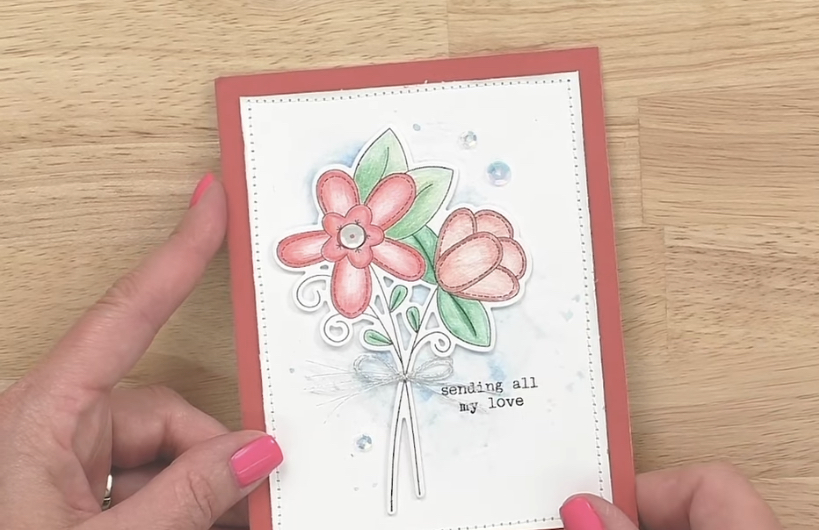 This first video has SO many fantastic tips on how to color and shade with Watercolor Pencils. You will definitely feel inspired to start doing some coloring after you watch this video!
First, the tip about making sure you use a flat edge to your Watercolor Pencil is something I hadn't given any thought to before. But it makes total sense, huh?
But perhaps the best tip was about the use of color blending to get a more natural look to your images. I mean who would think to add purple to leaves? I can't be the only one who was stunned by that. And it looks so beautiful and lifelike. The comparison between using just a single green color versus multiple colors truly is night and day.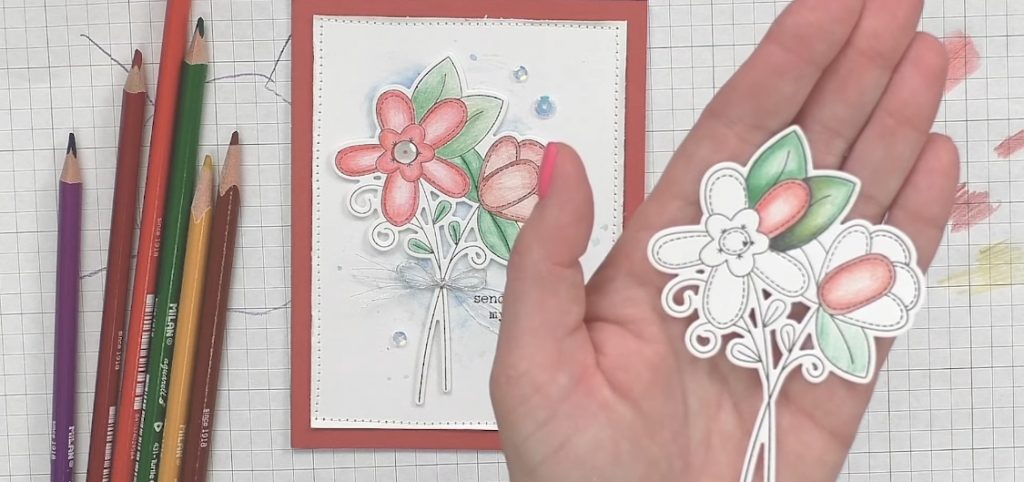 Love the card shown here? Here are the supplies that were used:
STAMPS:
Stitched Florals Stamp + Thin Cuts (Z3698)
INKS:
Intense Black Stamp Pad (Z4189)
PAPERS
White Daisy Cardstock (1385)
Desert Rose Cardstock (X6055)
ACCESSORIES
Watercolor Paints (Z3132)
Watercolor Pencils (Z3630)
Stitched Rectangle Frames Thin Cuts (Z4260)
Silver Loose Sequins (Z4304)
I hope you enjoy watching this video and learn a few tricks. I feel safe in saying that these Watercolor Pencil tips for beginners are not just for beginners!