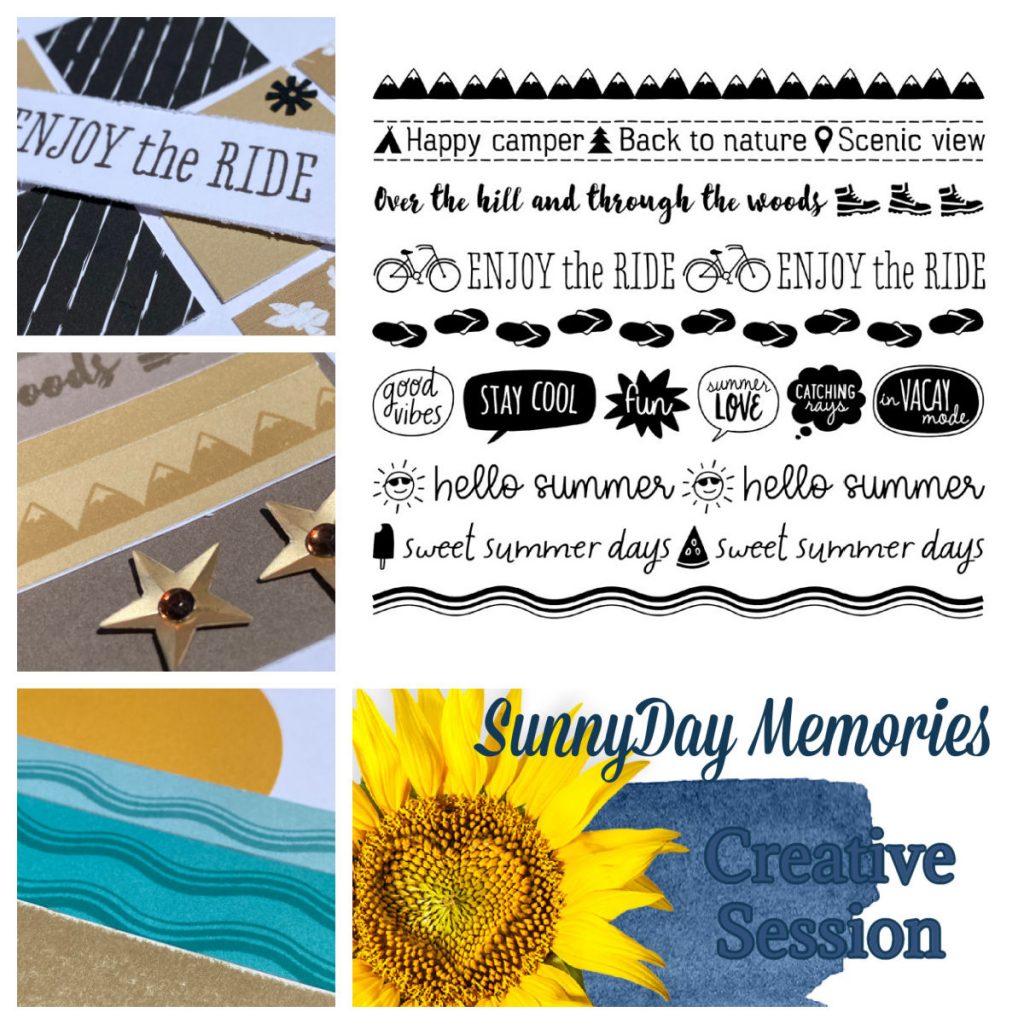 Who's ready for a little creative inspiration? We all can use some, right?
As a special gift from me to you each month, when you place an order with a subtotal of at least $50 or more, you'll receive an exclusive PDF file containing 3 project tutorials. While the projects will feature the current Stamp of the Month set, the techniques and designs taught absolutely could be used with other stamps you own as well.
At $50, you can either purchase the Stamp of the Month for only $5 OR get it for FREE if you are VIP Customer. This makes it the perfect added inspiration gift to say thank you! 🙂 And if you want to really win and you're not a VIP yet, you can join at any time. Not only will you get the Stamp of the Month for FREE with a $50 purchase (as well as the FREE PDF Tutorial!) but you'll also earn 15% product credit with each purchase you make. So awesome, right?
Each month there will be a new exclusive PDF tutorial containing 3 projects to expand your creativity. This month's projects feature the June Stamp of the Month, Outdoor Borders. If you can believe it, the 3 projects contained in this month's tutorial use all but 1 of the border images. Not too shabby, right? You can get your tutorial by placing your qualifying online order today. Then sit back & enjoy a little creative inspiration provided by yours truly!