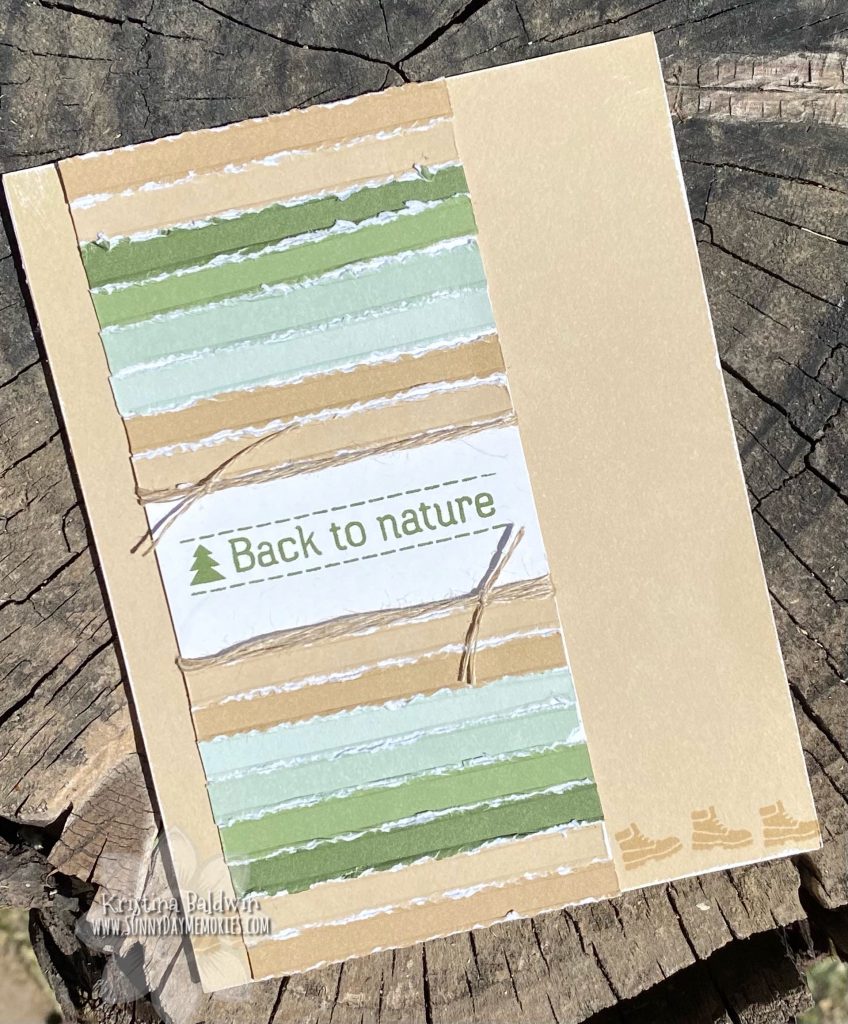 Today's Back to Nature Card makes the perfect masculine card. Over the weekend I had a team meeting where I taught this fun distress technique. It's a great way to add some texture through a distressed look but still maintain a clean appearance. I love how my card turned out. I previously taught this technique using this card for last month's Technique Time Class.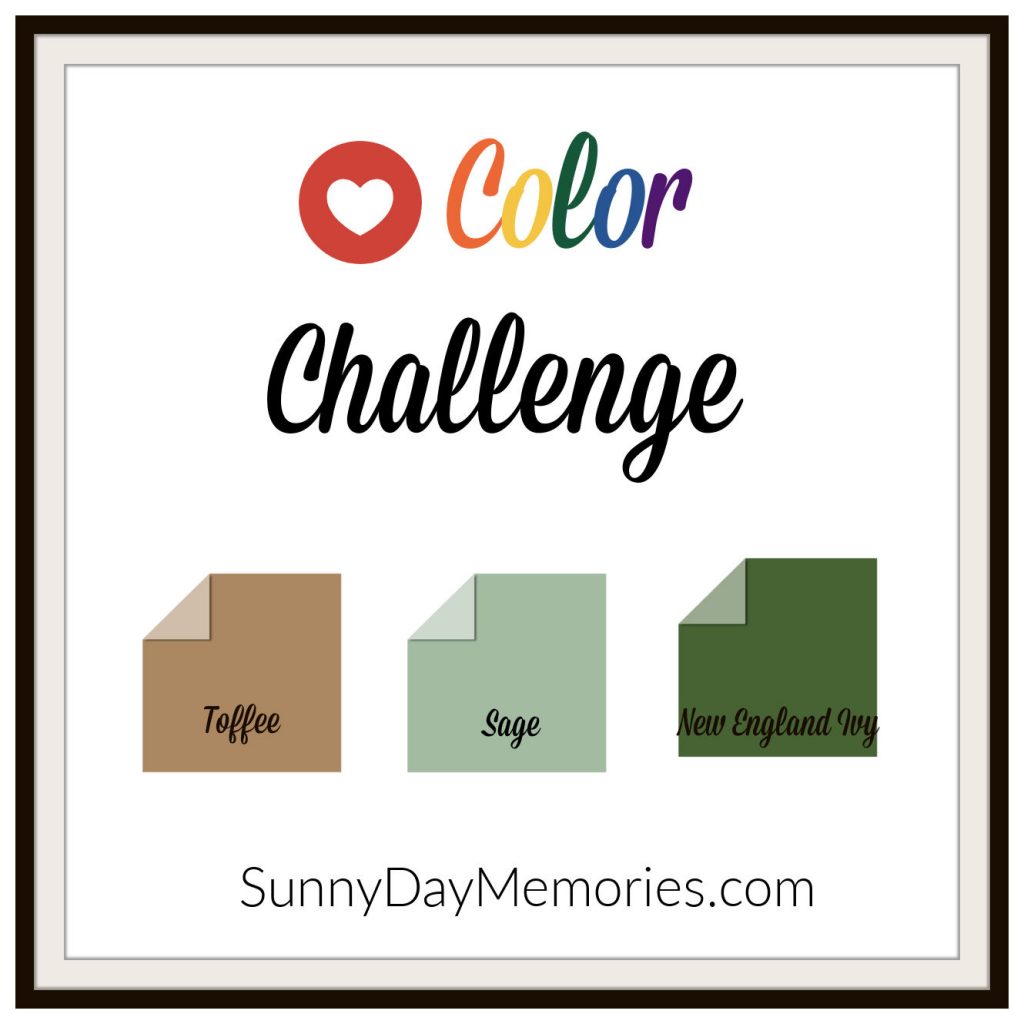 The color combination looks fabulous. So, you guessed it, it's today's Make It Monday Color Challenge! The soft tones of Sage and Toffee mixed with a touch of the more bold New England Ivy make for such a great combination.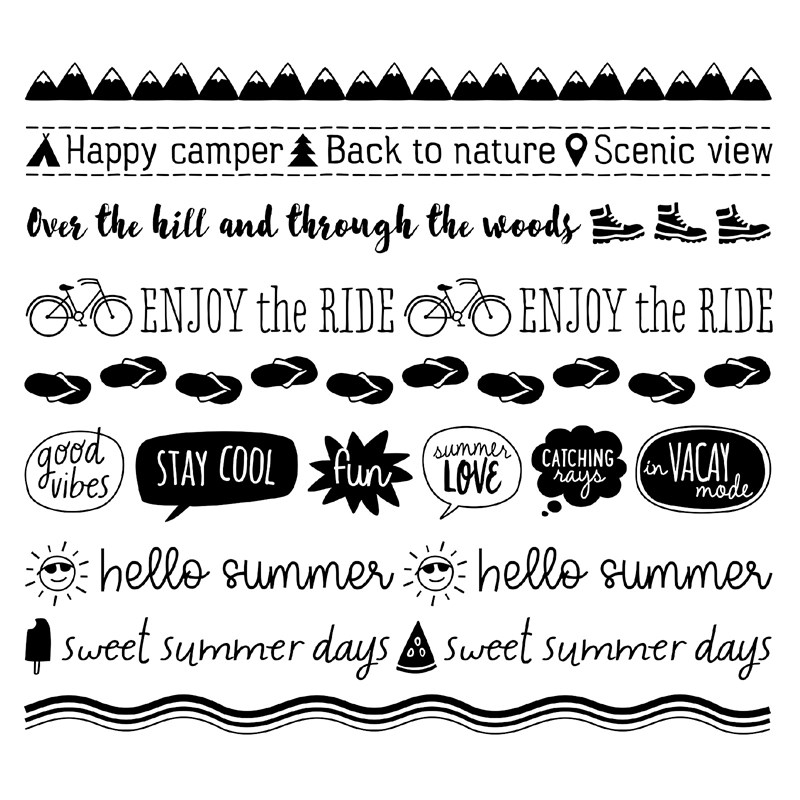 I used the Masking Technique (cover the areas you don't want to stamp with Post-it Notes) to stamp my sentiment from this month's Stamp of the Month, Outdoor Borders. I also added the boots along the base of my card. You don't even need to worry about masking for this particular border image because you can cover the portion you don't want showing with the paper strips. Super easy!
If you're like me, you are always in need of a good masculine card. I think the Outdoor Borders Stamp Set offers so many opportunities to make great guy cards. And today's Back to Nature Card is a perfect example of what can be done with it.