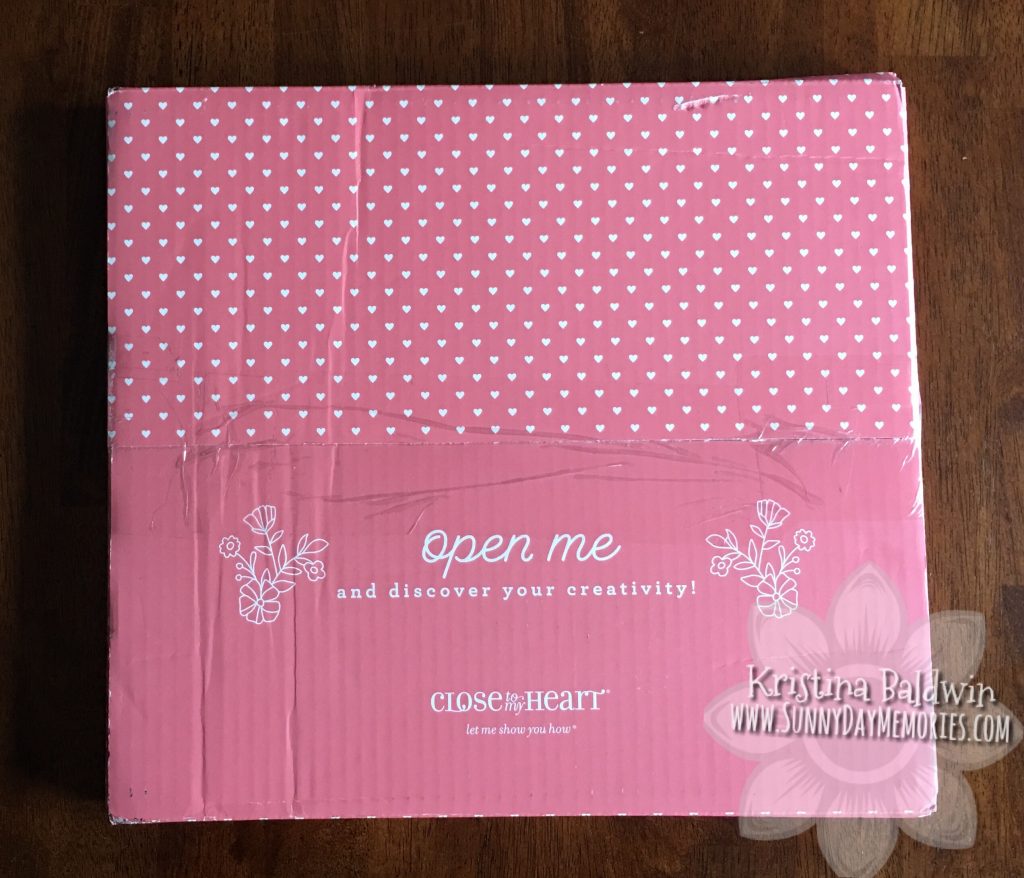 Have you seen Close To My Heart's Craft with Heart Subscription boxes yet?  First off, the box they arrive in is simply adorable with it's pink color and fun polka dots and flowers.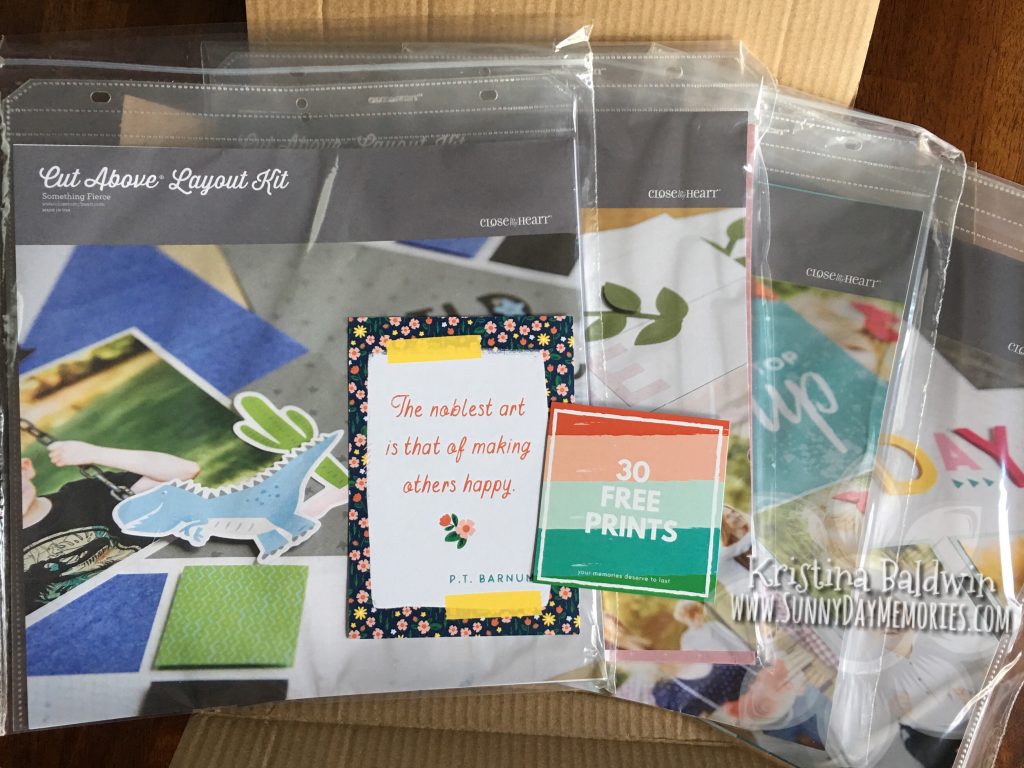 Then you open up the box (just like it tells you to do!) and it's even more fun and exciting!  I have an annual subscription so I receive 4 months of kits in one shipment (yay!)  Plus, for signing up for the annual subscription, I receive a coupon code for 30 FREE prints from Persnickety Prints with each shipment.  It makes completing your scrapbooking that much faster, simpler and easier (CTMH's motto!)  These kits literally take like 15 minutes to put together.  It's crazy how quick they go together and how beautiful they look once complete.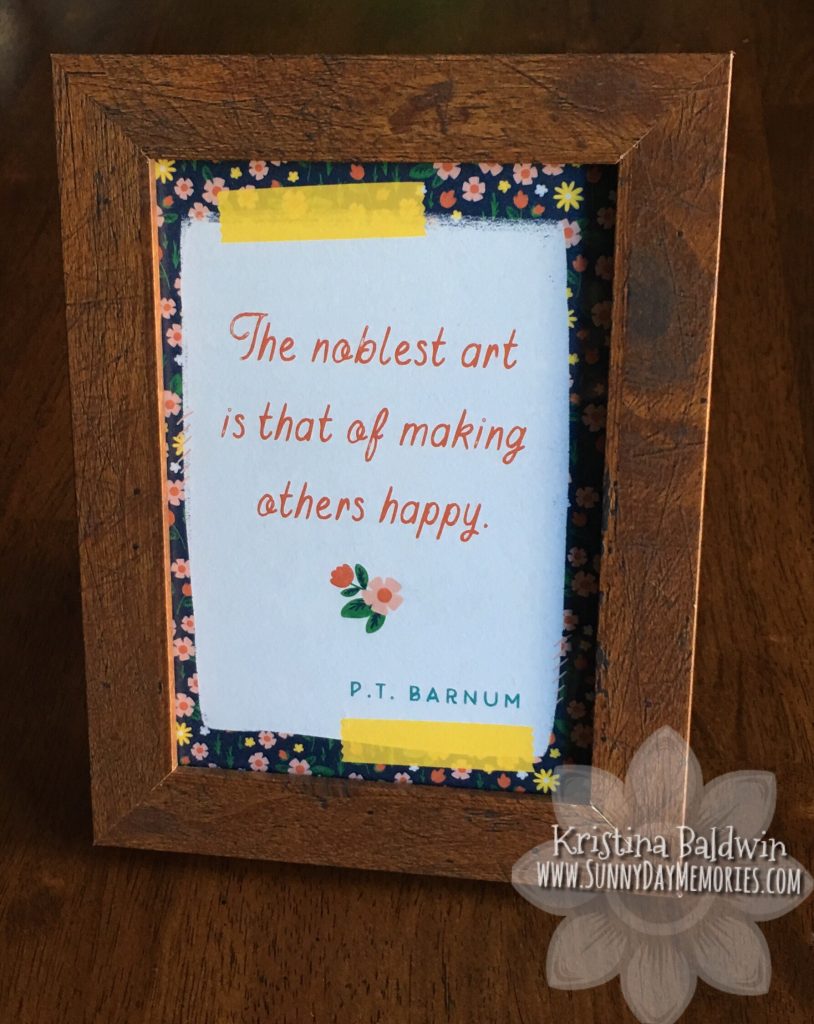 The other fun detail with these kits are these quote cards.  I have framed both of mine.  They are always created with one of the papers from their new collections so it makes for a fun little perk.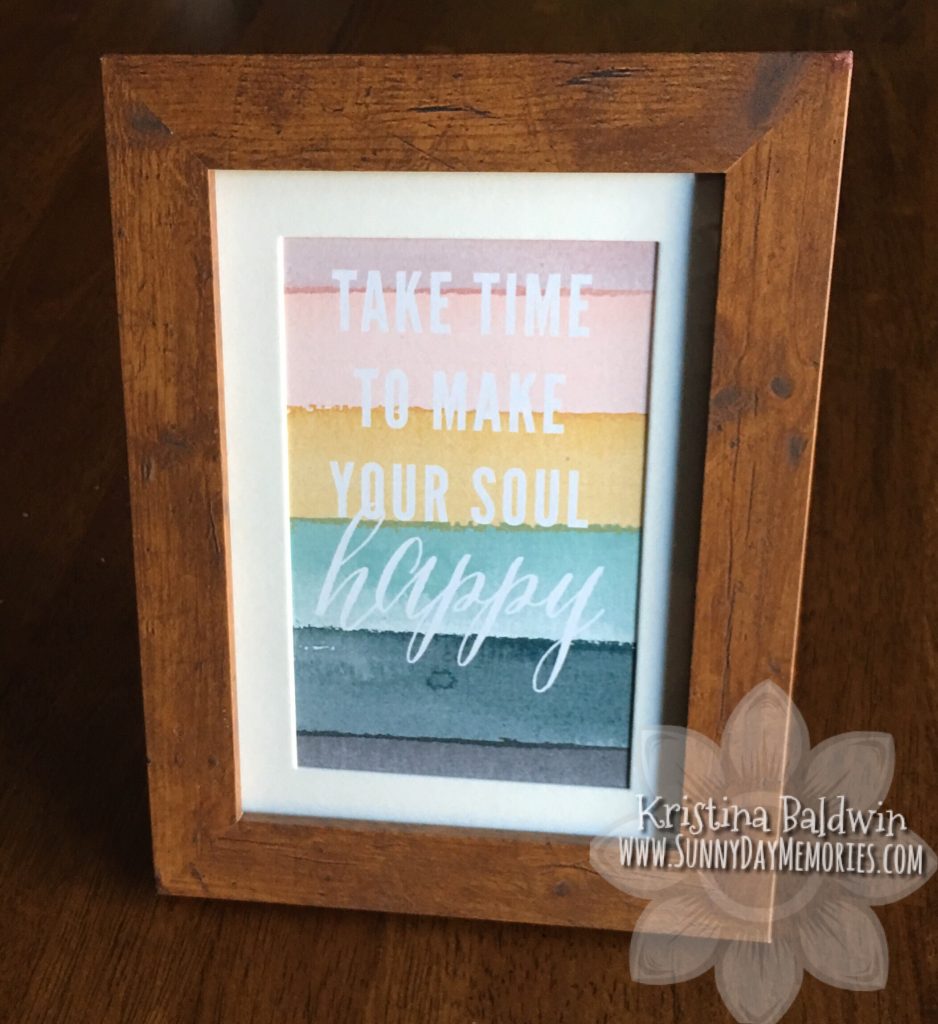 You can frame it like I do.  Or you could always add it to a scrapbook layout.  The one from the 1st box would be perfect as an element to a layout, don't you think?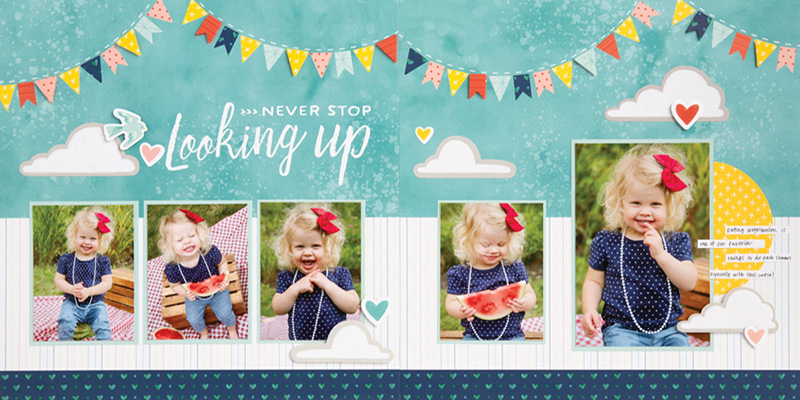 Each kit comes with (2) 12 x 12 layouts for you to create.  For the  month of March the kits are using our *NEW* So Much Happy Collection.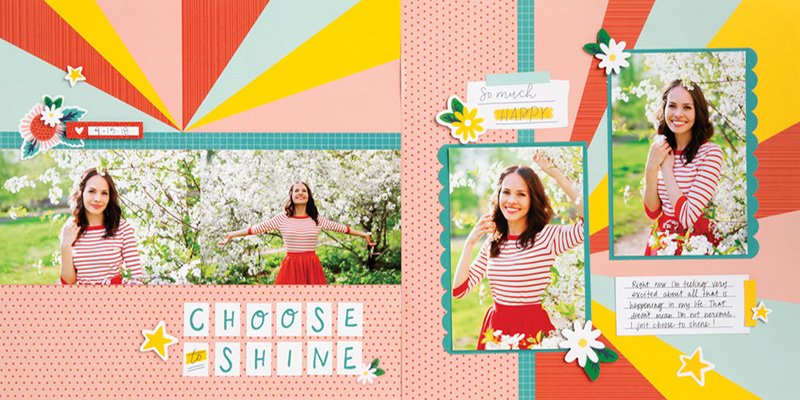 The vibrant, cheerful colors in this collection definitely make for some happy layouts!  If you choose to sign up for the month-to-month subscription box, this is the first kit you would receive.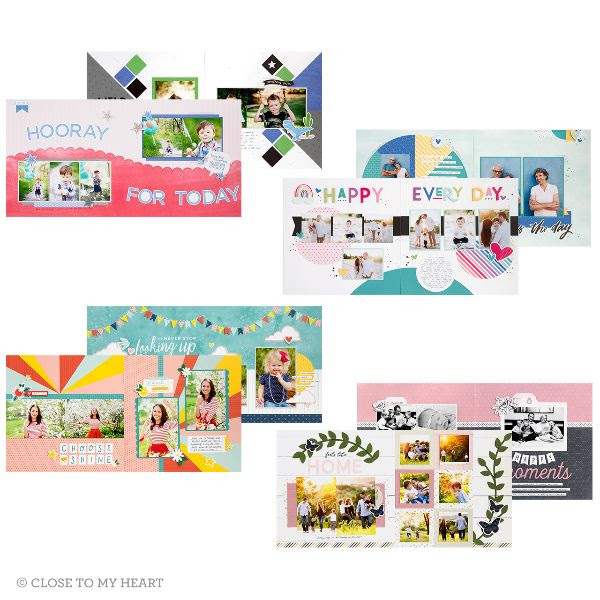 However, if you want all 4 collections, you would need to sign up for the year/annual subscription.  In addition to the FREE photos and all 4 kits at once with the yearly subscription, you also receive FREE shipping (which is always a perk, right?!)
You can learn more about our Craft with Heart Subscription box HERE.