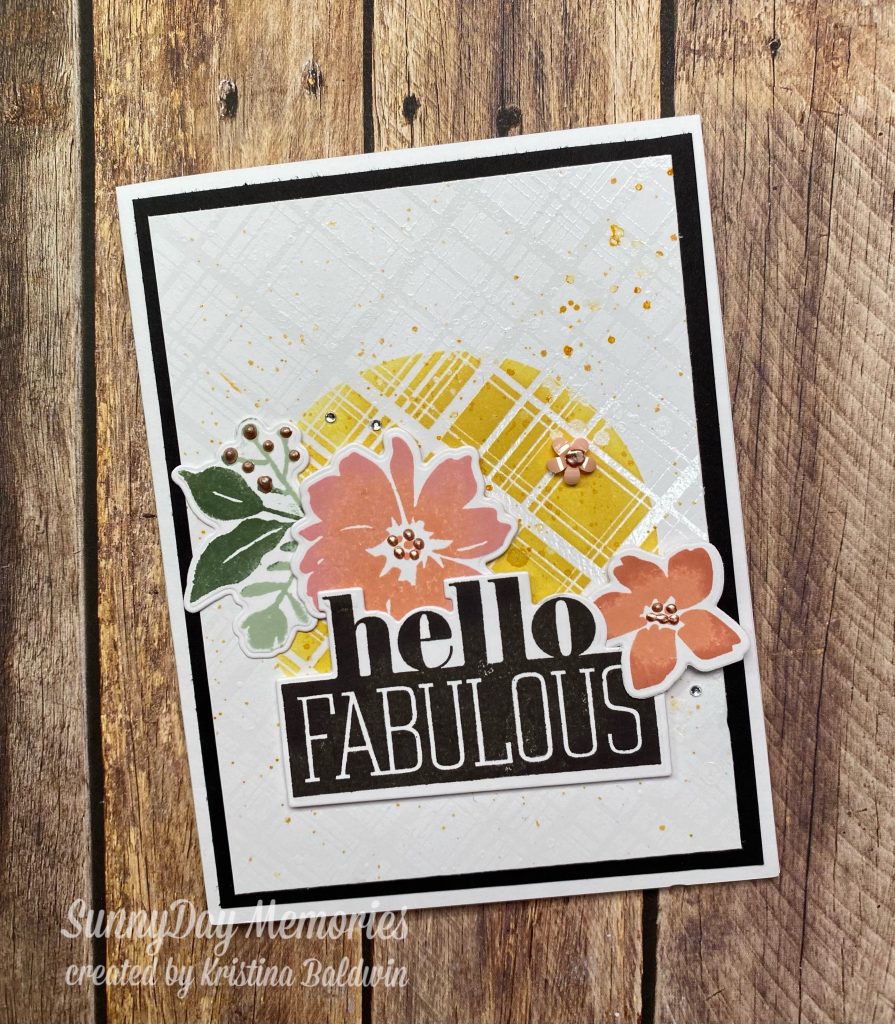 Today I have an irresistible Hello Fabulous Card to share with you. It uses one of my favorite *NEW* products in the 2022-2023 Core Catalog—Irresistibles Cardstock.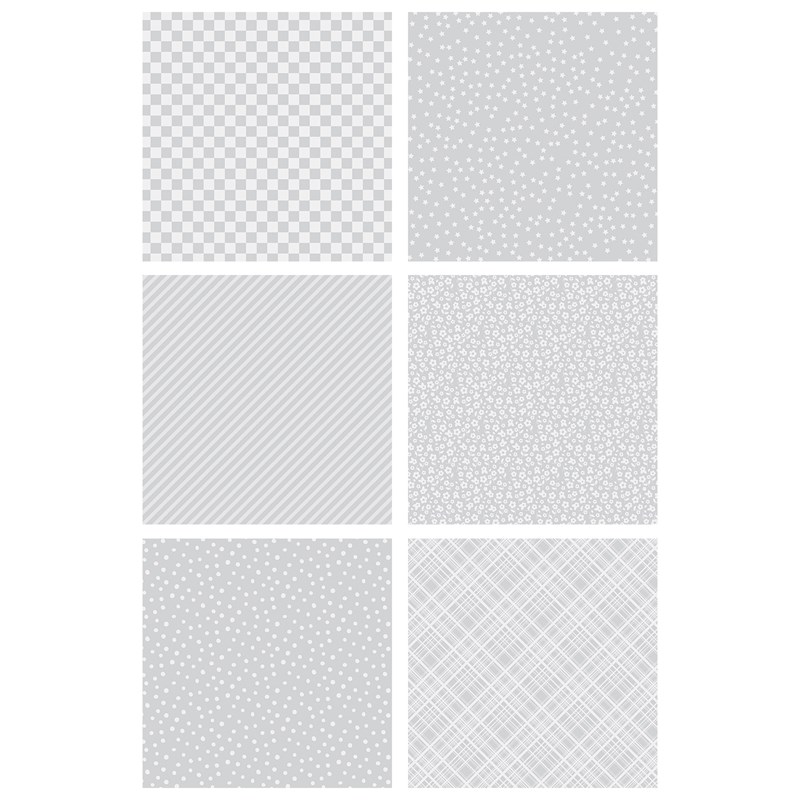 This awesome cardstock is so versatile! Just add your choice of coloring medium to show off the beautiful resist pattern to the paper. It's like you've embossed the paper without the extra work!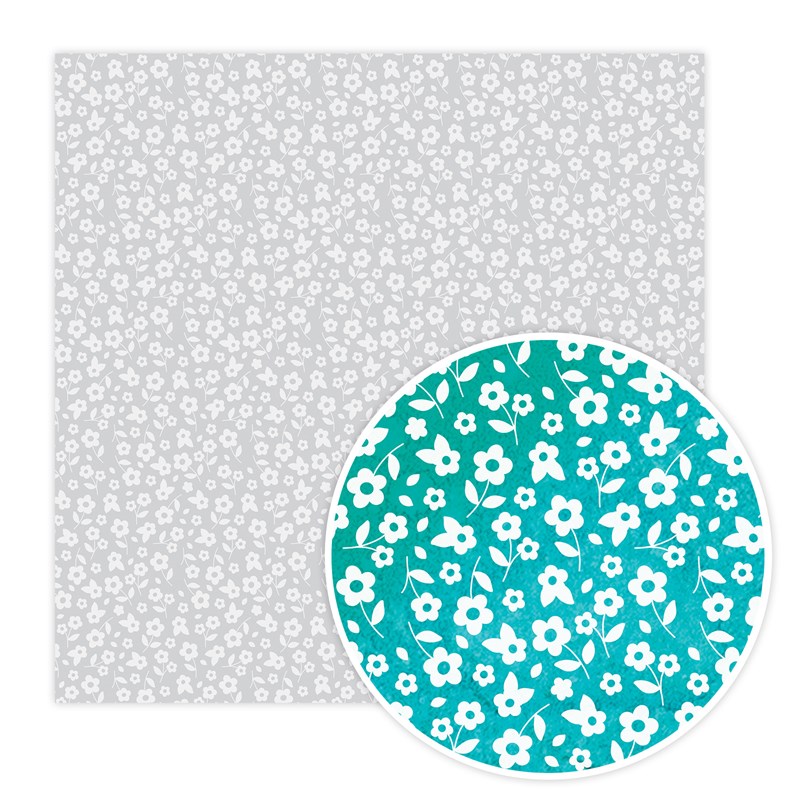 The Hello Fabulous Stamp Set is such a great one. And the card turned out so well when I paired the stamp set with this cardstock. It added some nice depth with the resist pattern as well as layering some of the die-cuts. Even without coloring in all the Irresistible Cardstock, you still get a lot of wow factor with it. The glossy pattern still shows through even when left as it is.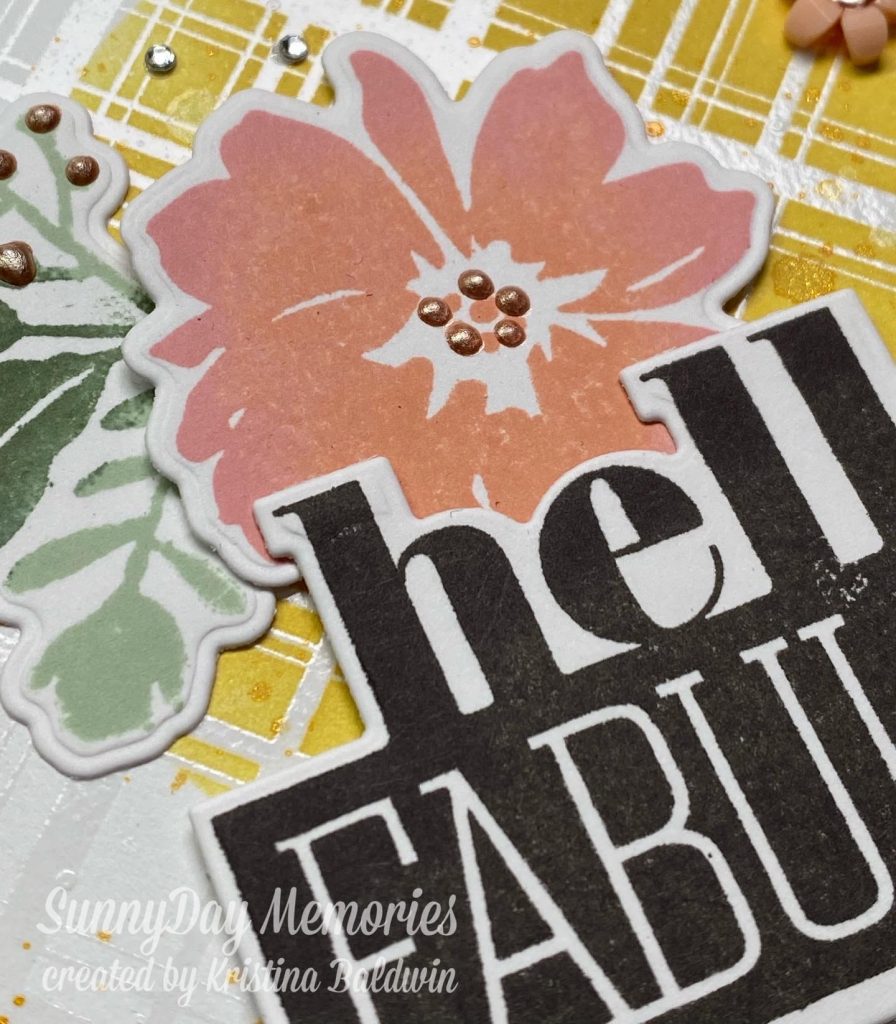 Have you tried our *NEW* Irresistibles Cardstock yet? There's also stickers available, too. Yesterday, I shared a variety of ideas using these products over in my SunnyDay Memories Crafty Friends Private Facebook Group. These papers really are a "must-have" for everyone. And the Hello Fabulous Stamp Set is another item to grab as well. Together you can create an irresistible Hello Fabulous card of your own!