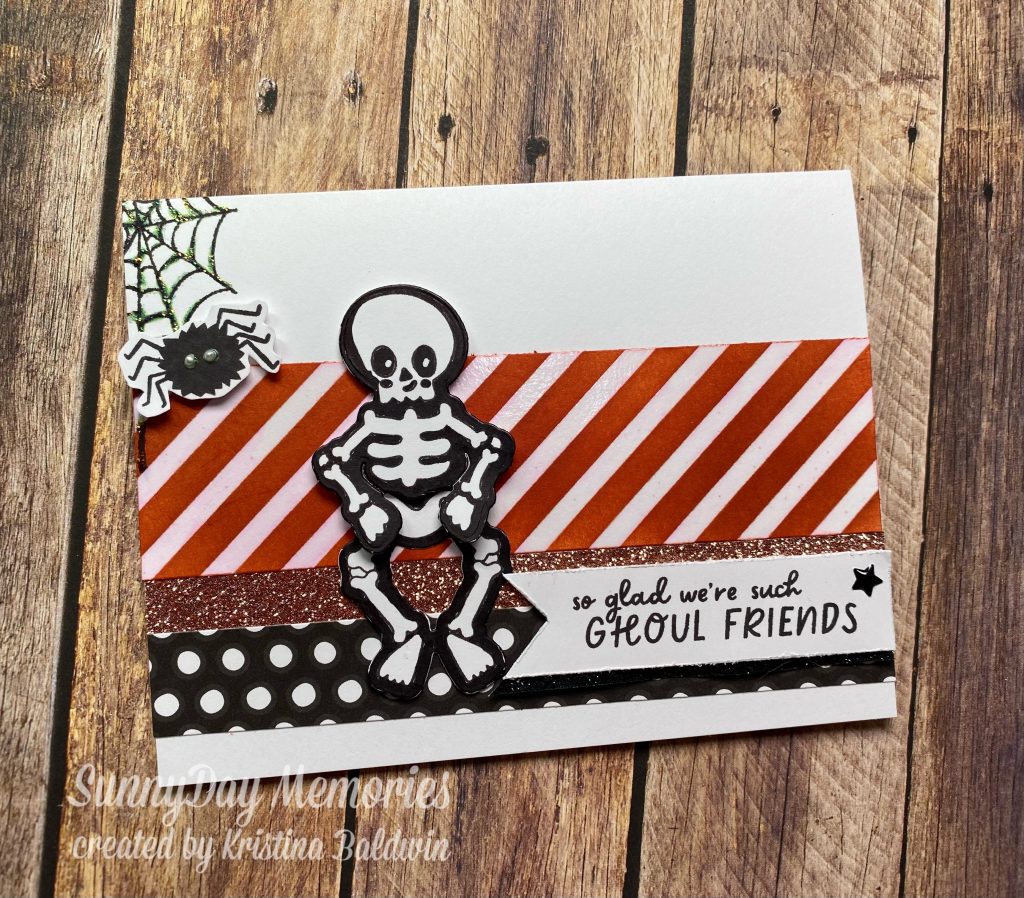 Before the weekend, I thought I'd share a Fa-Boo-lous Ghoul Friends Card with you. I love this card not only for the fun images from the Fa-Boo-Lous Stamp Set but also for the awesome Irresistibles Cardstock.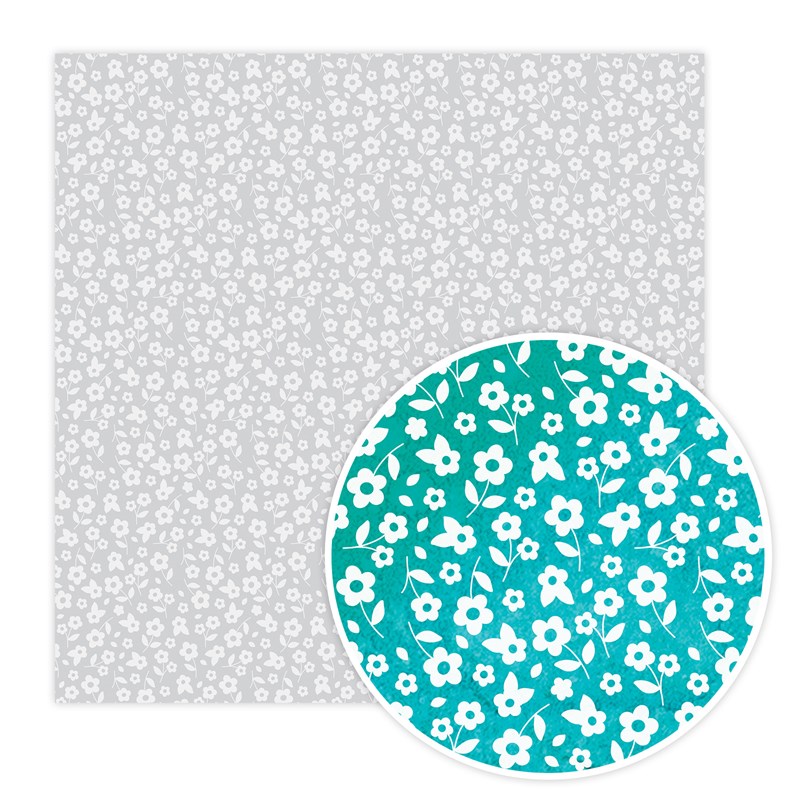 This *NEW* resist cardstock really should be in everyone's stash. You can achieve so many looks with it. It can be used for general themed projects or can be used for holidays when you use the right colors. I have no doubt you'll see me using it with many, many projects in the future!
I hope that my Fa-Boo-Lous Ghoul Friends Card provides you with a little inspiration for your weekend crafting.