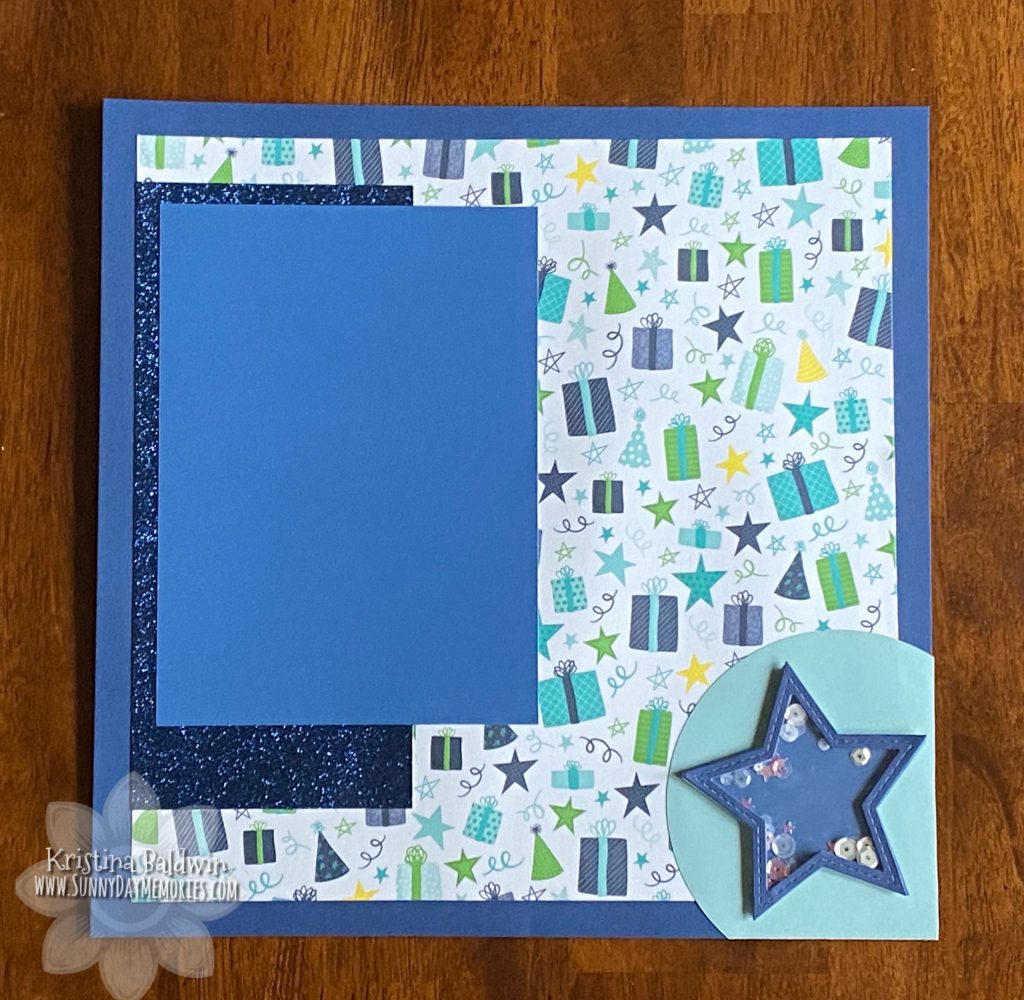 For today's Make It Monday (26th edition), I'm sharing this sparkly birthday party time shaker layout. There is so much new goodness in this layout! Since my twins have a birthday coming up, I thought this week would be perfect to share another fabulous Scrapbook Layout Pattern with you. And what better paper to use for a birthday than our *NEW* Party Time Collection!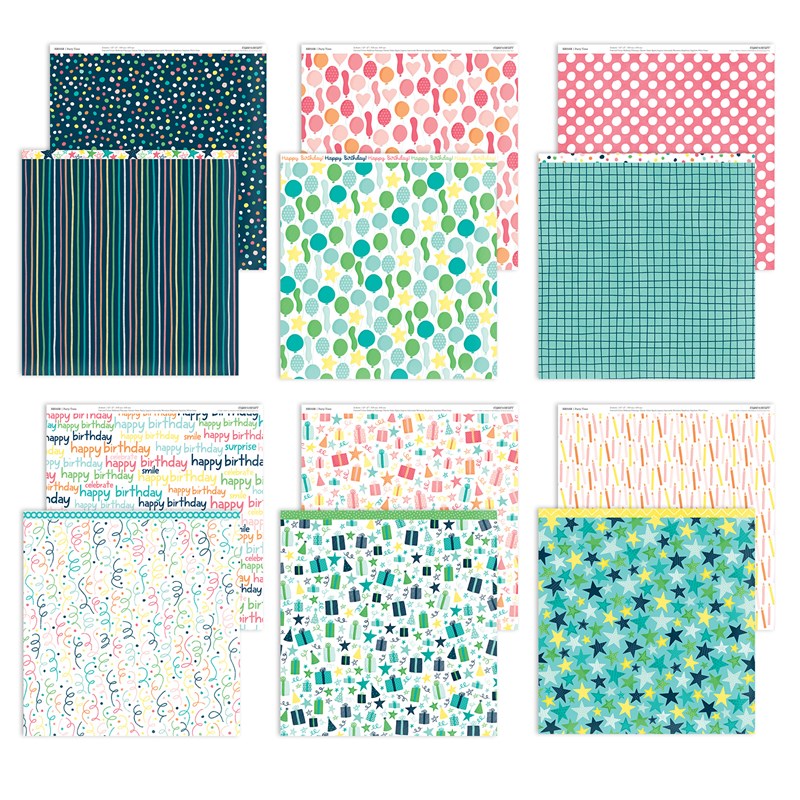 This paper is perfect for anyone! Look how wonderfully designed these patterns and colors are. Well balanced for girls, boys, men, women, birthdays and more! Are those creative juices flowing as you see these beautiful patterns?!
So I knew I wanted to use this Party Time Paper Collection for my layout. Next I needed to decide upon a layout.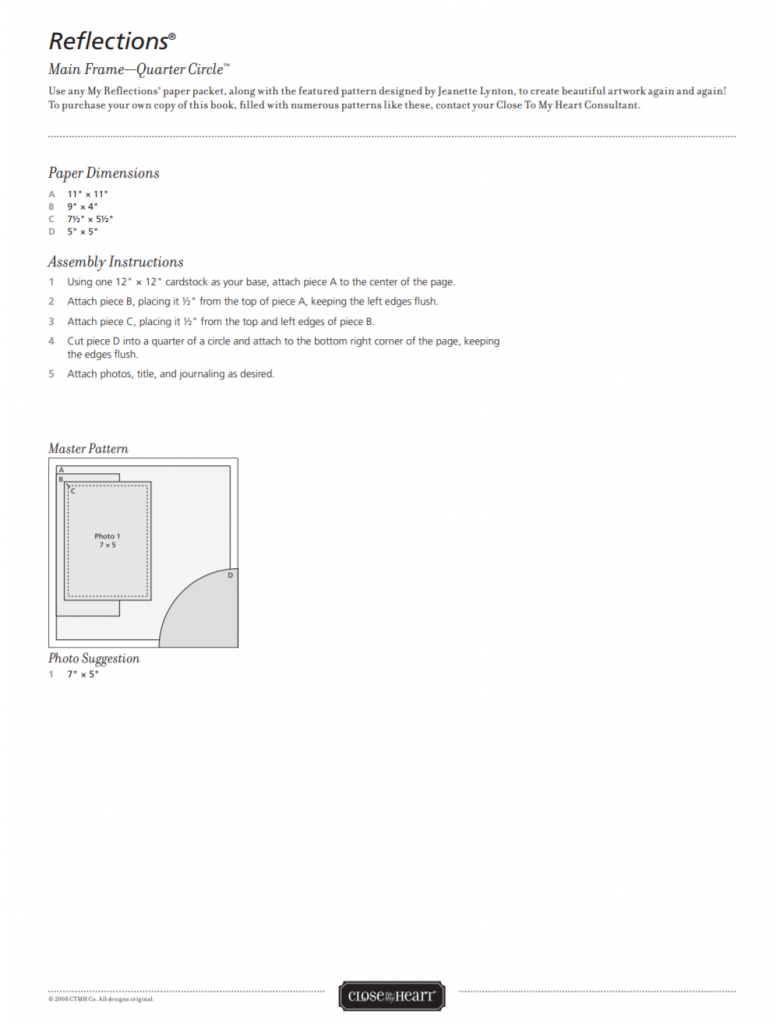 I really like this pattern. I felt like the round edge in the corner worked well with the rounded streamer/corkscrew images in the pattern. And the rectangles tied in nicely with the packages. All that was missing was the star tie-in. That gave me the idea to use our *NEW* Star Shaker Window Thin Cuts!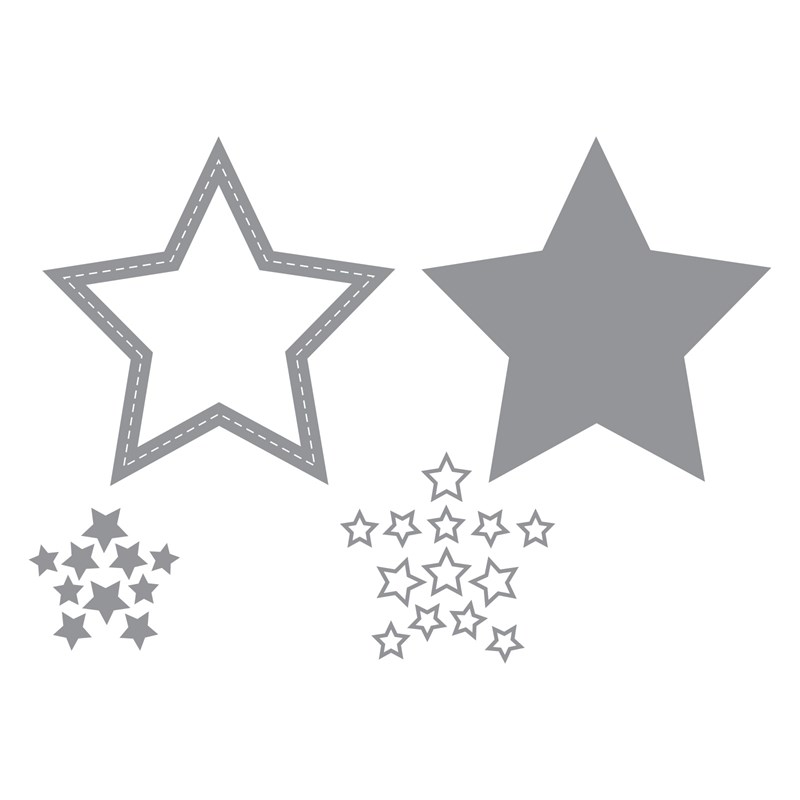 Plus, it doesn't get any easier than pairing this new die set with the matching Star Shaker Window Foam + Acetate Kit!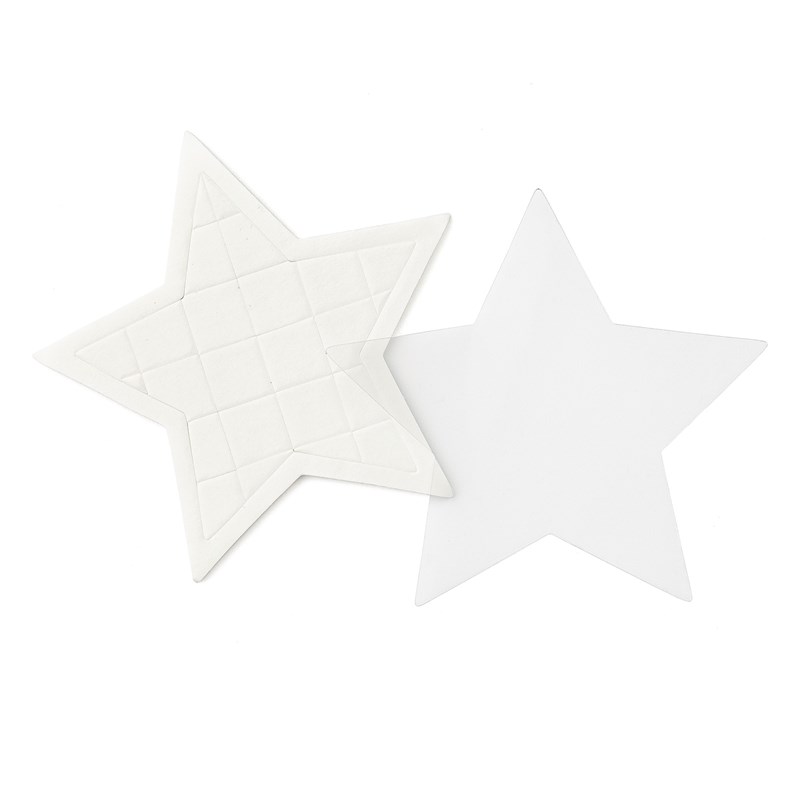 Be sure to use the Anti-static Pouch on your inside star to help the sequins move about more easily in your shaker element!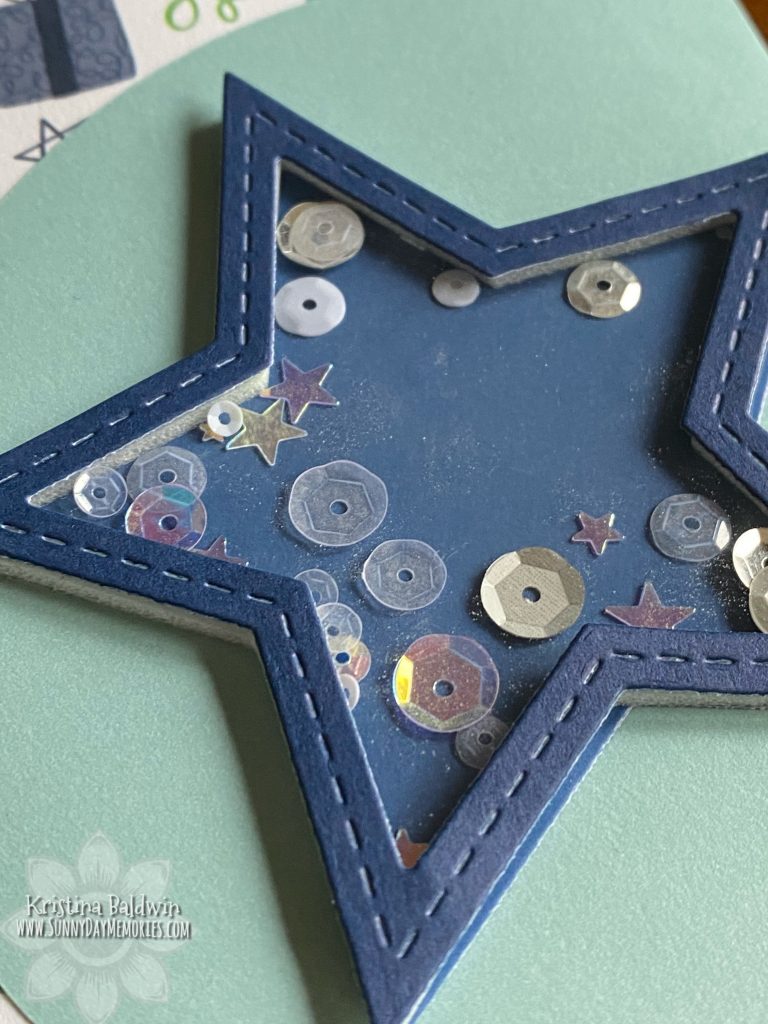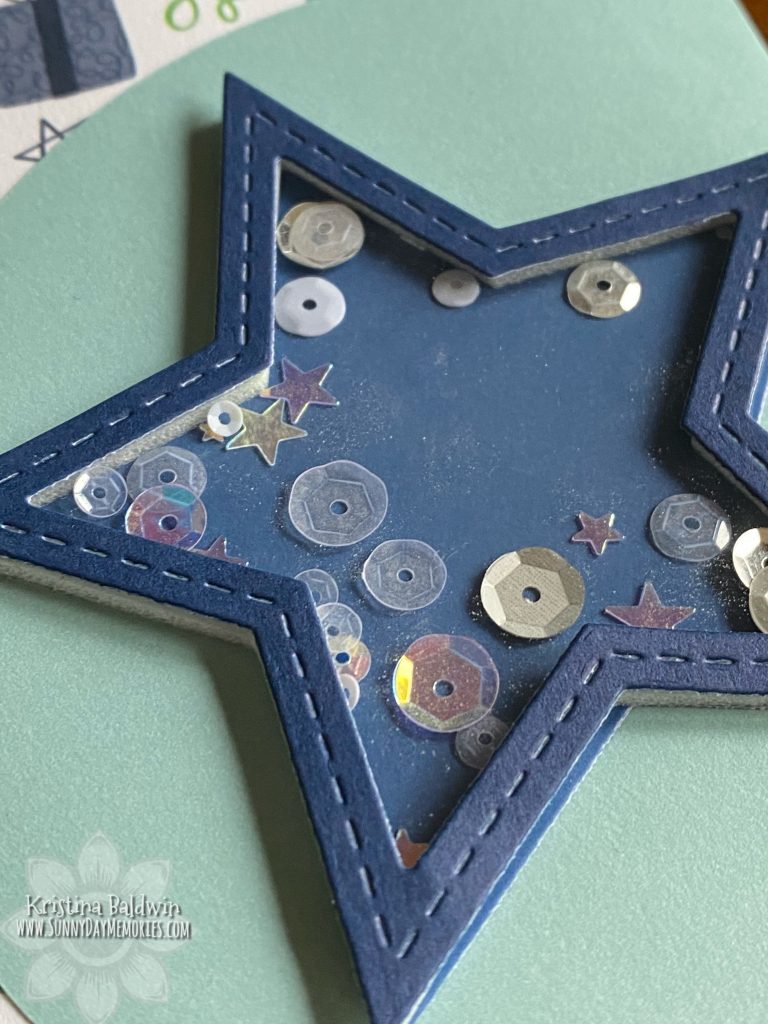 The other *NEW* product I couldn't resist using was the Sapphire Glitter Paper. OMG! This paper is simply gorgeous. Seriously.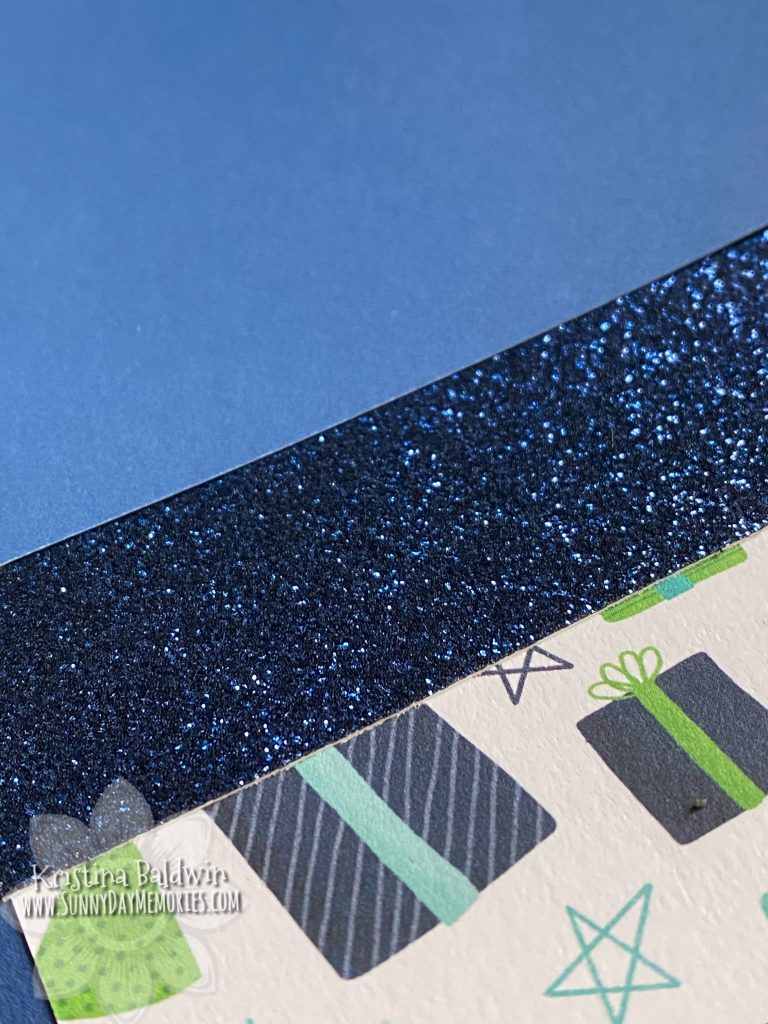 It's really a fun layout pattern. You can keep it simple or jazz it up to your heart's content. Now all I need to do is take a photo of my son on his birthday and add it to my birthday party time shaker layout and it's all done!