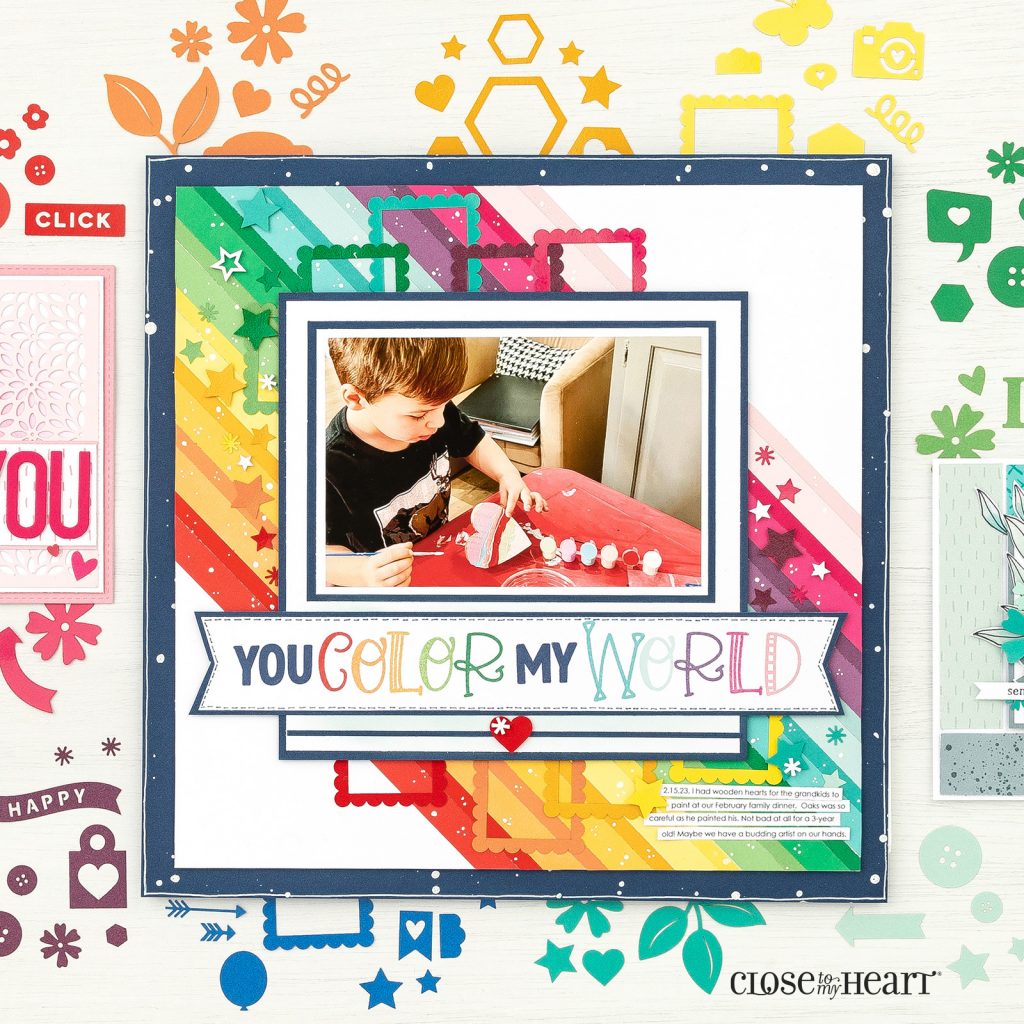 Close To My Heart's Cardstock Carnival is back! As a papercrafter, cardstock is one of your most needed and used items (except for adhesives that is!)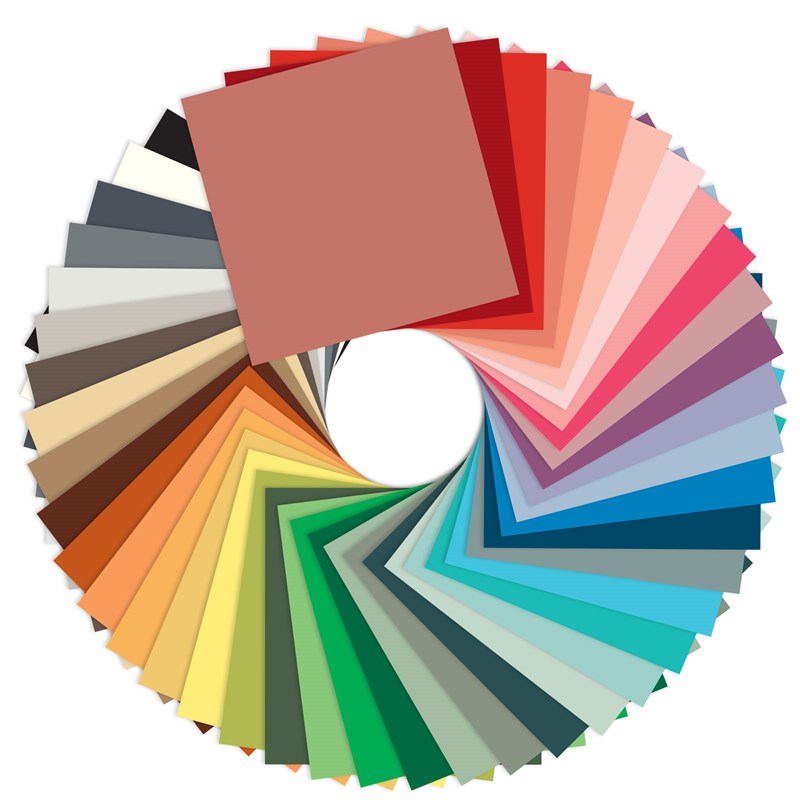 Cardstock is something you can never have too much of. And our top quality, white-core, two-toned cardstock simply can't be beat! This month only, you'll save 15% on single-color cardstock packs, 20% on a selection of exclusive combo packs, and 30% on our Cardstock Carnival Super Bundle, which comes with SEVEN sheets each of our exclusive colors—that's 301 sheets of cardstock!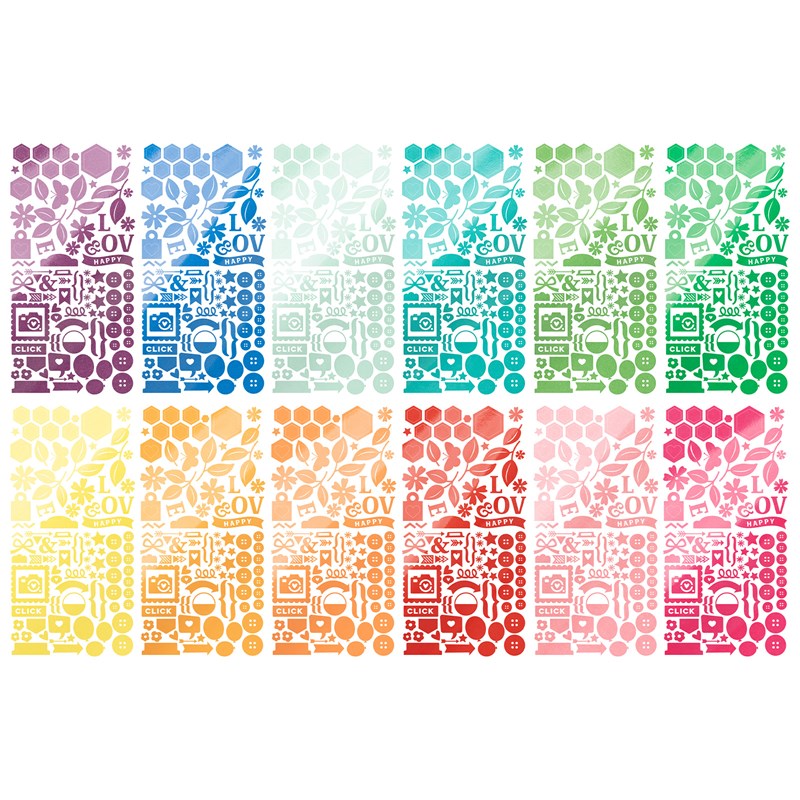 PLUS–*NEW* to this year's special, we are offering a selection of glossy UV-coated cardstock die-cuts! These 6″ × 12″ sheets feature a selection of fun, universal shapes with glossy coating on the "true" color side and no coating on the lighter tone side. Purchase the die-cuts sheets individually or get all 12 sets together at a 30% discount in the Cardstock Carnival Die-cuts Bundle!
Check your stash and see what you need to replenish. There is no better time than this month to save now that CTMH's Cardstock Carnival is back!