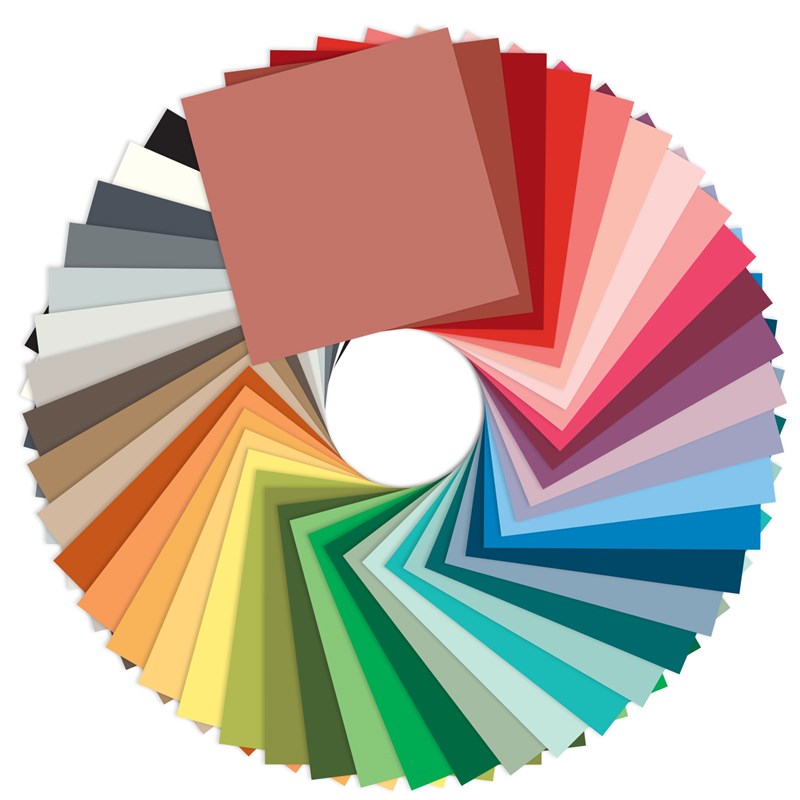 Today is the last day of March which means it's the last day to save on the cardstock you've got to have. Close To My Heart's Cardstock Carnival is the perfect time to stock up on a papercrafters most used item. Don't miss this wonderful opportunity. In addition to the techniques with white-core cardstock I shared previously, I thought seeing this post previously shared on Close To My Heart's blog would be inspiring as well.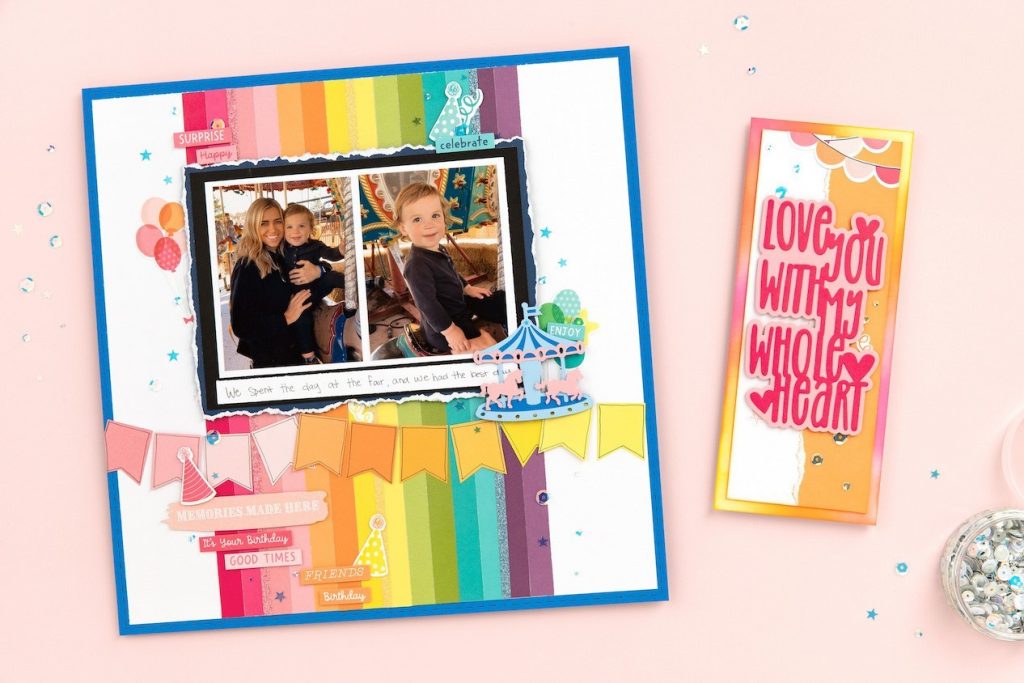 Cardstock is a crafting essential for any avid crafter, and at Close To My Heart, we're pretty proud of the cardstock selection we have to offer! Join us as we show you all the ways our cardstock stands apart and share some exciting offers from our new Cardstock Carnival sale!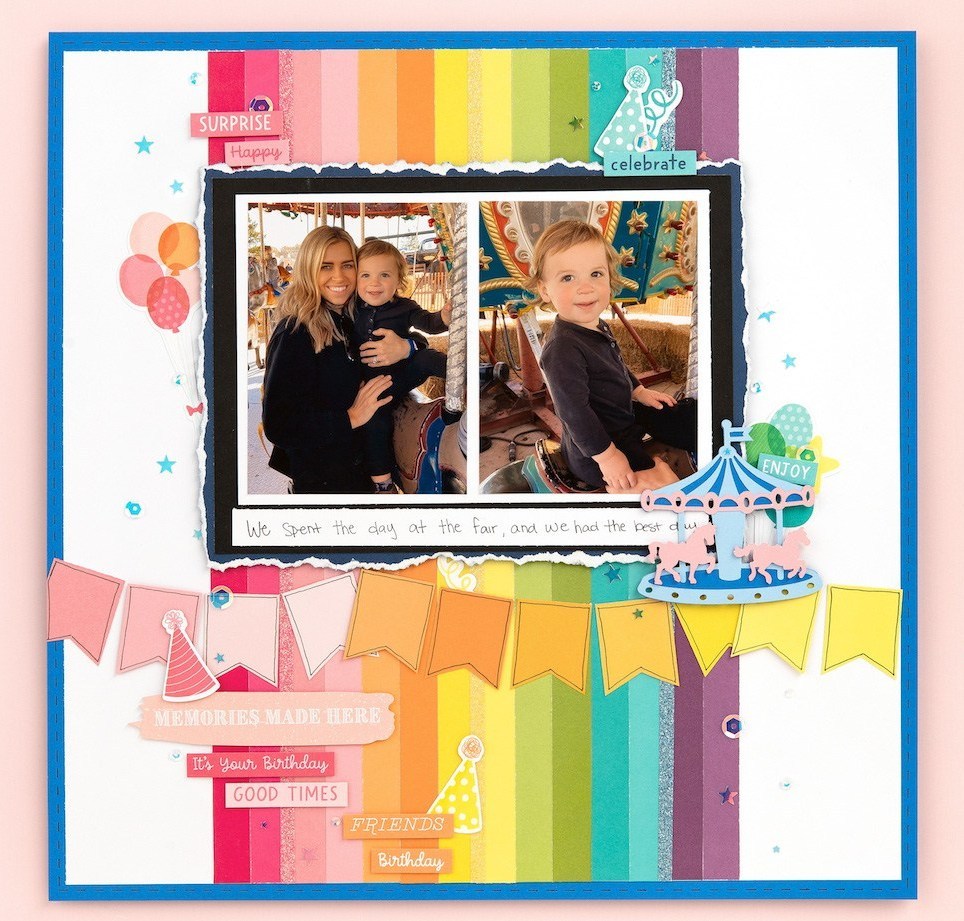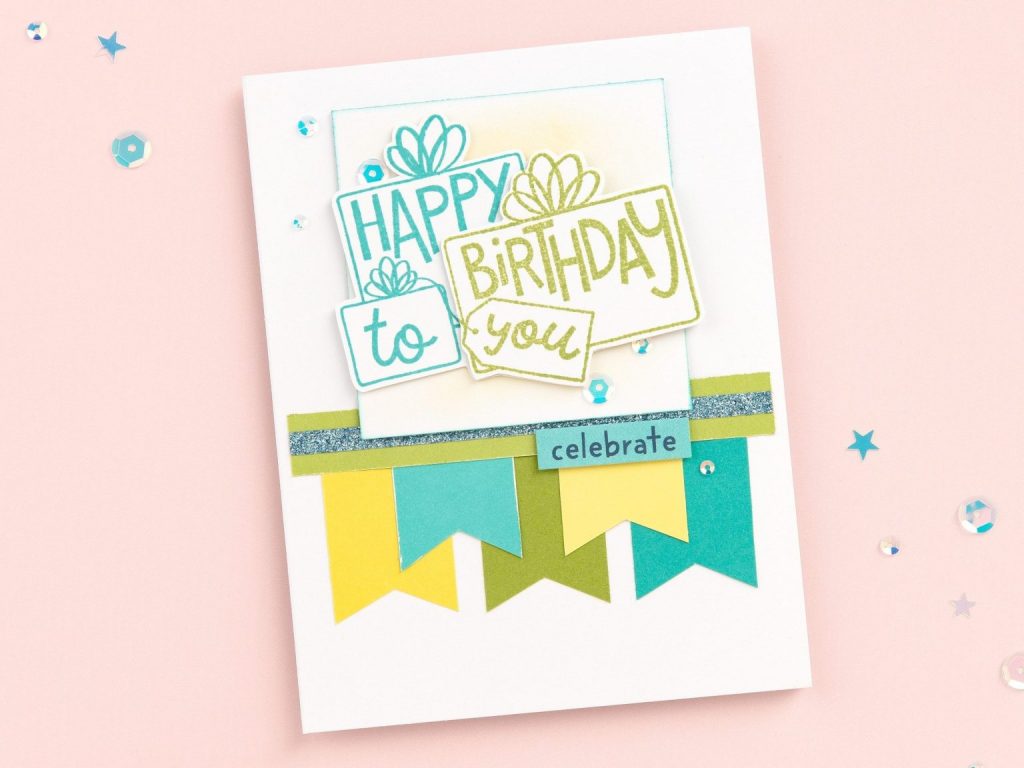 Whether you're making a scrapbook layout, a card, or another papercrafting project, cardstock is likely one of the first things you'll reach for to make sure your artwork not only looks beautiful but stands the test of time. With a higher weight (or thickness) than paper, cardstock is often more durable than regular paper and can add a more professional and expert look to your crafts.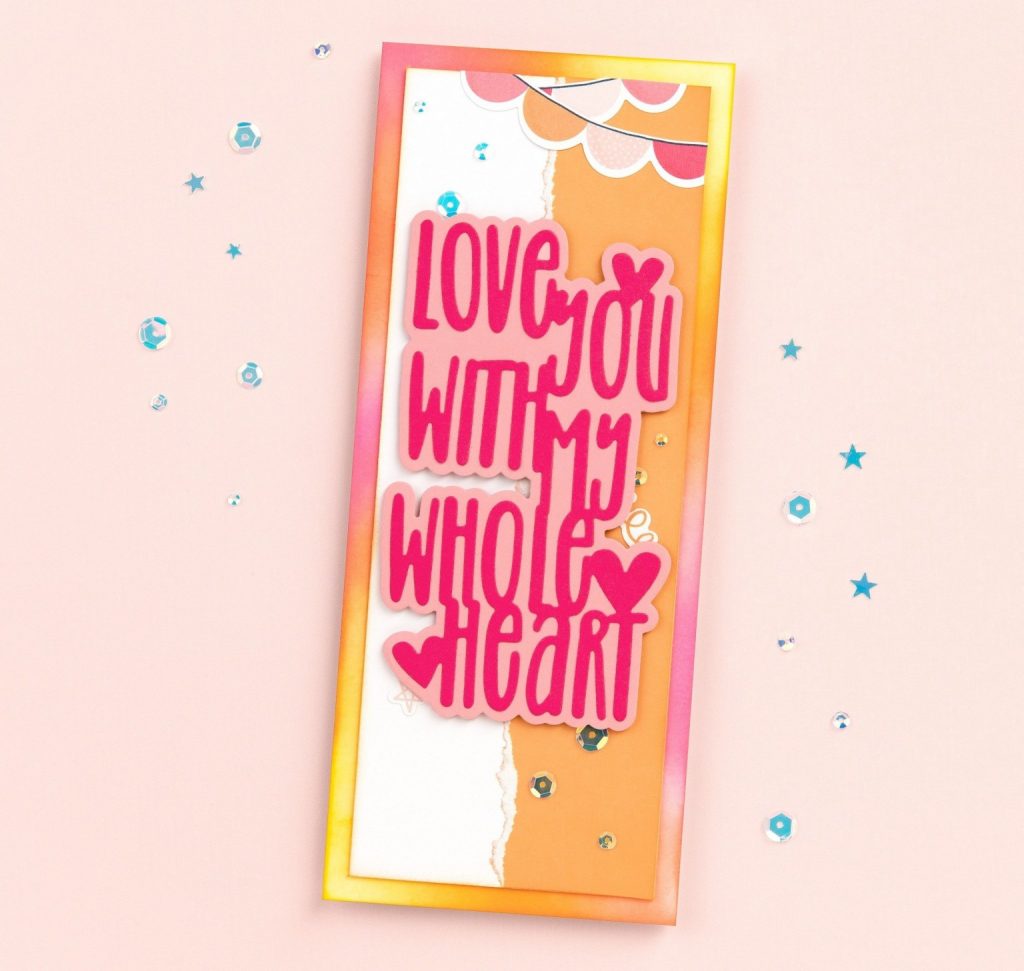 Our cardstock is designed along the exclusive Close To My Heart color palette, which means that each and every sheet coordinates precisely with all our inks, patterned paper collections, and quite a few of our embellishments as well! With this perfect coordination, you never have to spend time fussing over color matches, and you can count on our cardstock to integrate seamlessly into any project, as you can see with this card!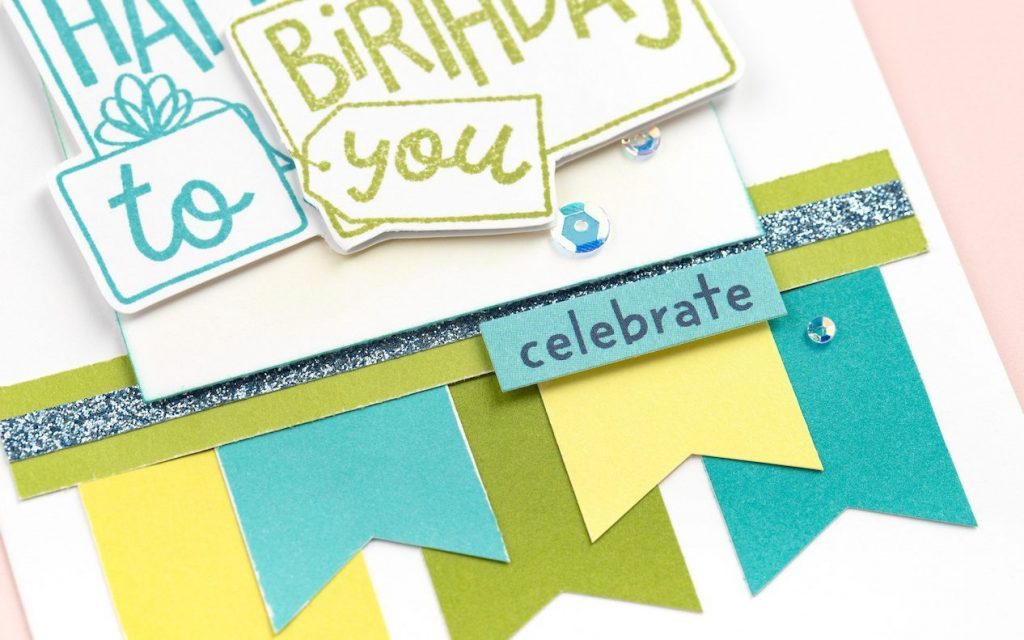 Along with perfect color coordination, each sheet of our cardstock also has a unique white core. This core allows for greater color saturation and more accurate matches. It also provides a striking contrast when you artistically tear or distress your cardstock!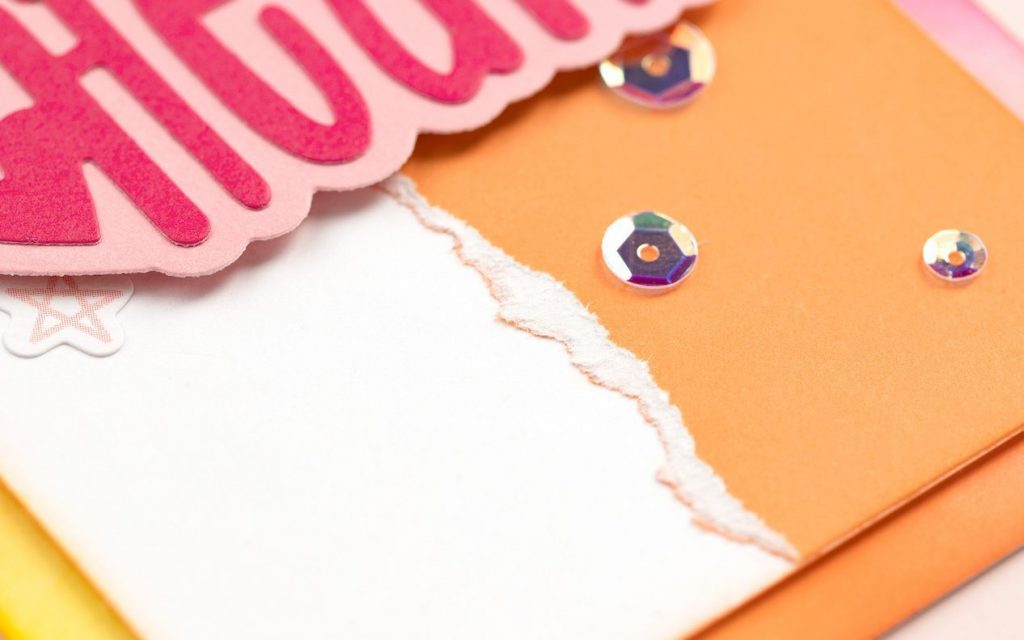 (Tip: To distress cardstock, you can run a pair of scissors along the edges or gently rub the surface with some sandpaper. Make sure to start out with a light hand so you don't rub away too much color all at once!)
For greater versatility, each sheet is also two-toned, with the true exclusive color on one side and a lighter version on the other, as you can see here with this two-tone scrapbook page.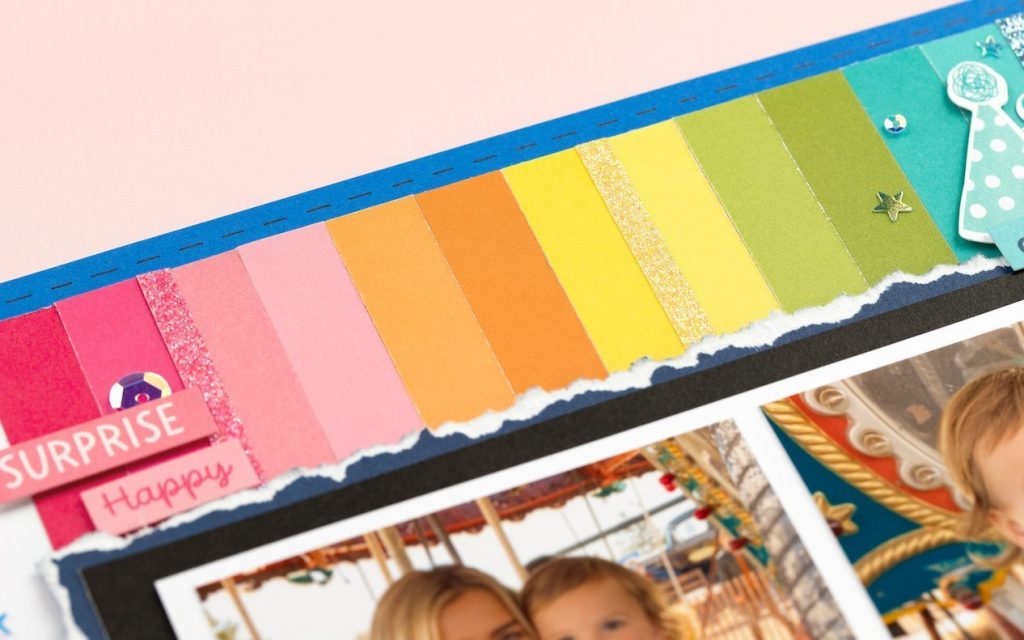 This dual-tone effect allows you to maximize your cardstock usage while also expanding your range of colors. When you craft with two-toned cardstock, it's like having two sheets in one!
There's a TON to love about Close To My Heart cardstock, and during the month of March we are sharing that love through our Cardstock Carnival sale.
Aren't these projects stunning? It's amazing how beautiful projects can be with the right cardstock combinations. And with savings up to 30%, this is the cardstock you've got to have!