It's time to celebrate your love of stamping. And it couldn't be better timing with Close To My Heart's Stamptacular Sale going on all month long. In fact, just yesterday CTMH did a blog post all about our amazing stamp offerings while sharing beautiful artwork and FREE SVGs. So you don't miss out on all this fabulousness, I'm sharing it with you here today. Because that's what a good friend does, right? 🙂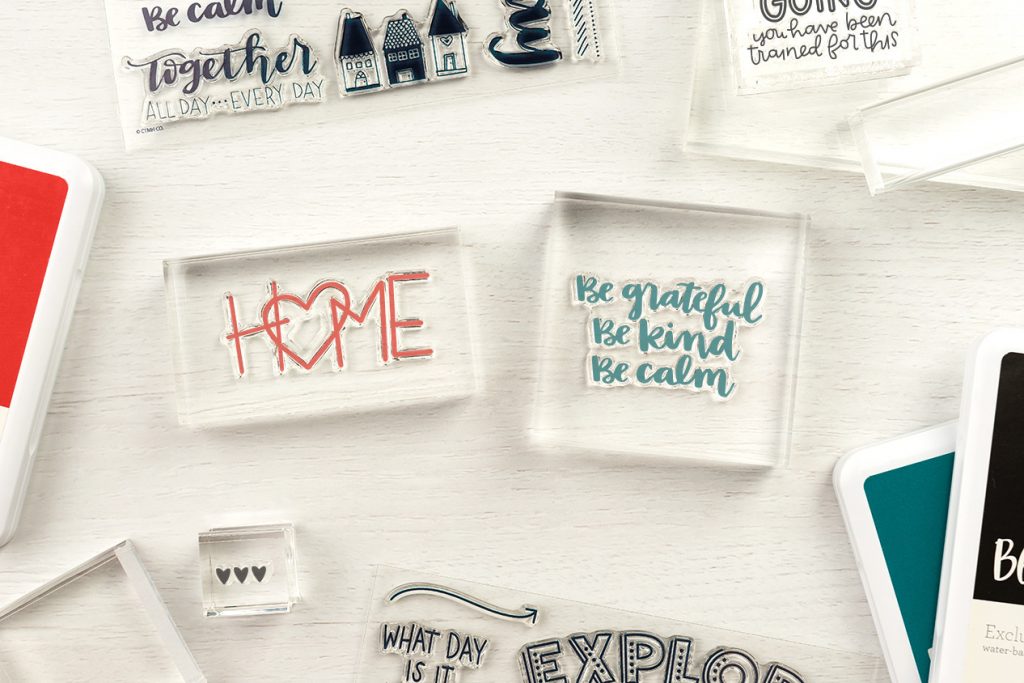 For this entire month of April, we're celebrating our love for stamping with a Stamptacular sale! This unbelievable sale includes over 225 stamps sets and over 125 Stamp + Thin Cuts bundles! With savings up to 50%-off, we know you won't want to miss out on the incredible opportunity to save big on your favorite Close To My Heart stamps and Thin Cuts metal dies!
If you're already familiar with our top-quality stamps, then the Stamptacular sale is the perfect time to build off of what you already have and expand your creative options even further! If you're a new crafter, or have yet to explore the wonderful world of stamps, this is an excellent opportunity to start off your journey with the best-quality stamps on the market at unbeatable prices!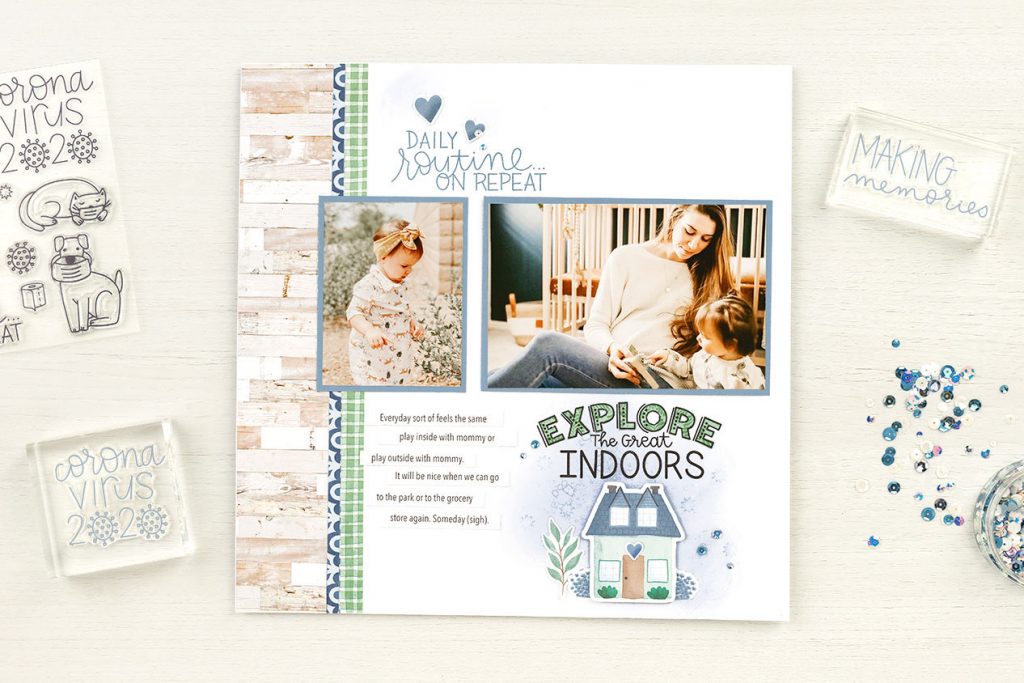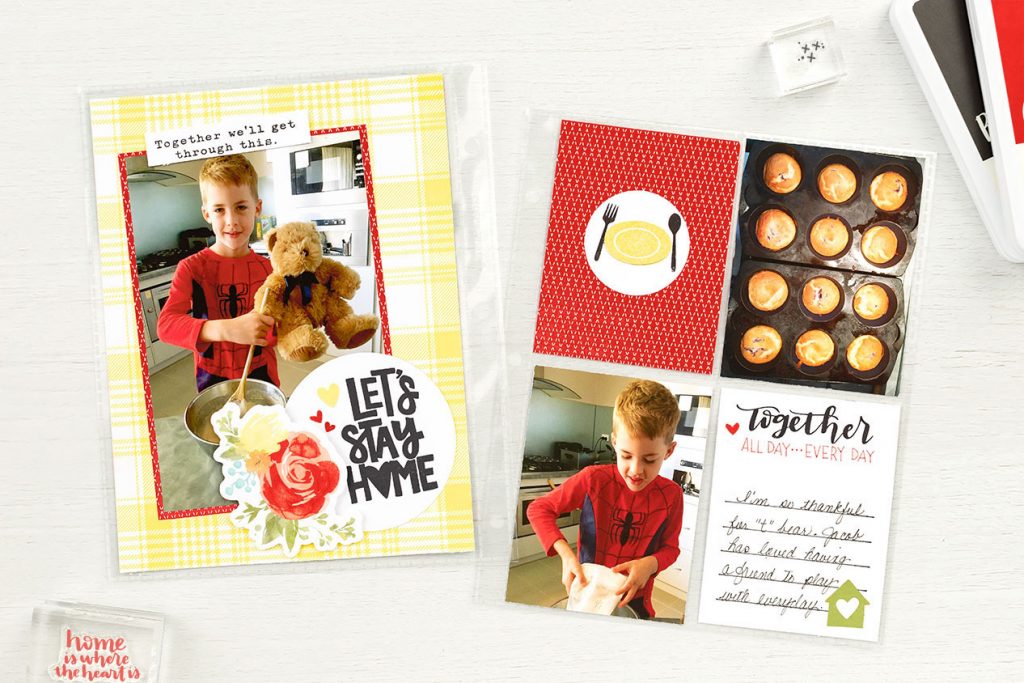 At Close To My Heart, stamping is a huge part of who we are, and it's been that way right from the beginning. Over our 35+ years in the crafting industry, we've become a forerunner in the world of stamping and pioneered the use of clear stamps and transparent, reusable stamping blocks. All of our stamps are made with a clear material that is flexible, yet sturdy, allowing for easy transfer from the carrier sheet they come on to one of our acrylic blocks. They are unmounted, which gives crafters more freedom to make our stamps work for them, as well as reducing the storage accommodations required for traditional mounted stamps.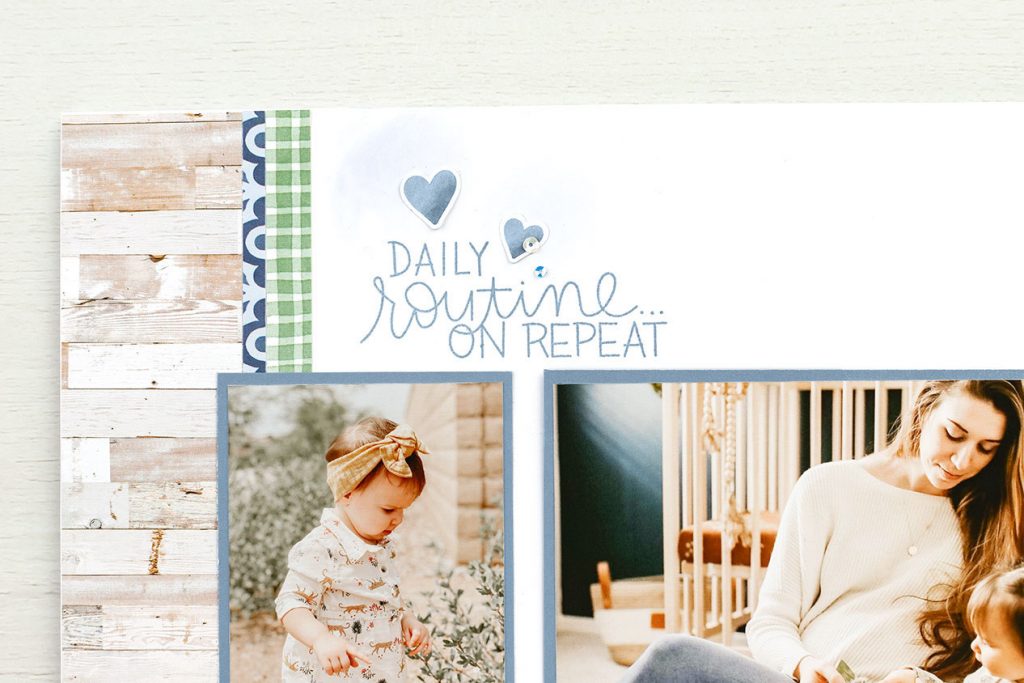 Because our stamps and stamping blocks are completely transparent, it's easier to achieve greater accuracy when it comes to stamp placement. Whether you're adding stamped accents to a larger project, like the sections of a 12″ x 12″ scrapbook page you see above, or a smaller section like the accent shown below, having a clearer perspective on what your stamped image will look like is an excellent way to gain greater control over your creativity and produce more polished artwork!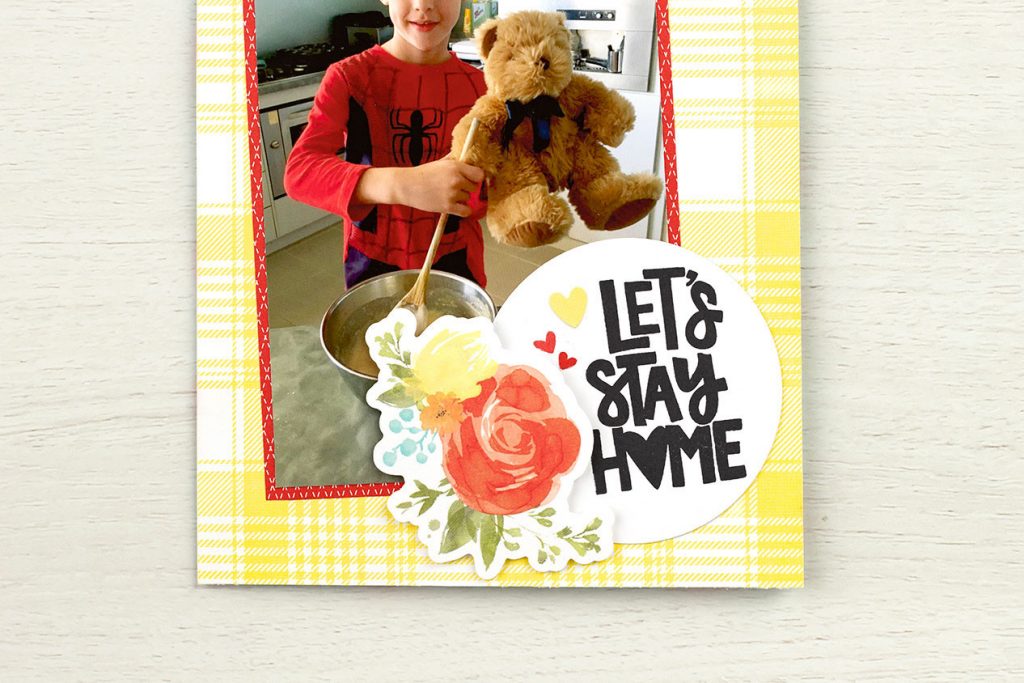 Along with an amazing variety of stamps, many of our sets also come with specially designed Thin Cuts metal dies, which are coordinated with their respective sets to yield a perfect outline for your stamped image without the need for hand trimming. These Thin Cuts are super-slim and fit inside the envelope that our stamp sets come in, so storage is a breeze!
It's easy to see why we're so excited to share the all the incredible savings in the Stamptacular sale with you! To sweeten the deal even more, we've also brought back five exclusive stamp sets from the past, just for this sale! These five sets—Let's Stay Home, The Great Indoors, On Repeat, Through Thick and Thin, and Forever Grateful— feature fun sentiments, icons, and accents to help you create all sorts of artwork, from fun and whimsical pieces to more elegant, polished designs.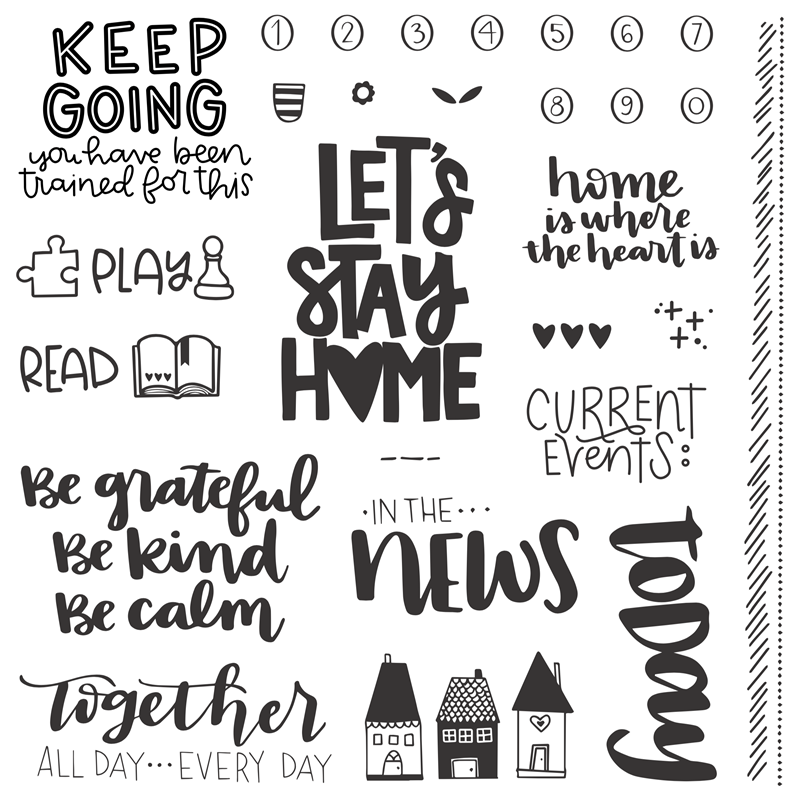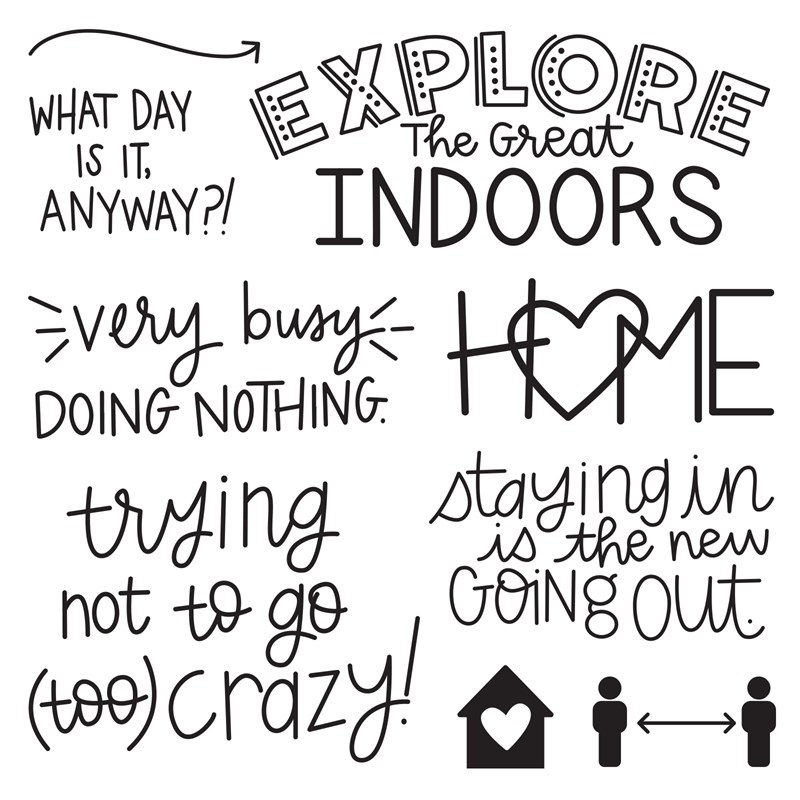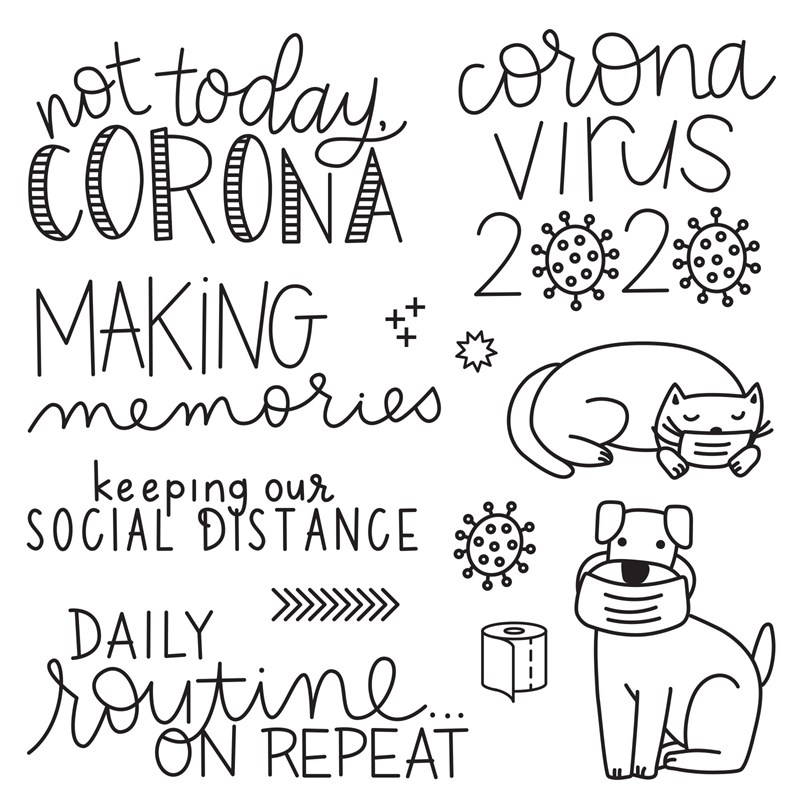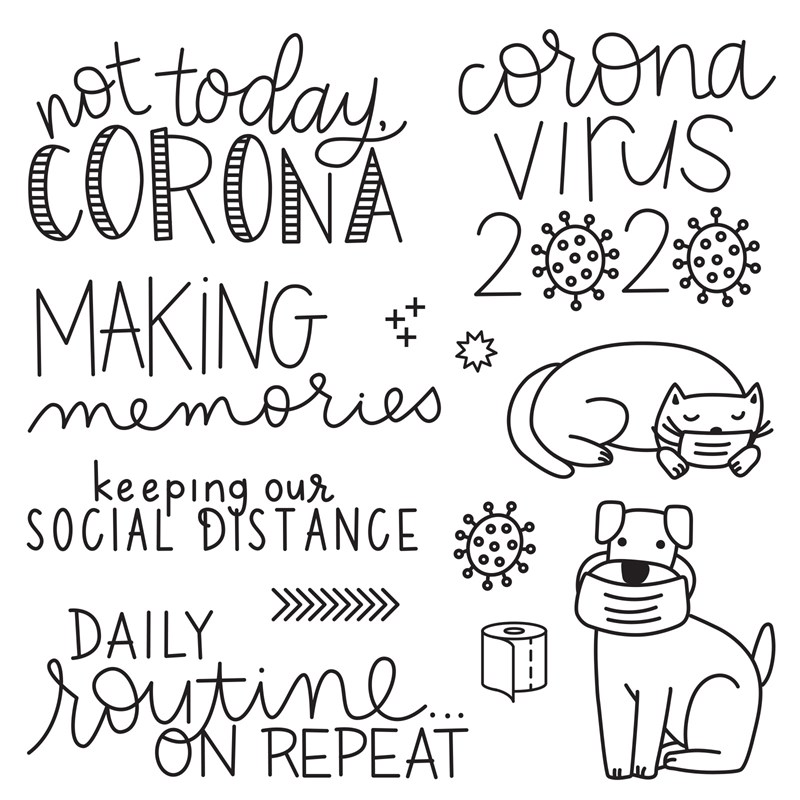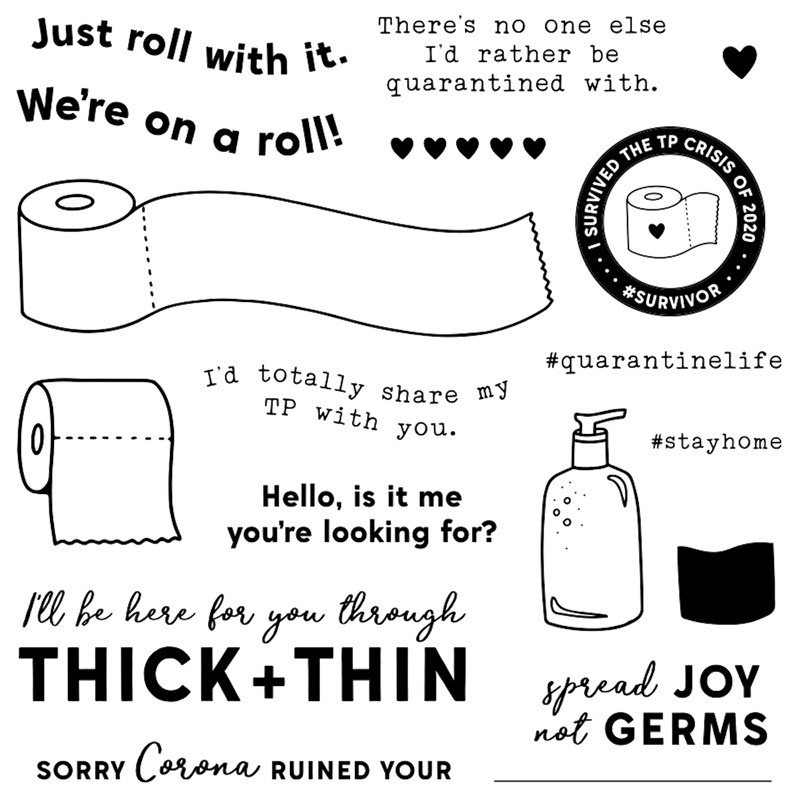 In addition to these five exclusive sets, we'd also recommend that you check out the exclusive Everyday Heroes SVG file, which was featured on one of our blog posts last April! Click here to visit that post and download this adorable SVG file, free!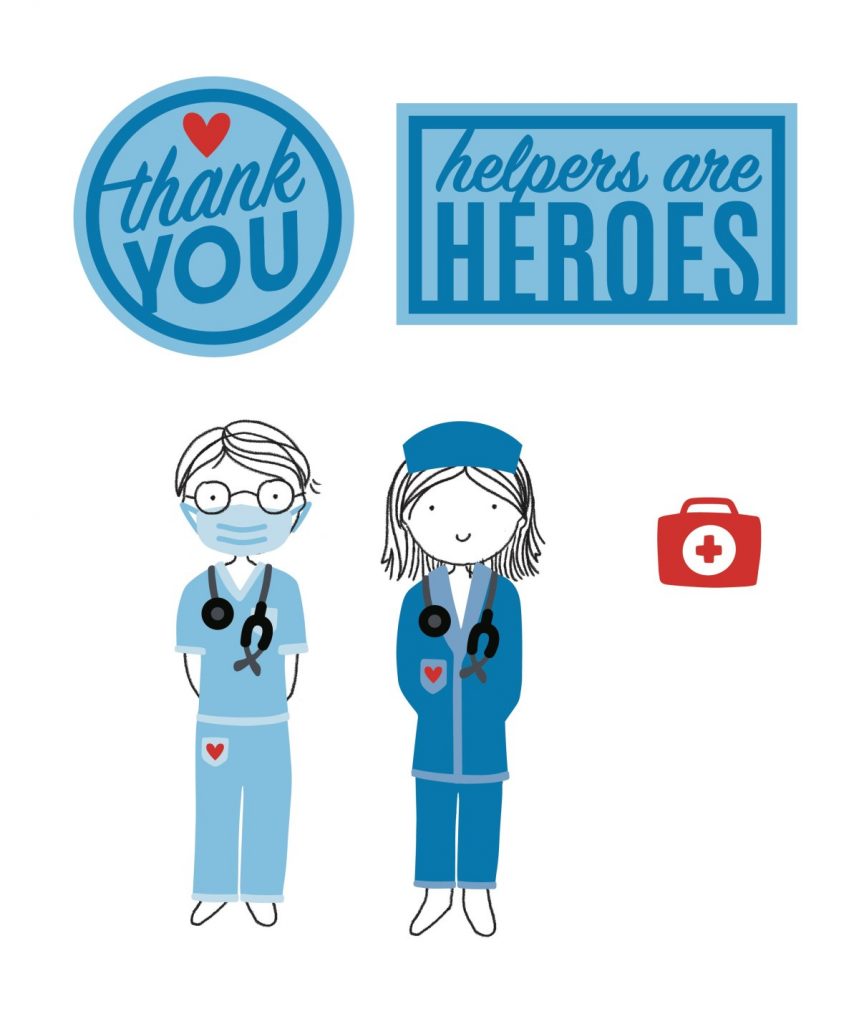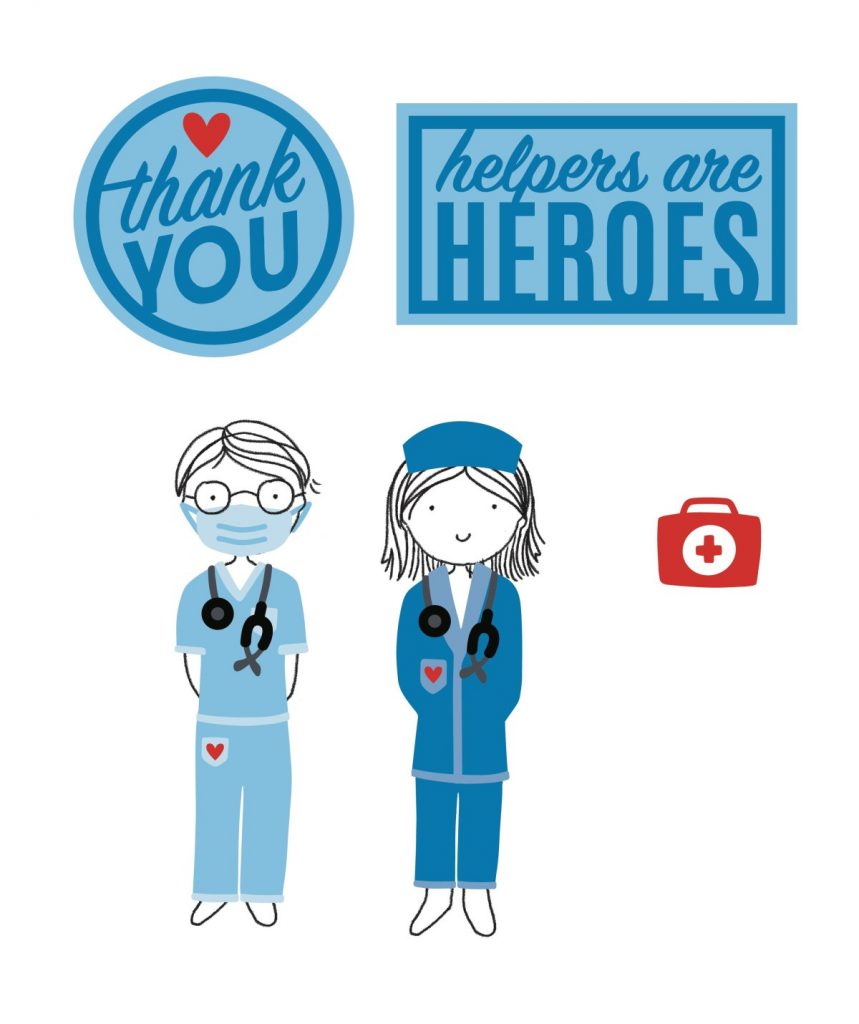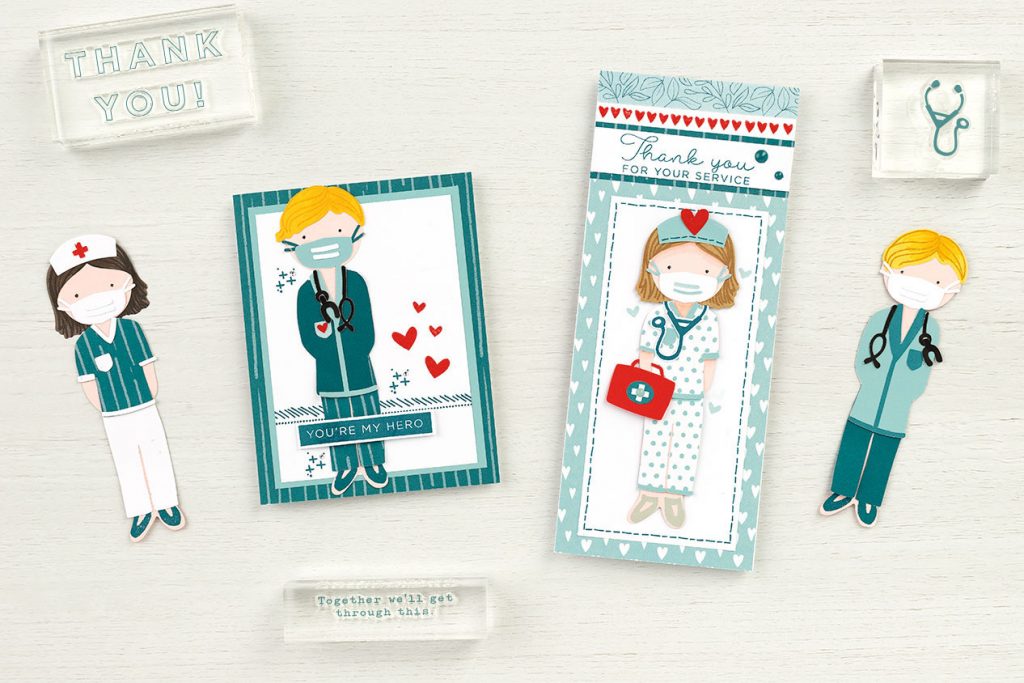 These exclusive stamp sets, along with the Everyday Heroes SVG file, are specifically designed to inspire reflection on the events surrounding the COVID-19 pandemic and help you document all the memorable moments—both happy and challenging—you've experienced over the past year. These exclusive stamp sets will only be available through April 30, 2021, so don't miss out on this opportunity to get these too-cute sets for yourself!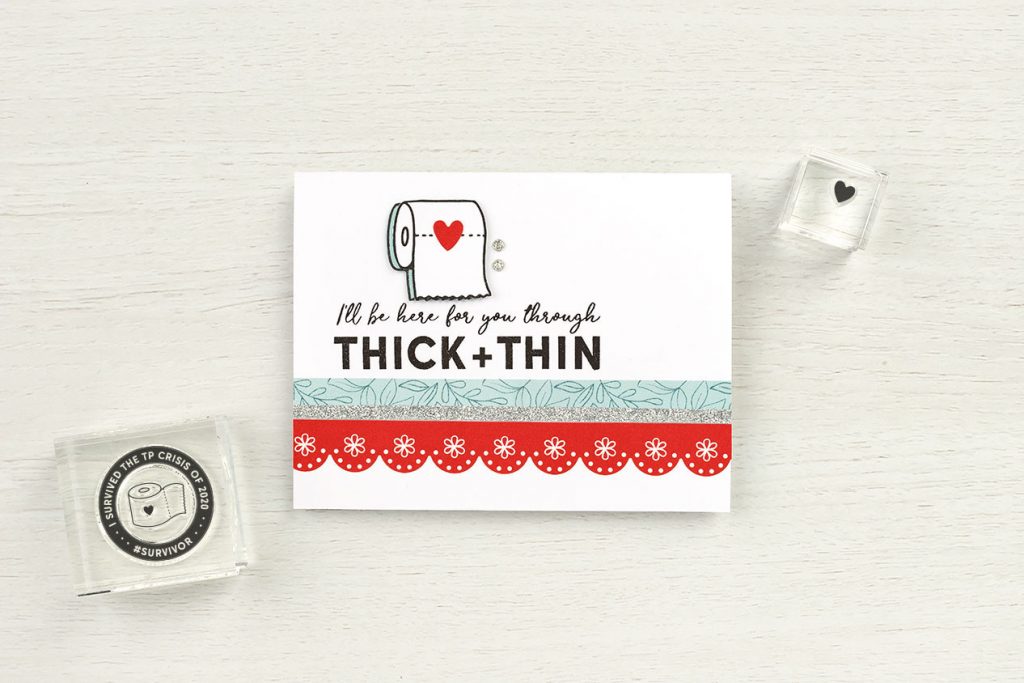 Are you feeling inspired? I know I am. Such amazing cards and beautiful layouts shared. It's always inspiring to see what others create. It helps get our own creative juices flowing. With the current Stamptacular Sale, there's no better time than now to get creative and celebrate your love of stamping!