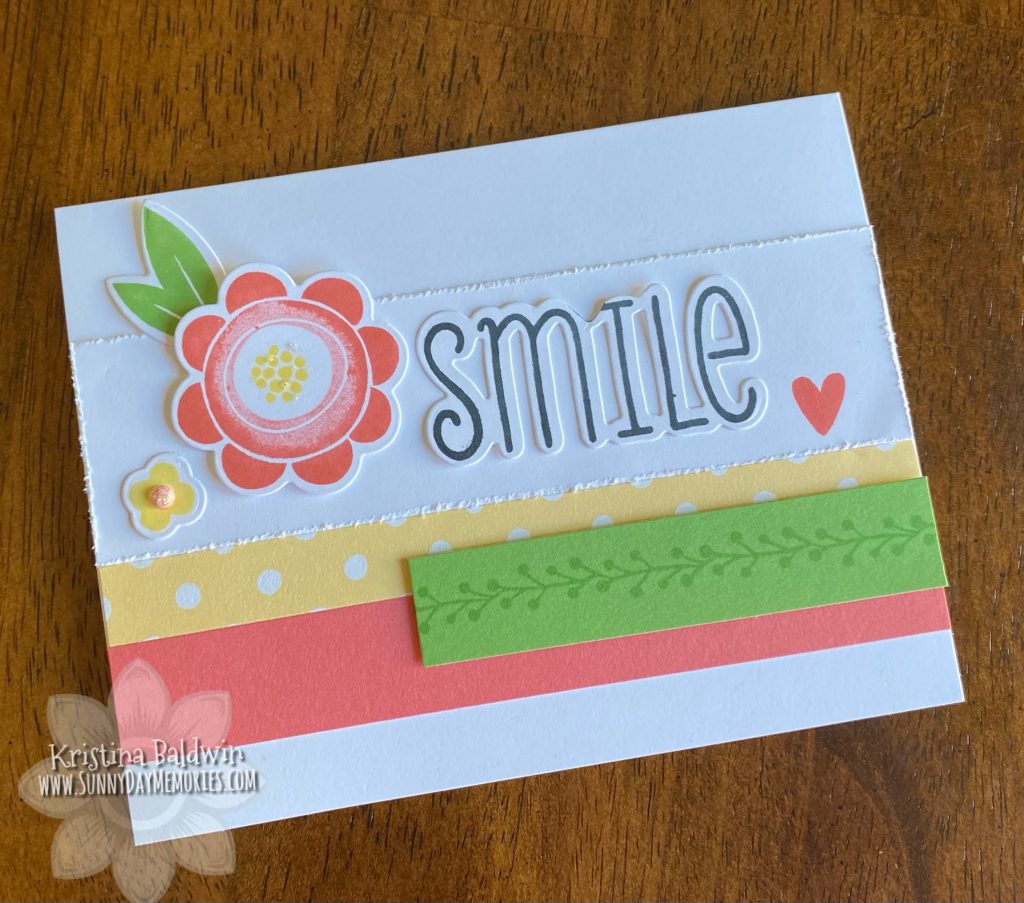 For today's Make It Monday (49th edition), I'm sharing this sweet, cheerful Cherished Blossoms Smile Card. On Friday, I shared my Cherished Blossoms Love Card which was created with the same stamp set, but it has such a completely different look to it.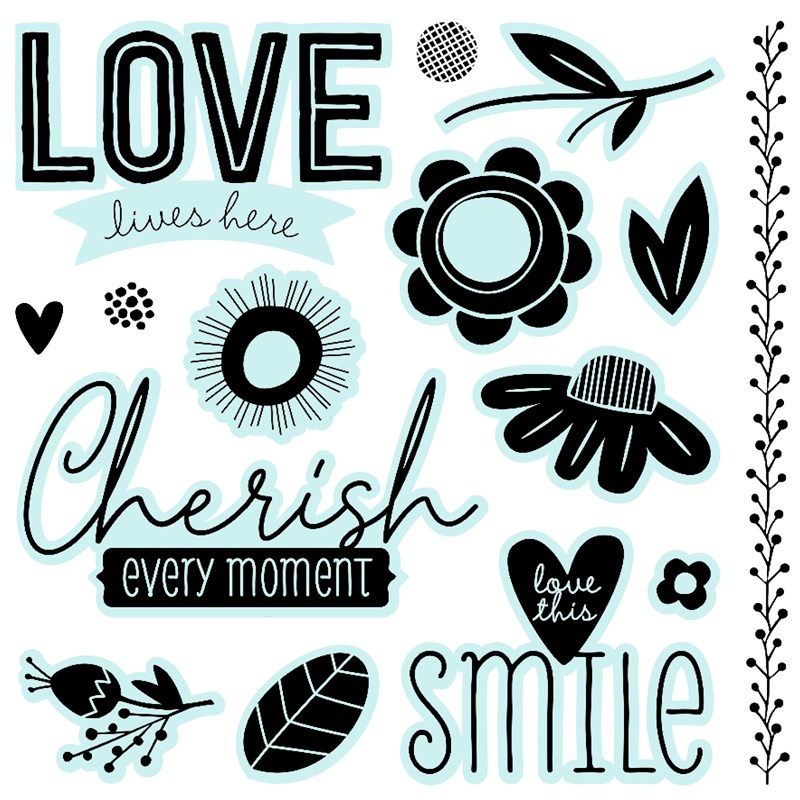 The Cherished Blossoms Stamp Set that was created to coordinate with the Bring Back My Pack–Blossom Special, is so pretty. And it has such great sentiments–especially for scrapbooking.
I loved how the colors I chose for my card worked together so I decided to make them today's Color Challenge. You'll see that I paired Green Apple (love this green color!) with Canary and Smoothie.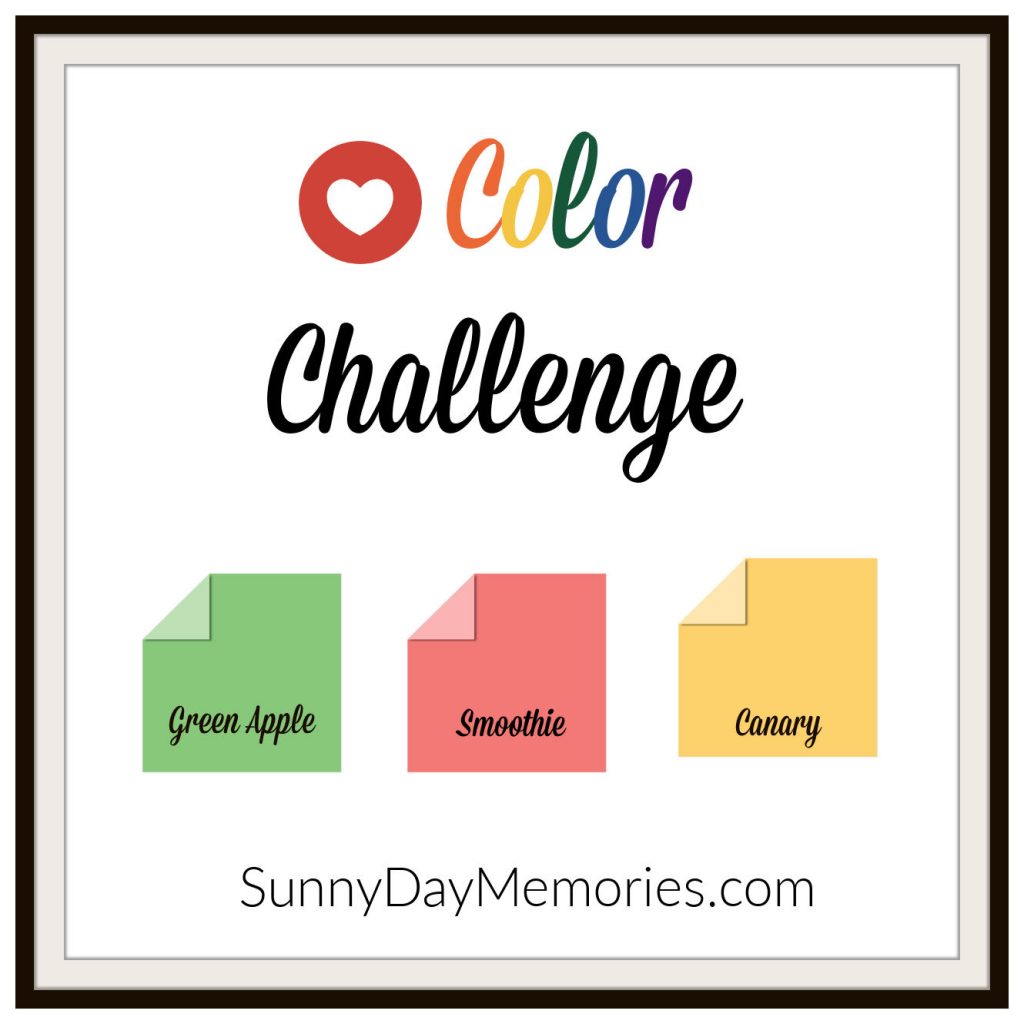 I added a few different bits of texture to my card with simple tricks. First of all, rather than stamping directly on my card base for my sentiment, I used a separate piece of cardstock. This helped add a little more depth to the card. Since it was tone-on-tone, I wanted a little bit of variation so I decided to scissor distress my White Daisy Cardstock strip. If you've never tried this technique before, it's really quite easy. Just be careful since scissors are sharp!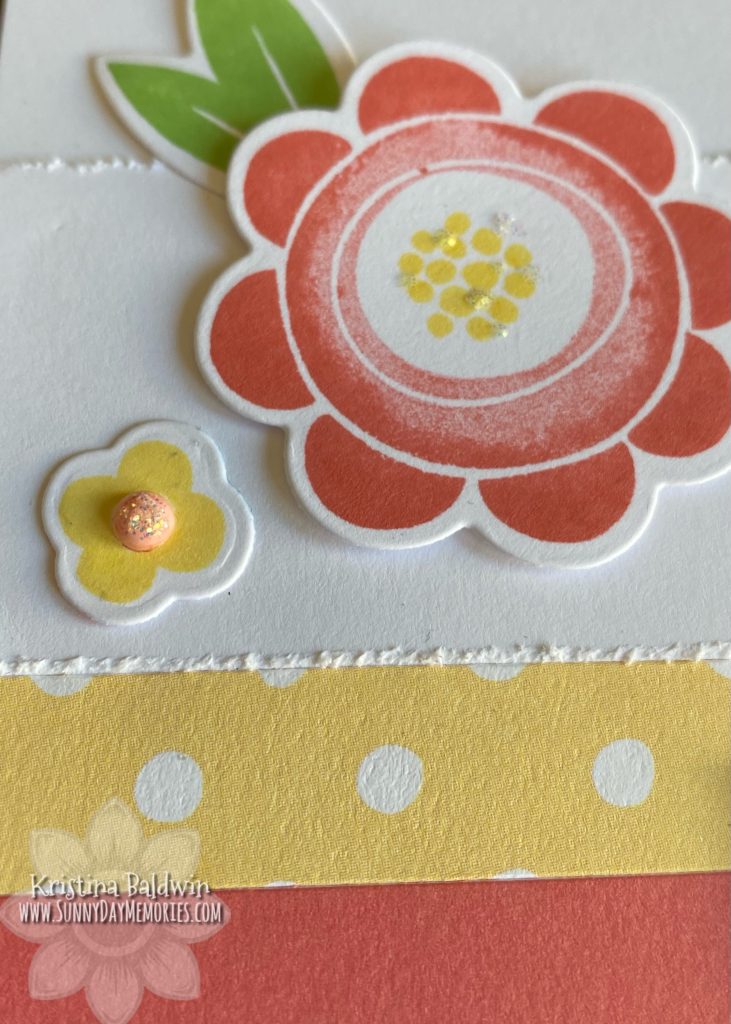 To do the Scissor Distress Technique, open your Micro-tip Scissors wide. Then carefully rub the edge of the paper along one of the scissor blades. You'll find that it will begin breaking up those paper fibers on the edge and create a textured appearance. You can rub lightly for a subtle effect or a bit more firmly to get a stronger textured appearance–it's up to you!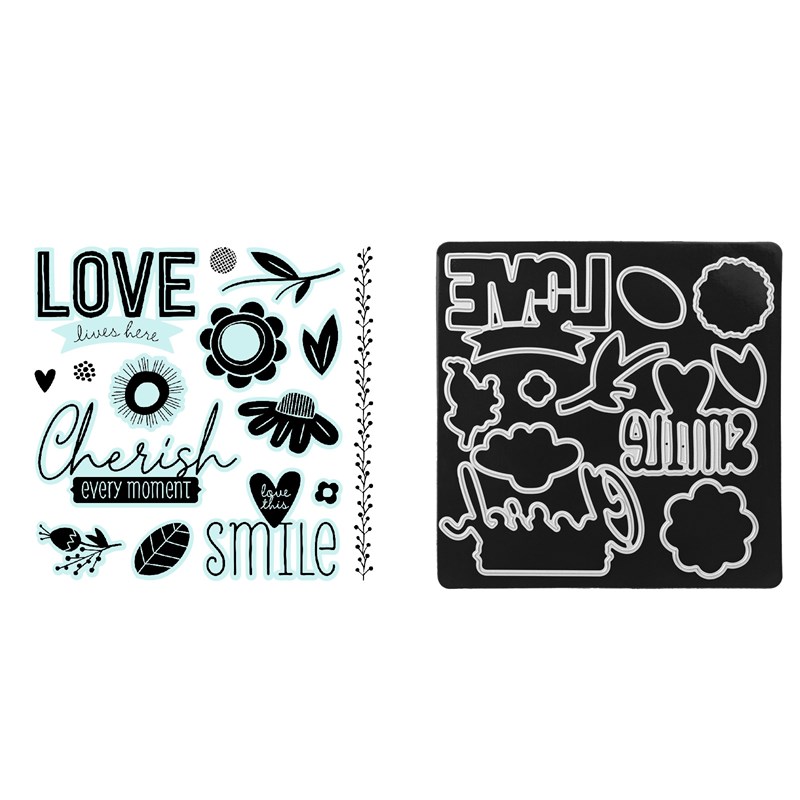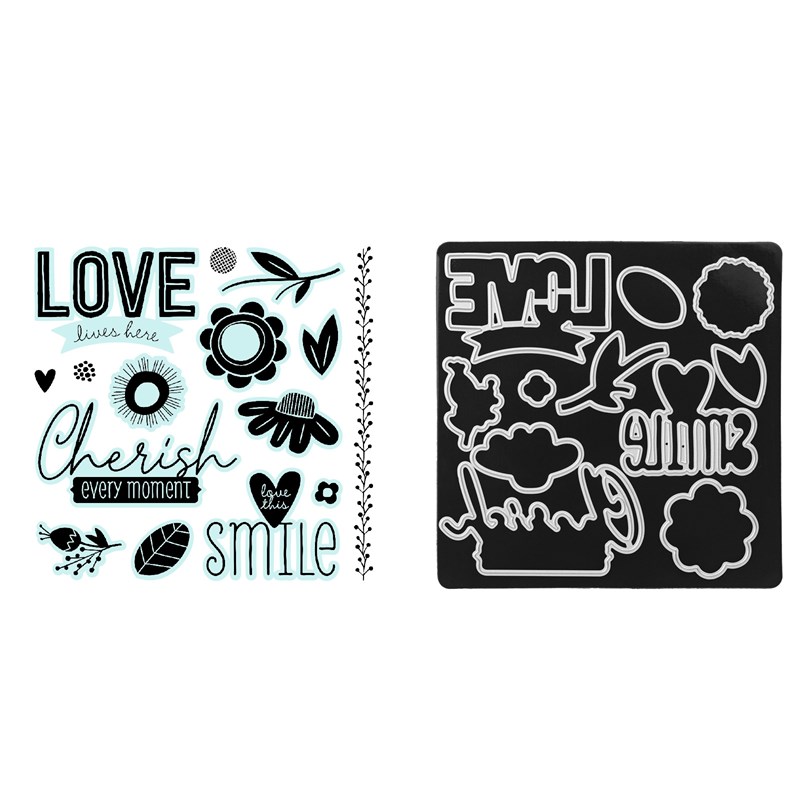 I also cut out most of the images I stamped with the coordinating dies. This gave me the ability to use both our Thin 3-D Foam Dots and 3-D Foam Dots to achieve different heights which ultimately adds to the visual appeal.
This is one of a few CTMH specials that end this month. I highly recommend this Cherished Blossoms Stamp Set. Whether you are a cardmaker or a scrabpbooker, I feel like this set is a perfect fit for both.
I hope that today's color challenge along with my Cherished Blossoms Smile Card have inspired you to create something yourself today.