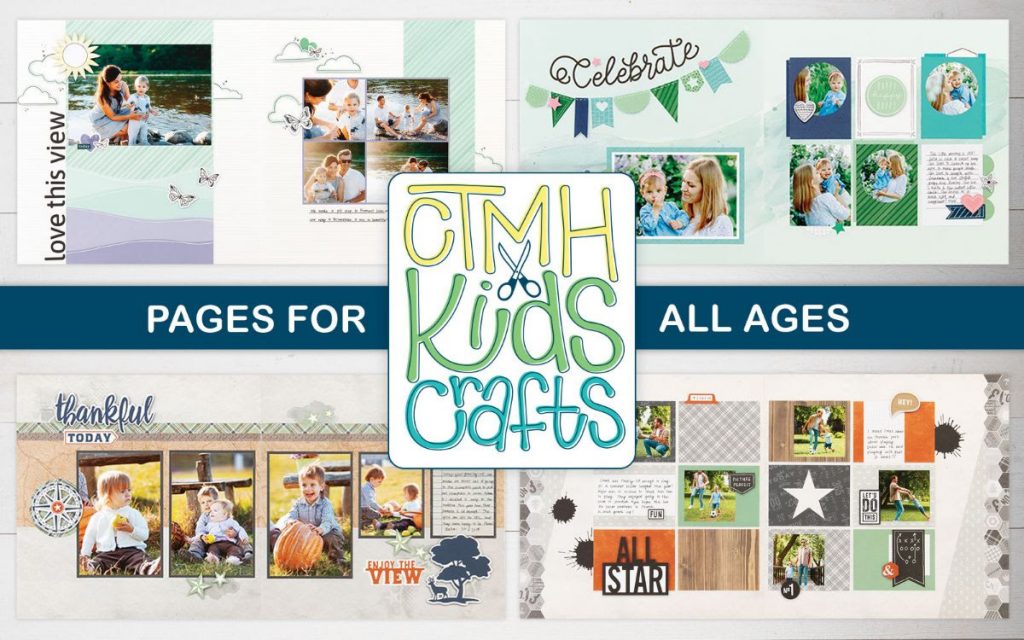 Kids and grown-ups alike can create beautiful scrapbook pages using Cut Above® Layout Kits and the *NEW* Pages for All Ages Special. This new special is part of CTMH's Kids Crafts line. It features two kits that were previously only available through our Craft with Heart™ Scrapbooking Subscription Program.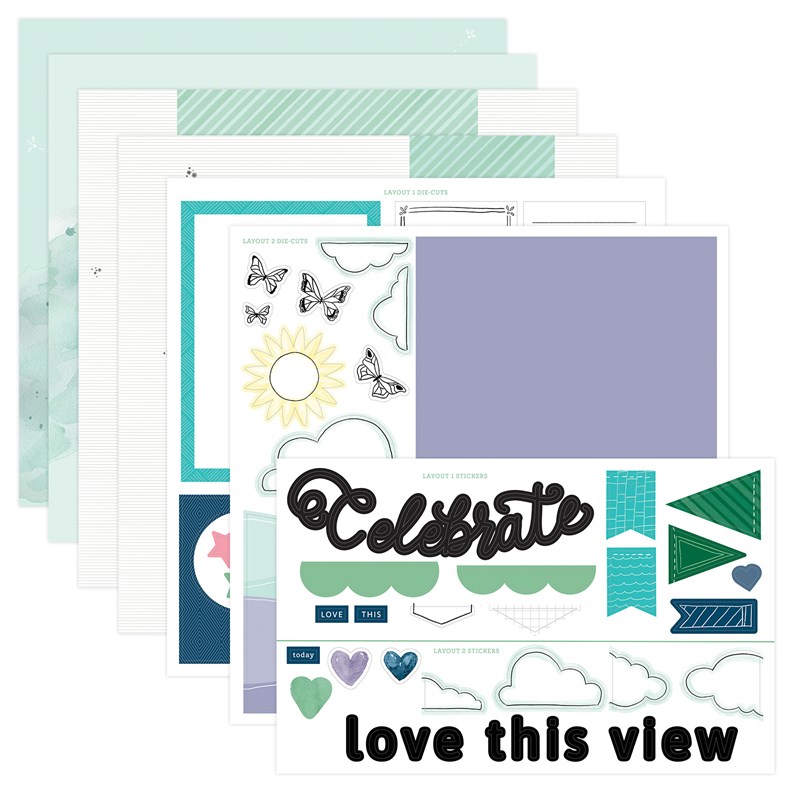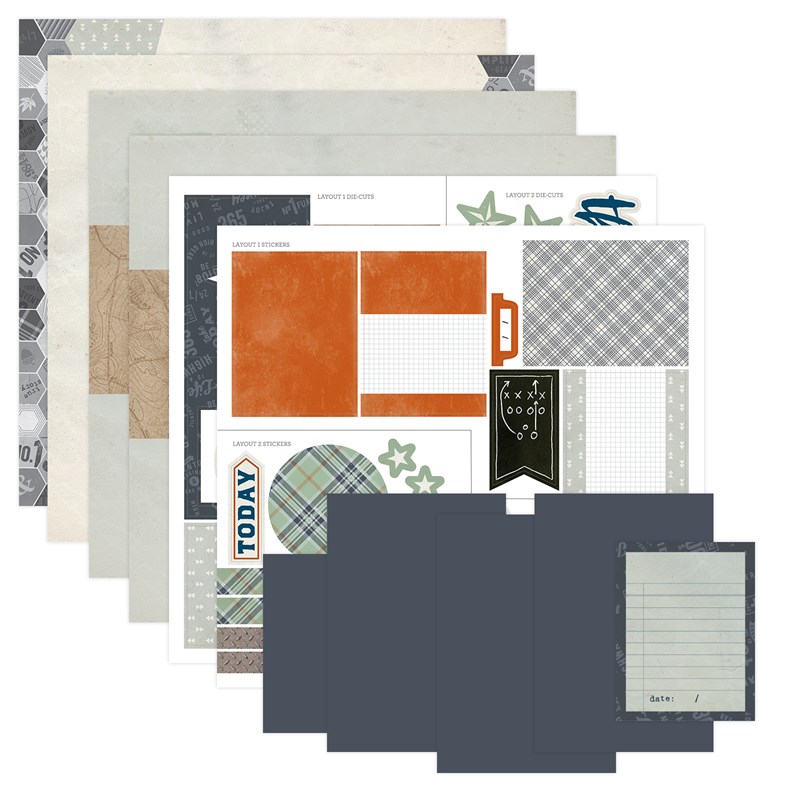 Each layout kit creates two 12″ × 12″ scrapbooking layouts using pre-printed base pages, die-cuts, and stickers—the only other supplies you need to complete the pages are adhesive and a journaling pen! They are so darn easy to create.
This special offers the perfect opportunity to introduce kids to the fun of memory keeping. Since these kits are so easy to put together and you're guaranteed to have beautiful results, it's an ideal first introduction to the art of scrapbooking.
The chance to get exclusive product like these subscription kits doesn't come around often. But you know what's better than getting this unique opportunity? Having the chance to save 10% on them when you purchase the Pages for All Ages Bundle which contains both kits!
If you've never tried Close To My Heart's Cut Above Layot Kits before, the Pages for All Ages Special is the perfect time to give them a try!