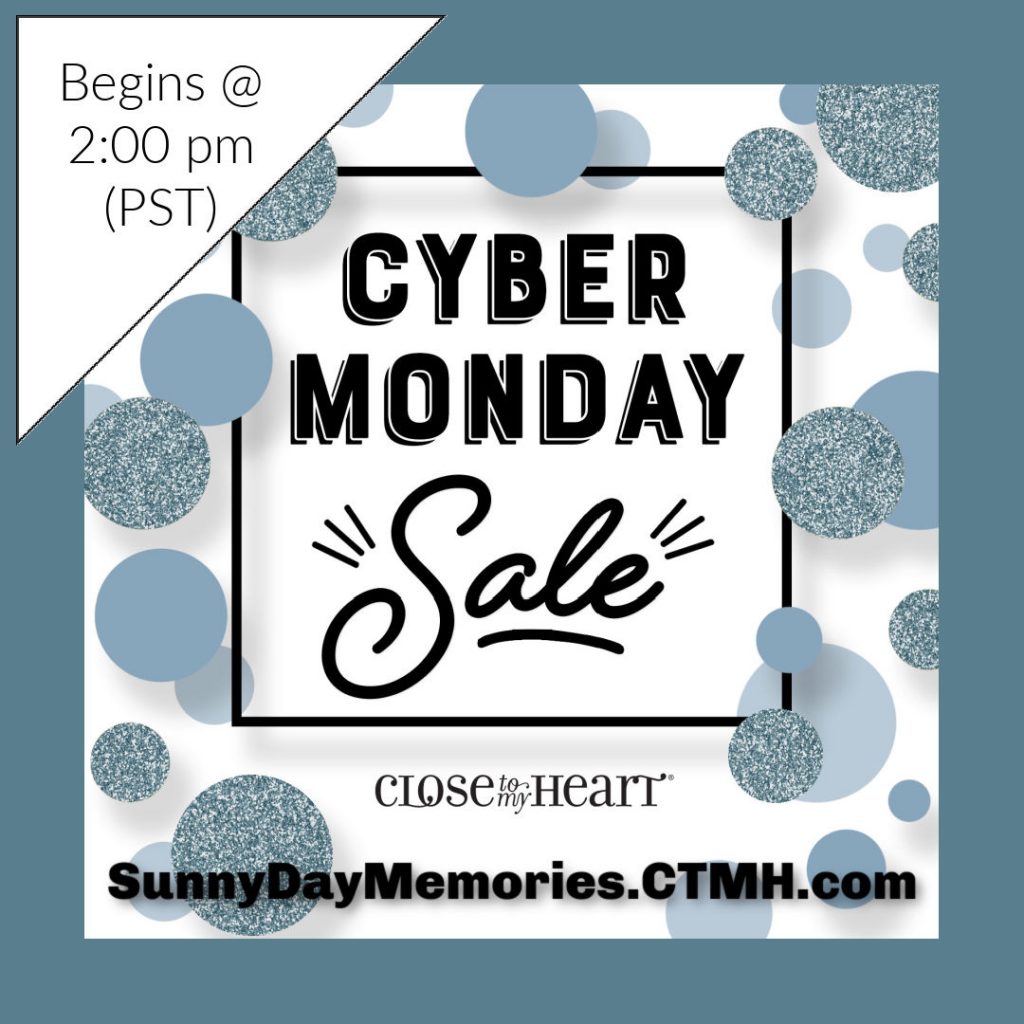 Today there will be a Close To My Heart Cyber Monday Sale beginning at 2pm (PST). Just like our Black Friday Sale, you'll find both current and retired product at great discounts. Additionally–again, just like Black Friday–we'll have an exclusive item only available during this sale. Introducting our *NEW* DIY Wood Phone Stand…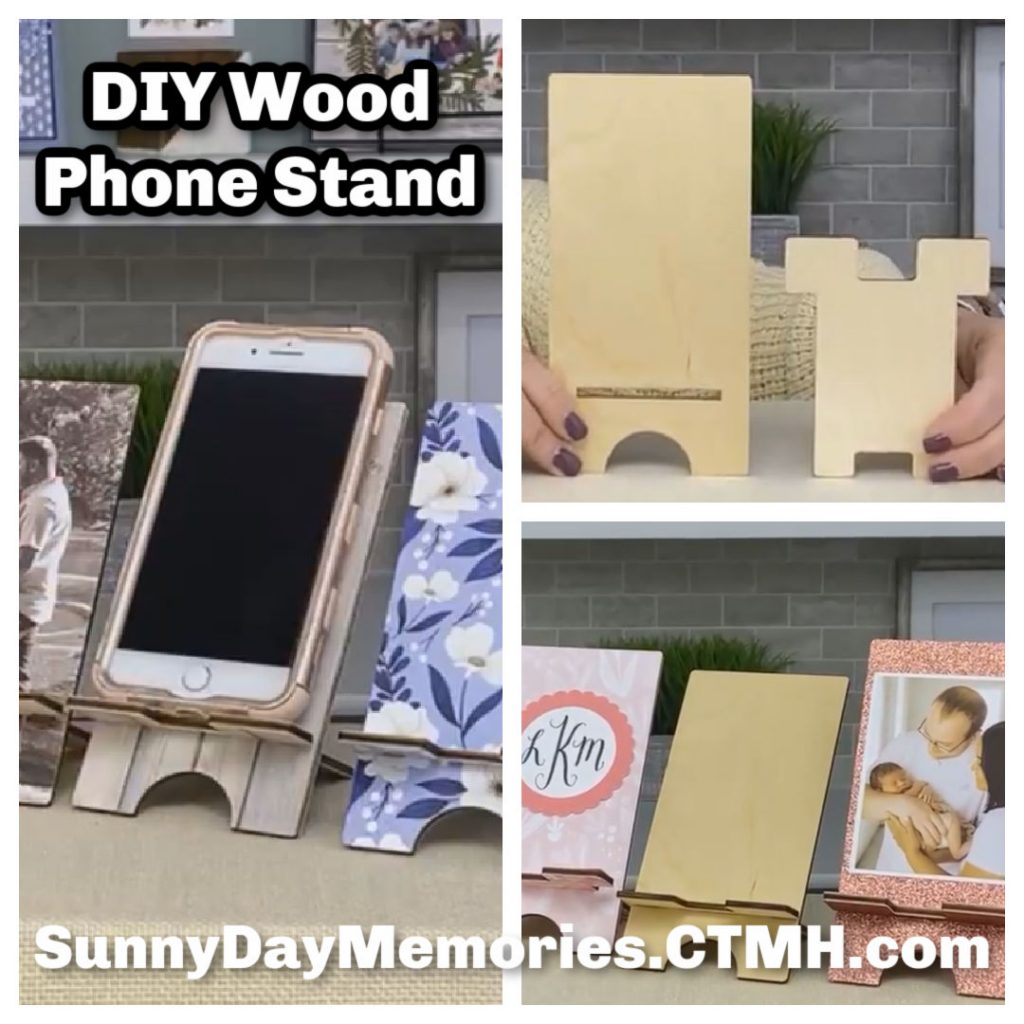 How fun is this?! Are you looking for holiday gift ideas for people? Here's your answer! You can personalize these to suit their personality. Favorite sports team, Star Wars fan, a favorite photo, glitter paper–so many options on how to decorate these wood stands. Plus, the price is AMAZING. They are only $5.95! BUT remember, these are only available through tomorrow at 10:59 pm (PST). After that, they're gone.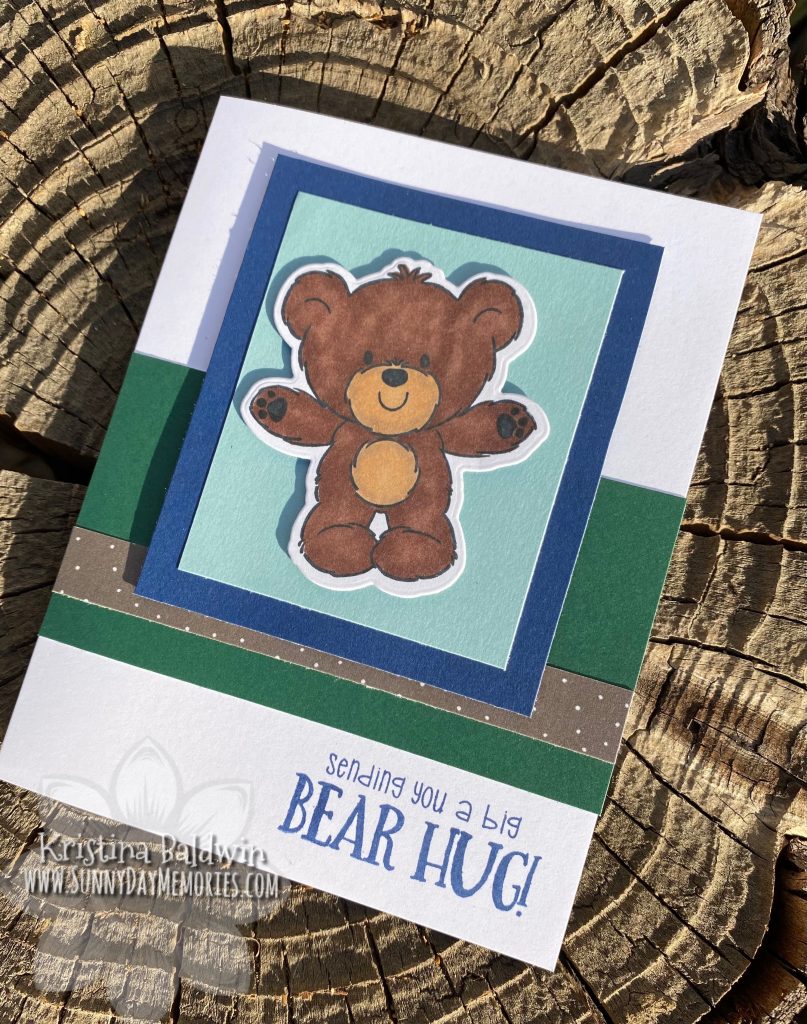 In addition to sharing about our upcoming Cyber Monday Sale, I couldn't forget about Make it Monday (37th edition), right?! Today I have a color challenge for you.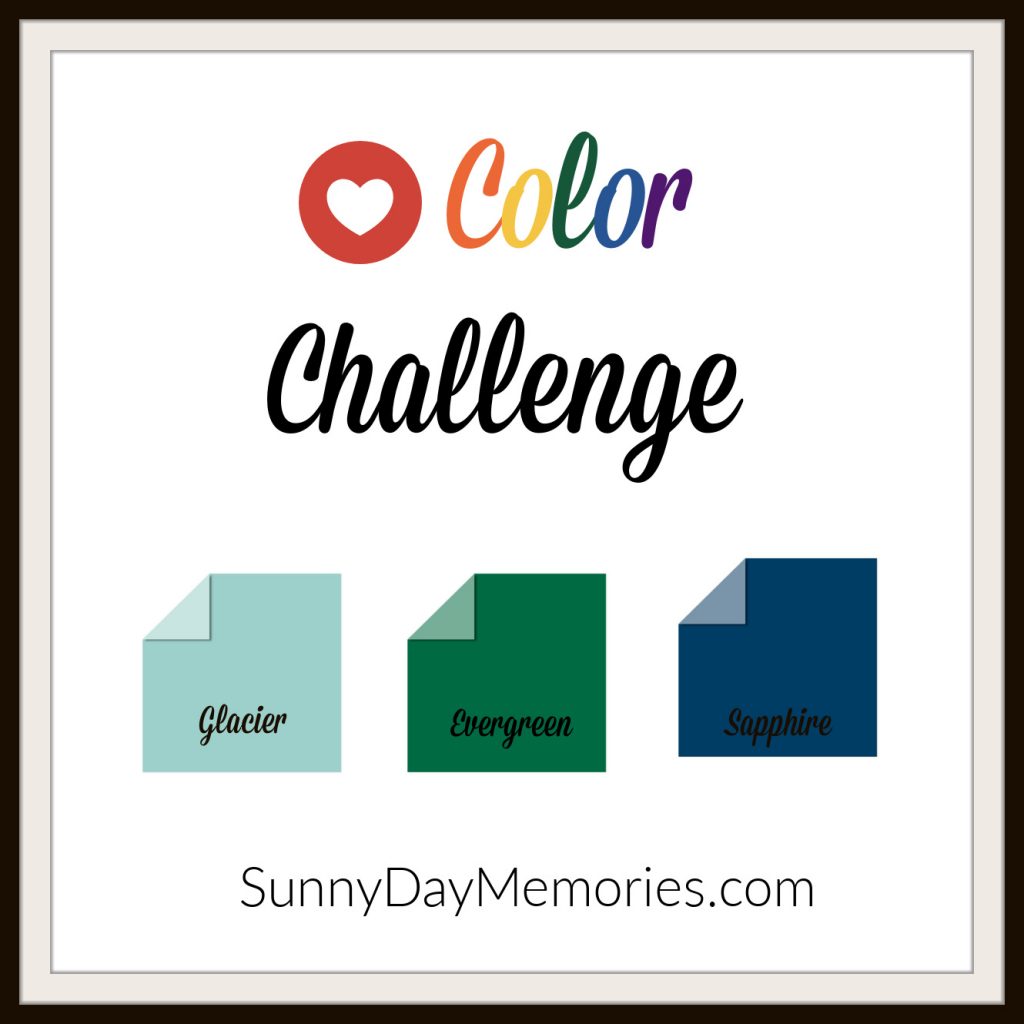 I used our incredibly adorable *NEW* Teddy Bear Hugs + Thin Cuts to create this fun card using today's Color Challenge.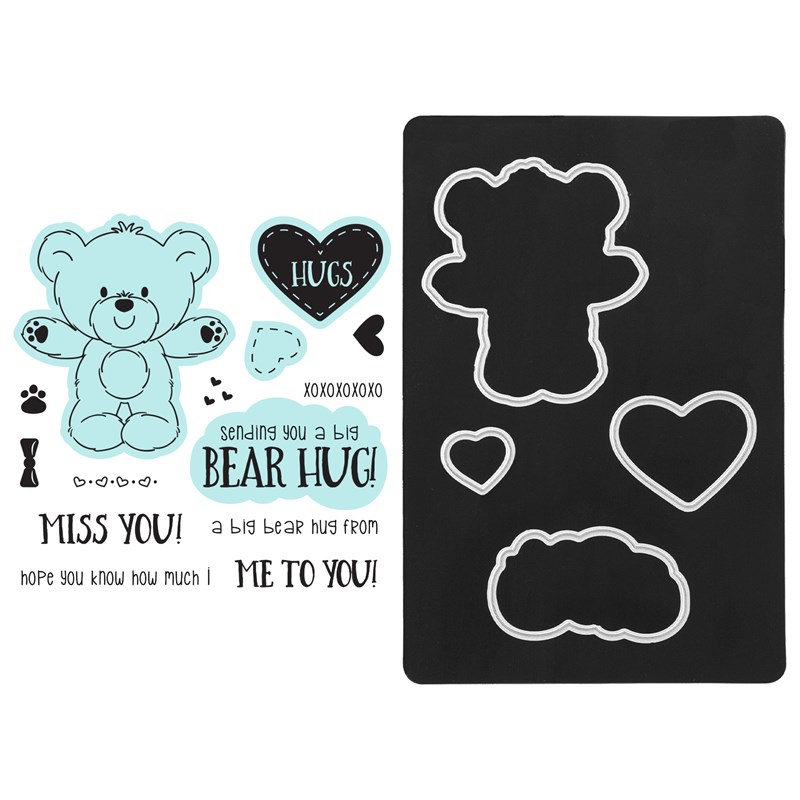 So after you find some great deals (don't forget your DIY Wood Stands!) on the Close To My Heart Cyber Monday Sale, be sure to give this Color Challenge a try.