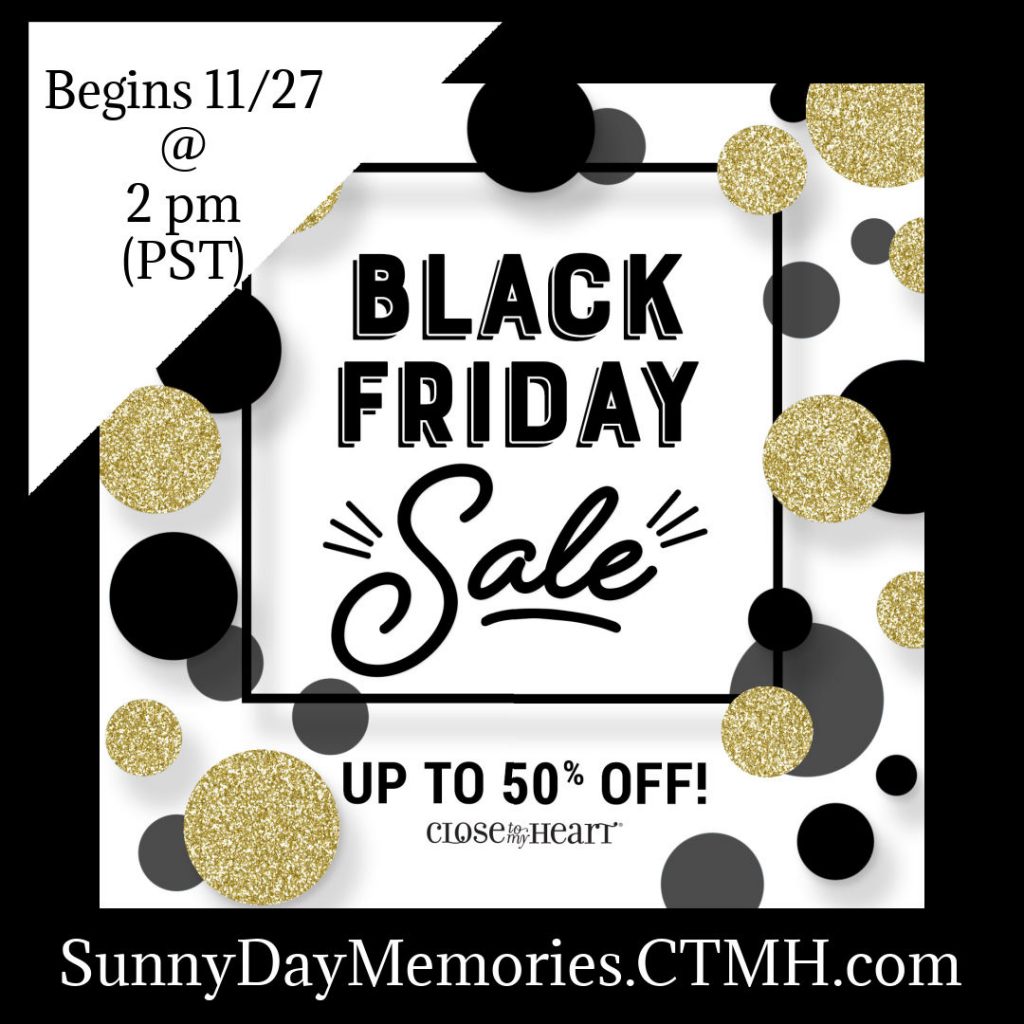 It's time for CTMH's Black Friday Sale! The Flash Sale officially begins at 2 pm (PST) today and ends tomorrow, Saturday, November 28th at 10:59 pm (PST). You'll find savings up to 50% off on current and retired products. Plus, you'll even find exclusive special items just for this sale!
Look at these awesome Holiday Season COVID Stamp Sets! These *NEW* stamps are exclusive to this weekend's sale. They are perfect for making cards and for creating layouts.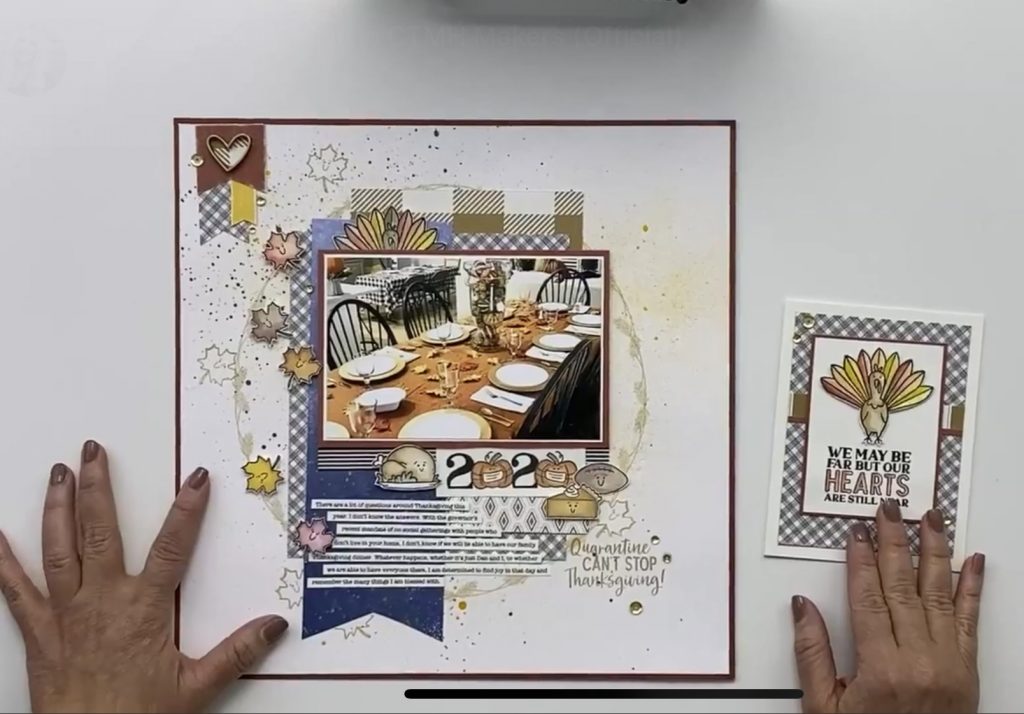 The sale begins in just a few hours. Be sure to check it out early for the best deals. I have no doubt some items will sell out. With deals of up to 50% off, how could they not sell out, right?! Plus, if you are VIP Customer, you not only get these great deals but 15% product credit goes into your account from your purchase. It's totally a win-win situation!
I wish you happy deal shopping with CTMH's Black Friday Sale!