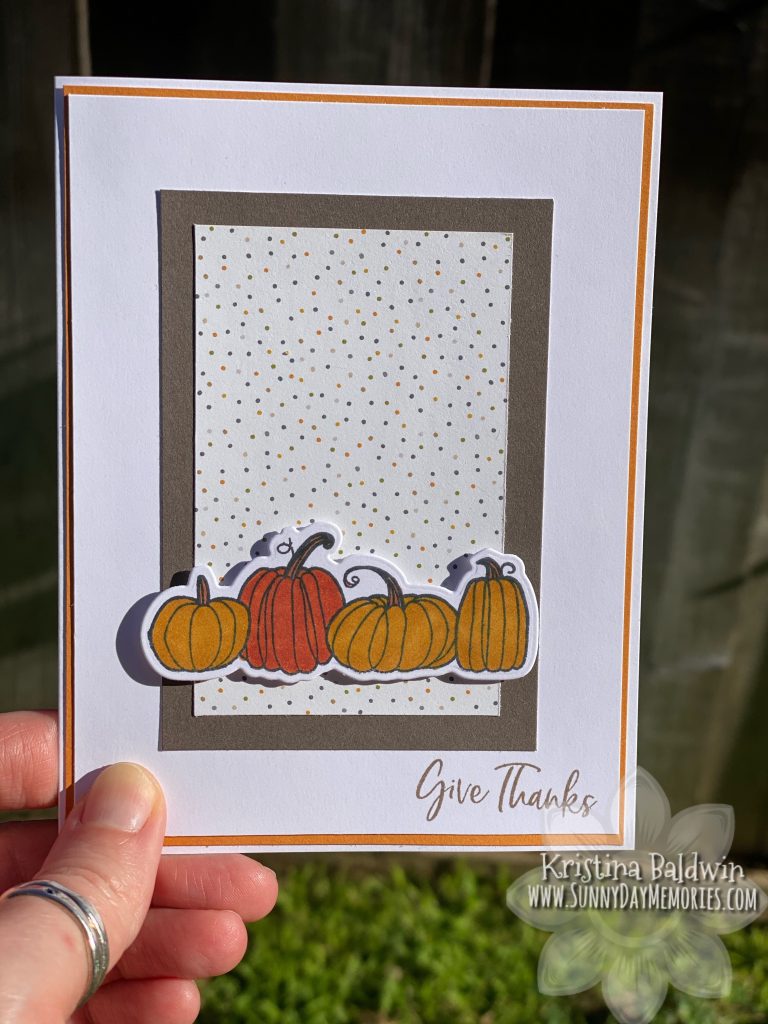 Today, for Thanksgiving, I wanted to share this simple Thanksgiving Give Thanks Card with you. It was a quick card to create. And I love the simplicity and beauty of it. To me it represents what Thanksgiving is all about. Simple times where you slow down to appreciate all the things you are thankful for. There's such a beauty in that–just like with this card.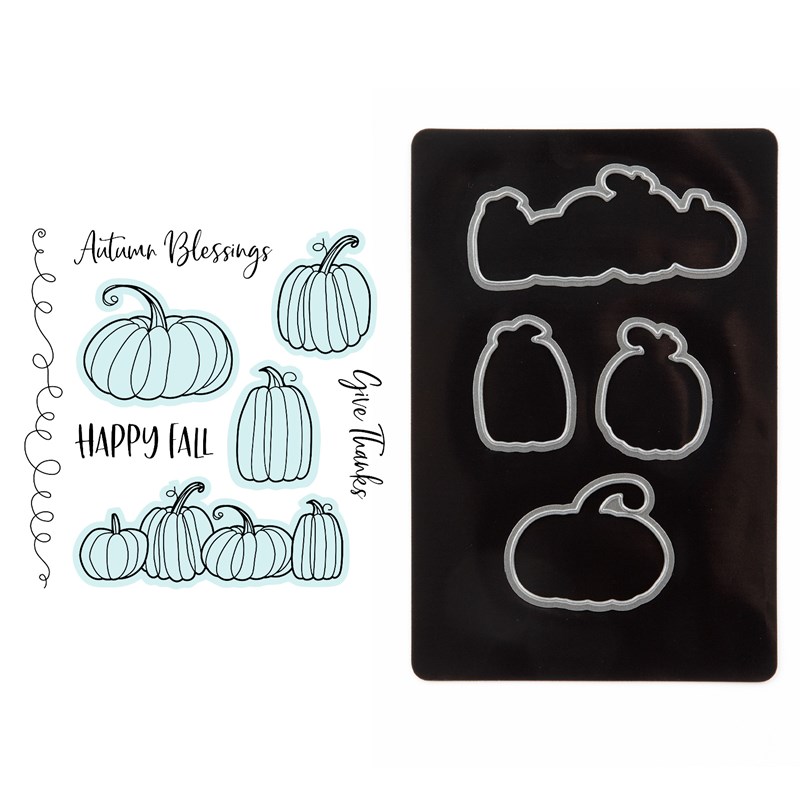 This beautiful stamp set, Autumn Blessings, and coordinating dies were in the clearance section at a phenomenal price just days ago. But alas, when I just checked it was now sold out.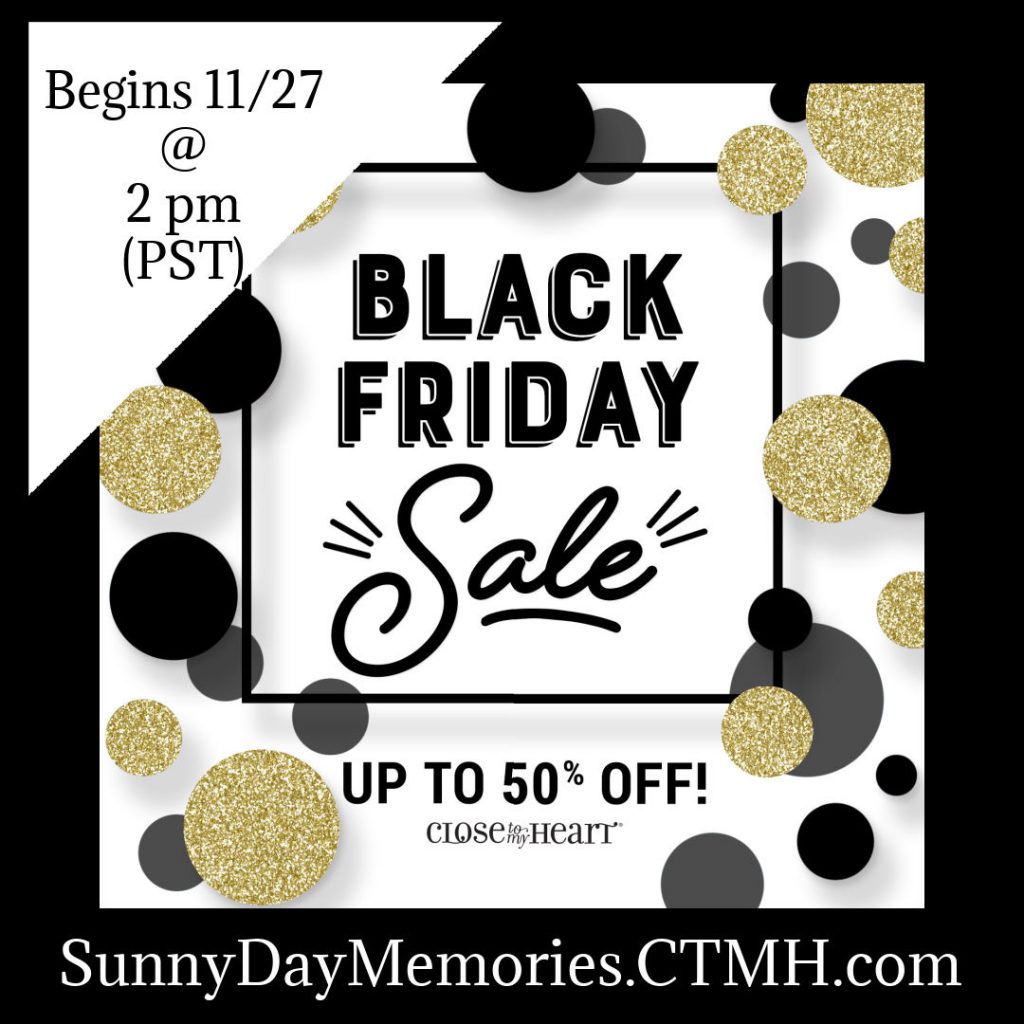 While you won't be able to grab the Autumn Blessing set at a great price anymore, there are going to be a number of fabulous CTMH products to snag at great deals tomorrow! I don't know exactly what will be a part of this sale, but I do know they'll be good buys for sure. With discounts up to 50% off, how can you go wrong?!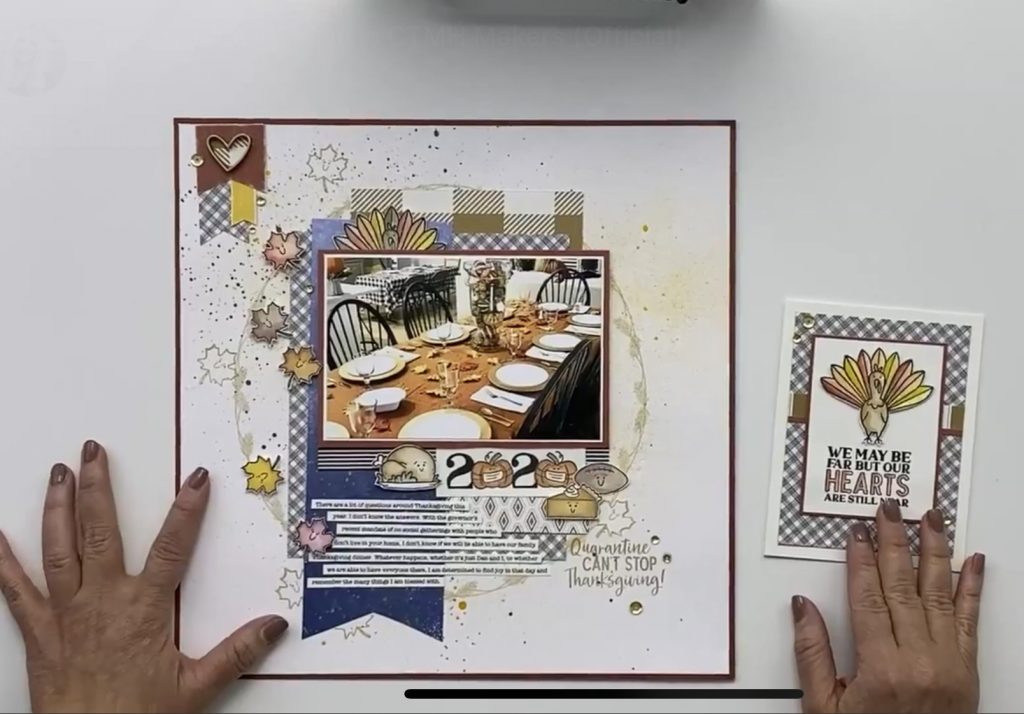 I did get one sneak peek though that I just have to share! I know how much everyone loved the exclusive COVID stamps that CTMH designed back when this pandemic began. Well, for this Black Friday Flash Sale–you can grab yourself either the COVID Thanksgiving Stamp Set and/or the COVID Christmas Stamp Set. And if you love both–you can save by purchasing them in a bundle together. How can you not love that?!
I know I'm excited to be able to have some holiday season COVID stamps. The sentiments and images are so perfect. I hope you enjoyed my Thanksgiving Give Thanks Card and that you have a lovely Thanksgiving!