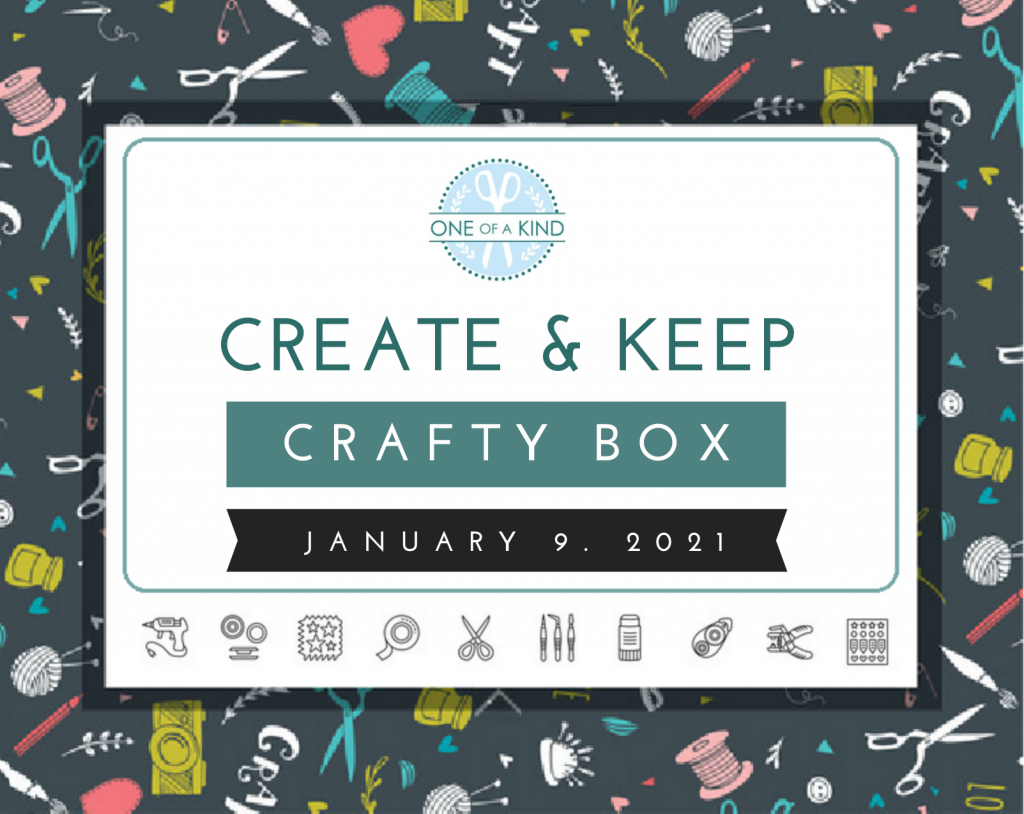 Today I wanted to share an idea for a holiday gift to yourself. I'm a participant in a virtual event on January 9, 2021 with 5 other crafty participants for the One of a Kind Rubber Stamp & Scrapbook Virtual Create & Keep Event. In one fun crafty box, you receive all the supplies to create all 6 projects. Plus, shipping is included! All for only $49.99. What a wonderful gift to yourself. Six fabulous kits complete with instructions and a Facebook LIVE to walk you through each one.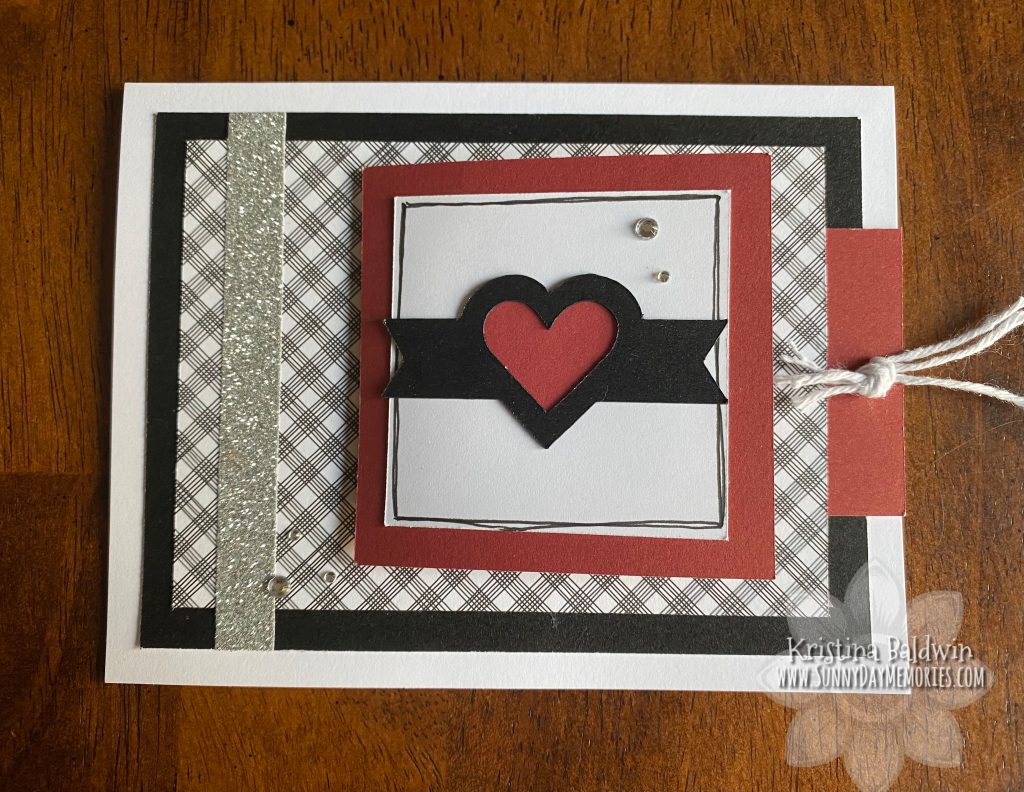 I'm teaching how to create a fun flap card that would be so perfect for Valentine's Day (or any day to be honest!) When you pull on the twine, it flips open to show you this: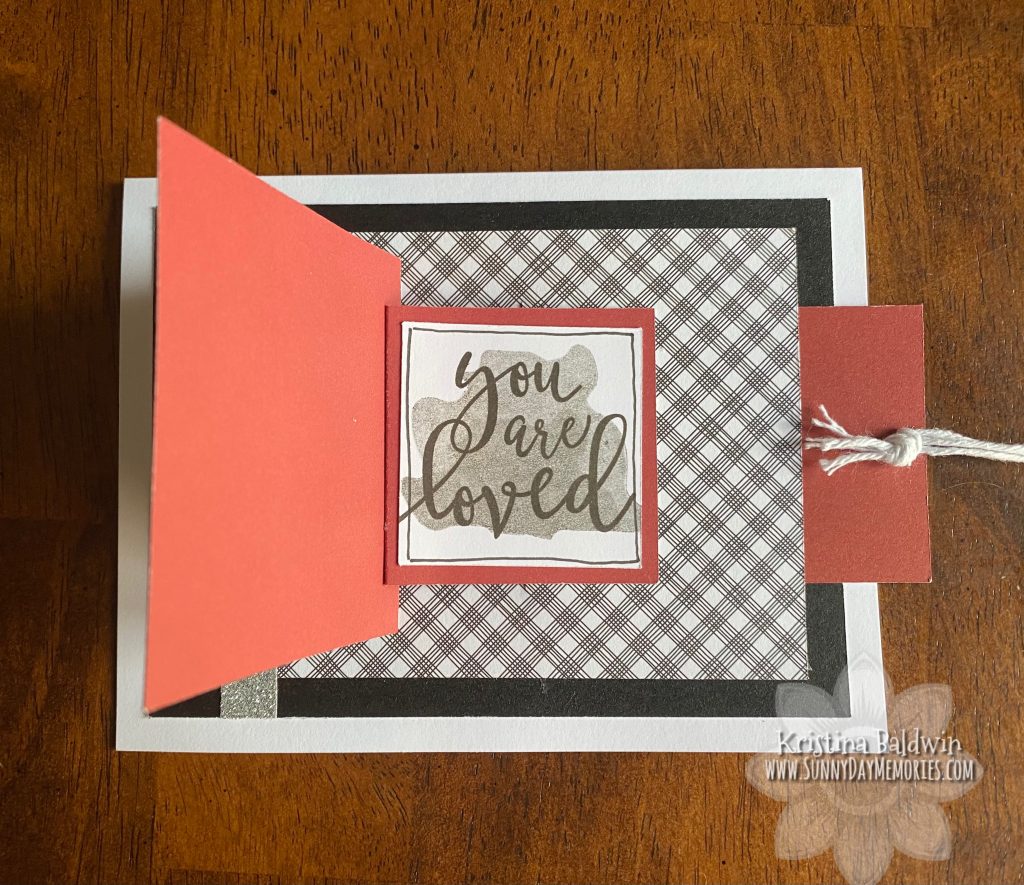 So fun, right?! Plus, I'll have a couple of fun techniques to share with you in addition to how to create this style of card. Plus, your crafty box will also include kits for these five additional projects…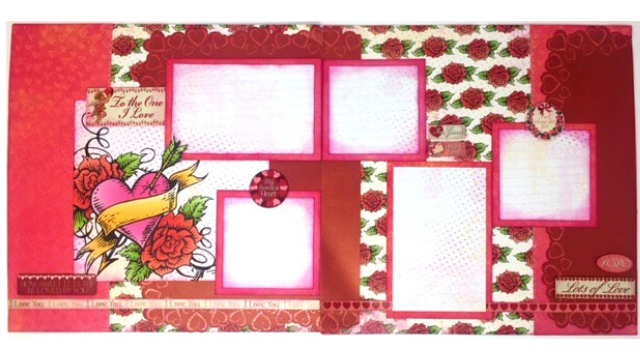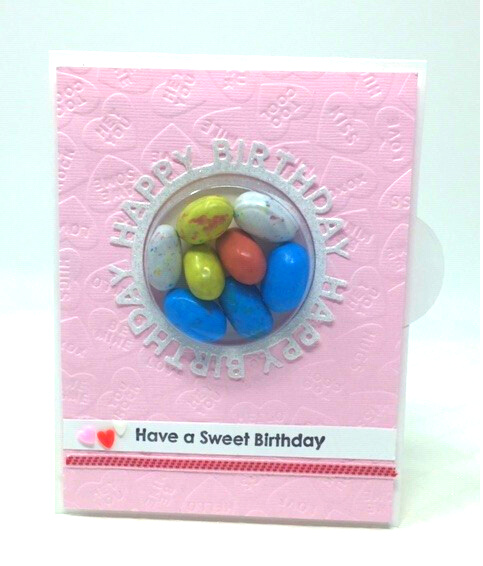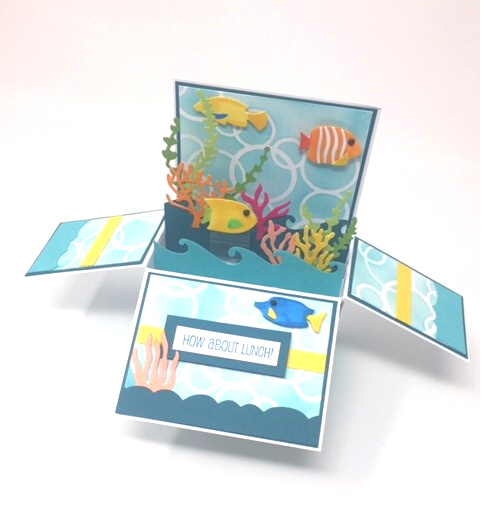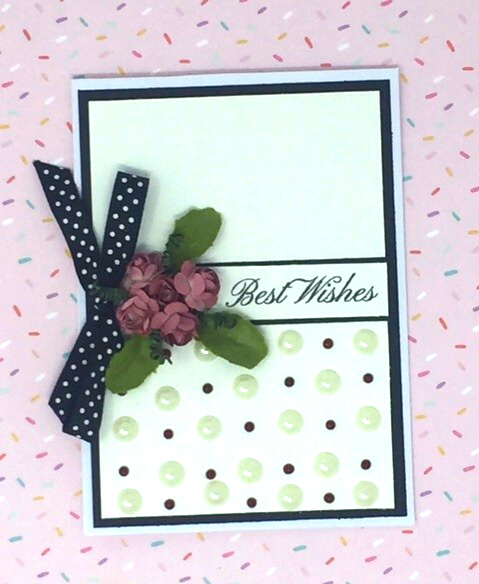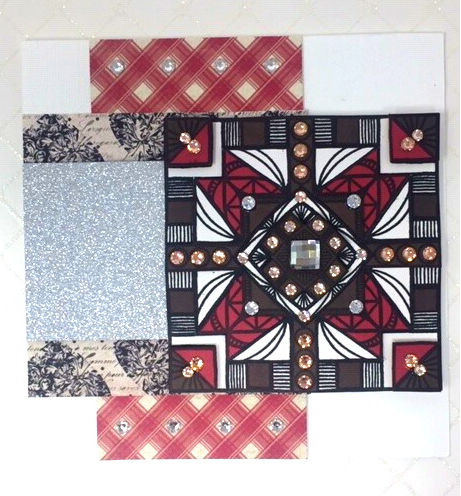 You can purchase your Crafty Box HERE. The boxes will begin to ship out the 2nd week of December to ensure everyone receives them in time for our big day on January 9th! It's perfect, right?! A holiday gift to yourself.