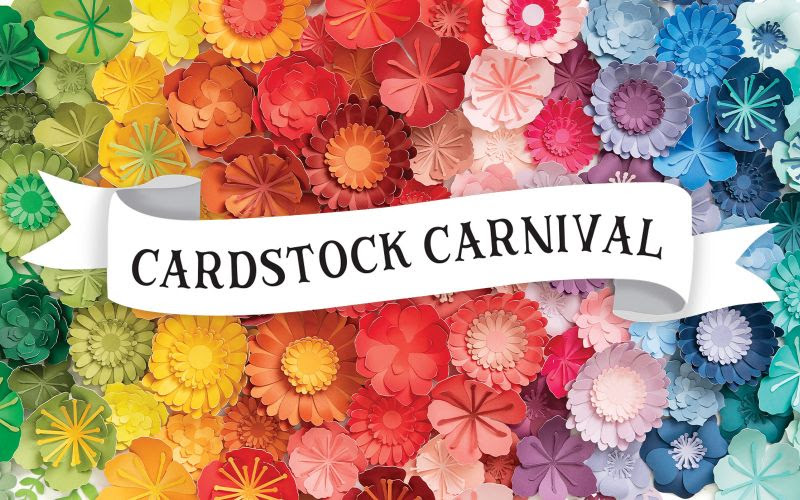 It's time for Close To My Heart's Cardstock Carnival! And with March being National Craft Month there couldn't be a better time for it. This popular special doesn't happen often, but when it does, it's definitely the time to stock up. Cardstock is a staple item for all papercrafters. So why not save a little money on the core item you need for your creations when you can, right?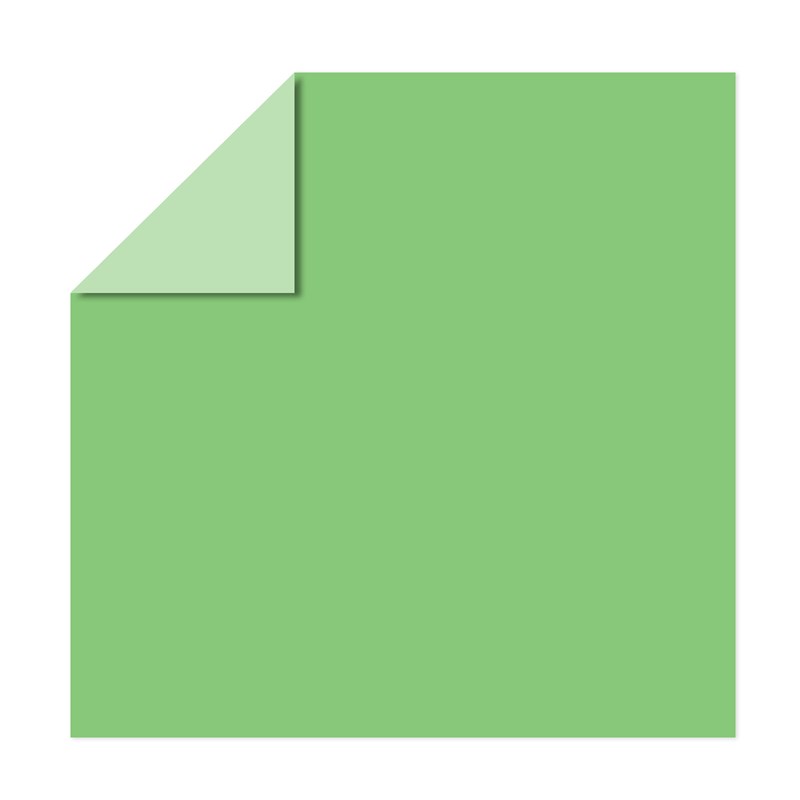 You'll save 15% on single color packs of our two-toned cardstock.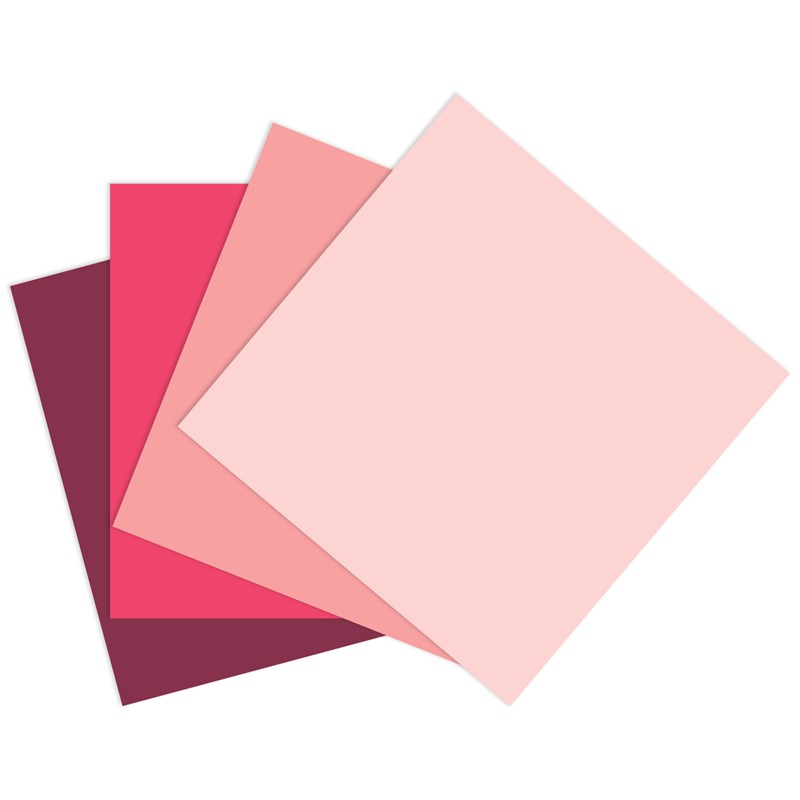 Or 20% on exclusive color combo packs like this Pink Cardstock Bundle.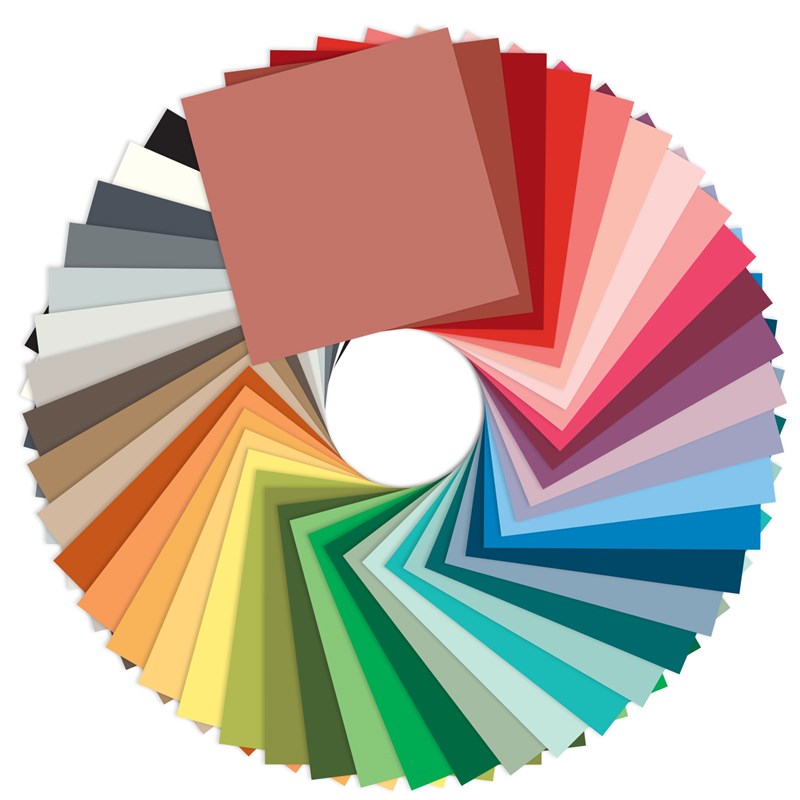 But if you really want to get the best deal possible the Cardstock Carnival Bundle is the one to get. You'll save 30% with this collection of cardstock. Plus, this option gets you sheets of cardstock in all the colors we offer. So fun!
If you're ready to save on all your cardstock needs, now is the time to take advantage of Close To My Heart's Cardstock Carnival.