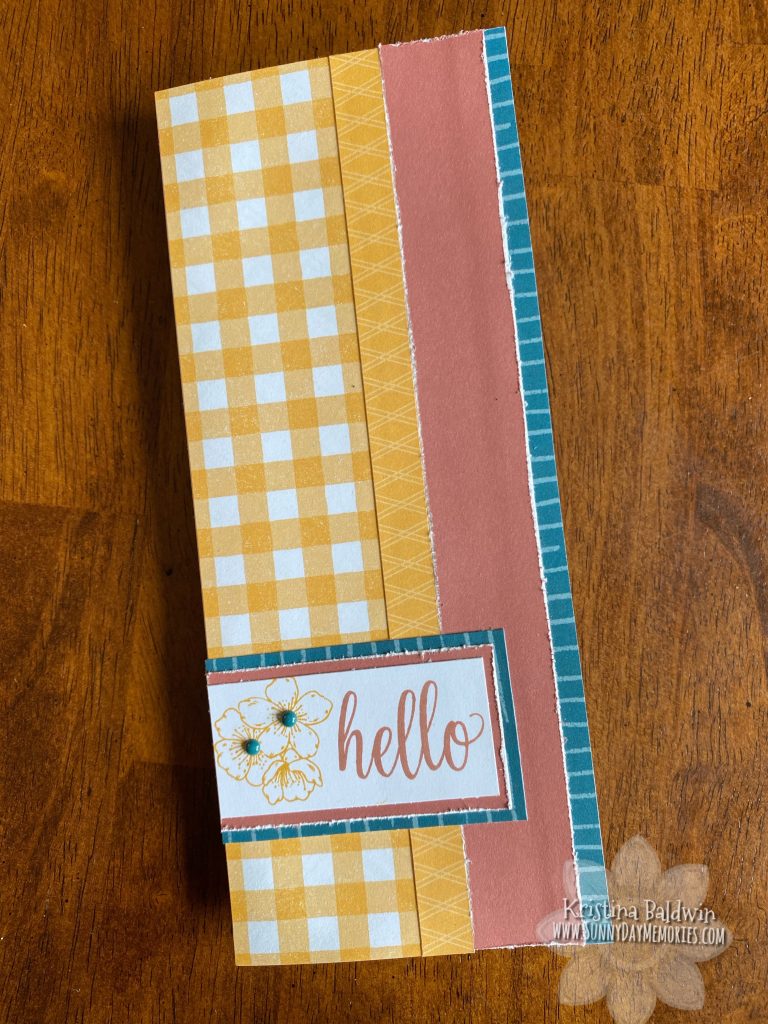 For today's Make It Monday (51st edition), I'm sharing this lovely Cherry Blossoms Hello Card. I started my Slimline Card using our Daisy Meadows Patterned Paper but then added in some Desert Rose. The color combination of the Sundance and Peacock with Desert Rose is so rich and warm. I love it. It's not quite the pastel, spring look that our Daisy Meadows Collection is geared for, but it's still very appealing.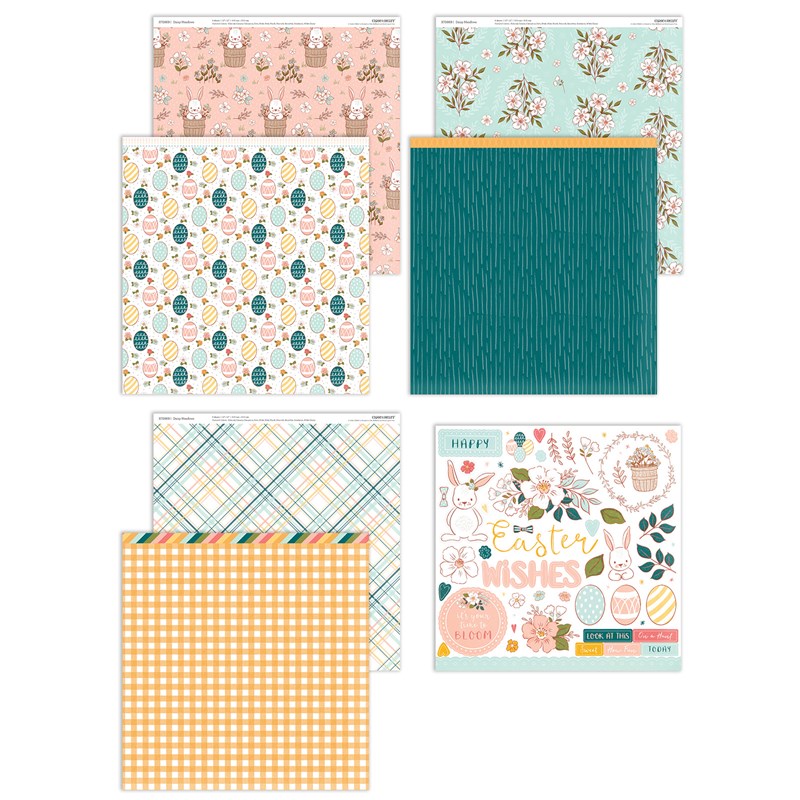 Given that today is Make It Monday and this is a wonderful color combination, I decided to make these colors today's Color Challenge! I'd love to see what you can do with these colors.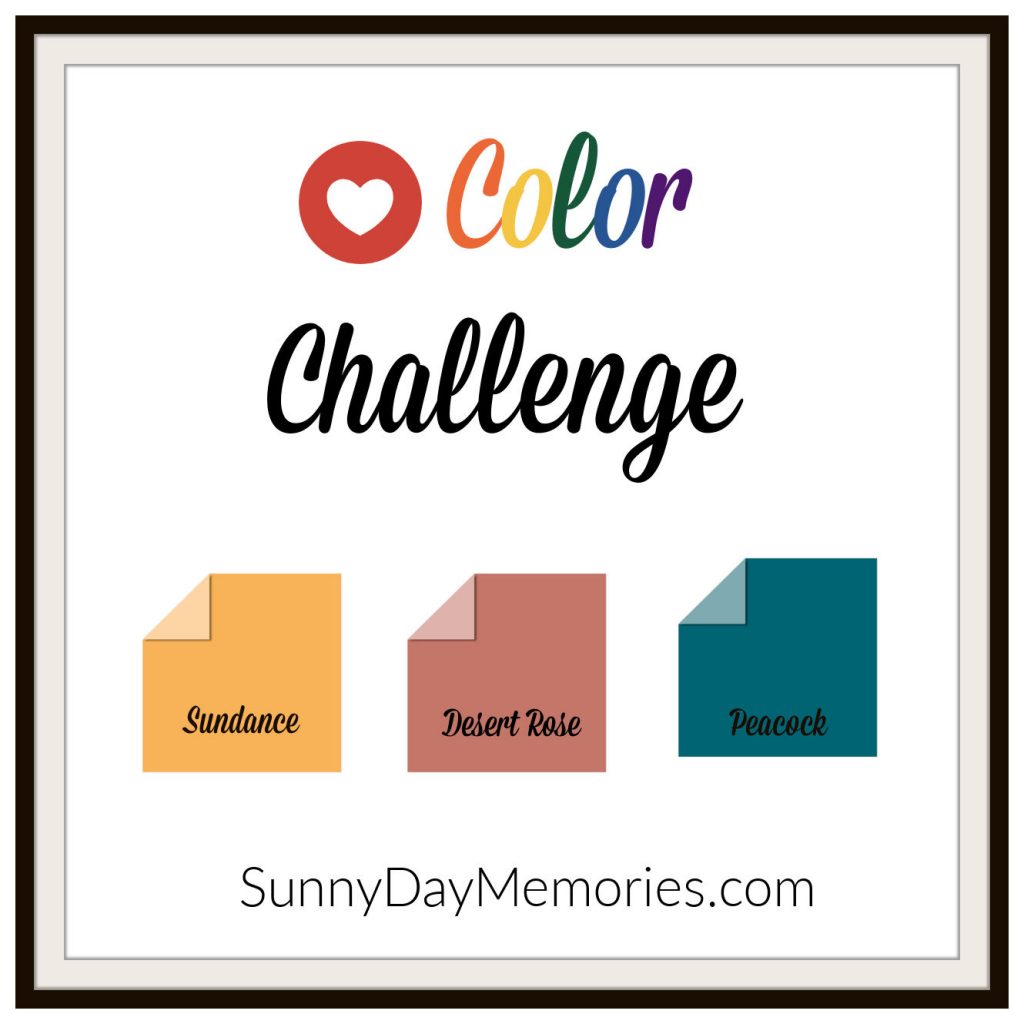 One of the first stamp sets that caught my eye in the *NEW* March-April Catalog was the Cherry Blossoms Stamp Set. The flowers are gorgeous. The font of the sentiments so lovely. It's just a very striking stamp set.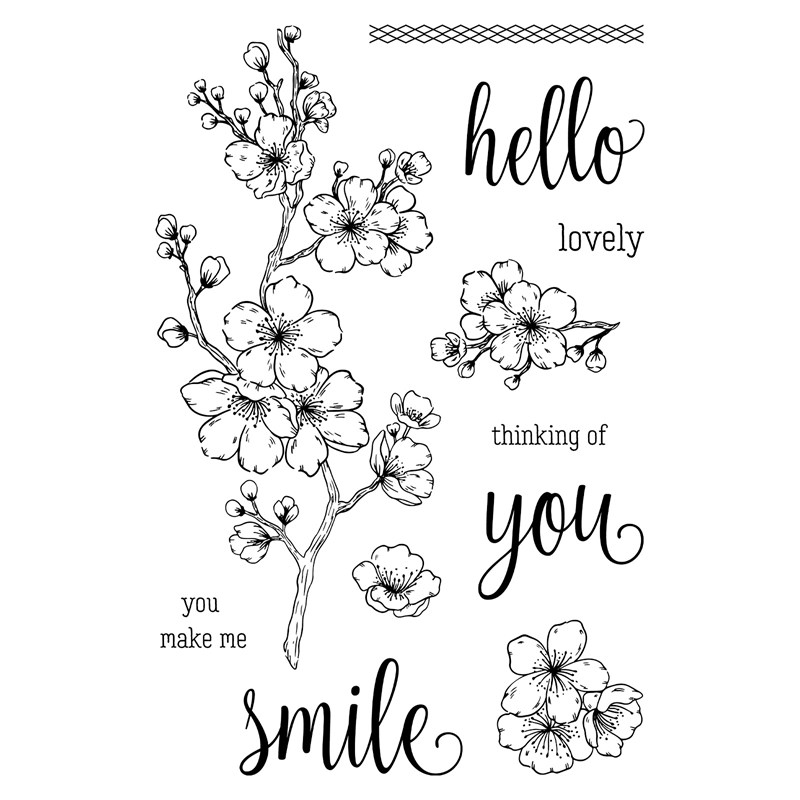 I decided to use this stamp set to create a simple hello card. While I loved the flowers, I wanted to sentiment to stand out. I used Desert Rose ink to stamp the sentiment. Then I went with the more subtle Sundance ink to do some of the flowers. To finish off the focal point, I added in some of the *NEW* Daisy Meadows Dots to be the center of the flowers (and also tie in the Peacock color.)
All-in-all, a very simple card to put together. I hope that you love the color combination as much as I do. And that my Cherry Blossoms Hello Card has inspired you to accept today's Color Challenge.