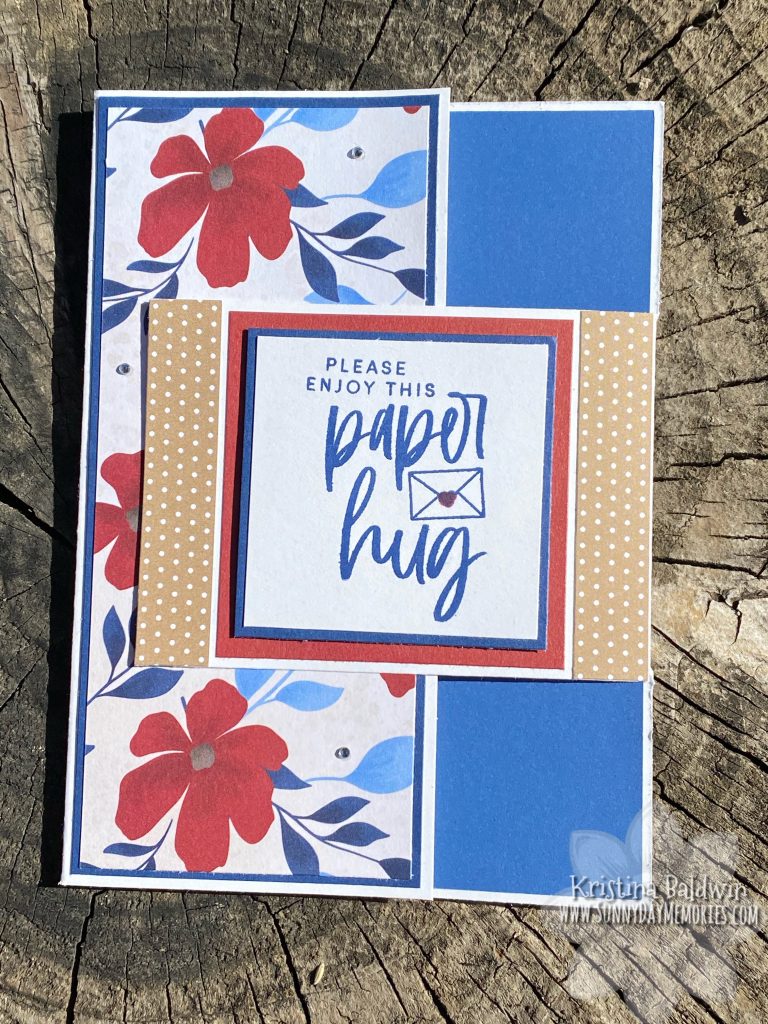 I'm so excited to share Close To My Heart's Paper Hug Stamps. These *NEW* stamps immediately spoke to me when I saw them in the *NEW* May-June Catalog. If you're like me, you've missed seeing people and giving them hugs. So how cute and fun is it to have stamps (not just one!) to use to convey that feeling to someone you care about?! Today I'm sharing a card I created using the *NEW* Mail-a-Hug Stamp Set. While this is adorable on a card front like I did here, it would also be super cute stamped on the outside envelope.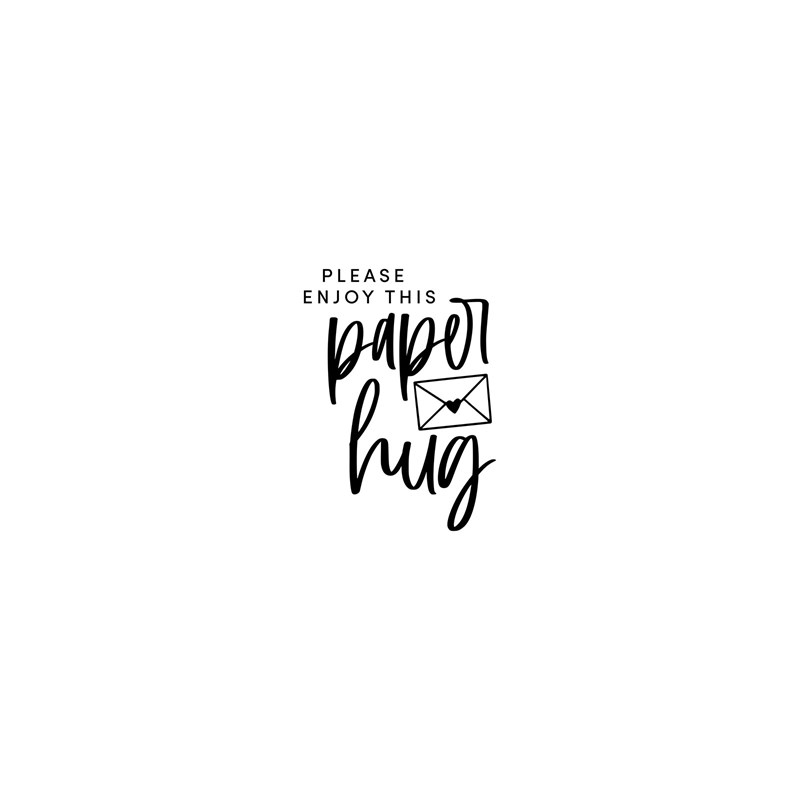 To really help tie in the paper hug sentiment, I created a fun flap closure style card.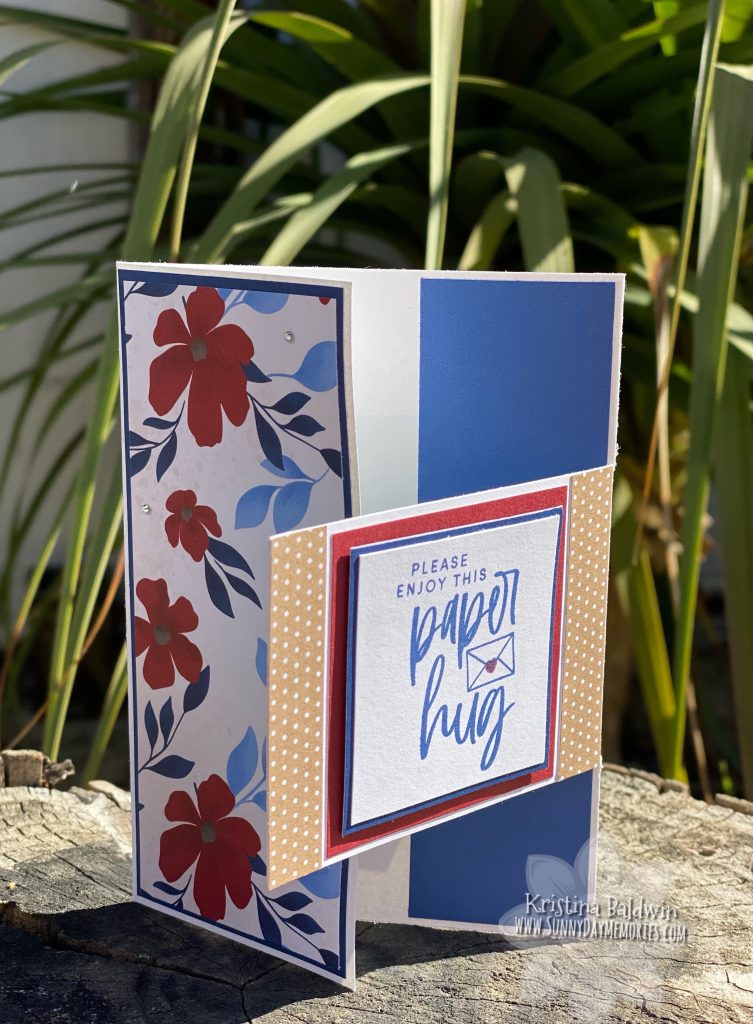 I used the beautiful *NEW* Stars & Sparklers Paper Collection for my card. The floral paper is so lovely.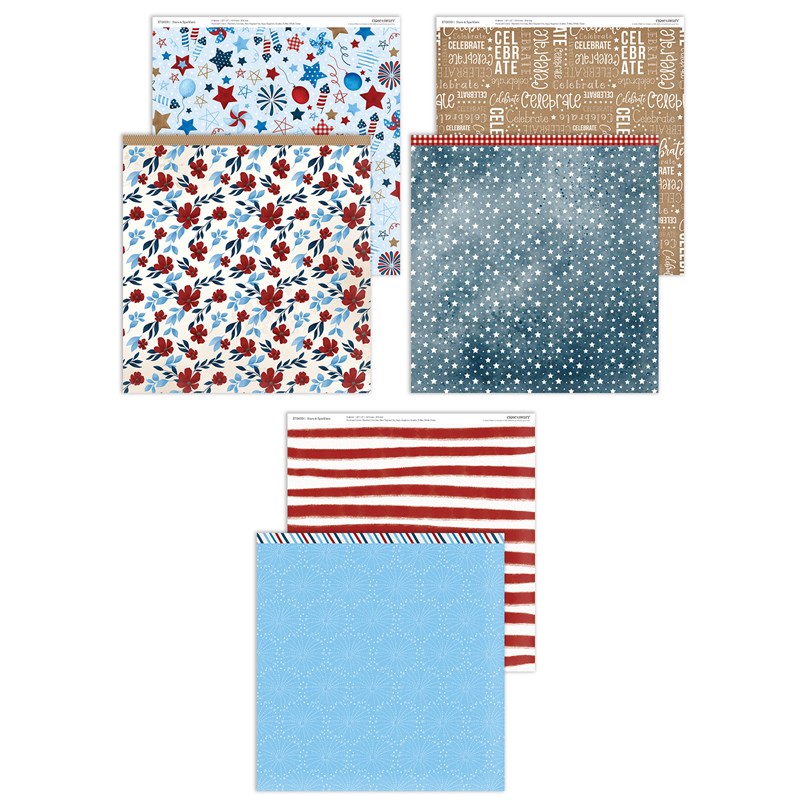 But, like I said, there isn't just one Paper Hug Stamp Set! There are two!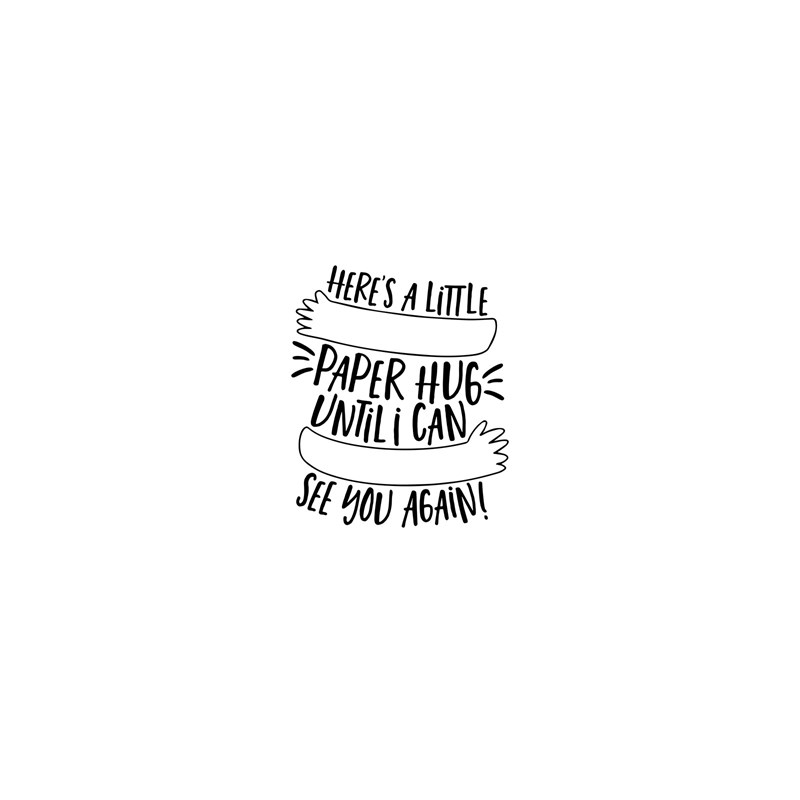 How adorable is this stamp? So cute, right? I can see instant smiles forming when someone opens a card with this sentiment on it. These are just two of several new stamp sets that just debuted in the Close To My Heart May-June Catalog. There is so much more to share with you. And share I will! But first I couldn't wait to share Close To My Heart's Paper Hug Stamps.