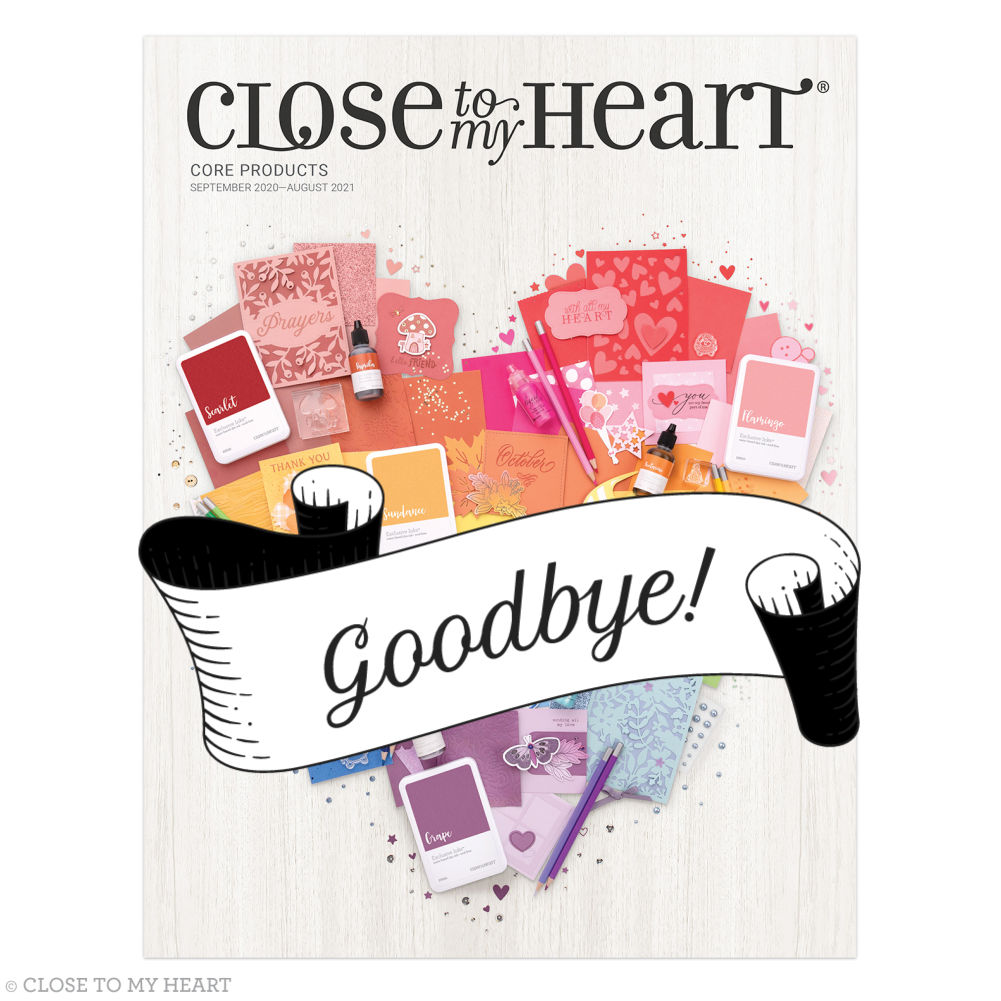 It's time for the CTMH 2020-2021 Retirement List. The Close To My Heart 2021-2022 Core Catalog is coming soon. September 1st to be exact. So that means some of our favorites need to retire to make room for some new favorites.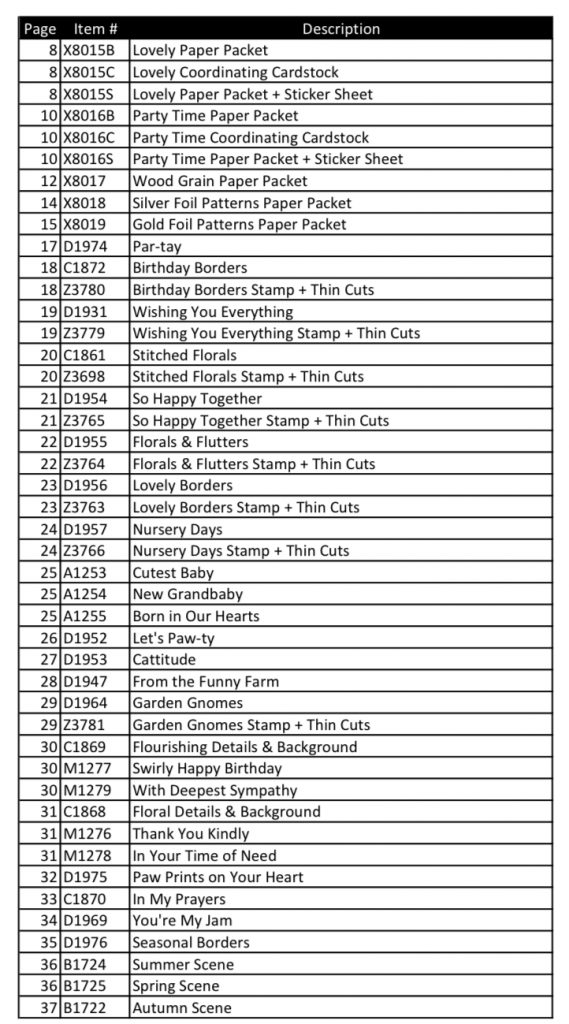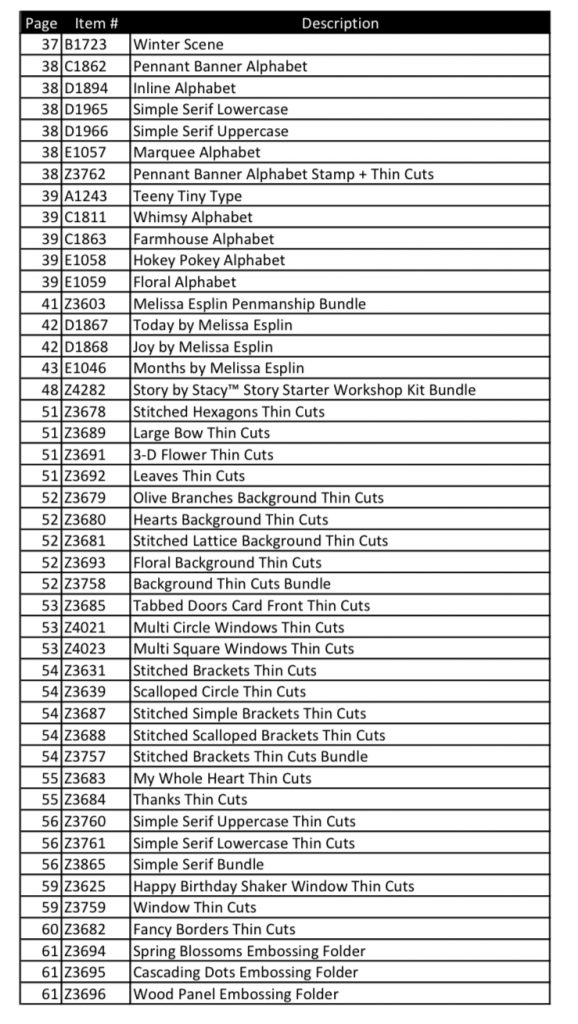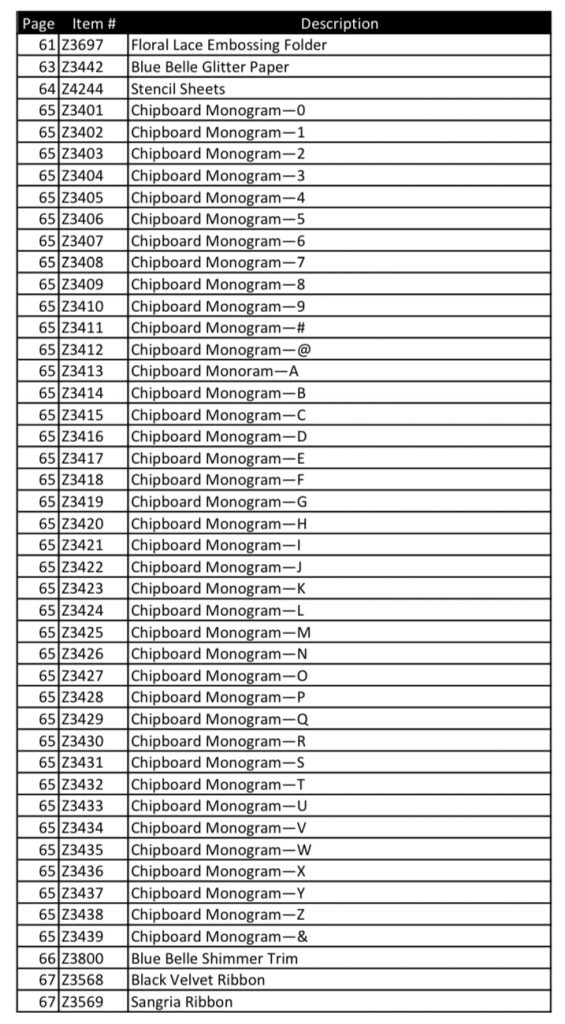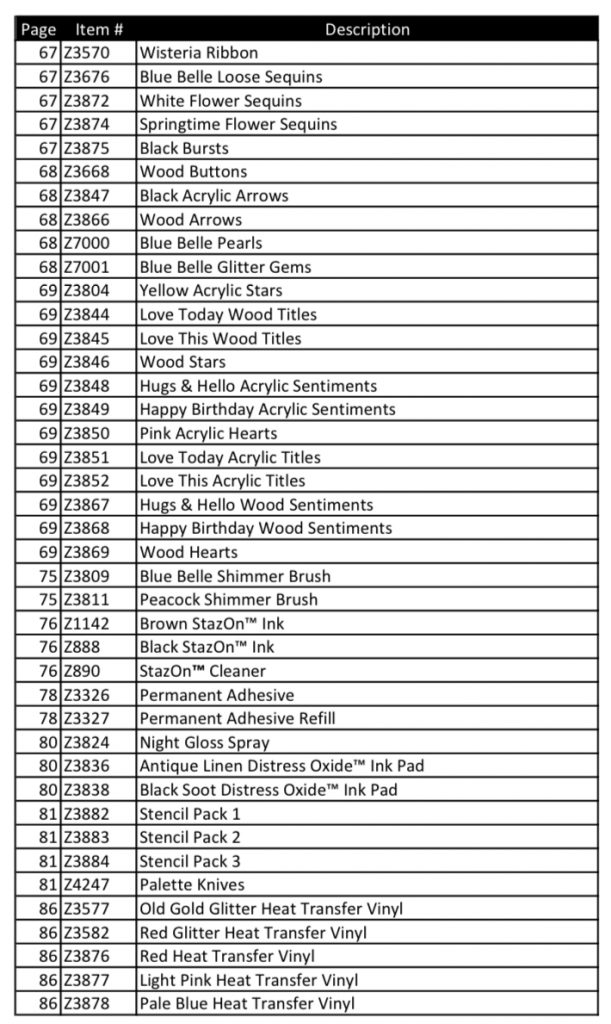 All of these items are on a while supplies last basis.
You'll notice that Blue Belle accessories are all listed on this Retirement List. Since Blue Belle is the Color of the Year, it will definitely be retiring. As of right now, they haven't shared what other colors will retire. But there will definitely be some! Once I find out the retiring colors, I'll share those, too. They'll be added to the CTMH 2020-2021 Retirement List as soon as they are announced.