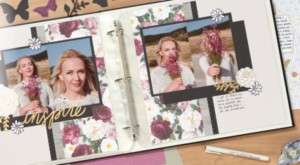 May is National Scrapbooking Month and this Saturday, May 6th, is National Scrapbooking Day.  Do you have plans to celebrate?  Maybe you're looking forward to spending some time on projects you've wanted to get caught up on?  Maybe it's just about having some fun with friends doing what you love.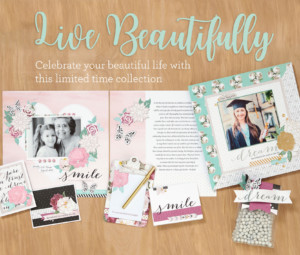 Well, Close To My Heart loves scrapbooking!  We love being able to preserve those moments you never want to forget.  And what better way to preserve them than with some gorgeous papers!  CTMH not only has some exclusive papers to celebrate with, but a beautiful stamp set and a scrapbooking kit, too!  There's many options so let me break it down for you.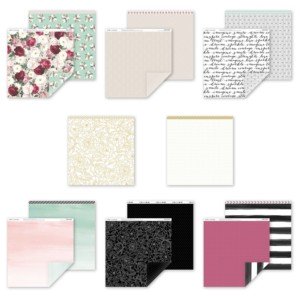 Live Beautifully Paper Pack (16 sheets of gorgeous paper; 12 are double-sided and the other 4 are gold foiled single-sided.)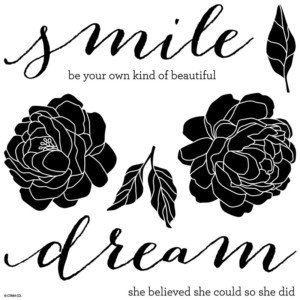 Live Beautifully Stamp Set (set of 8 lovely images including empowering sentiments.)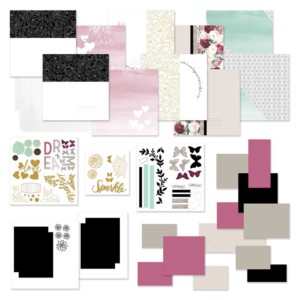 Live Beautifully Cut Above Kit (materials to make five coordinating 2-page layouts, including die-cuts, stickers, photo placeholders, and instructions. Plus, it includes six 12″ x 12″ Memory Protectors™!)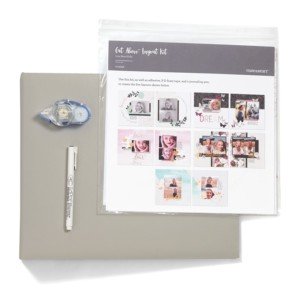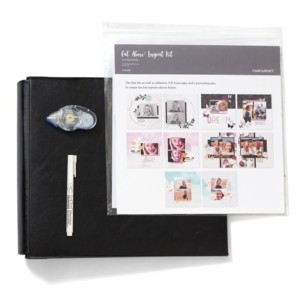 Live Beautifully Album Bundle (choose a post-bound or a D-ring album, plus get the complete Live Beautifully Cut Above Kit, adhesive and a journaling pen.)  And the best part about this Album Bundle? You save 20%!  Yep, gotta love that!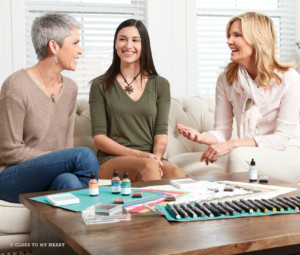 And if you love a deal, you'll love hearing these additional details.  First, if you host a party or submit an order totaling $350 or more, you'll get the Live Beautifully Cut Above Scrapbooking Kit for FREE! Yep, that's $44.95 additional you'll earn for FREE.  So in total, you'd receive $104.95 + any CTMH item for 50% off for submitting a $350 order.  Pretty amazing.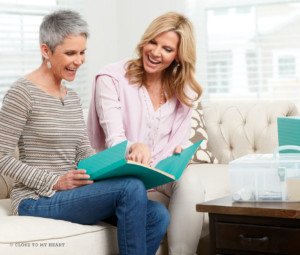 Or maybe you've been thinking about becoming a CTMH Consultant.  If that's the case, May is a great month.  When you sign up, you'll also receive the Live Beautifully Cut Above Scrapbooking Kit for FREE.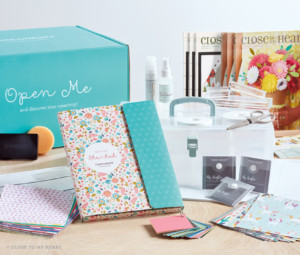 The Consultant Kit is already valued at over $200, so adding in this additional $44.95 kit, makes it a phenomenal deal.  The best part though is getting the $50 Select Product Credit to choose items YOU want and that YOU will use.  =)
As you can see, May is a great time to celebrate your passion for scrapbooking. With several options of exclusive products just for this holiday, there's no wrong choice!  Be sure to check out all of CTMH's National Scrapbooking Month specials on MY ONLINE CTMH STORE.