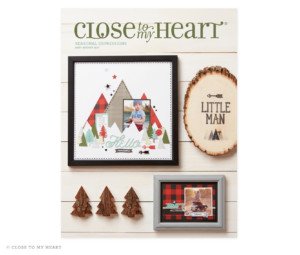 It's official–Close To My Heart's Seasonal Expressions 2 Catalog is HERE!
First off, I'm in love with this cover.  But wait until you see what's inside–it gets better!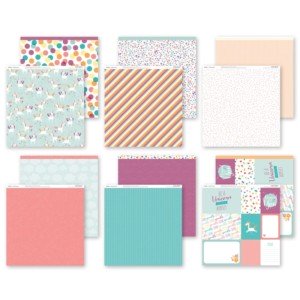 How about some magical unicorns and rainbows? Our Little Dreamer Paper Pack is spot on. Rainbows and unicorns are so on trend right now–even Starbucks got in on the action with their recent Unicorn Frappuccino drinks.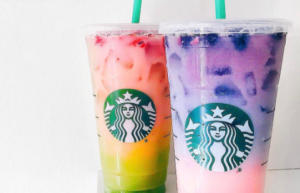 Not only are there these adorable papers, but there are some great coordinating rainbow and unicorn stamp sets (and dies!) too.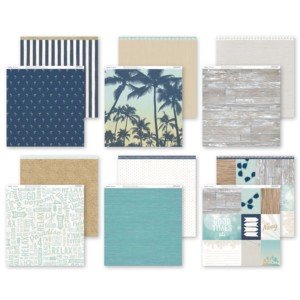 Then who could use some great beach papers and stamps this summer?  We've got you covered!  Our No Worries Paper Pack has a great assortment of weathered wood (which I love!) and palm tree patterns.  And how perfect is the name?  No worries! =)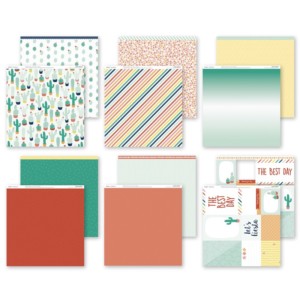 And how about another on-trend theme?  Introducing our Prickly Pear Paper Pack!  The colors and patterns in this paper pack are so vibrant and festive.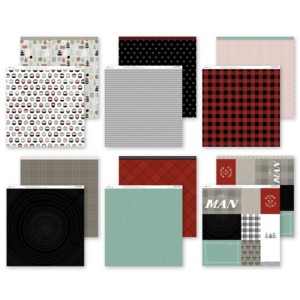 Our final *NEW* paper theme is from the cover of our catalog (did I already mention I love it?!?)  This paper pack is called Jack —super cute name, right? This paper screams masculine and camping.  But just wait, there's a lot of feminine projects that can be created with it, too.
There's a lot more to share from this *NEW* catalog. If you're like me and you just can't wait, be sure to check out the online version of the Seasonal Expressions 2 Catalog. And if you wish to receive a paper copy, simply EMAIL ME to let me know.